10 Of The Most Embarrassing DJ Press Shots Of All Time
Every DJ needs at least one press shot for their portfolio, and it's safe to say that these 10 DJs went far and beyond what was expected to make their press shots legendary - legendarily embarrassing, that is. Check them out below:
1) David Guetta aka DJ Risqué
Whether this was actually a DJ press shot or Guetta's first attempt at making an adult film is still uncertain, but what we do know is that the French super-icon just finished eating his Easter brunch and wants to put all his eggs in one basket.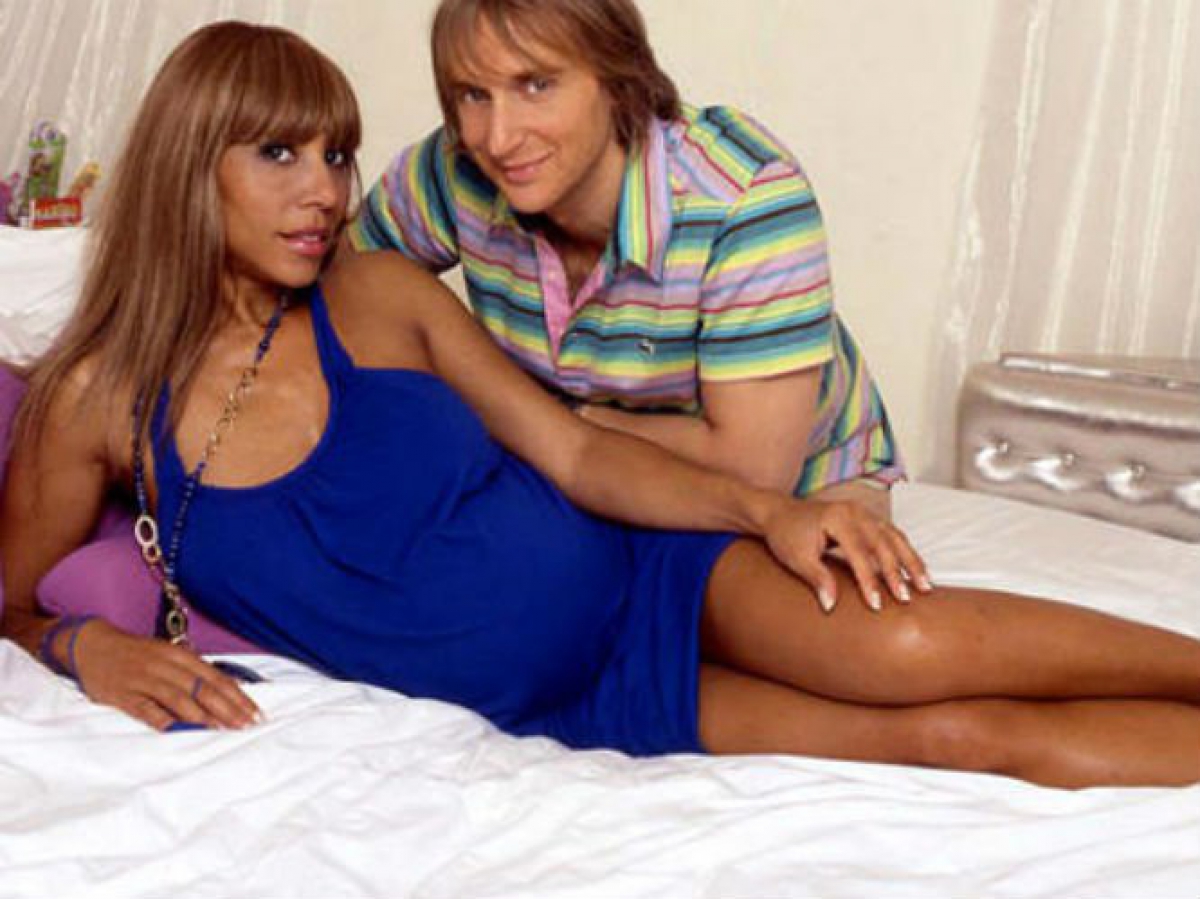 2. DJ I Love Nature
It's important for any DJ to be connected with their surroundings, maybe not in the literal sense, but we still see where this guy's head is at. I wonder if this was how tropical house first originated...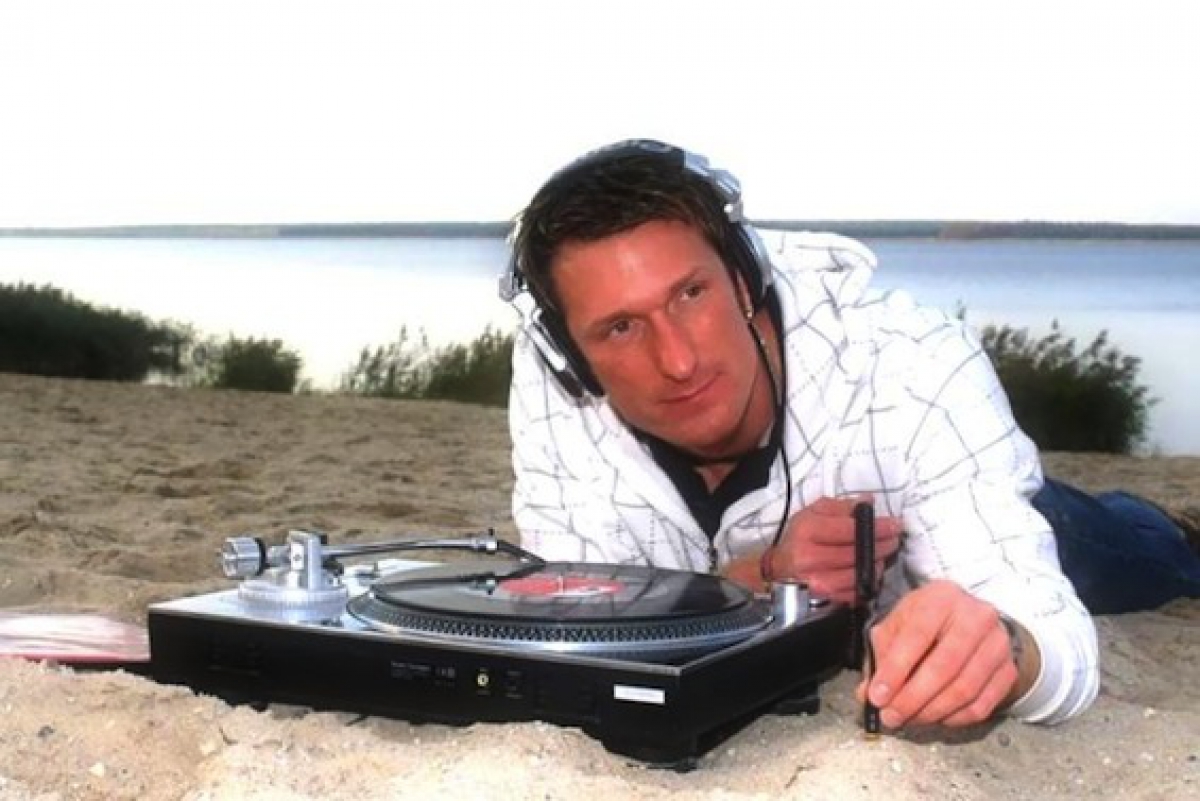 3. Cookin' Up Beats
Alright, we get that your mixtape is fire, but is this really necessary? Do you think that a medium-rare CDJ will complete your full course meal of "supa-hot fiya?"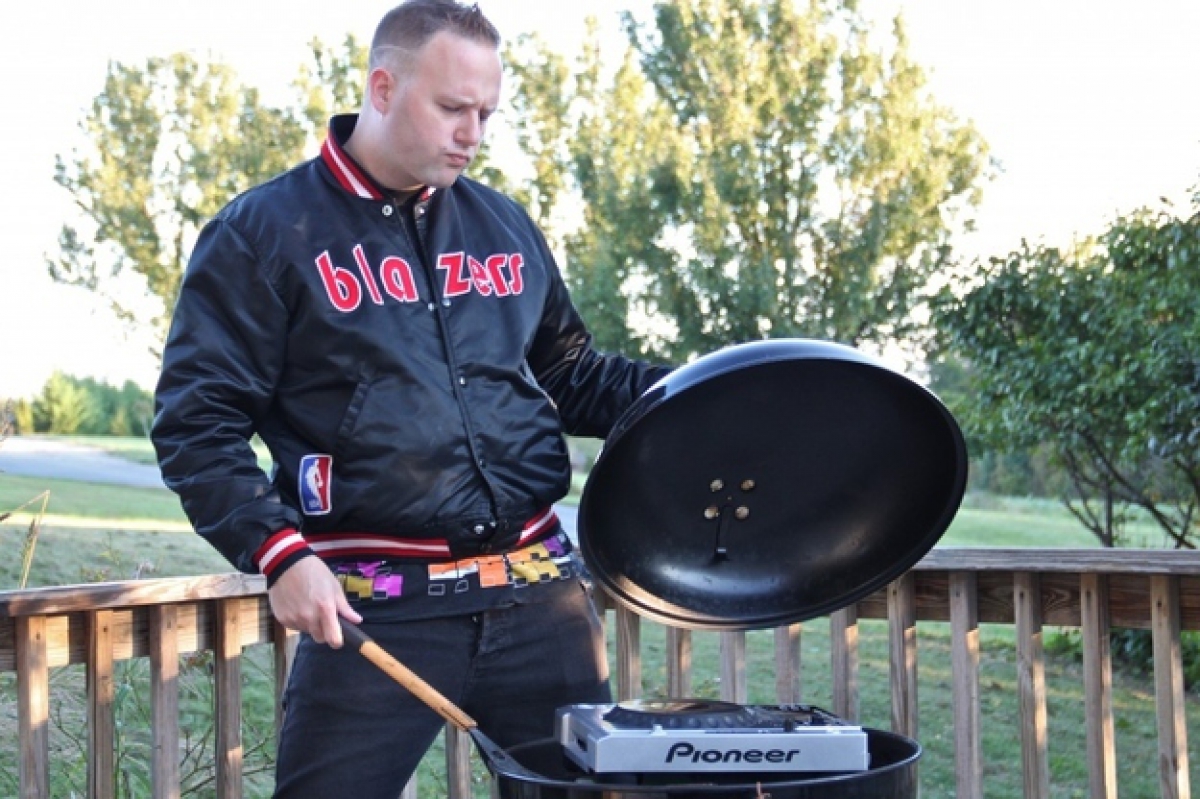 4. Tickle-Me-Tiesto
You ever get an urge to tickle your ear while covering your mouth from coughing in a photo shoot? Me neither, but when it happens, you better believe that Tiesto will do it with style.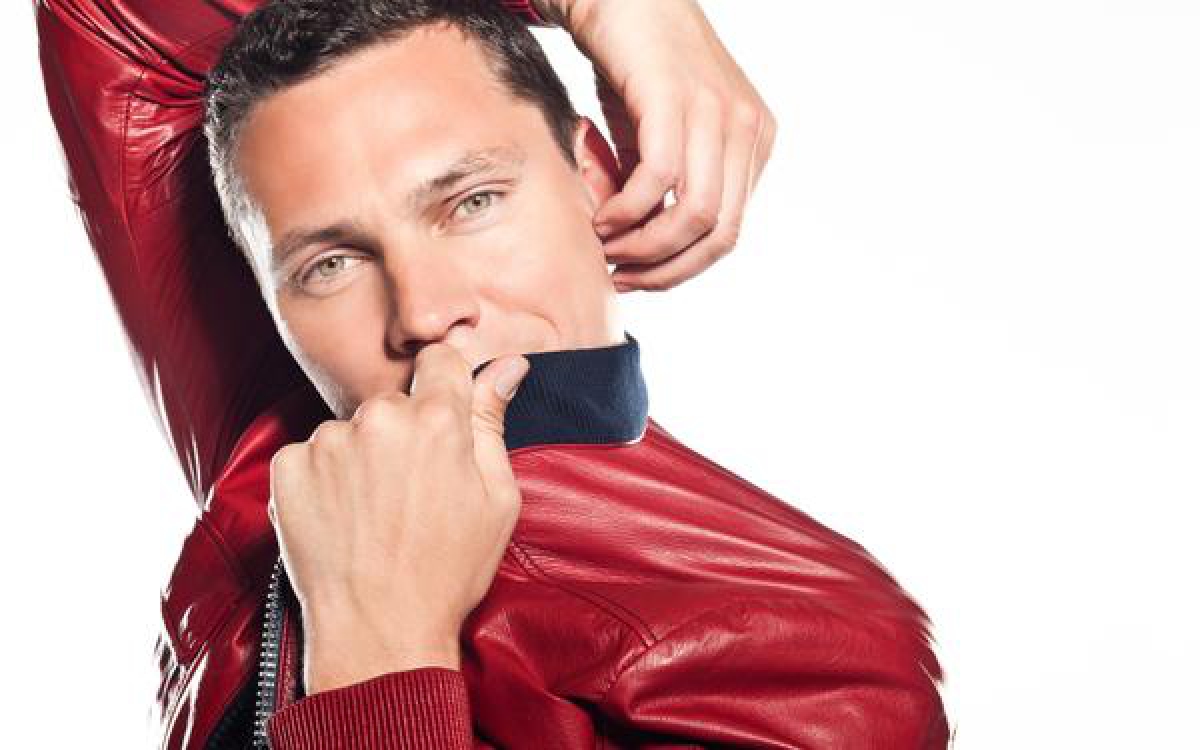 5) "Four-on-the-Floor"
You know the term "all hands on deck?" Well this spinster sure got the memo in her press shot, and to do so, she even had to have all feet on deck too. Talk about dedication to their craft.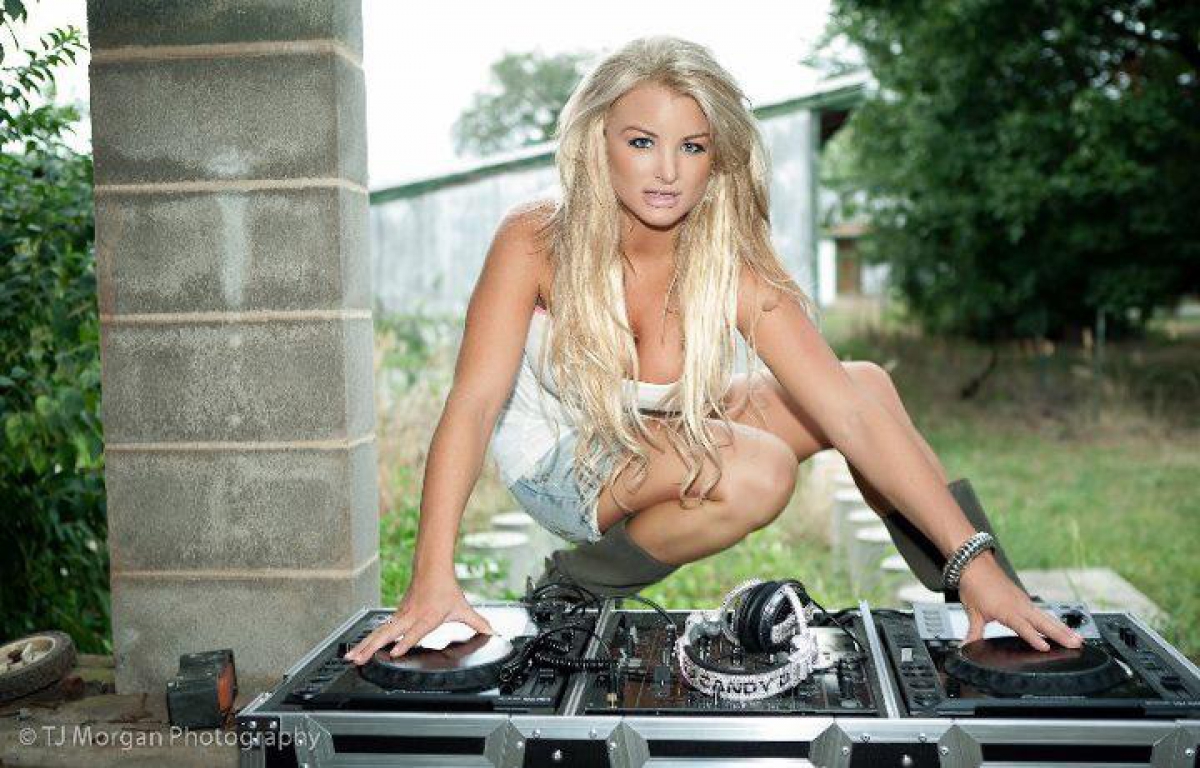 6. The Bass Messiah
Ancient legends speak of a messiah that would come to us clothed in towels with long hair and a contemplative demeanor. Although we're pretty sure that they were talking about Jesus, Skrillex works fine too.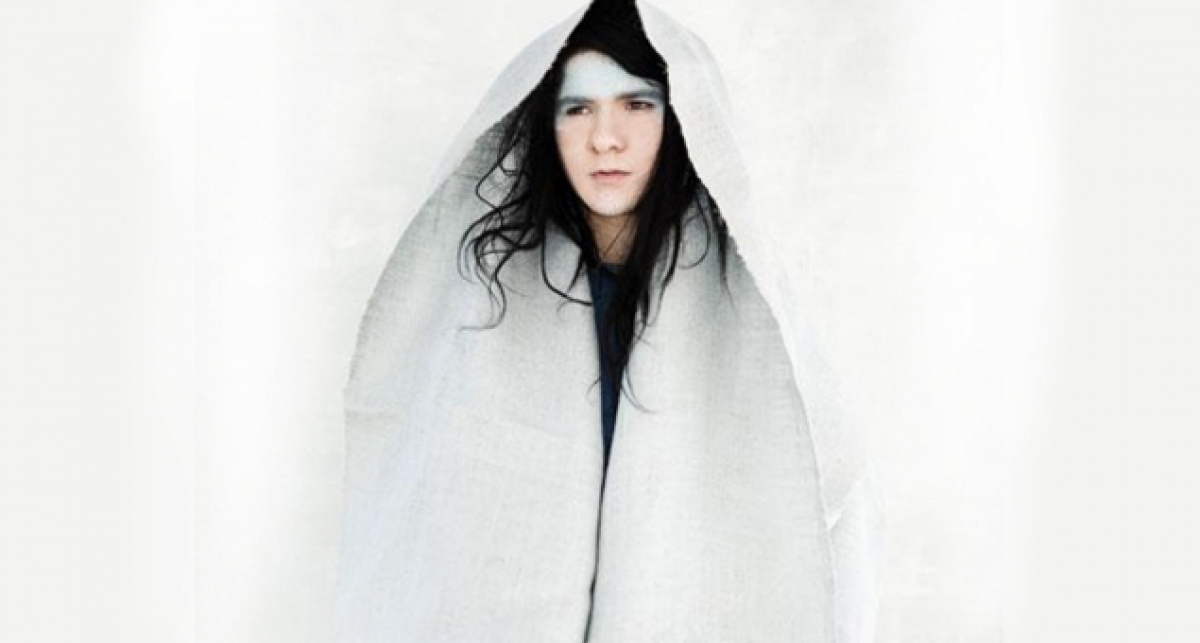 7. DJ Pauly D-ear God Why
Not much to be said here other than OH MY GOD IT BURNS MY EYES.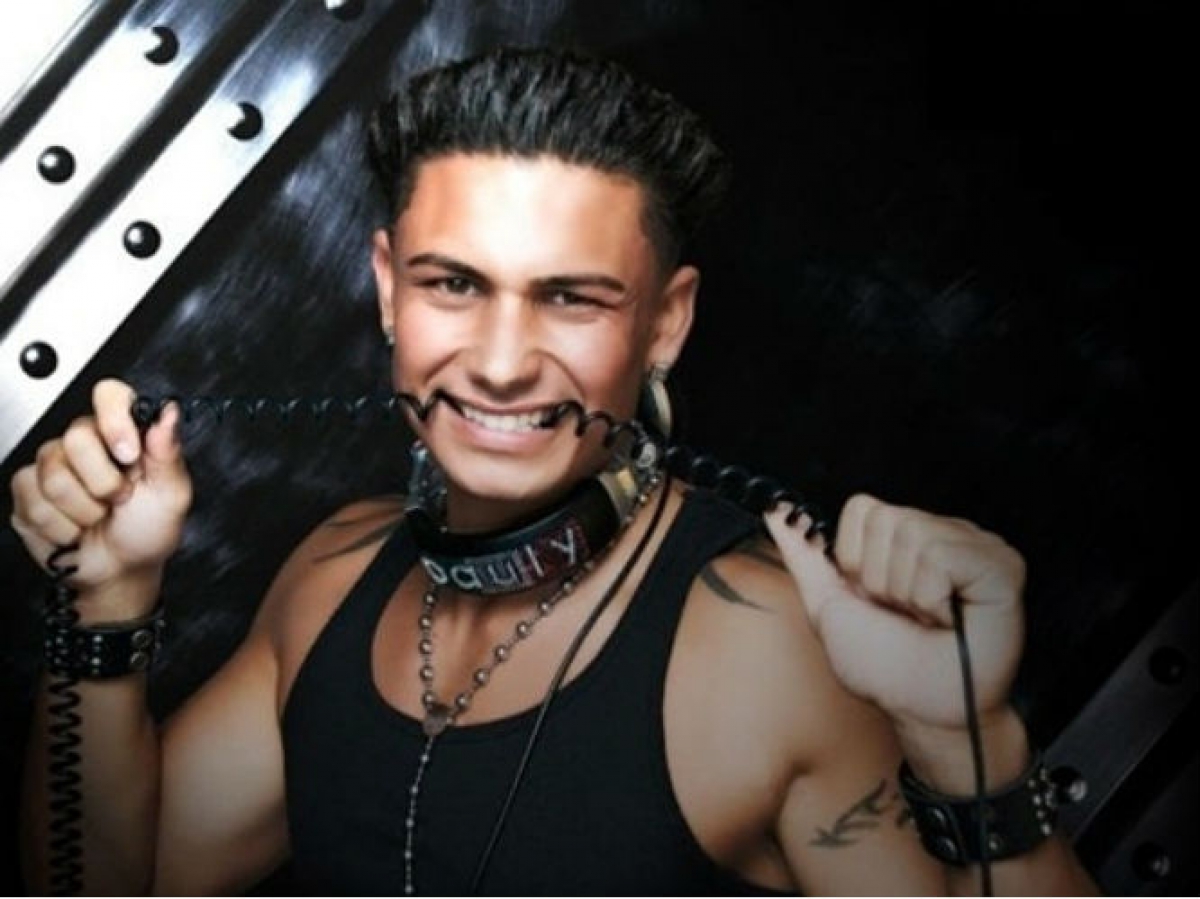 8. No Cords, No Problem
"Hey I got some DJ equipment without cords and I need some press pics."
"Great! I've got a deserted woodland location, just make sure you bring extra pants because you might be kneeling in goose poop."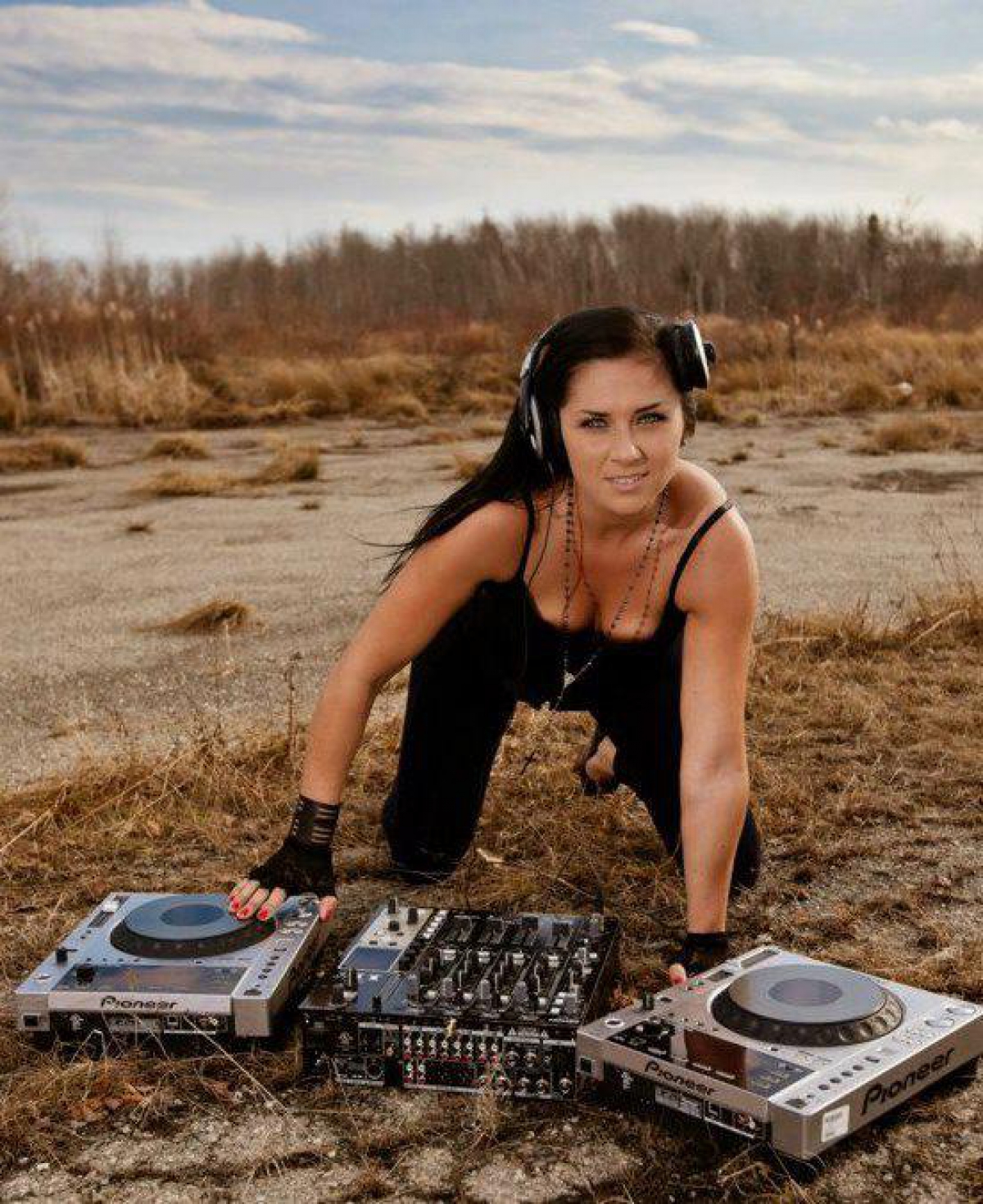 9. Captain Armin
Armin van Buuren isn't always steering a boat, but when he is, it's stopped and he's wearing an all white-suit with a hemp belt made by Old Navy. Full speed ahead captain!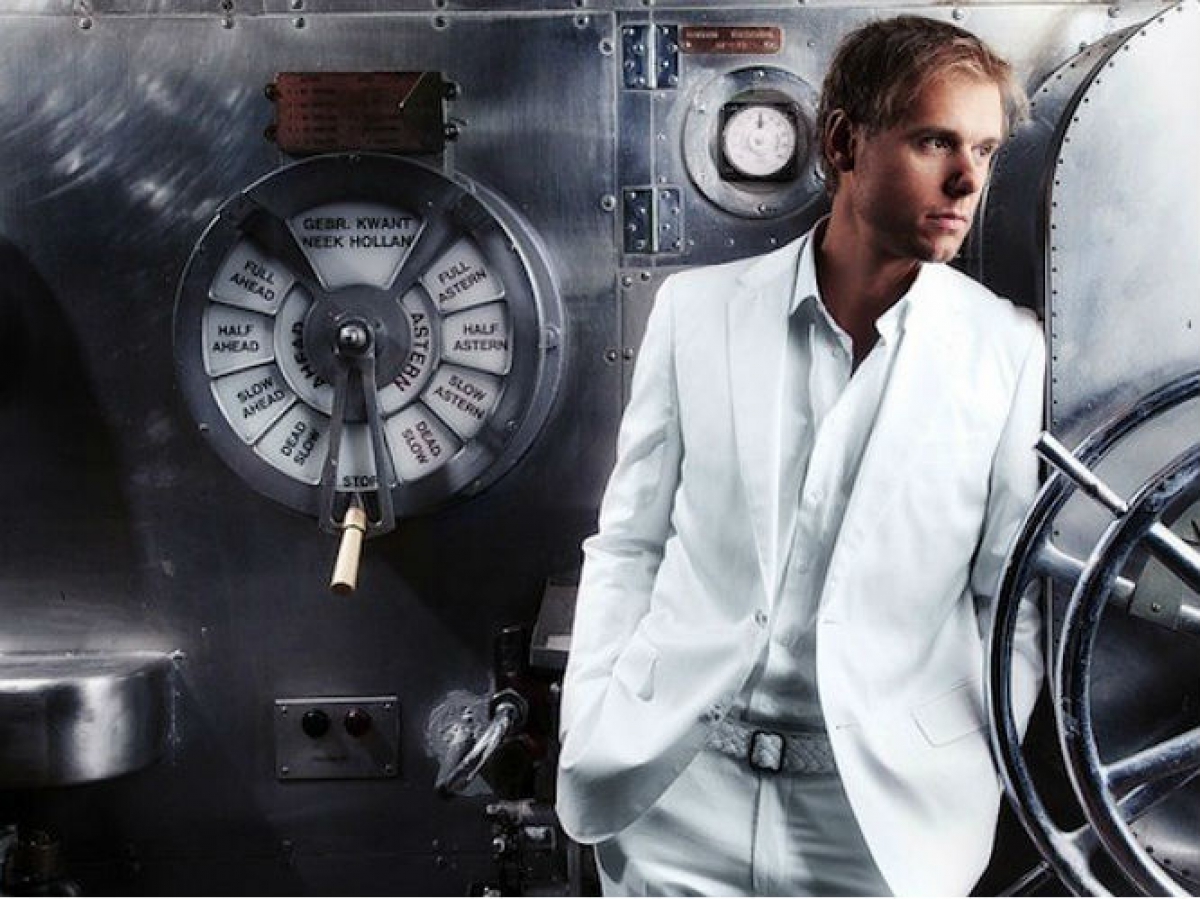 10. Model or DJ?
No, that's not Paris Hilton. Yes, it sure as hell looks like her. No, she doesn't have any DJ equipment this picture. Yes, her headphones are plugged into her nether-region.