10 Questions To Ask Yourself Before Going To A Music Festival
From mind-blowing music to eye-opening productions, a weekend at a magical EDM festival can completely rock your world. But you have to be prepared... physically and mentally. Here are 10 questions to ask yourself before you head to a fest.
1) Did I bring a backup phone battery pack?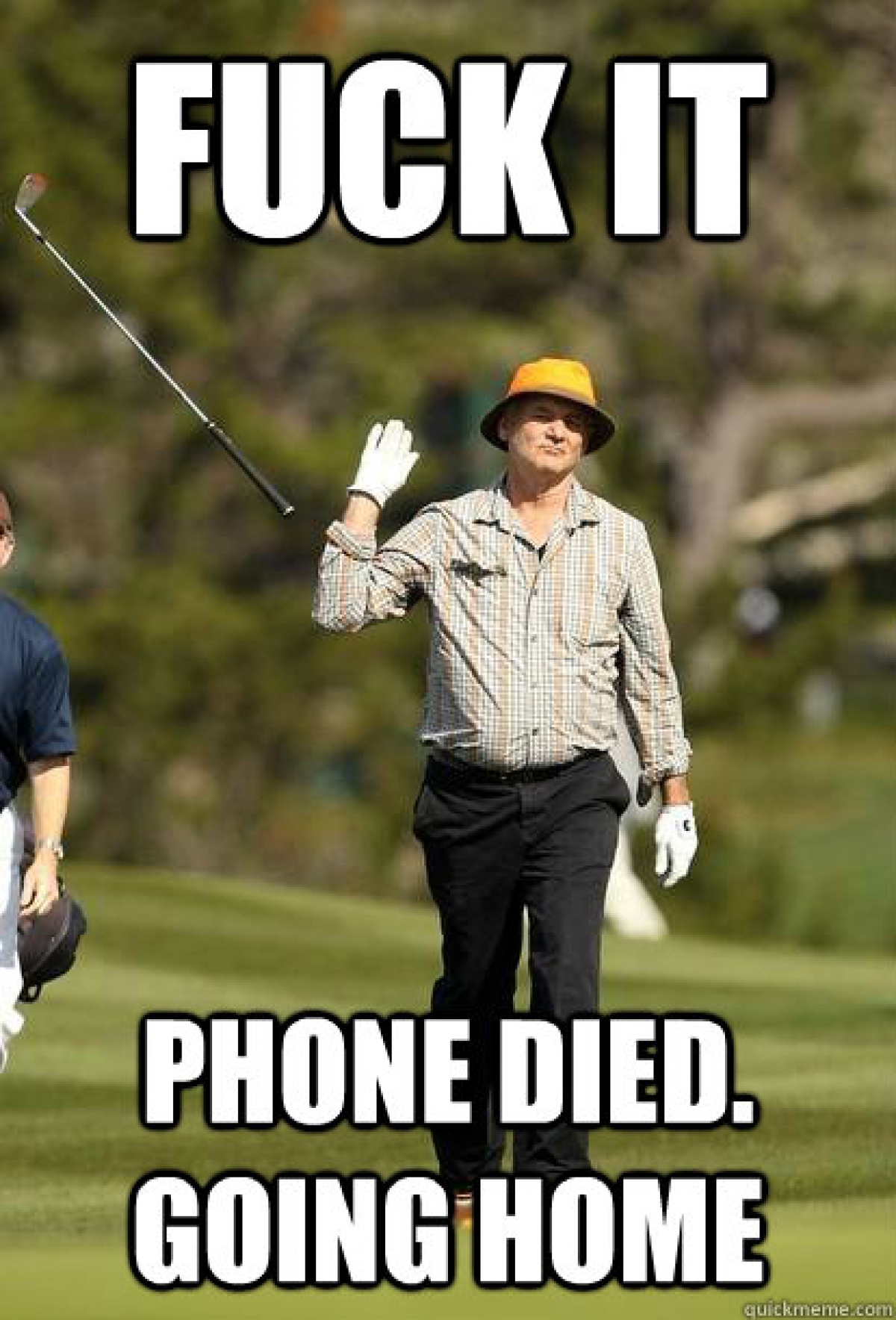 2) Do I know how to talk to the festival security?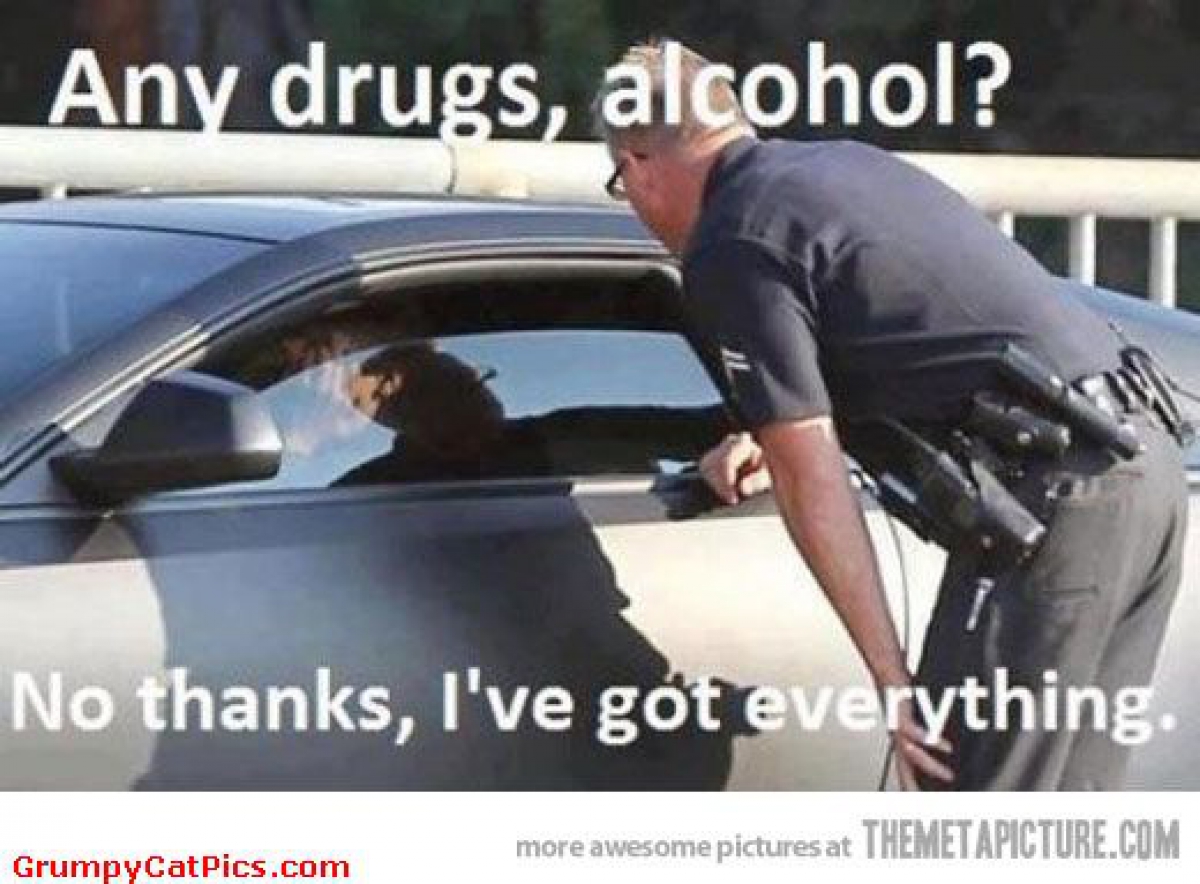 3) Am I ready for all the feels?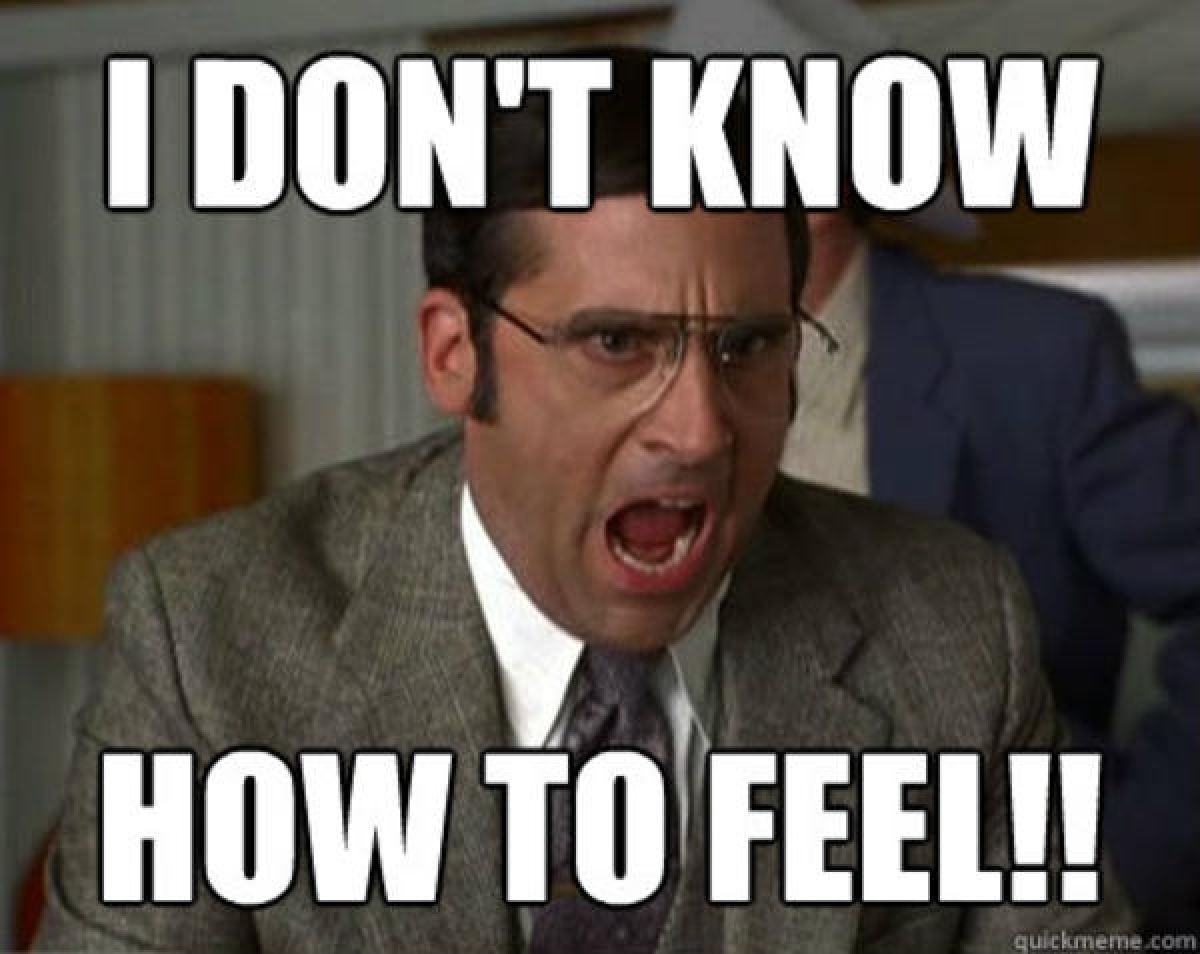 4) Did I pack enough clothing?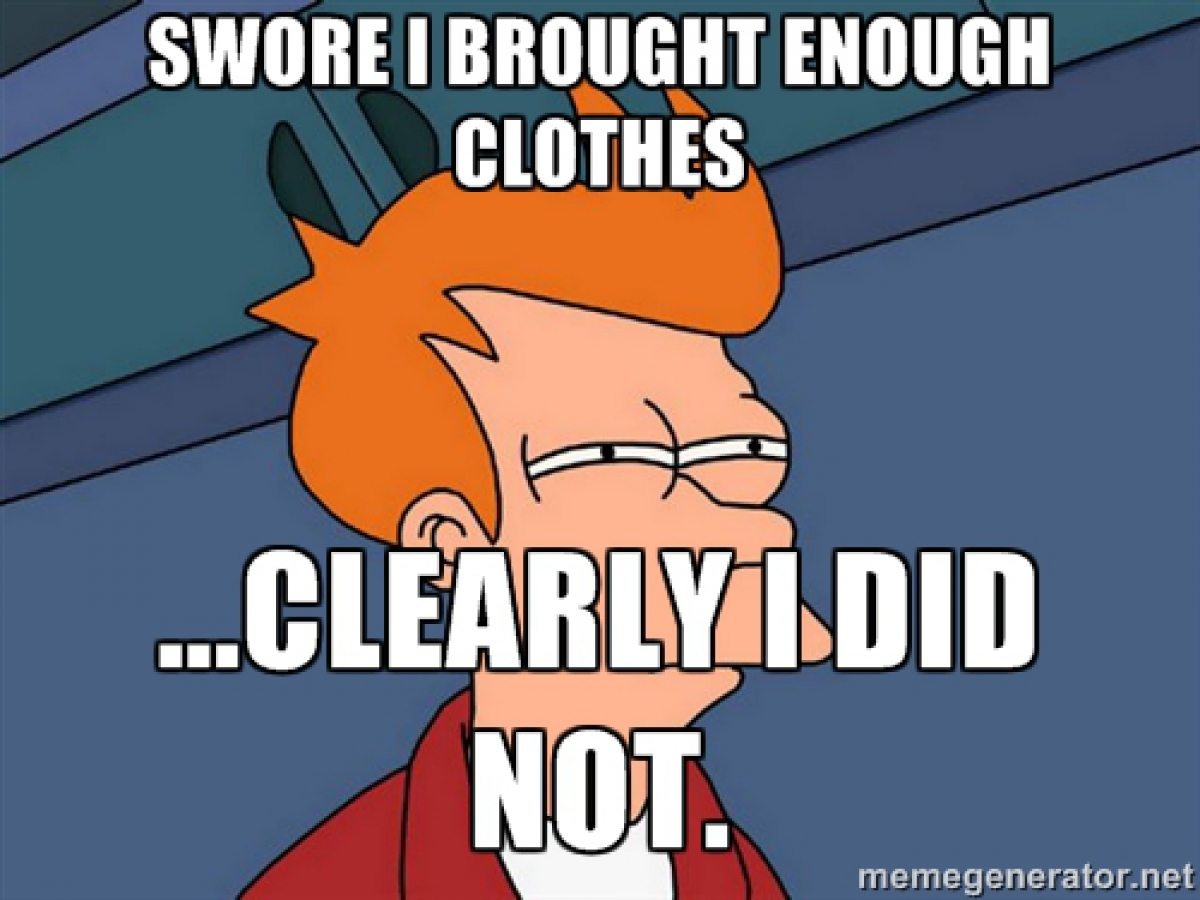 5) How many snacks should I bring?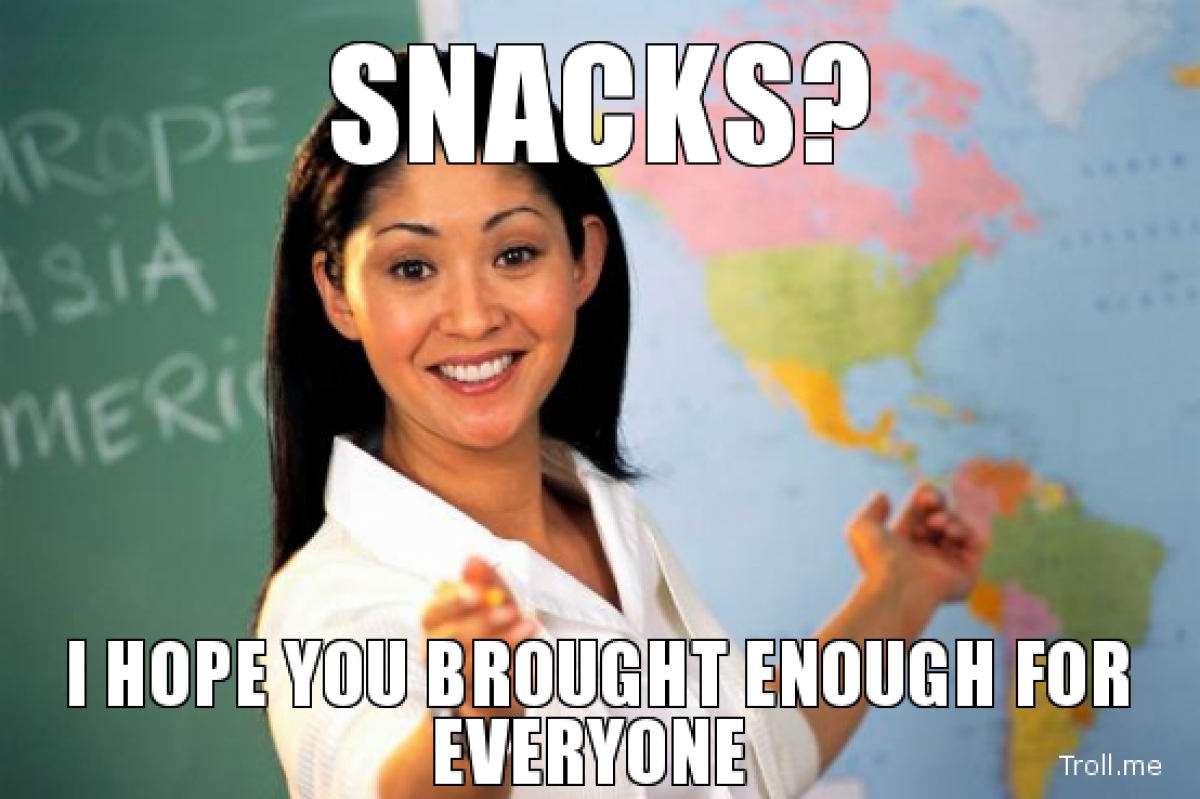 6) Is my body ready?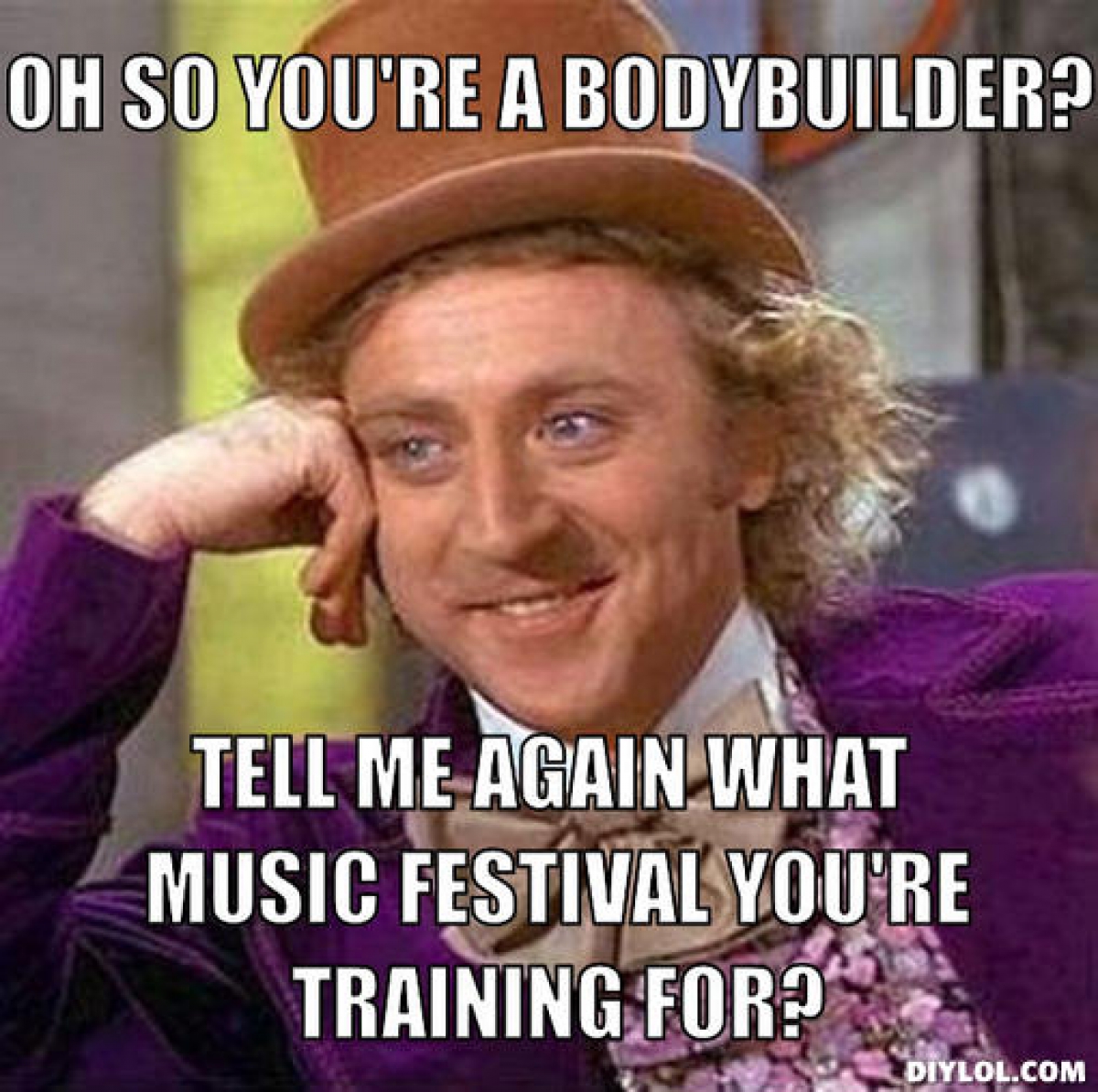 7) Will there be "cool-down" areas?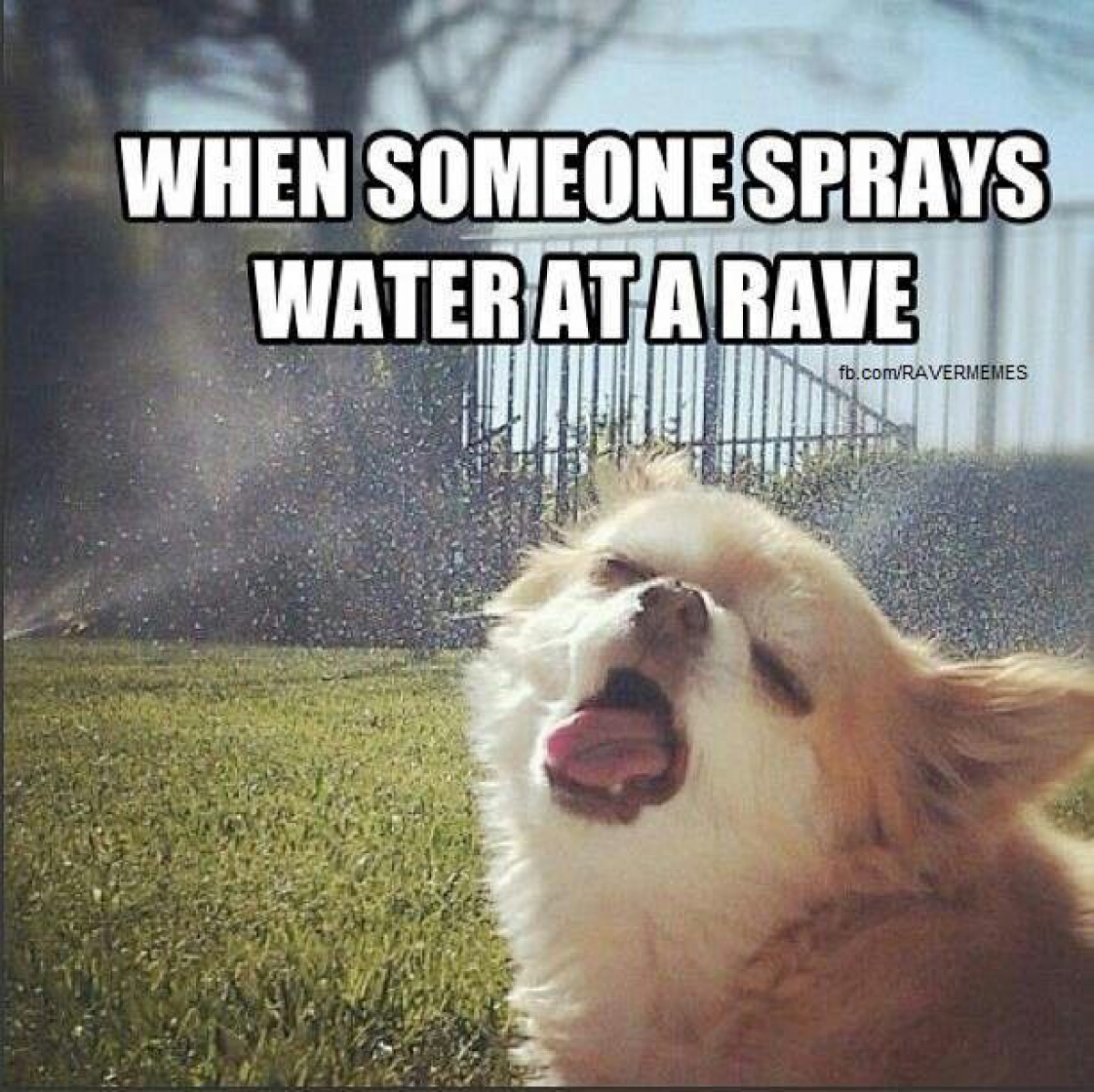 8) What artists should I try and see?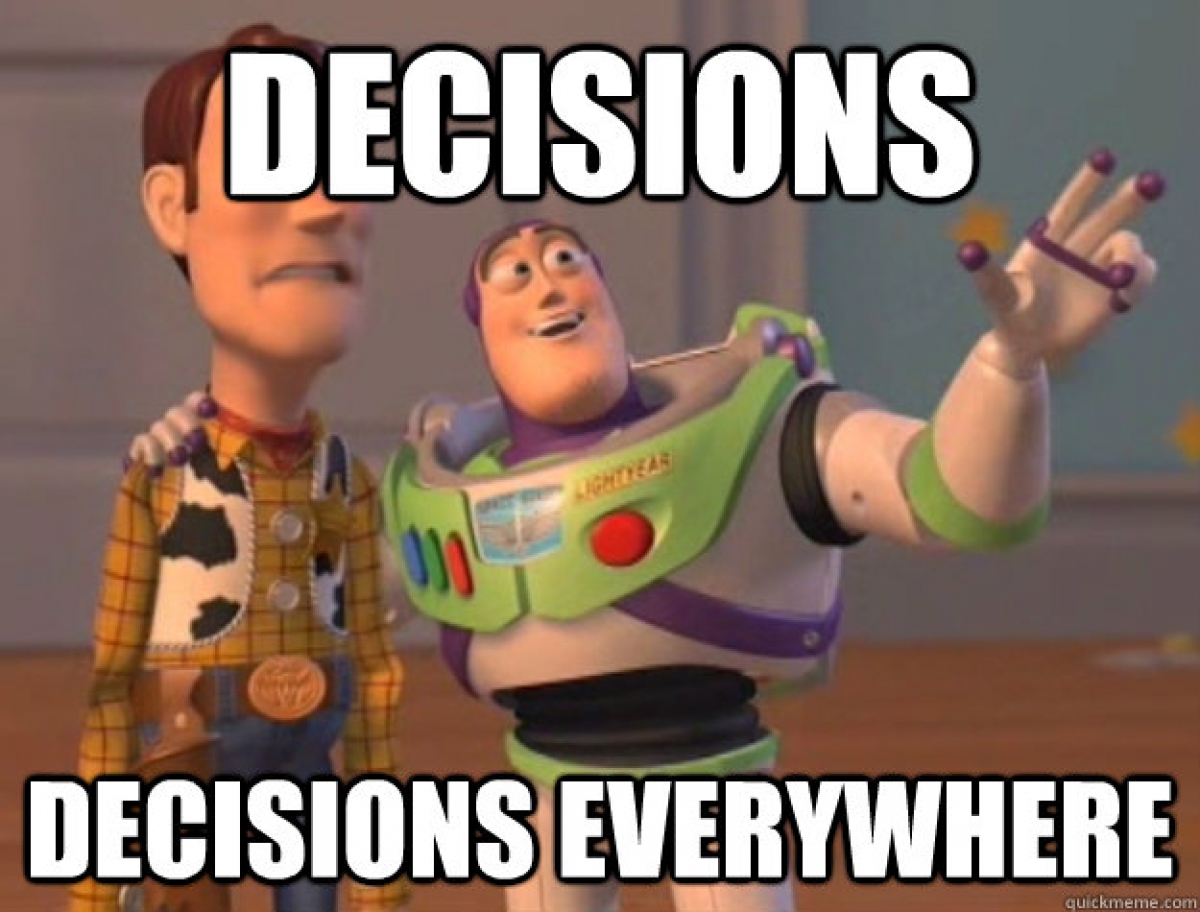 9) Am I ready to dance?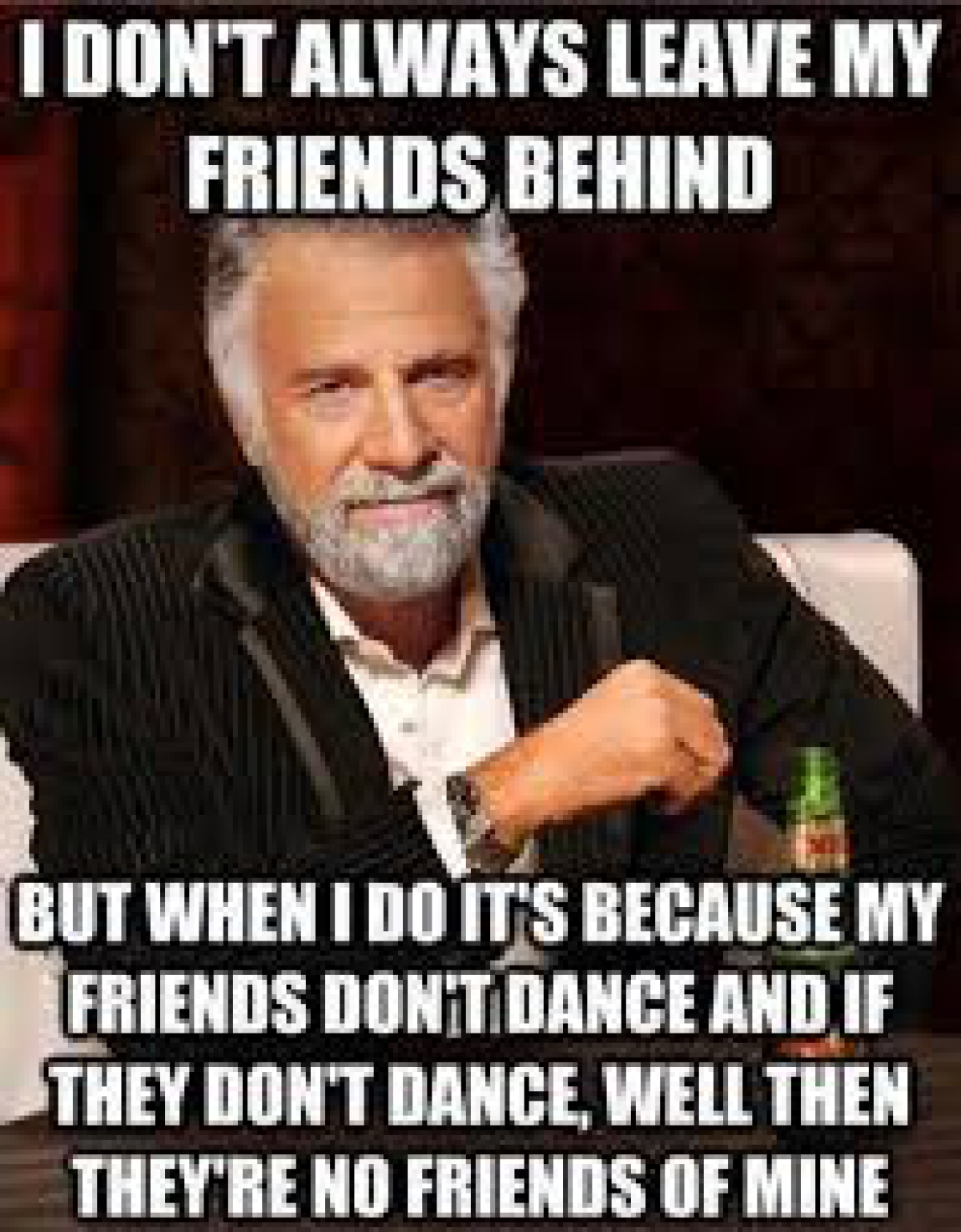 10) Will there be any time to sleep afterwards?