10 Tell-Tale Signs That Festival Season Is In Full Swing
The summer weather is here and the festival lineups are ripe. It's that time of year! Here are 10 ways you can tell festival season has arrived...
Everyday obligations all of a sudden take a backseat.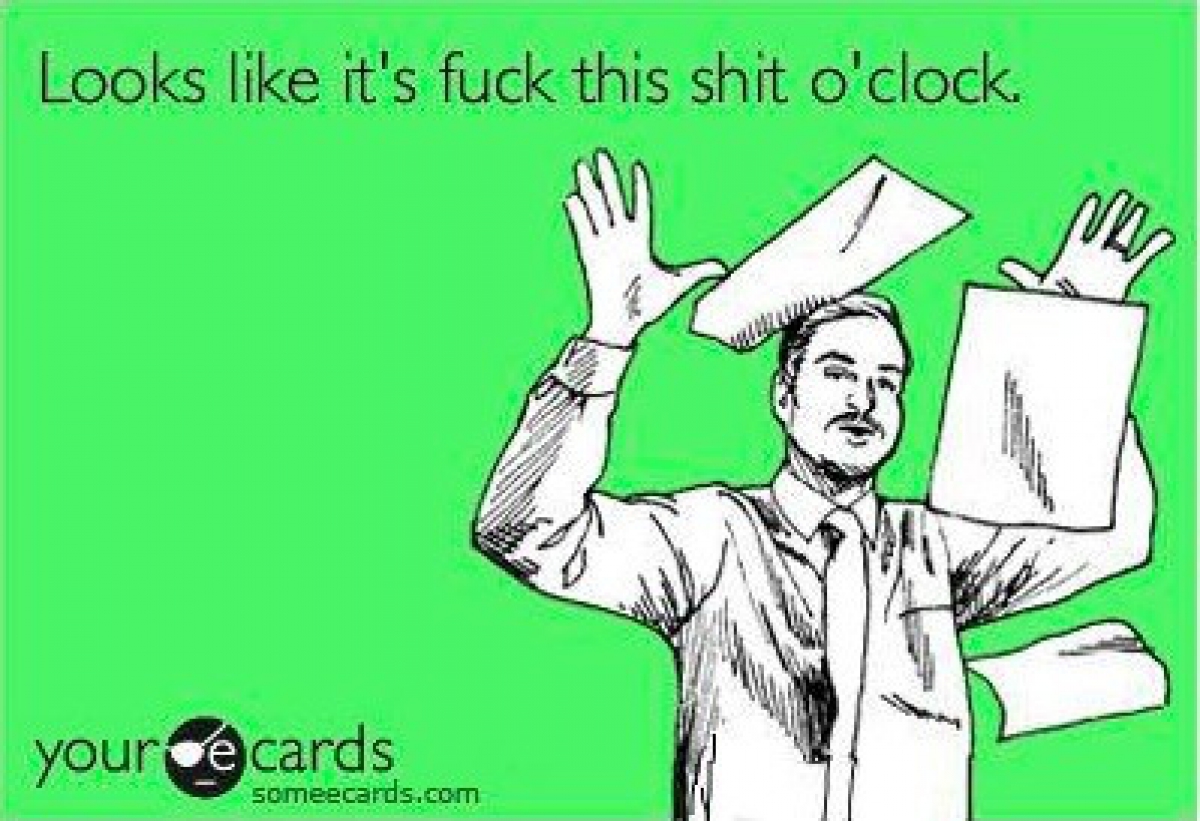 Your car becomes... well, more than transportation.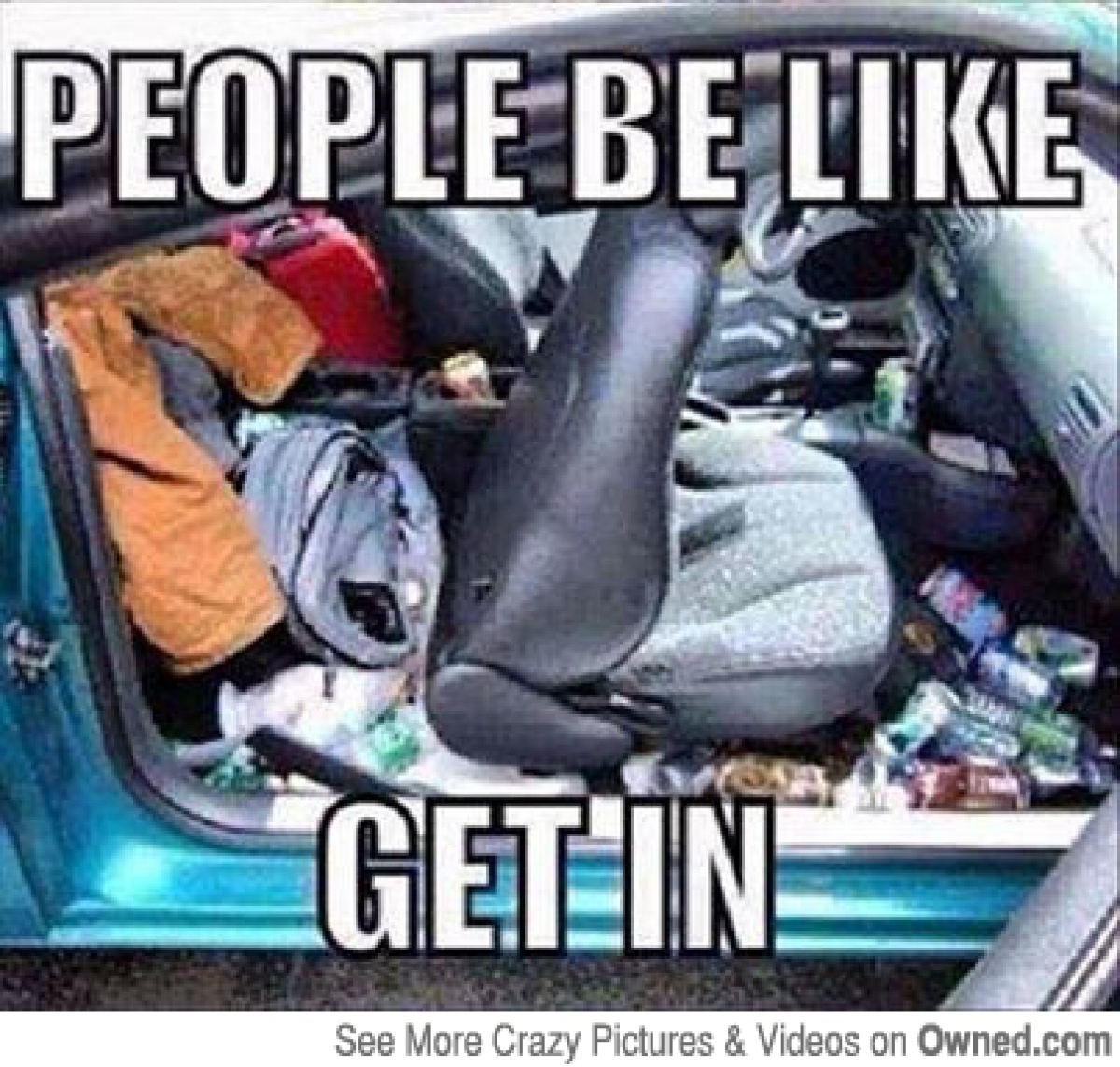 You've taken on a slightly different moral perspective.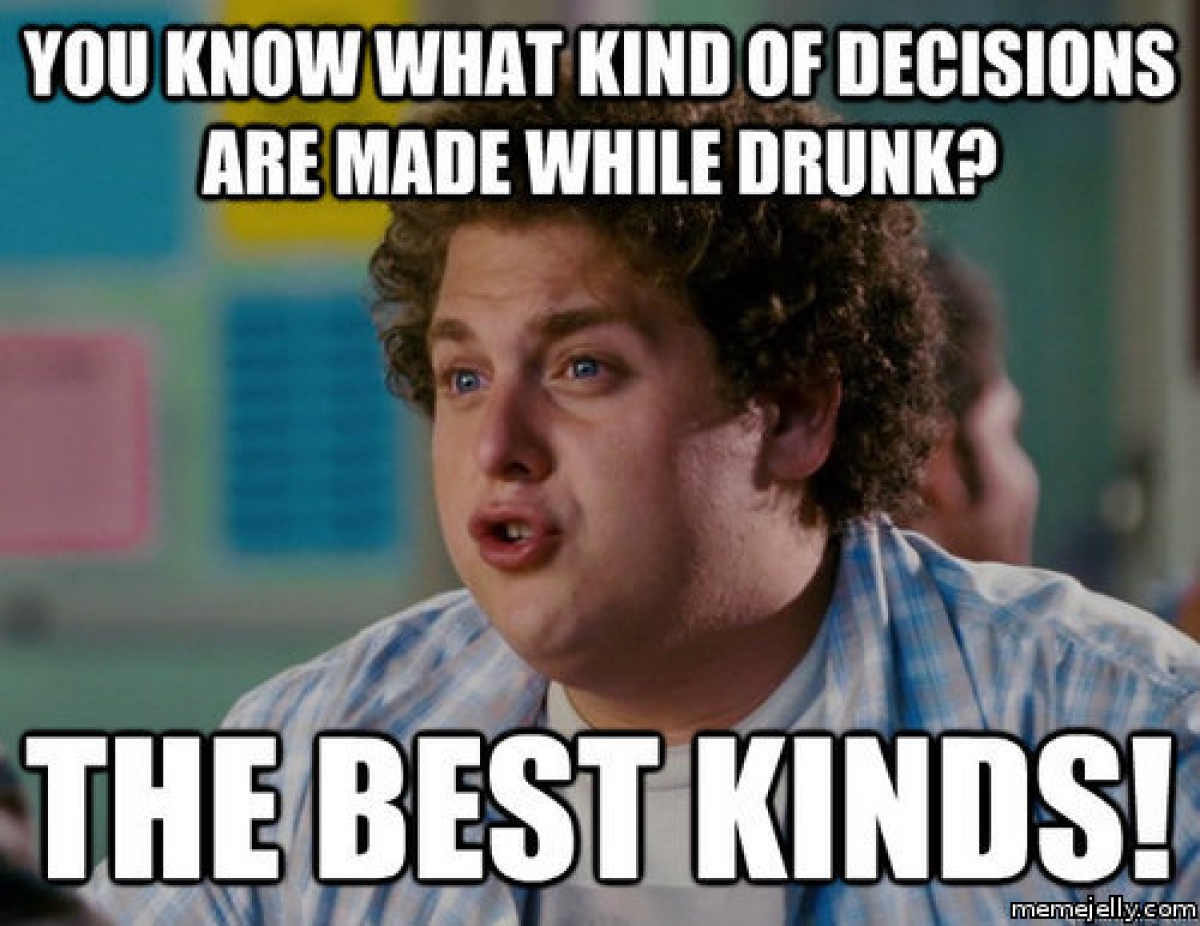 You figure out how to defy biological needs.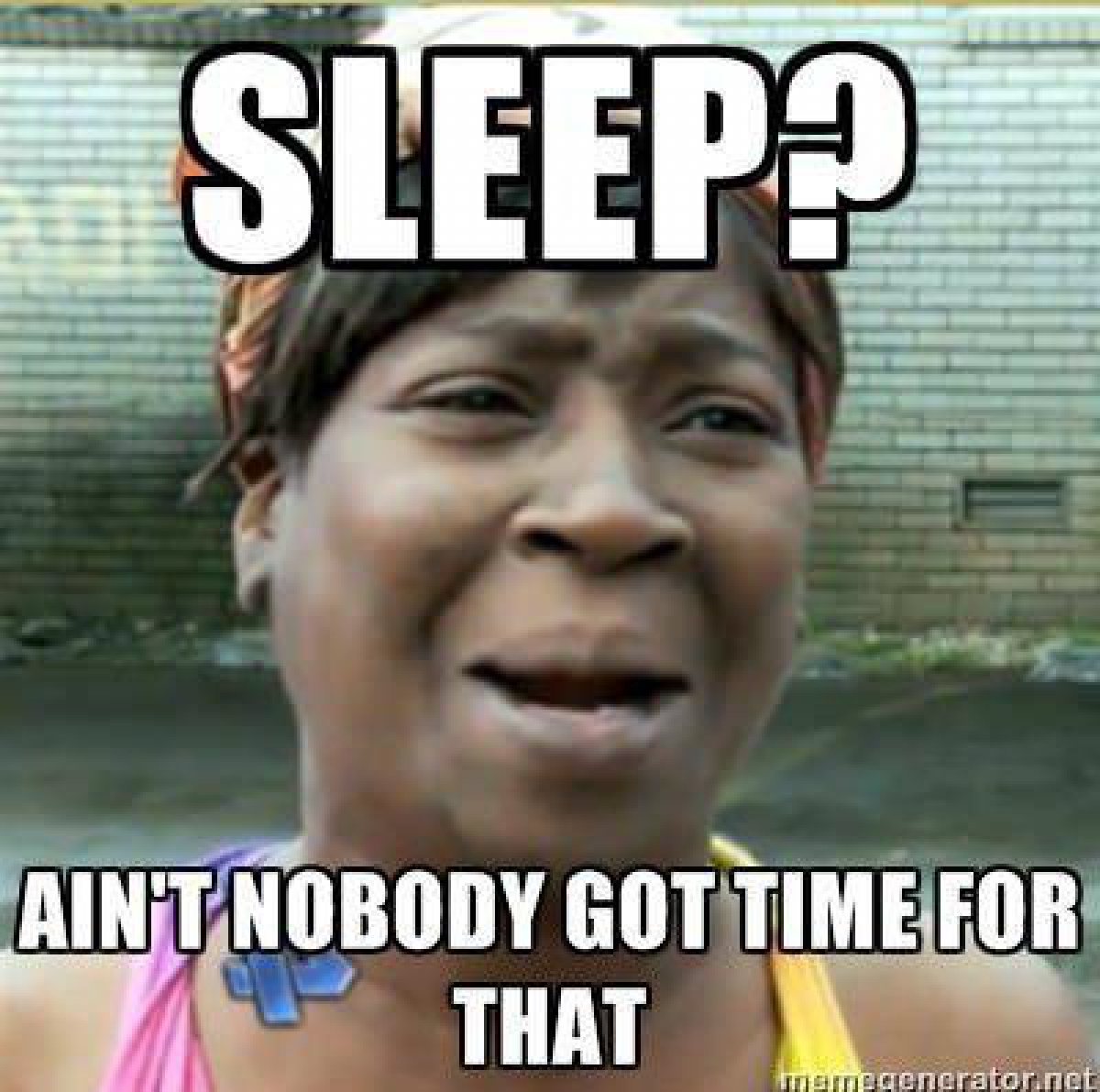 The DJs aren't the only ones bringing the bass.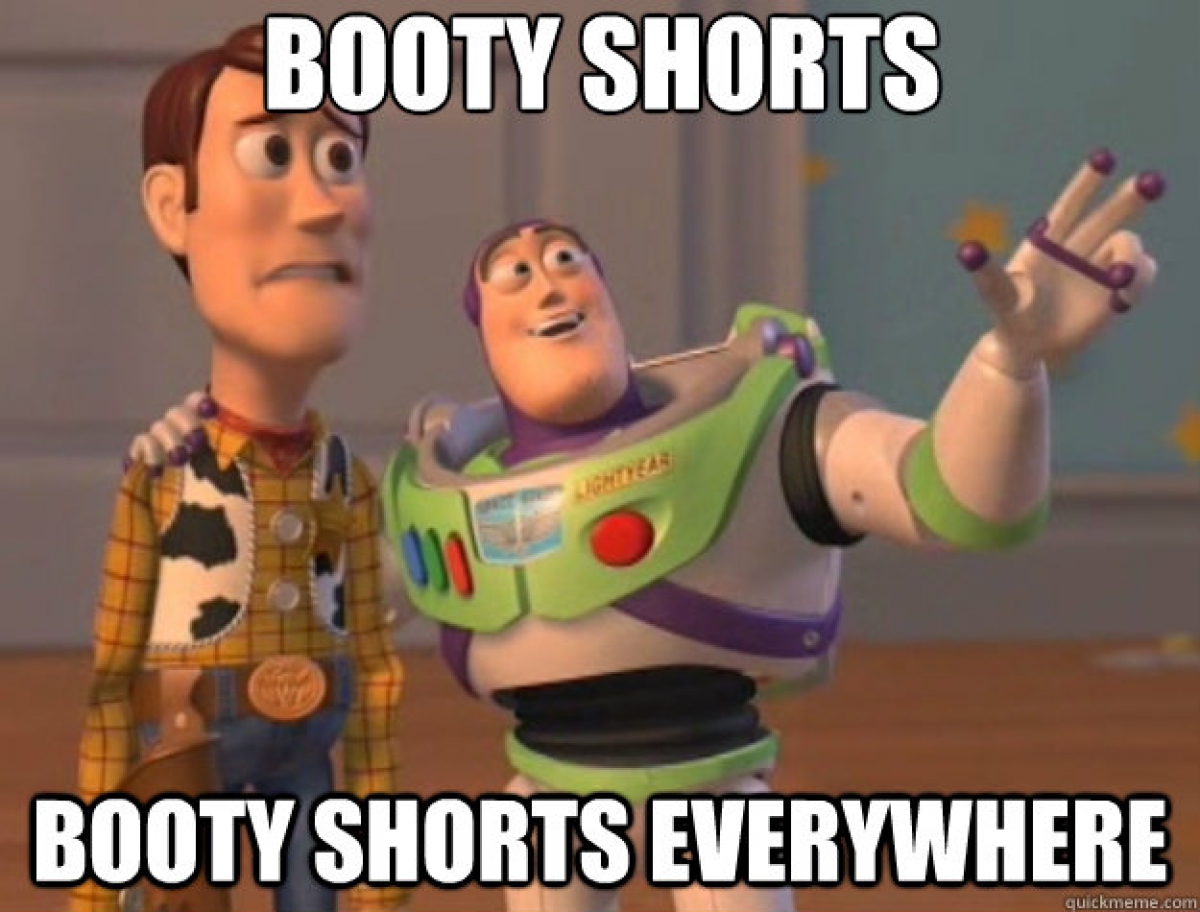 You cherish every successful bathroom outing.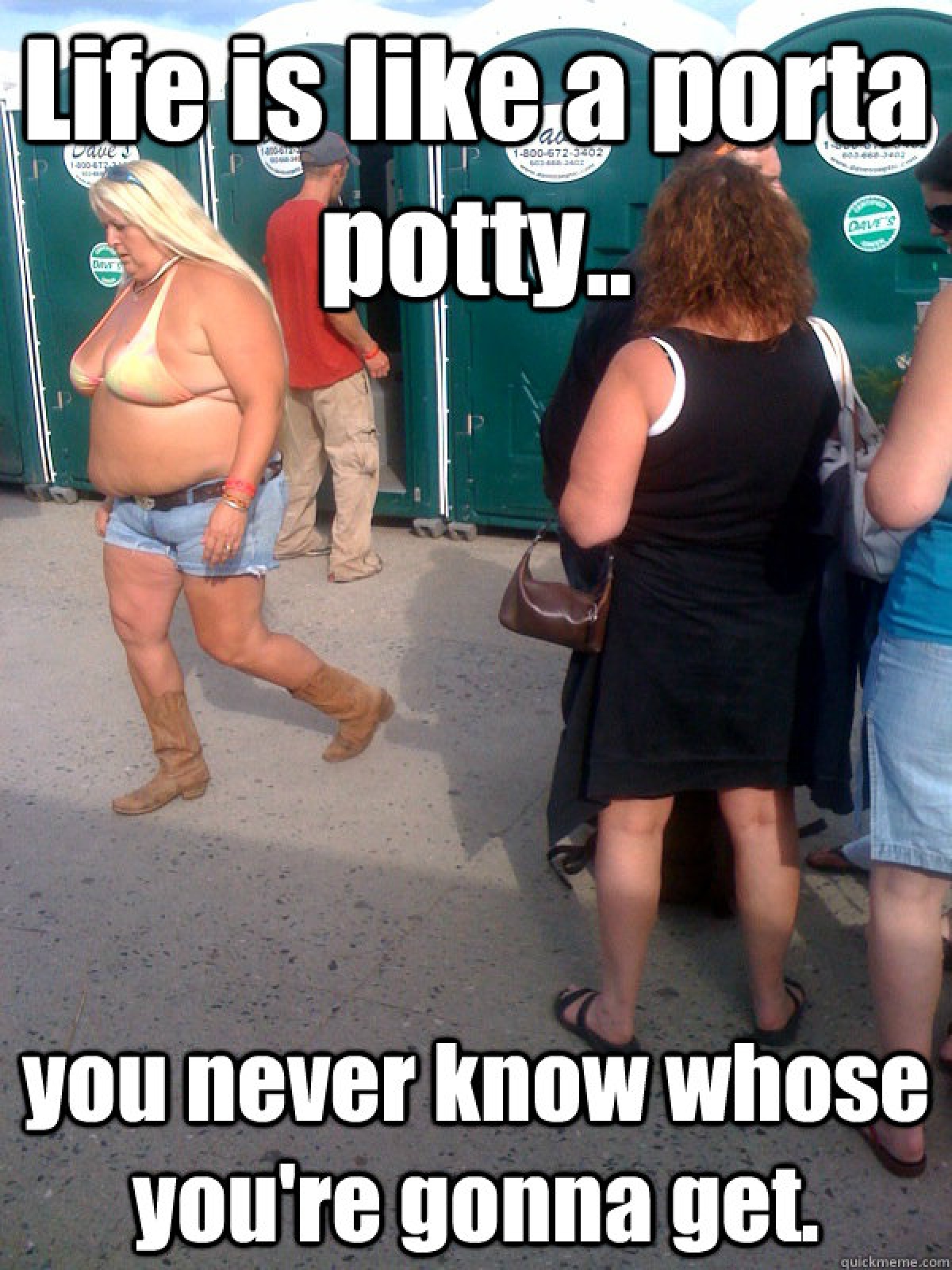 You don't sweat the small stuff as much.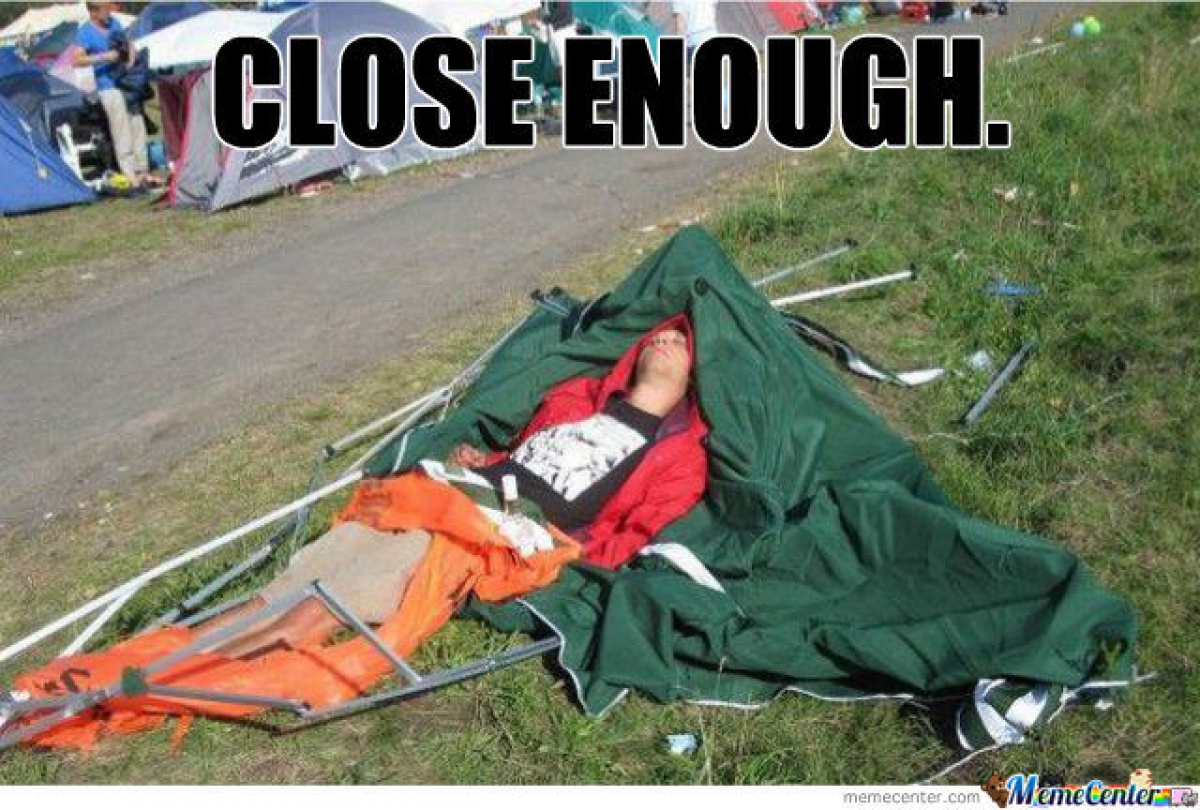 Finding your friends becomes a treacherous quest.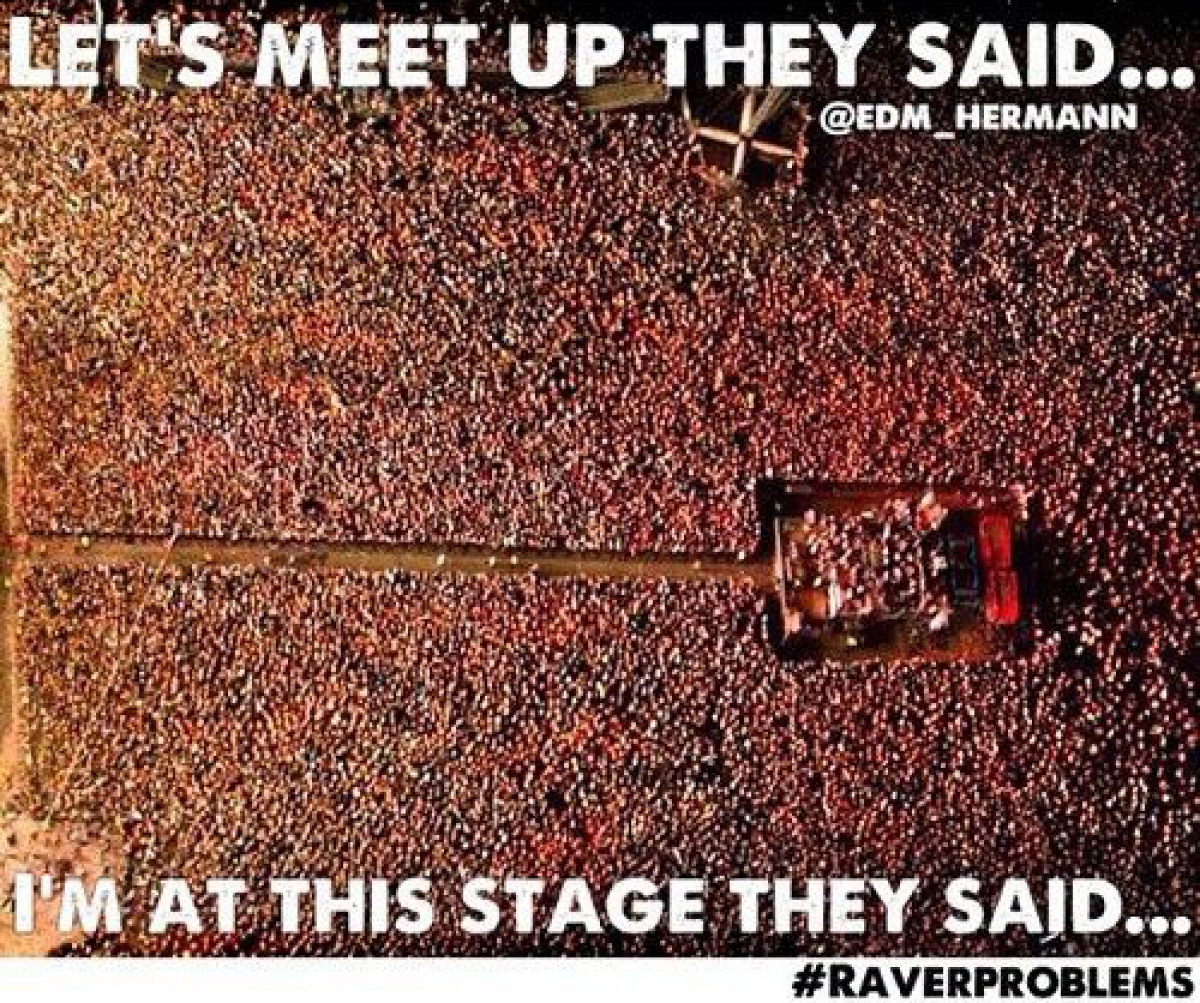 As soon as the music hits, you can't seem to sit still.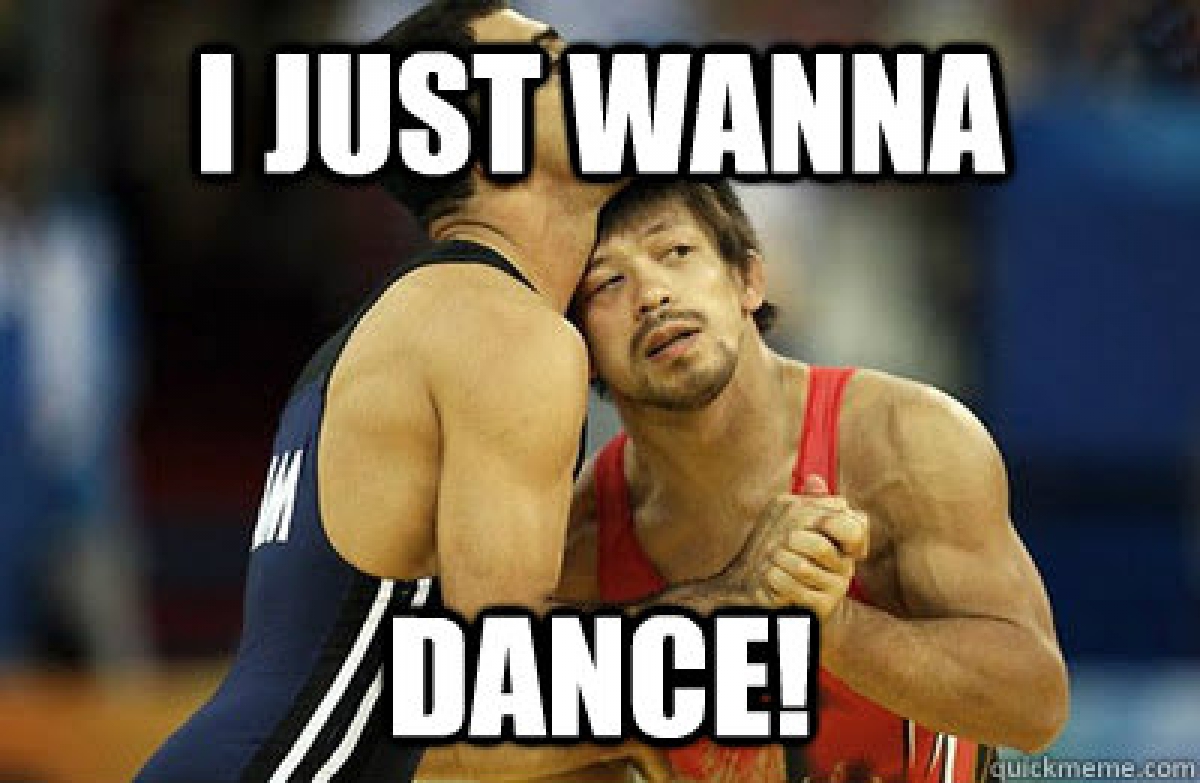 You get really good at talking to festival security.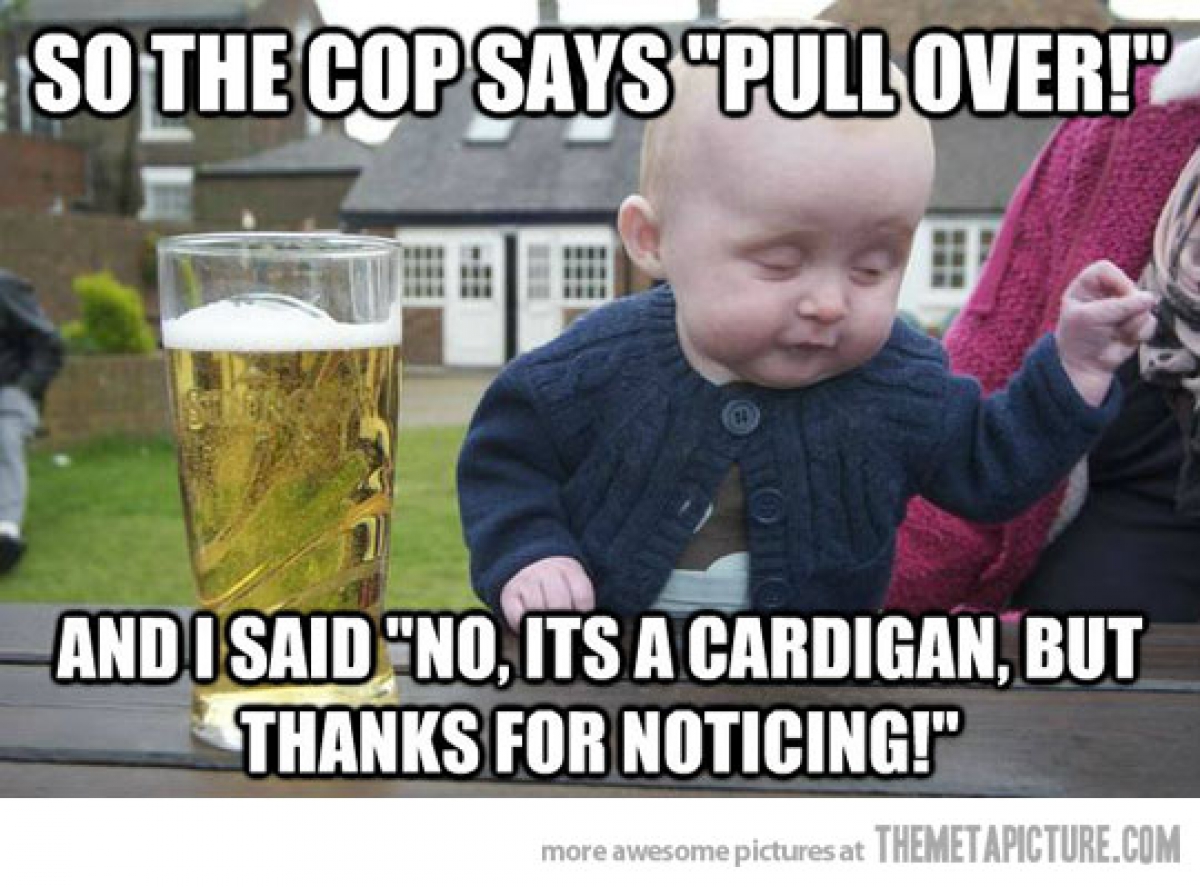 Follow EDM.com:
facebook.com/TheEdmNetwork
facebook.com/EDMcom
soundcloud.com/edm
twitter.com/theedmnetwork
plus.google.com/+EDM
instagram.com/edm