Disclosure & Flume To Throw Massive Party At Medieval Fortress
Disclosure has announced that Flume will be joining them at their next Wild Life party, which will be hosted at Dalt Vila in Ibiza on Tuesday, July 7th!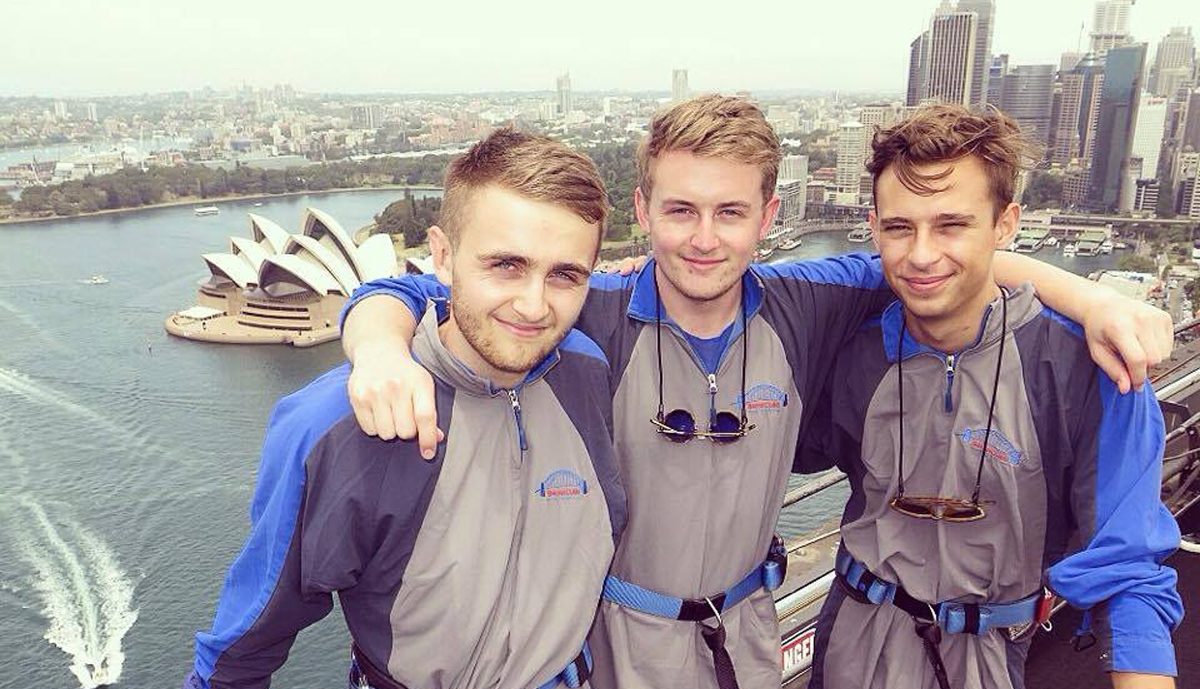 Dalt Vila is a 2,500-year-old medieval fortress and UNESCO World Heritage site that it home to the 16th century Castle of Ibiza. The site features massive Roman walls, cobblestone streets and some of the best views on the entire island. Talk about an epic location for a party! Joining Disclosure and Flume will be Bicep and SG Lewis. Check it all out below!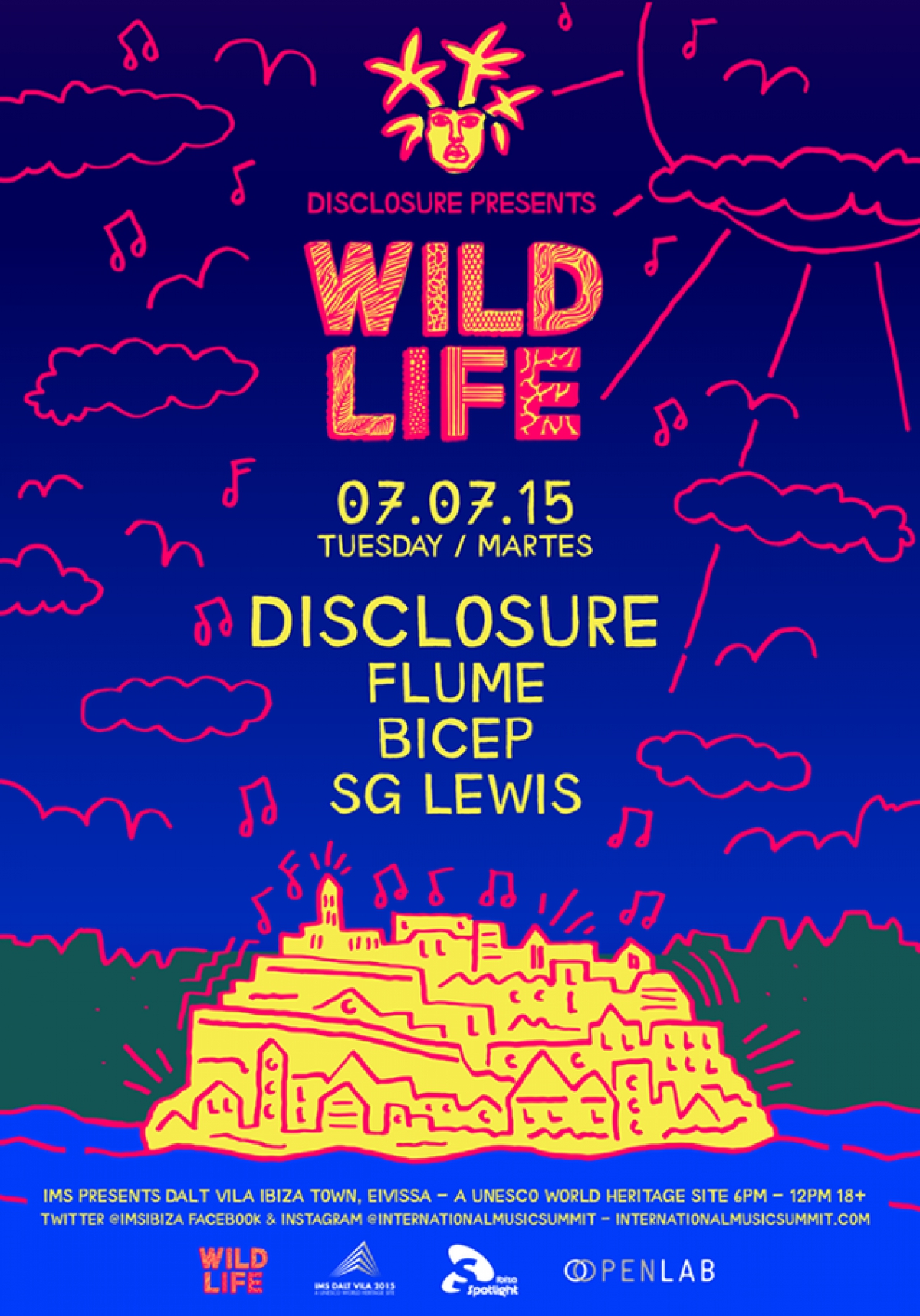 To give you an idea of just how epic this party is going to be, we've included a few photos of the medieval fortress at Dalt Vila. For those lucky and/or wealthy enough to go, tickets can be purchased here.