Are You Ready For Wild Life Festival?
This weekend Wildlife Festival, the star-studded lovechild of Disclosure and Rudimental, hits the UK! Two days of all out madness in the heart of Lon……wait, Brighton?! Siiiiiiick!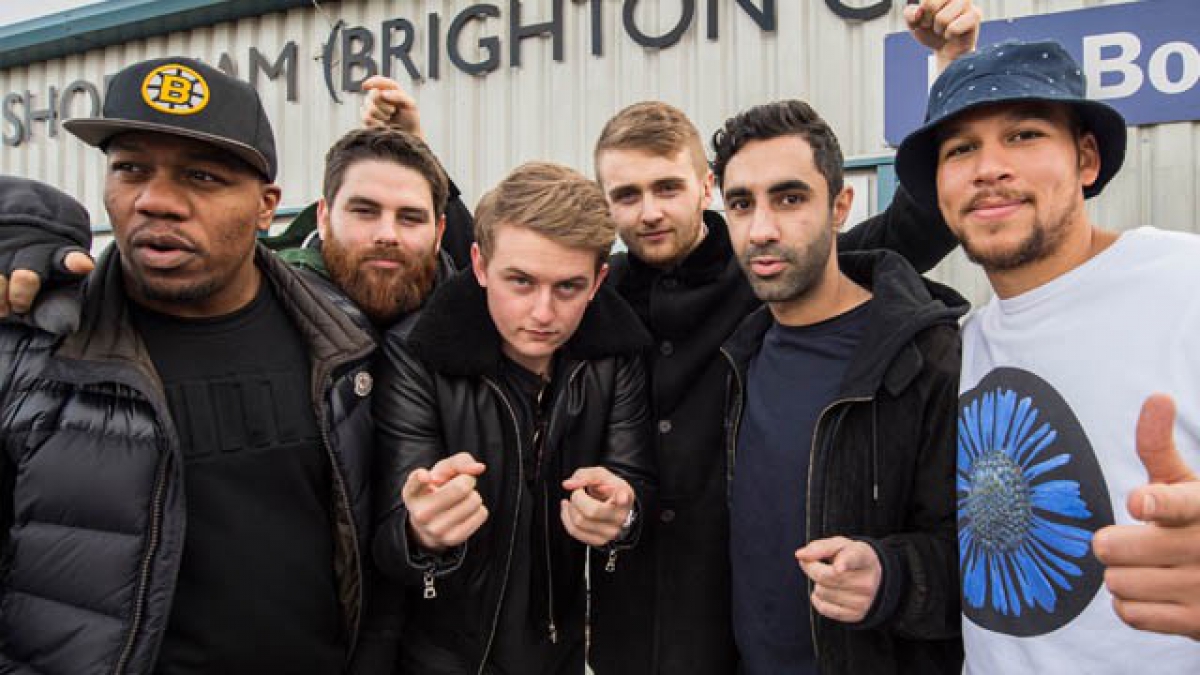 Yes, London's self proclaimed cooler and overly trendy cousin has claimed this once in a lifetime festival which is not to be missed by dance music fans. This weekend will see Brighton play host to, let me take a breath: Annie Mac, George Ezra, Nas, Wu Tang Clan, Eats Everything, Skream, Breach, Mark Ronson, Julio Bashmore, Cashmere Cat, Snakehips, Andy C, Maya Jane Cole, and loads more that will have the crowd bouncing from stage to stage in the (fingers crossed) 21 degree sun.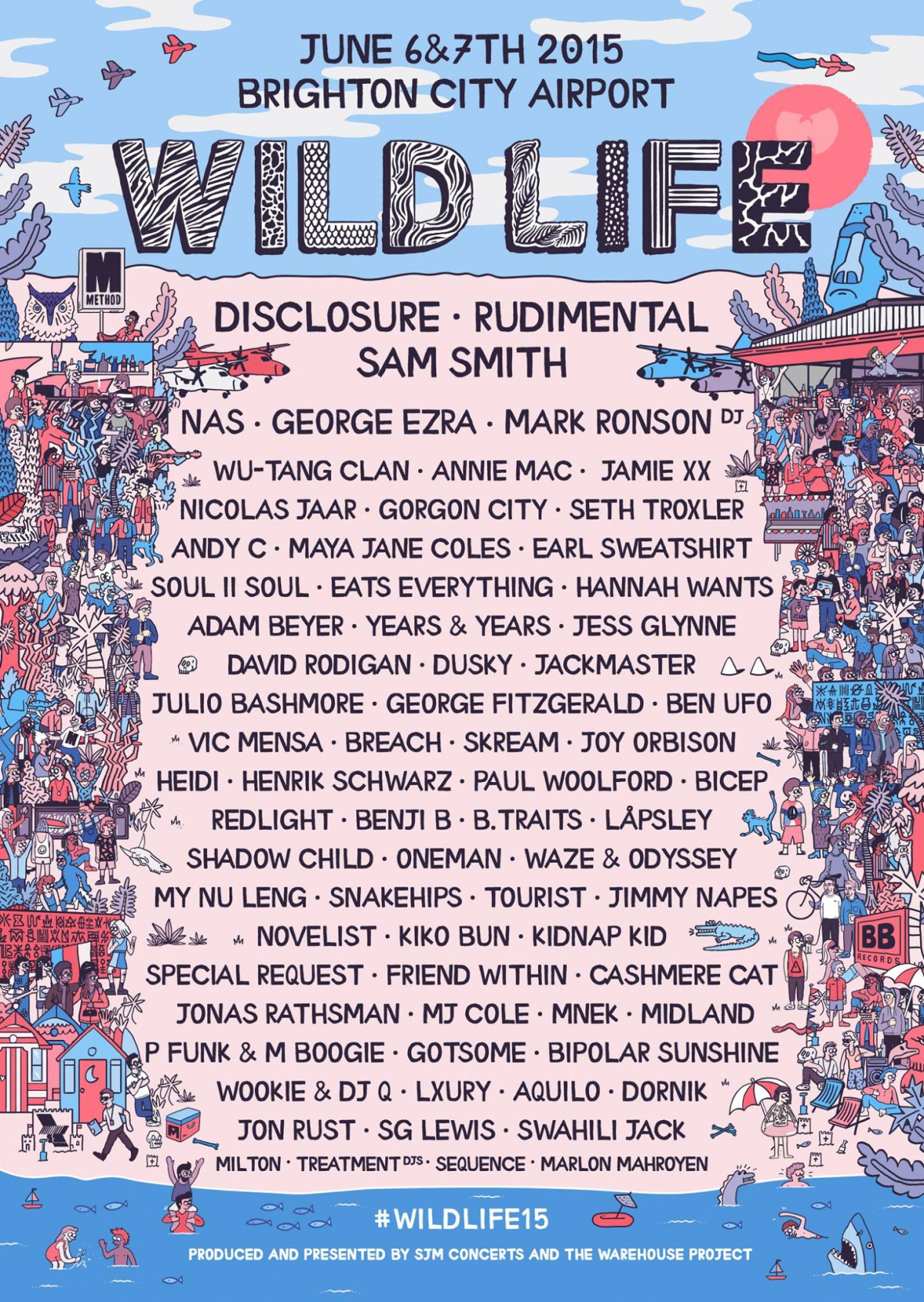 Under the watchful eyes of anthem peddlers, Rudimental and young garage royalty Disclosure (headlining on Saturday and Sunday respectively) this is going to be a festival unlike we have ever seen before. Why? Well, aside from that quite frankly rudi-sclosur-ous (you heard it here first) line up, it's held at the massive grounds of Brighton City Airport, and in case you were wondering, that's on the friggin' beach!
Well known for it's residency to events such as Fatboy Slim's beach parties and the LGBT nightlife scene, Brighton will be buzzing to have snatched this bad boy from the capital. It's awesome to see these two massive acts choosing to buck the trend of London park parties and to go for something completely different, showcasing a brand new format for a UK festival. What's more, this is great news for the already famous Brighton club scene which will be taking care of the after parties until well into the next day for ravers from across the UK and Europe.
I mean seriously, if this festival was only Rudimental, Disclosure, Wu Tang and Nas, it would be unbelievably good but these guys have curated a monster!
Follow Wild Life Festival:
wildlifefestival.com
facebook.com/disclosure.wild.life
twitter.com/wild_life_fest