DJ/Producer Ten Walls Booted From Agency, Label & Major Fests Over Anti-Gay Comments
Lithuanian producer Ten Walls is feeling the heat (and rightfully so) after posting a homophobic rant on his Facebook page last week stating the following:
"I remember producing music for one Lithuanian musician, who tried to wash my brain that I don't need to be so conservative and intolerant about them. When I asked him "what would you do if you realized that your 16-year-old son's browny (anus) is ripped by his boyfriend?" Well he was silent."
He proceeded to refer to the LGBT community as "of different breed," and drew comparisons between homosexuals and pedophiles.
"Unfortunately a priest's lie for many years was uncovered when children were massively raped. Unfortunately the people of other breed continue to do it and everyone knows it but does nothing."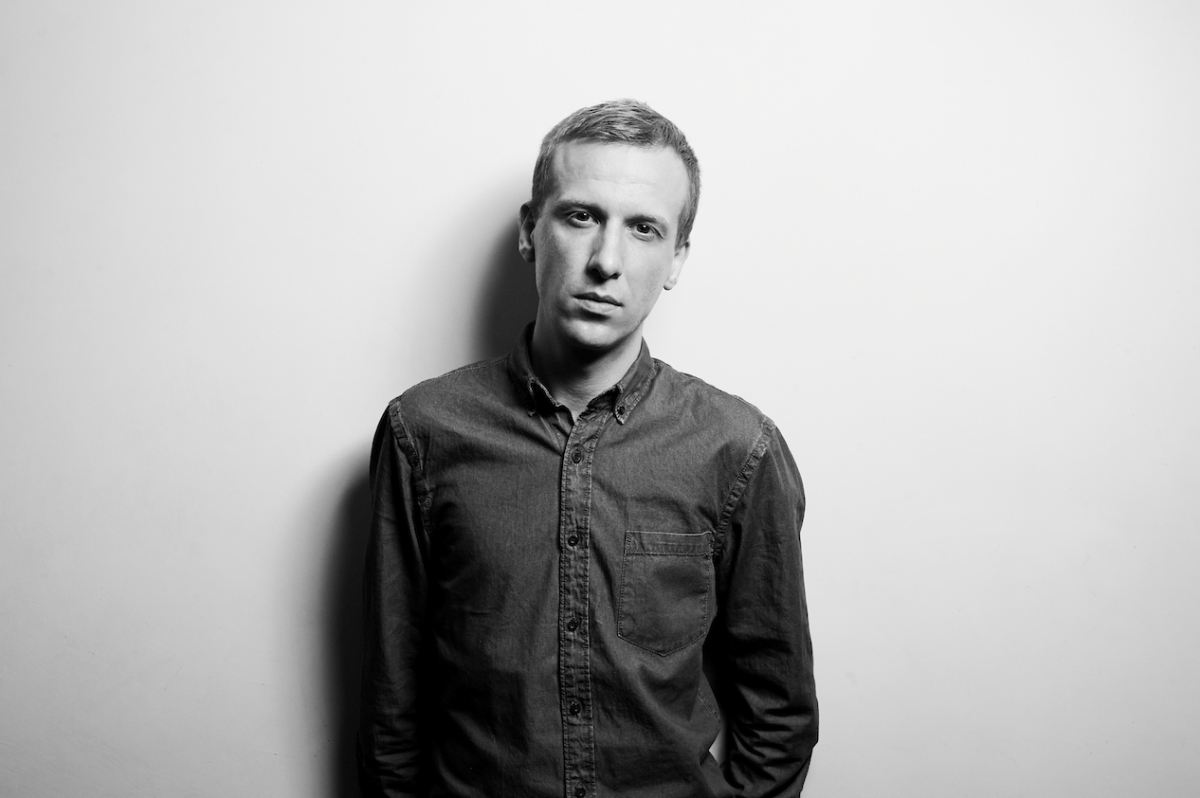 The producer had scored a hit with EDM fans with "Walking with Elephants," but has experienced a ton of backlash since making the statements. A spokeswoman from Ten Walls former booking agency announced that they no longer represent the artist with the following statement.
"Coda Music Agency condemns all forms of discrimination based on race, religion or sexual orientation. We are proud to be an equal opportunity employer and to represent a hugely diverse roster of artists. We no longer represent Ten Walls."
The producer has lost his slot at several festivals over the comments, as well. He was set to perform at Creamfields this fall, but the festival released a statement saying "In response to recent derogatory and homophobic comments made by Ten Walls who was one of the artists due to perform at this year's Creamfields festival, we have made the decision to remove him from the show."
Mysteryland Netherlands dropped Ten Walls from their lineup stating:
"At Mysteryland we celebrate love, we stimulate diversity and we give everybody the opportunity to be the person they want to be. The homophobic expressions by Ten Walls, who was booked for Mysteryland Netherlands this August, do not fit that vision. Therefor we have cancelled his gig at Mysteryland Netherlands, and will refrain from booking him at any upcoming Mysteryland editions around the world."
He has also been dropped from Amsterdam's PITCH festival, Sónar and Austria's Urban Art Forms, and all future performances have been cancelled. HARD presents, organizers of HARD Summer Music Festival posted a statement on Facebook today regarding the removal of the producer from their lineup.
In addition to losing his slot at festivals and being dropped by his agency, his former label Phonica Records has cancelled their orders of his upcoming album "Sparta" and have refused to stock it, refunding their customers who had pre-ordered it.
Ten Walls has deleted the rant from his Facebook and issued an apology over the statements, but this seems to be too little too late. The damage to his career and reputation has been done.
The comments on his apology statement, let alone the countless responses from artists and fans, make it clear that the EDM community has spoken.