8 Thoughts You Have The Morning After A Rave
We've all been there: your head is pulsating, your ears are ringing, and there is an unidentifiable smell in the room; you went to a rave last night. Before you figure out that the pungent aroma is actually your own scent, there are eight thoughts that will go rushing through your head. We welcome you back to reality with this list of thoughts that every dancer thinks the day after a rave.
Will I ever find him/her again?
FOOD! FOOD NOW!
I can't feel my legs.
What? WHAT? WHAAAAAAT? DID YOU SAY SOMETHING?
Please don't turn on the lights.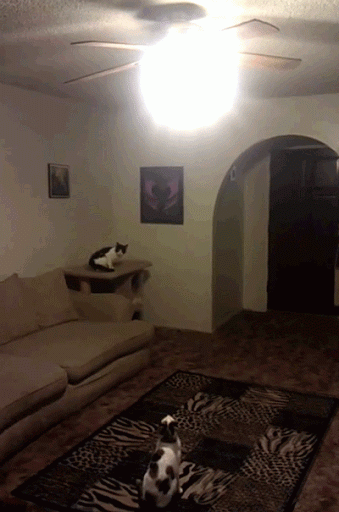 WFB... Work from bed.
Nothing but acoustic indie-folk rock today.
(Insert Name) isn't here today. Please leave a message.