Flume, Snoop Dog, and Hot Chip To Light Up London At This Year's LoveBox
Groove Armada are known for dance anthems and live performances across the globe and their own festival, LoveBox, is now legendary in its own right. With London's festivals pulling out the stops this year, LoveBox (17th/18th July) will be taking it to the next level with 8 stages of massive headliners, hip-hop and dance bangers and, of course, a set from the guvnors, Groove Armada themselves!
- Purchase Tickets to LoveBox Festival Here -
(Saturday is SOLD OUT)
LoveBox has a connoisseur's line up this year. What do I mean by that? Well, there's heritage hip hop from Snoop and Cypress Hill (jointly responsible for half the soundtrack to the legalise movement, so there's probably gonna be some sniffer dogs there thinking; 'I'm too old for this sh*t'). For the new schoolers, Action Bronson will be dishing out tunes from his latest album, Mr.Wonderful.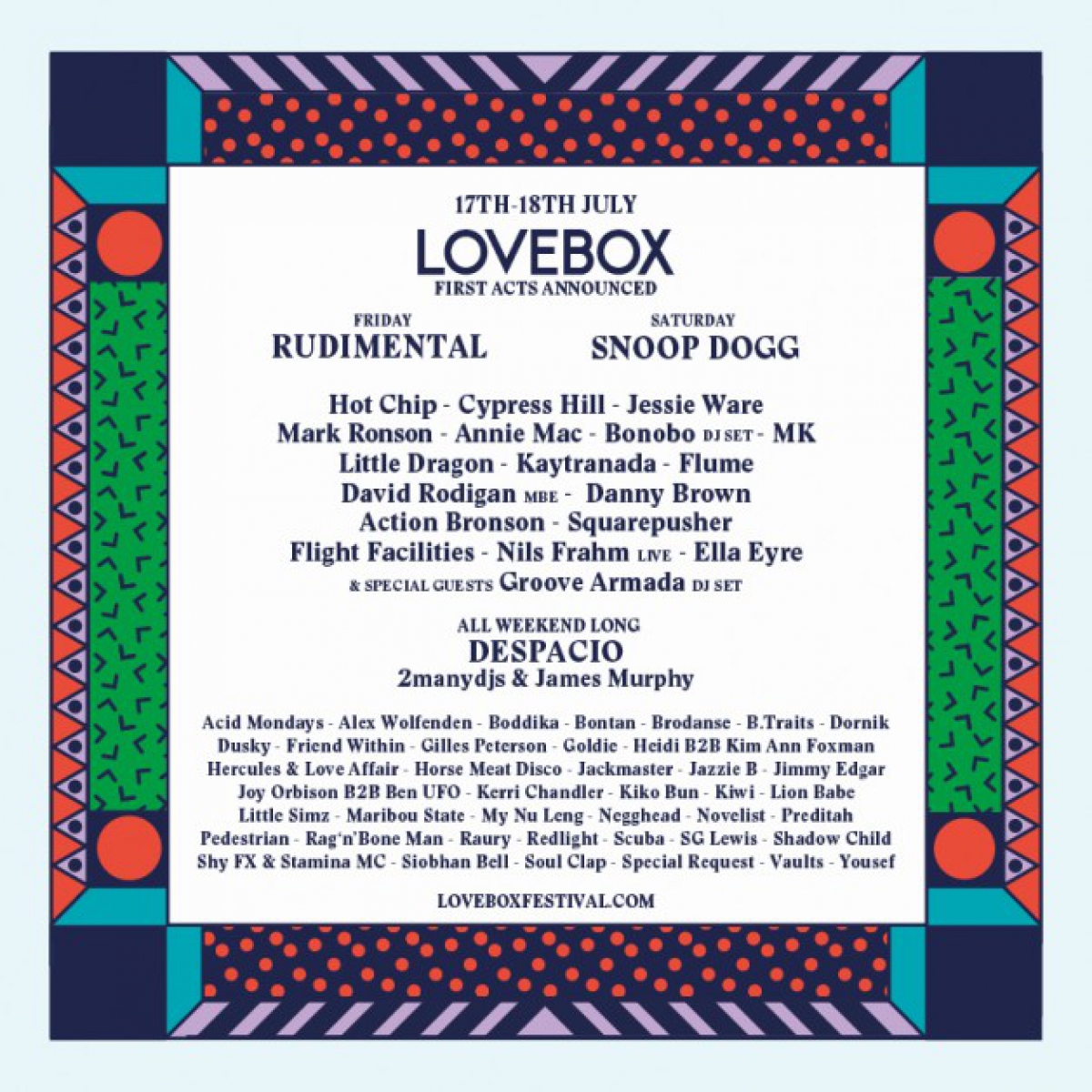 For dance music aficionados the choice is ridiculous; Rudimental will headline with its full band for an incredible live drum and bass set, then there's Radio One's Annie Mac and the unbeatable David Rodigan, who never fail to deliver the party. As if that wasn't enough, LoveBox snagged XL Recordings' Kaytranada, the Majestic Casual MVP who has sold out every single London show he's done so far and is providing countless go-to tunes each weekend for the basement sweatboxes of Dalston and Shoreditch.
What about some London music? Glad you asked; Skepta is holding it down for grime on the Friday, so expect anthems (Shut Down is the one I'm waiting for), mad energy and maybe even a special guest or two.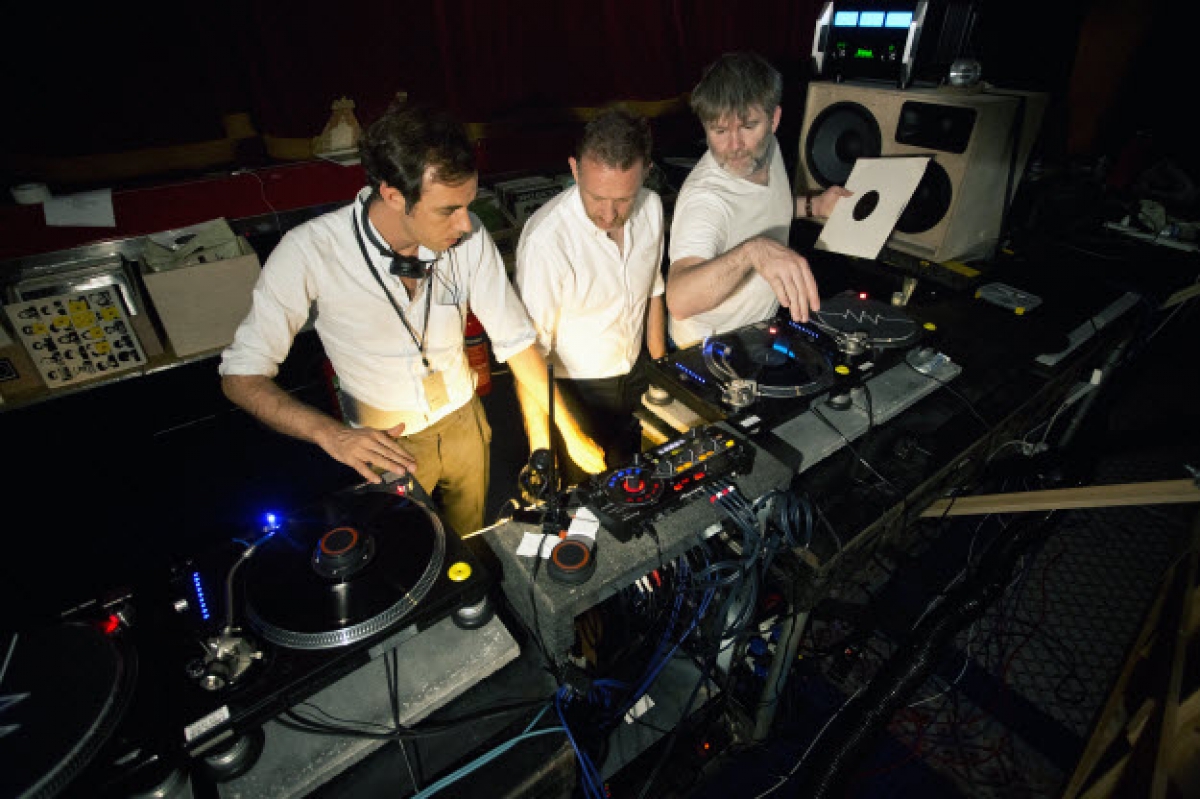 One more thing to keep an eye on, which will be running across both days, is DESPACIO, a custom-built sound system presented by 2MANYDJS and James Murphy (of the LCD Soundsystem) who will play both days and promise to be unmissable. All in all it's weighing in as a summer-making party that is going to descend on E3 and give Viccy Park a damn good seeing to! Check the full line up and grab the last few tickets at loveboxfestival.com
Follow LoveBox:
facebook.com/loveboxfestival
twitter.com/loveboxfestival
instagram.com/loveboxhq
soundcloud.com/lovebox-festival