Kick It With Datsik, Doctor P & Illenium At Red Rocks
It's that time of year again. Red Rocks in Morrison, CO is rumbling with the sub frequencies of electronic dance music's biggest acts as Global Dance Festival takes over the amphitheater for three full days of madness.
As if there wasn't already enough to take in, EDM.com has linked up with Datsik, Doctor P, and Illenium for the bassiest meet and greet since Skream called you on the "Midnight Request Line." Join us this weekend at the Electric Family tent to hang out with the boiz and tell them your best "Skrillex killed dubstep" joke.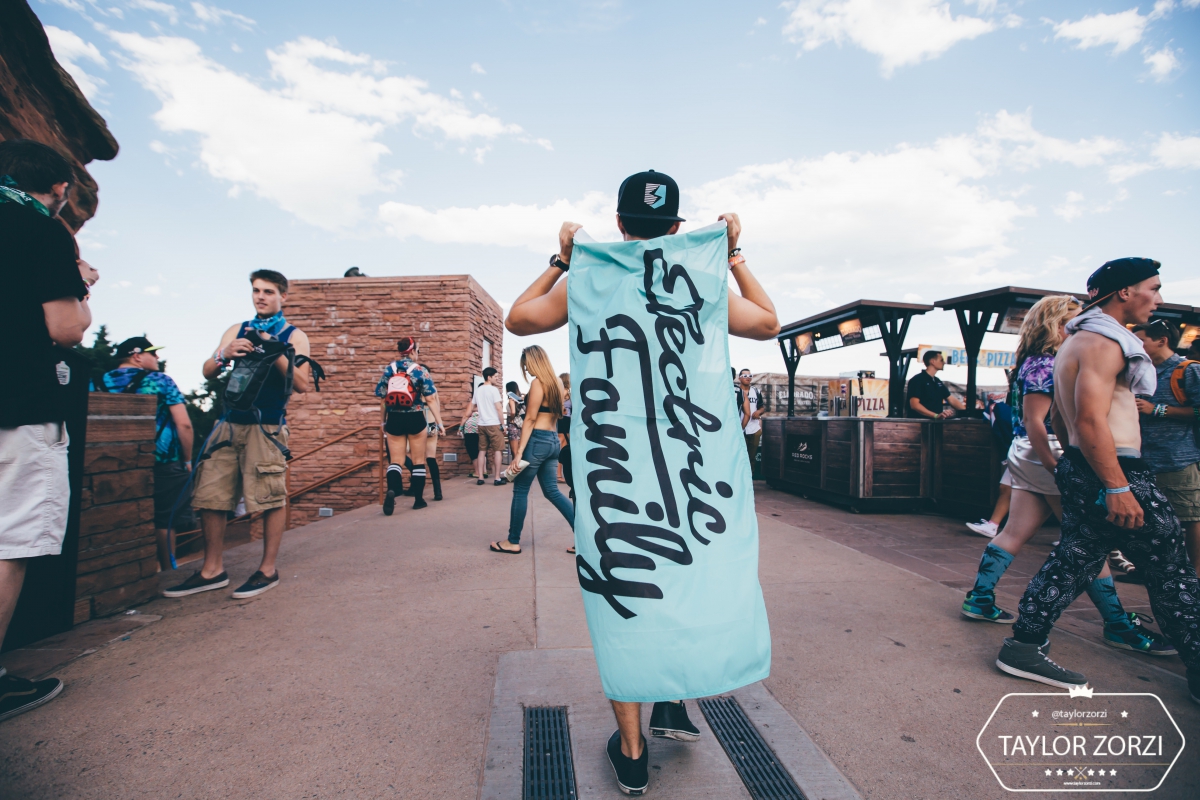 We're kicking off at 8 p.m. with Doctor P, then chilling with Datsik at 9 p.m., and wrapping things up with Illenium at 9:35 p.m. Come hang out with us on the top deck of Red Rocks at the Electric Family tent and let's ring in day 2 together!
Follow Electric Family:
ElectricFamily.com
facebook.com/ElectricFam
twitter.com/ElectricFamily