Martin Garrix, David Guetta & Ingrosso Team Up For Surprise B2B Set [VIDEO]
Martin Garrix, David Guetta and Sebastian Ingrosso teamed up at Barcelona Beach Festival this weekend to bring the packed auditorium a back to back set of unparalleled proportions, forming a summit of some of the greatest DJs in EDM history thus far.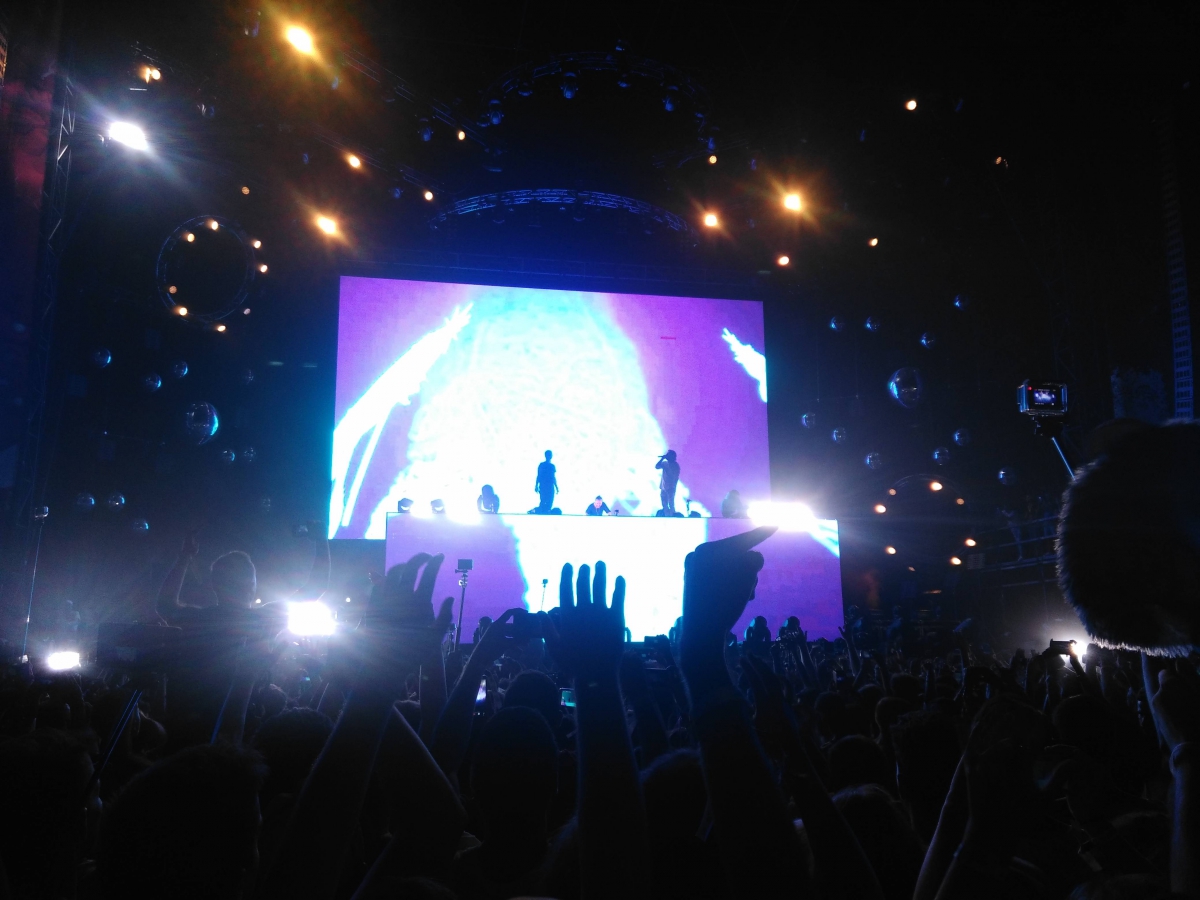 We can only imagine the audience was flabbergasted as three of the festivals top headliners set their musical phasers to stun, and the limited footage of the epic meeting of gods only cements that notion.
Watch below as the trio make history, manning the DJ console to rock the house with Garrix's breakout hit "Animals," as well as his collaboration with Afrojack on "Turn Up The Speakers."