Win The Ultimate VIP Experience At TomorrowWorld 2015! [GIVEAWAY]
TomorrowWorld Festival in Chattahoochee Hills, Georgia, is continuously ranked as one of America's premiere EDM events each year. Powered by SFX, 2015's rendition of the 3-day gathering boasts performances by over 150 artist from all around the world, and the additional perks such as camping and games make it a must-go for every EDM fan.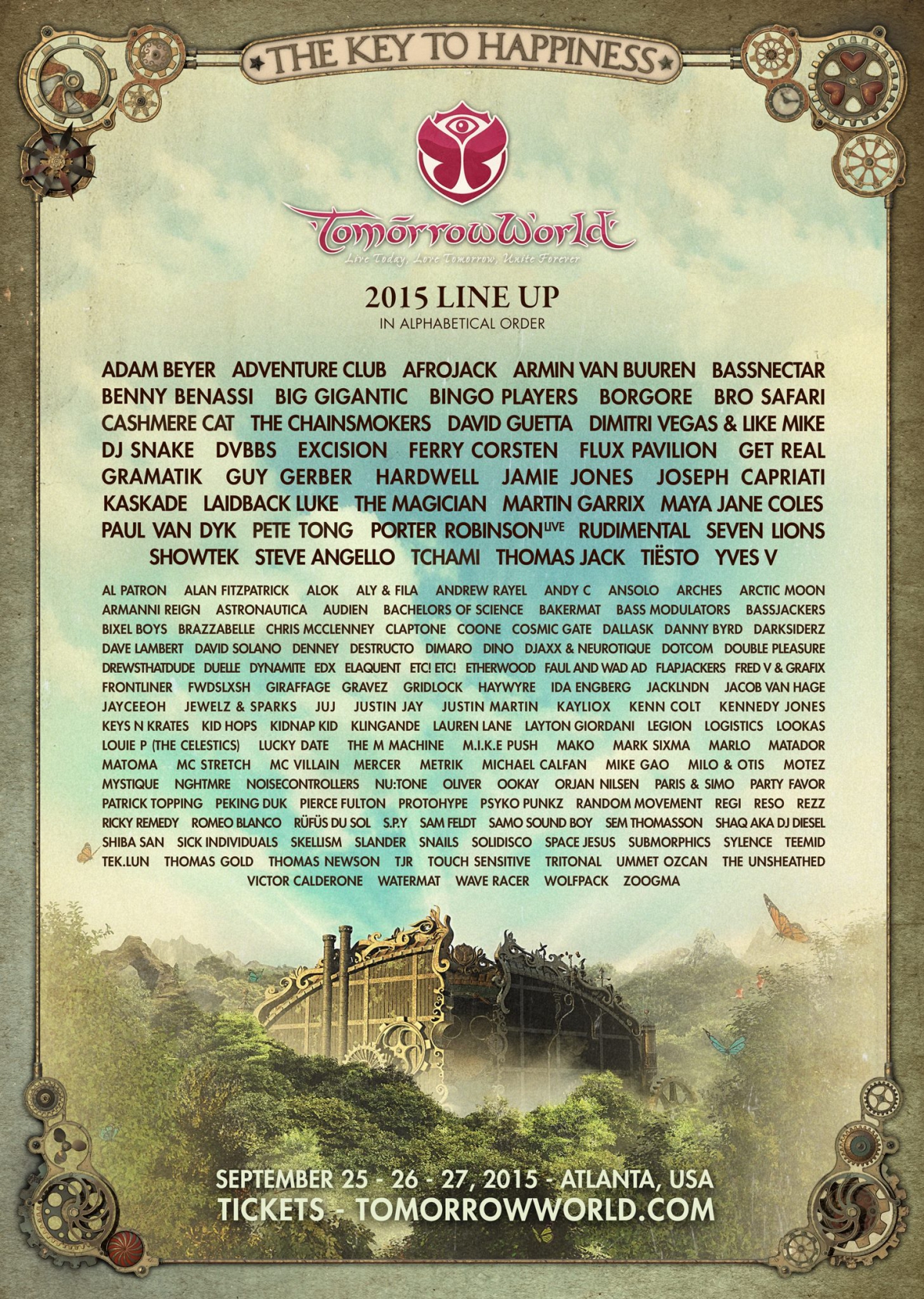 For those of you looking to get in on the fun (and more) at this year's gathering, EDM.com has paired with Emazing Lights and TomorrowWorld Festival to offer an incredible VIP experience for one lucky fan.
The winner will receive two Comfort (VIP) tickets to the festival, which includes VIP access to all 3 days of TomorrowWorld, a $100 Drink Ticket, premium elevated views, express entrance into the venue, complimentary parking, air-conditioned toilets, shaded seating, coat check, charging stations, and complimentary hors d'oeuvres. The giveaway ends September 14th; information and rules on entry can be found in the widget below: