Watch Porter Robinson's Headlining Performance At The 2015 Anime Expo [VIDEO]
Porter Robinson is known for his interest in Japanese culture and anime, having incorporated these influences into his debut LP Worlds as well as for the accompanying visuals created for the tour in support of the album. But Robinson took his inner Japanophile to the next level, when he appeared as a mystery headliner at Anime Expo in Los Angeles. Robinson performed at the Microsoft Theater last night with co-headliners Anamanaguchi.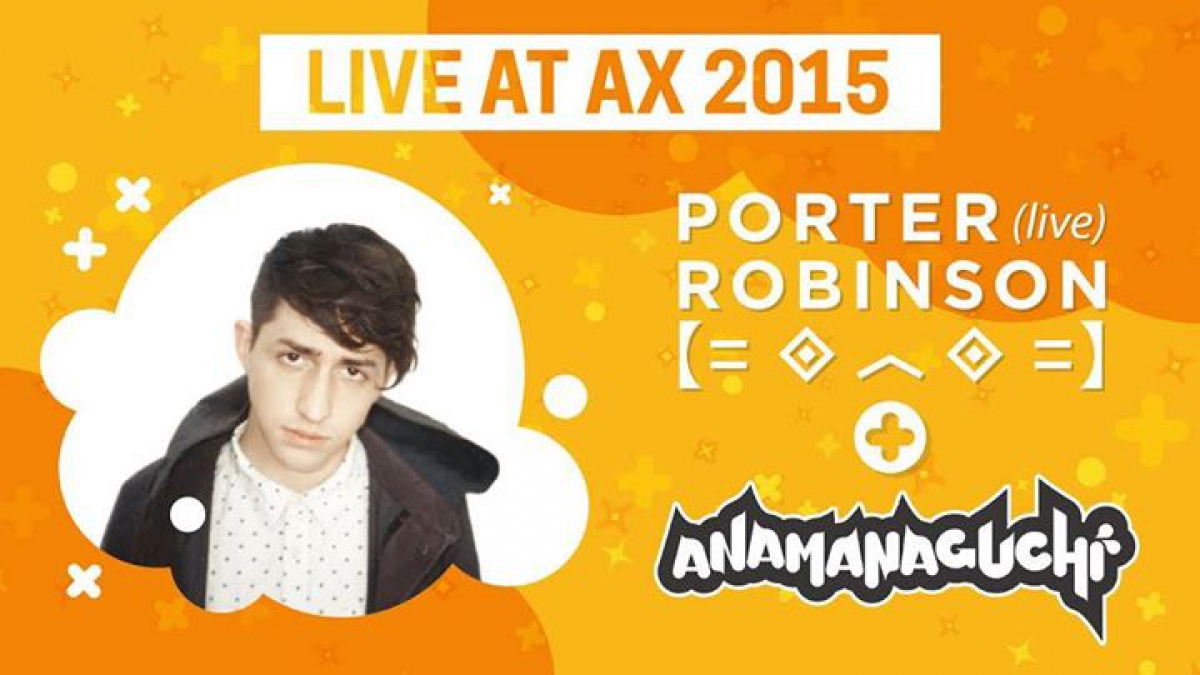 And now, you can watch his entire performance at the 2015 Anime Expo thanks to a dedicated fan who uploaded a song-by-song playlist.