Kygo Premieres New R&B-Inspired Single At Secret Show [VIDEO]
Kygo teamed up with ride-sharing company Uber to release a brand new single, entitled "Nothing Left" featuring Will Heard, in a super cool fashion. A select number of fans in Chicago had the opportunity to request an Uber to a secret live performance from Kygo at Emporium Arcade Bar in Wicker Park.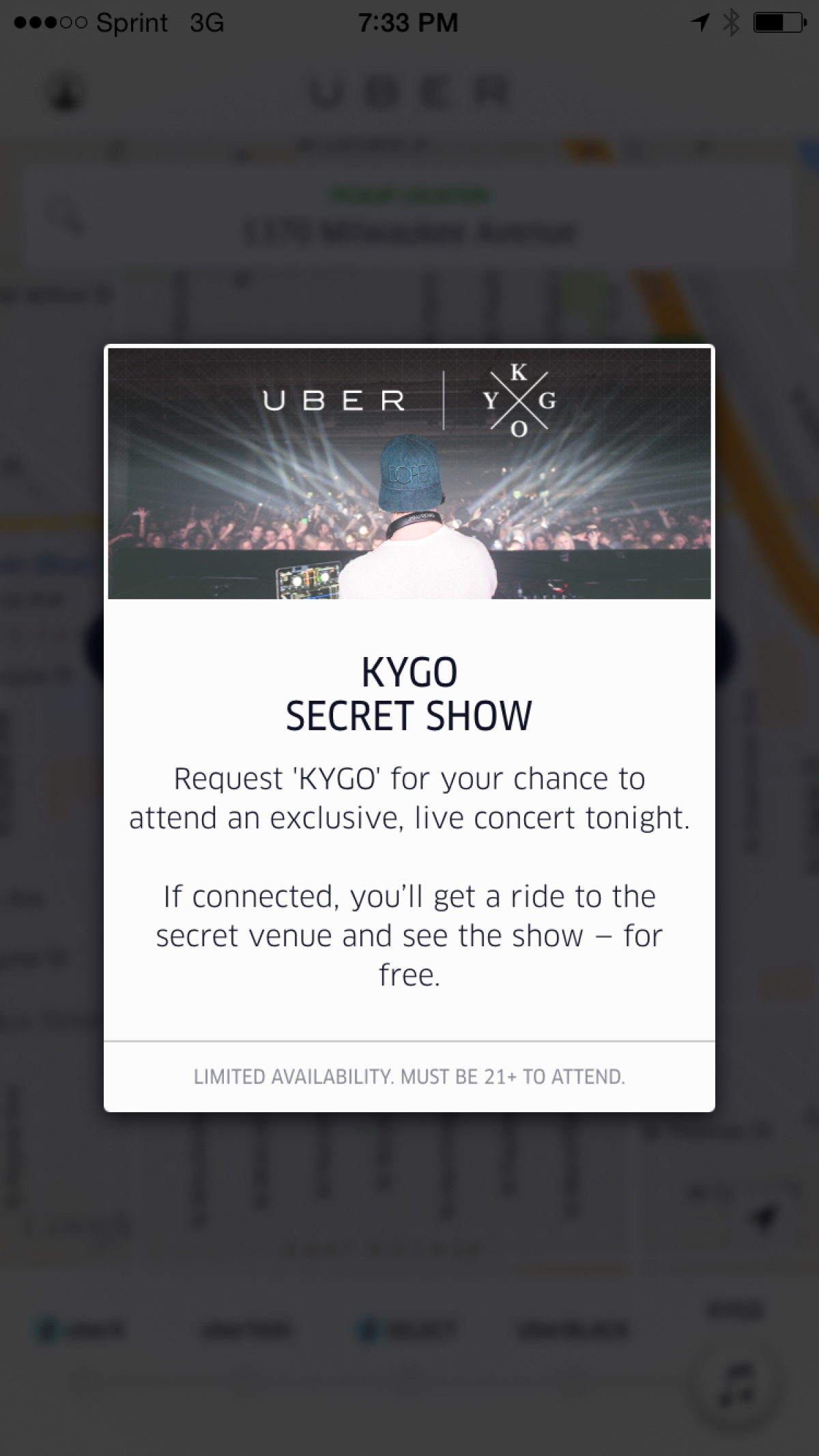 During the surprise show, the tropical house king premiered his latest track, giving these 300 lucky fans an exclusive listen ahead of the official release today, July 31.
Check out an exclusive clip from the secret concert below...
The new single sees the Tropical House producer at the top of his game, bringing a new soulful, R&B-inspired song that expands on his signature sound.
"Nothing Left" opens with a series of somber piano chords, shortly joined by pleasing vocals and mid tempo drums. 80's styled analog bass stabs pluck away beneath the production as strings join the mix. Kygo's signature synth flute makes its entrance after the first chorus and ties the song together.
Overall, "Nothing Left" features a highly organic but sparse production that further develops his distinctive style in a genre saturated with robot noises and mechanical percussion.
Listen to "Nothing Left" below, and then snag your copy on iTunes here.