Kygo Unveils New Live Show, Tour Dates & New Music In Huge Announcement [VIDEO]
In a huge announcement just moments ago, Kygo unveiled an all new live show which will feature keyboards, drums and other live elements. The Norwegian tropical house DJ dropped two tour dates along with a promise to fans that he will premiere brand new music during these performances.
Kygo first debuted his live show at Ultra Music Festival, after which he brought the show to Coachella. As Kygo says in his video announcement, the beauty of live shows is the chance to play melodies live and the opportunity to improvise.
"I'm more of a musician and pianist than I am a DJ. I really enjoy Djing but I've been playing piano since I was 6 years old so that;s what I really enjoy to do so that's why I wanted to be able to build this live show."
Kygo's new live show will hit the London Round House on September 8 and will then head over to the Greek Theatre in Los Angeles on October 17. Snag your Round House tickets here and your Greek Theatre tickets tickets here.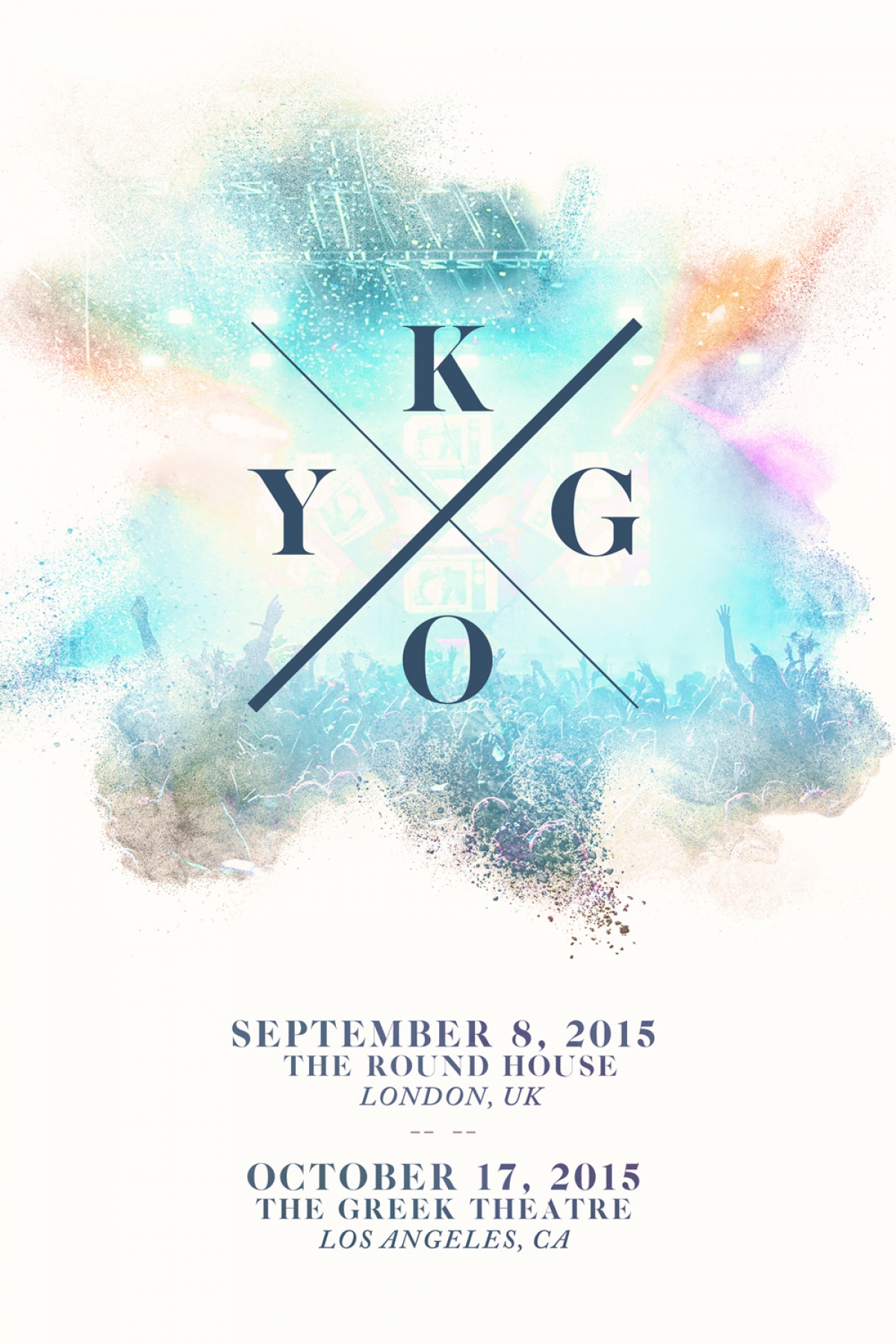 Check out Kygo's live acoustic performance of his song "Firestone" with vocalist Conrad Sewell as you get excited for a new live show.