10 Of The Most Beautiful EDM Proposals & Weddings [VIDEO]
Music brings people together both physically and emotionally, and in many instances it creates an eternal unity between two loving souls. EDM-inspired weddings are becoming more and more common as festivals such as EDC now offer wedding packages with artists like Krewella and Borgore regularly officiating ceremonies.
From major festivals to the more intimate show settings, here are 10 marriages and proposals that were spawned by a common love for EDM:
Electric Daisy Carnival Las Vegas
Allie walks down the aisle to exchange vows with soulmate Matt at EDC LV in 2013.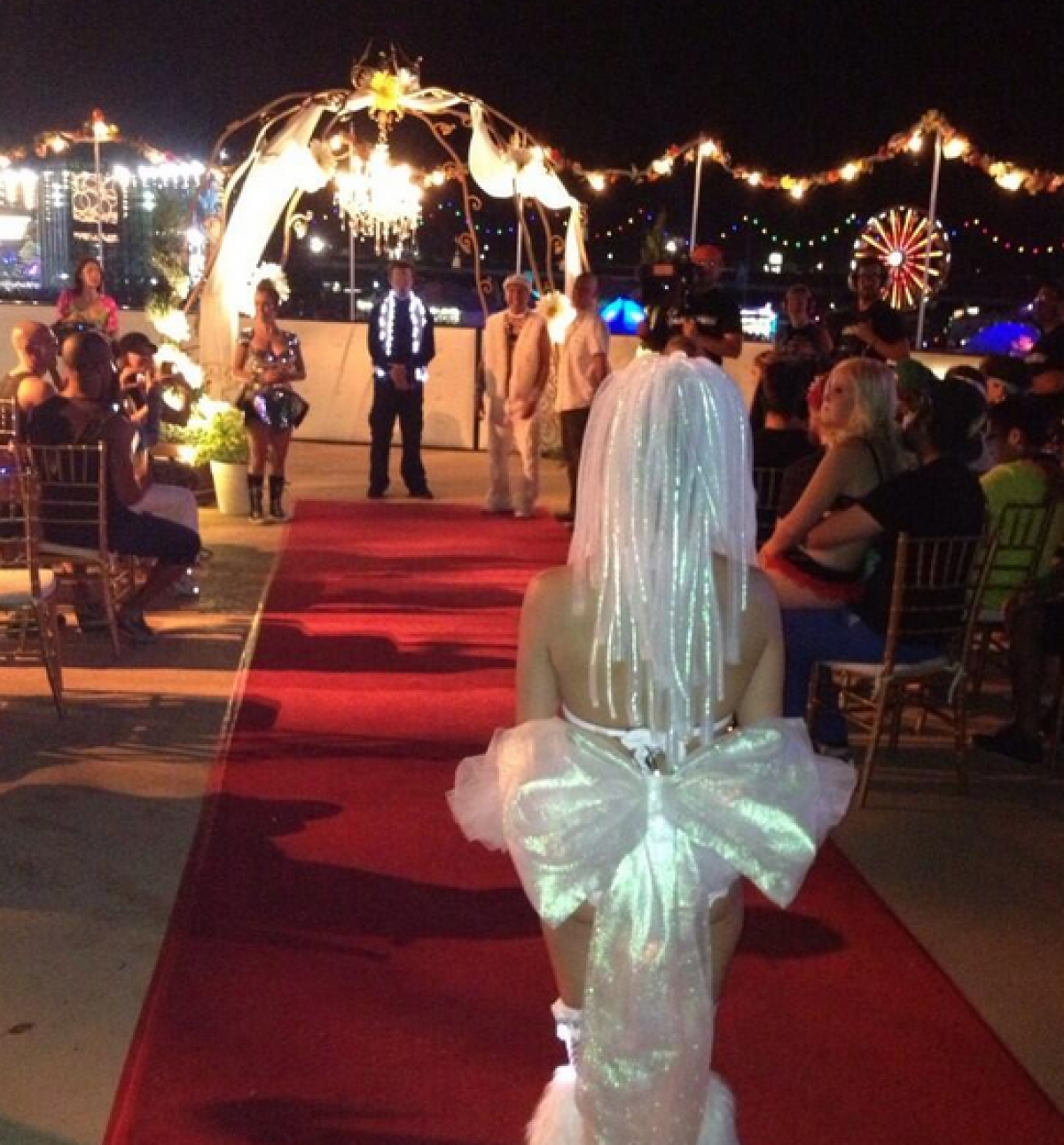 Bonnaroo
Rebecca got engaged to the love of her life at Bonnaroo Music Festival in 2014.
Electric Forest
Samantha and Justin are bound eternally by EDM thanks to their marriage at Electric Forest in 2015.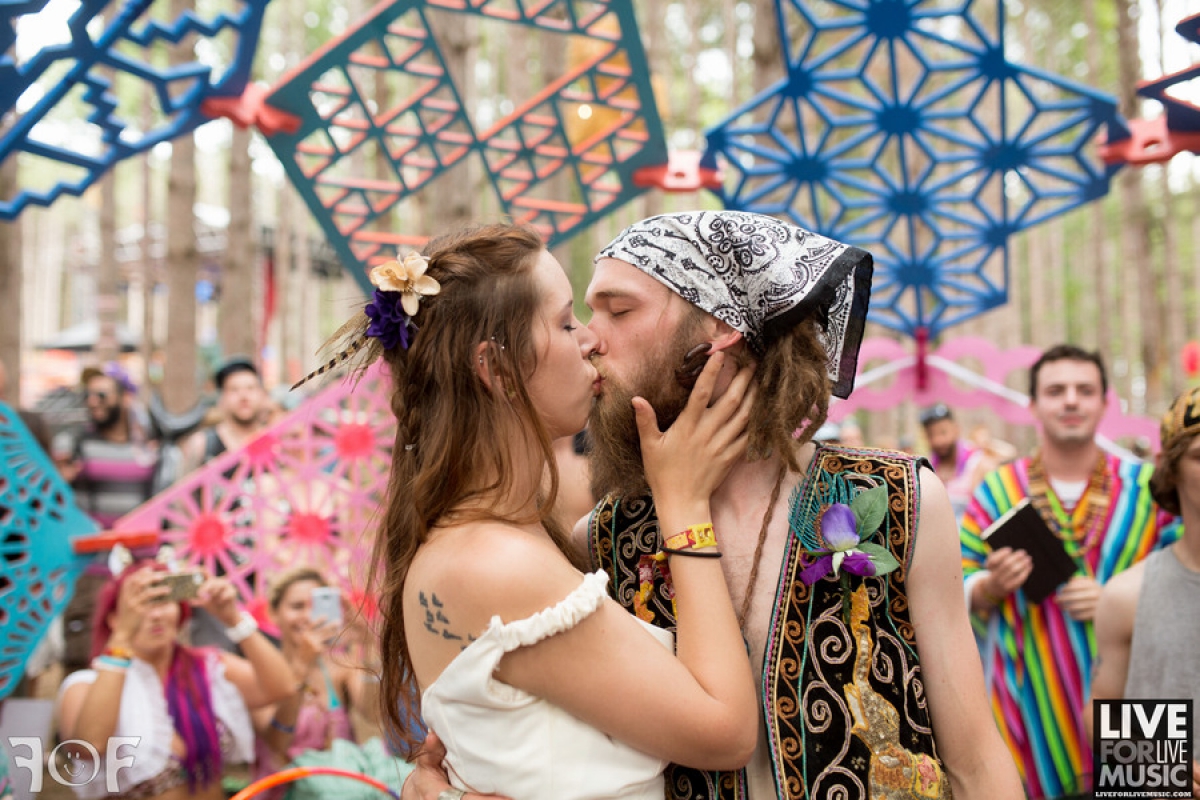 Red Rocks (Officiated by Krewella)
@TheRageCouple was married in front of 9,000 people at Red Rocks in 2014.
Ogden Theater (Officiated by Borgore)
Chris Banks, CEO of Bracelet Gang, and wife Amelia were officially wedded by Borgore at a Denver show in 2014.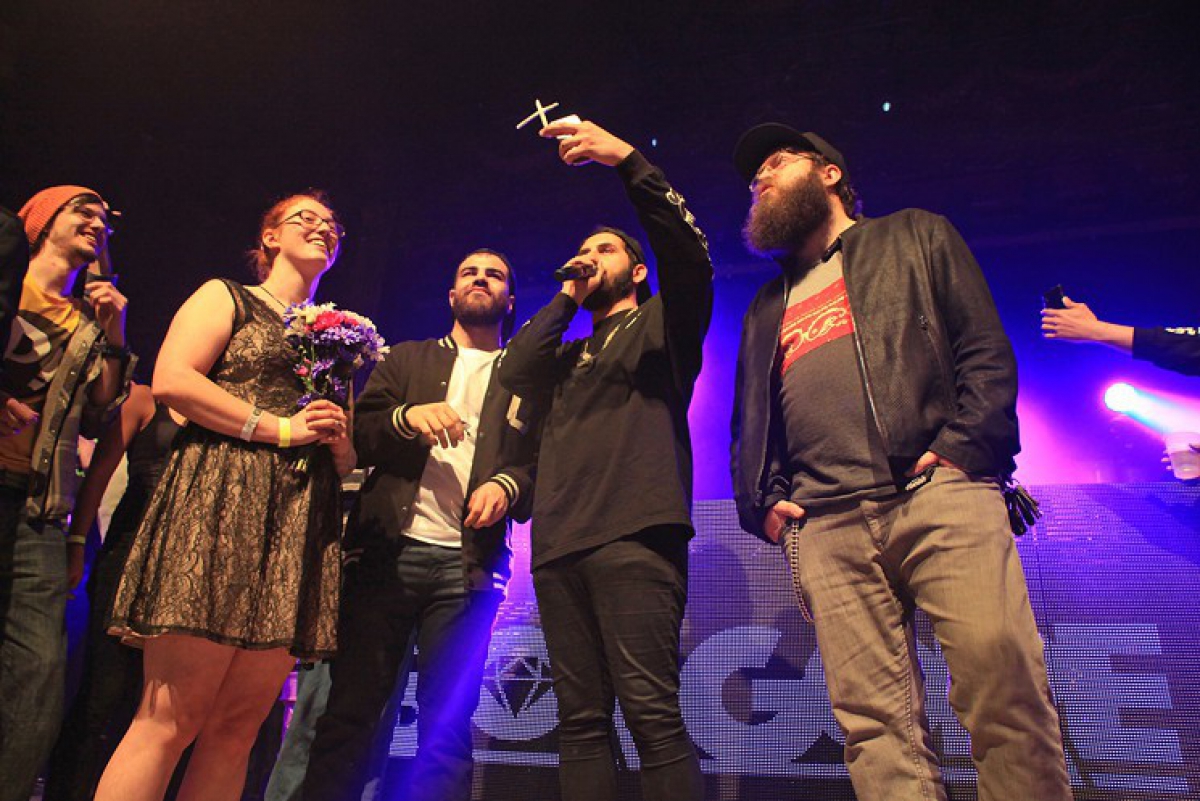 Electric Daisy Carnival
EDC artist Aaron Jackson and his beautiful fiancé Savannah were married at EDC 2015.

Ultra Music Festival
Kyle & Graciela tied the knot at Ultra Music Festival in 2013.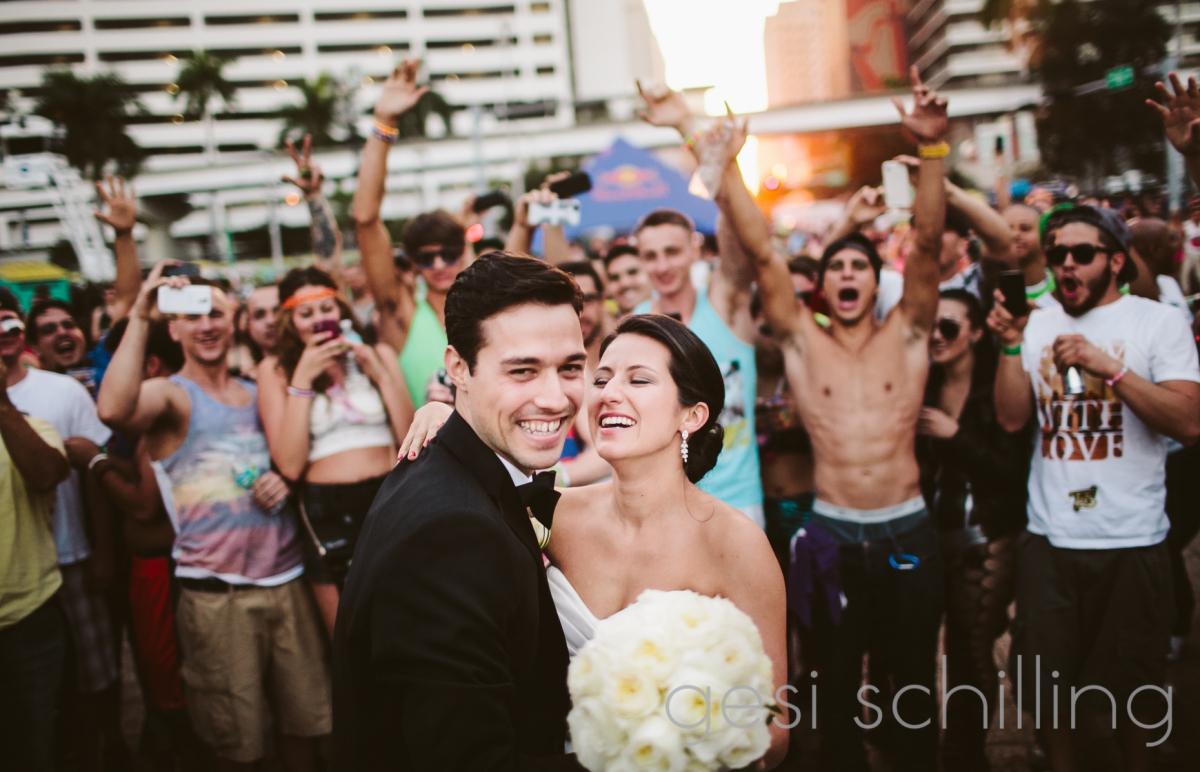 Electric Daisy Carnival Las Vegas
Luke proposed to his fiancé during Above & Beyond's set at EDC LV 2015.
Las Vegas (Officiated by Tiesto)
Tiesto married this raver couple in Las Vegas in 2013.
Glastonbury Festival
Beth and Ben became bride and groom at Glastonbury Festival in 2015.