Grandtheft Releases First Single Of Forthcoming EP
Canadian DJ and Diplo collaborator Grandtheft just announced a new EP and dropped the first single, a collab with Sleepy Tom titled "Hold On." The upcoming EP is due out this fall on Diplo's Mad Decent label.
The EP, called Quit This City, will feature seven new tracks that will blend elements of dance music, hip hop, soul and new wave, all with the aim of creating music that can be listened to in any setting, be it on the dance floor or in your bedroom.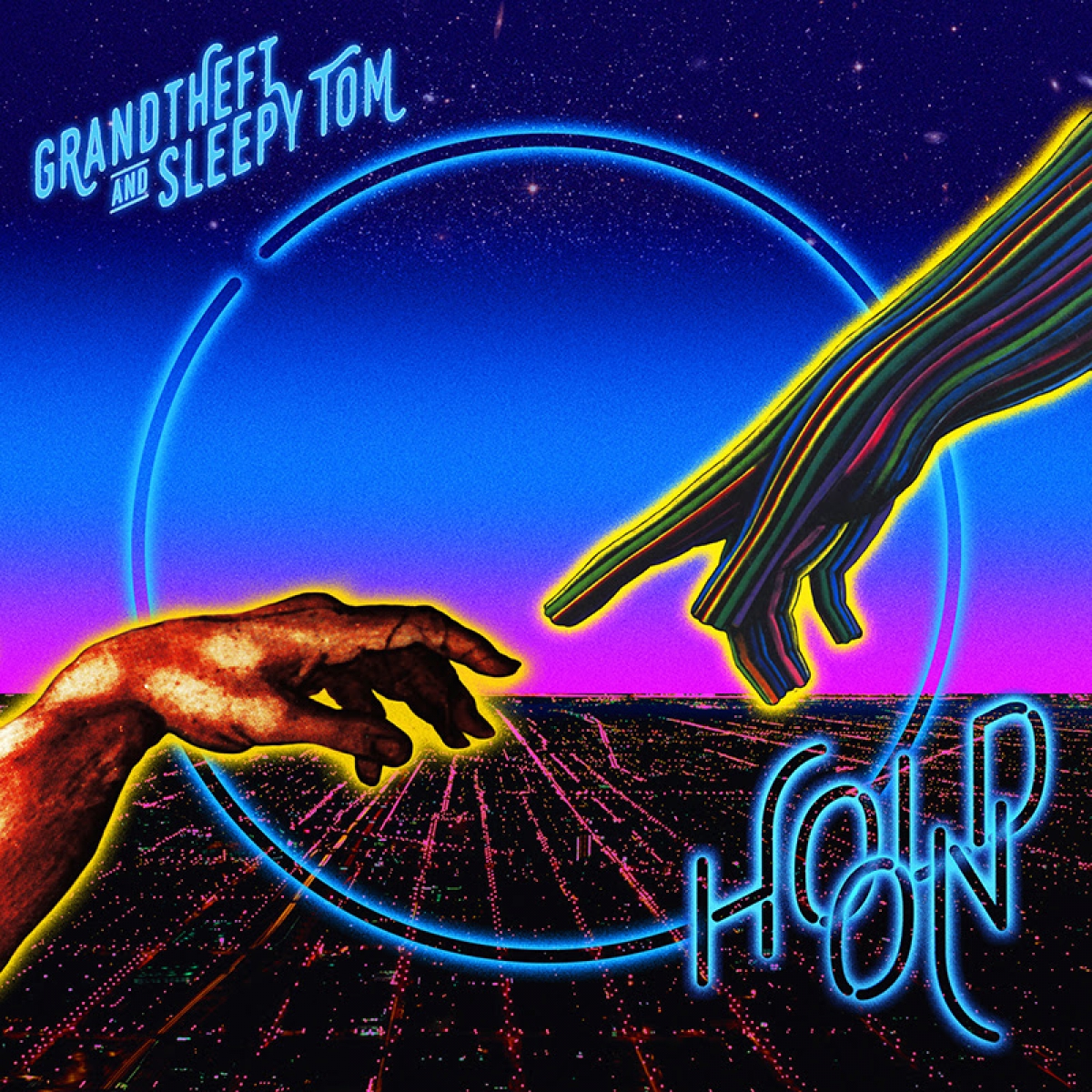 The new track "Hold On" with Sleepy Tom features blended rhythms, shifting between house grooves and laid-back hip hop beats. Referencing 80's production points with analog synths, "Hold On" is a simple track with catchy pitch-shifted vocals and emotional appeal.
The song's lush chord sequences and relentless drums put the track at the middle of the spectrum, offering a highly listenable track that would fare just fine at the club.
Listen to "Hold On" below...
Whether you were living under a rock or are just looking to throw one of the summer's hottest remixes back on your speakers... check out Grandtheft's new collab with Diplo, a remix of Rihanna's "Bitch Better Have My Money" below...