Zedd Designs New Electric Family Bracelet, Gives Proceeds To Charity
Exciting news arrived today that Zedd and Electric Family have formed a beautiful new partnership. The True Colors producer is teaming up with EDM's favorite do-good apparel company, Electric Family, to produce a signature Zedd bracelet.
As soon as fans lay eyes on this slick new piece of merch, it will be realized just how awesome this collab really is; what's more, all of the proceeds are going to an incredibly noble cause.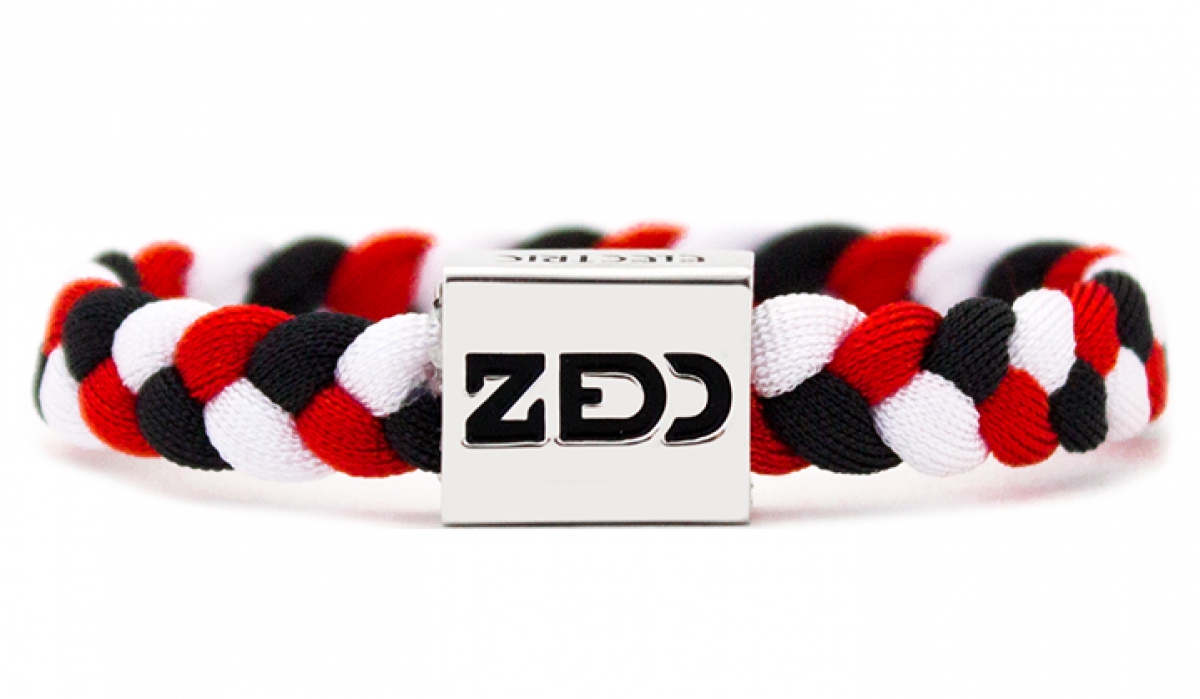 Electric Family is a lifestyle brand specializing in bringing artists, charities and other music organizations together on exclusive apparel items that raise money for charities and causes around the world.
For his Electric Family bracelet, Zedd chose to work with the Starkey Hearing Foundation, an organization that provides support for people who suffer from hearing ailments.
"I recently suffered from temporary hearing loss myself and it gave me a small insight into the world of people with hearing issues. The Starkey Hearing Foundation helps people affected by hearing loss and provides education to those suffering nationwide."
All proceeds from Zedd's Electric Family bracelet will benefit Starkey Hearing and go towards aiding those with hearing problems. You can learn more about the foundation here.
Zedd's bracelets will officially release on Thursday, August 20 and will be available on the Electric Family website. In the meantime, you can check out Skrillex's recently launched bracelet to benefit Bridges For Music to get pumped for Zedd's exclusive design.