'Sandstorm' Producer Darude Releases First New Album In 8 Years
Darude became an EDM phenomenon with his legendary trance hit "Sandstorm" at the turn of the millennium. To this day, "Sandstorm" remains one of the most widely-known tracks in dance music history and continues to be a go-to favorite for EDM sets on stages big and small.
But in the last eight years, the Finnish producer has been rather quiet, with no new albums to deliver to fans old and new. Well,now the wait is finally over, as Darude announces his new album Moments.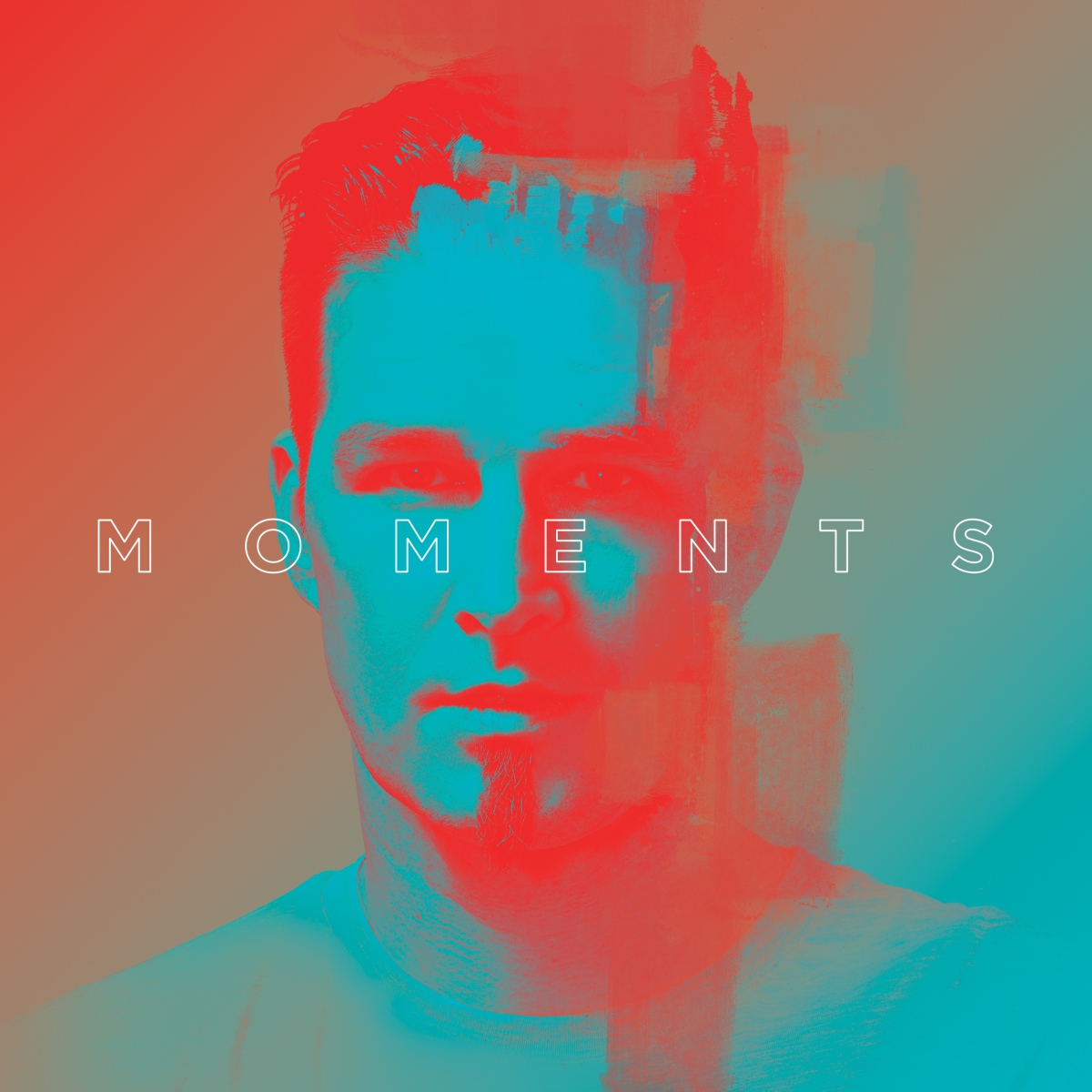 The new material sees the producer experimenting with new sub genres, such as festival-ready future house on the title track and progressive house on "Be With You Tonight," as well as sticking to his signature trance sound on "Beautiful Alien," which references his most famous creation.
"Warriors" features a dubstep-influenced bridge, while "Supersized" comes of as acid-tinged electro house with stylistic elements that recall his earlier material while blending them into a more modern vibe. Overall, the new material is a strong effort from one of EDM's most well known veterans.
Stream the preview of Darude's album Moments below...