3 Undergrads Are Making Major Waves With Their New Music Sharing App
A new app is vying for the coveted spot as the premiere social media platform for music, seeking to fill the niche for audio in the way Instagram has for online photo sharing. Called Cymbal, the app is making waves as a platform to share music with your friends. It focus on presenting a clean, simple interface, allowing users to post songs as their status and share it with their friends as a method of forging an online music-based social identity.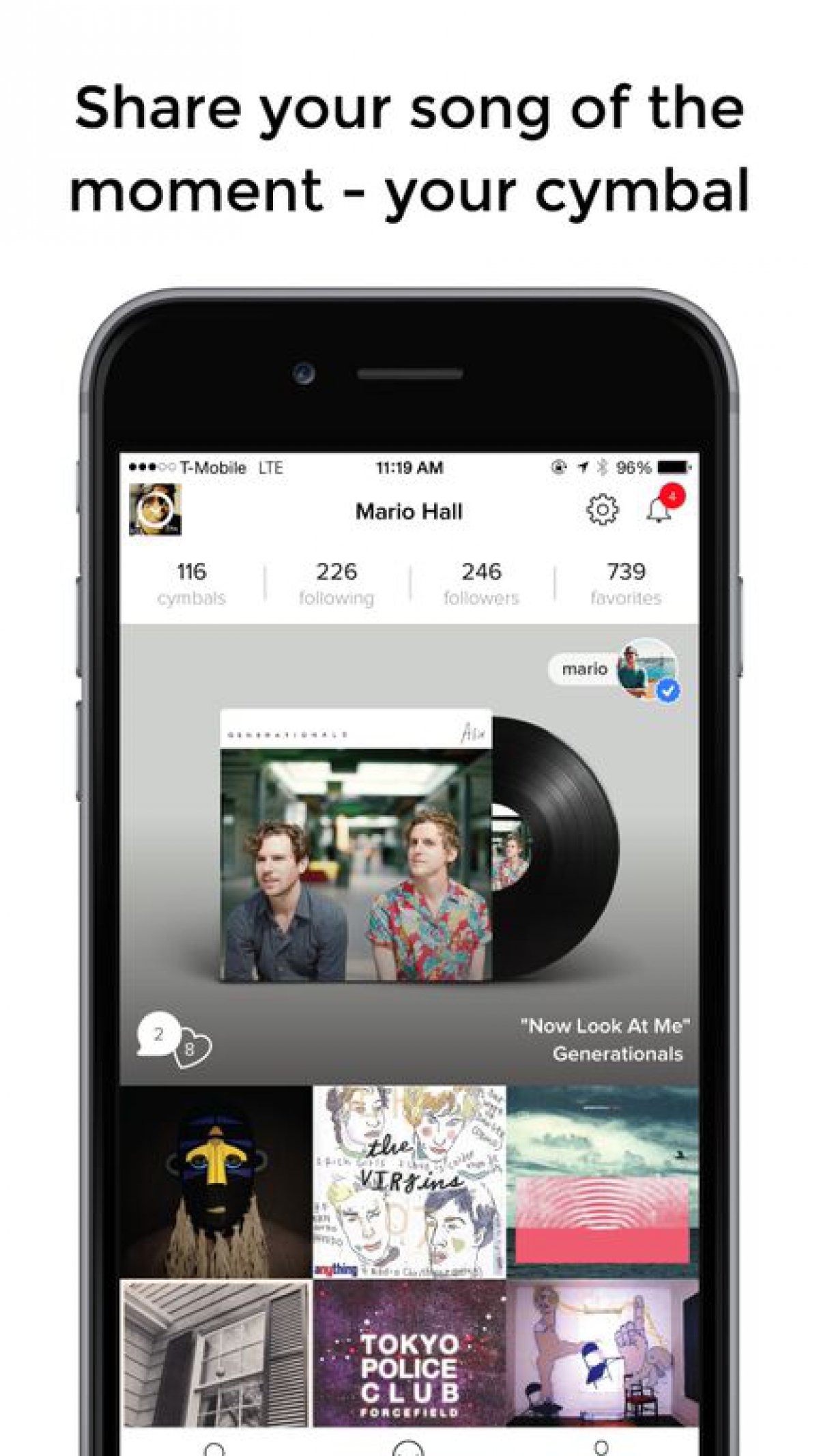 Your Cymbal profile is meant to be the soundtrack of your life. The free app doesn't host music itself, but rather allows the user to borrow songs from existing sites like Spotify or Soundcloud. By piggybacking from existing platforms, Cymbal is cleverly able to forego responsibility for royalties, which are handled through the streaming service of origin.
The app's developers recently snatched up $1.1 million in pre-venture financing for their labor. And the crazy part is, they haven't even graduated yet. They went on to receive a valued at $6.1 million. Gabriel Jacobs recalls gaining venture capital status as an undergrad student in a recent interview with Forbes.
"It was straight-up finals week. We weren't telling anyone because it'd be crazy when all our friends are studying for finals to be like 'Yeah, we just got $600,000.'"

You can check out the free app here.