Porter Robinson Launches Worlds Album-Inspired Clothing Line
Porter Robinson, lover of anime and all around Japanophile, recently collaborated with a Japanese street fashion design company called Galaxxxy to drop some unique merchandise based off his most recent album Worlds. In an interview with The Fader, he explains how the partnership came about, the designs and the Japanese fashion influences.
Robinson explains the chance circumstances that lead to the fashion collab.
"Weirdly, we met through Vine, but I was already a fan of them. So in 2013 I was in Japan, and the clerk in the Shibuya 109 Galaxxxy location was wearing the same socks as me, so I made a short video which GALAXXXY saw and retweeted. My label in Japan, KSR, then reached out to them about a collaboration, and they sent designs right away."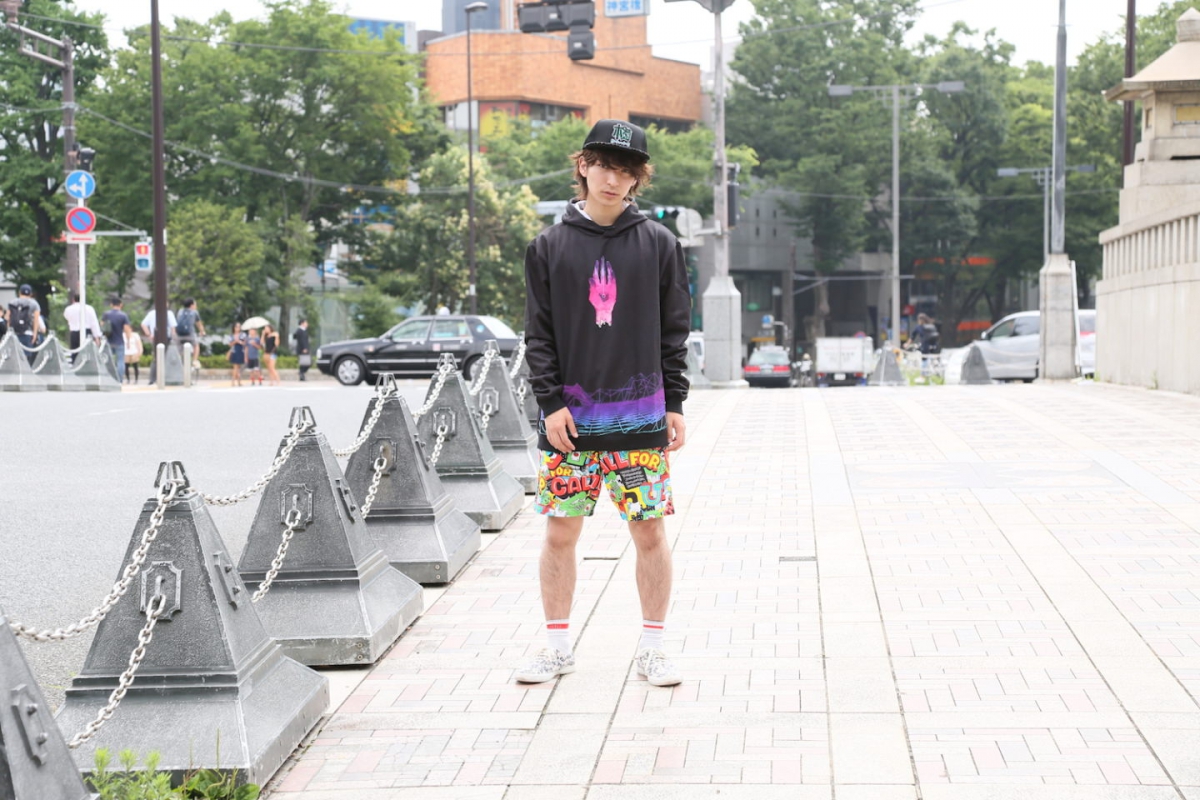 The Worlds producer explains his interest in Harajuku street fashion.
"I think pretty much anyone who is interested in fashion can find style they like there. Harajuku represents a whole breadth of styles; if you have an interest in fashion at all, you're pretty likely to see something you're into.I routinely see stuff when I'm there that would make New York Fashion Week dudes jealous. J-Fashion is just incredibly inspiring."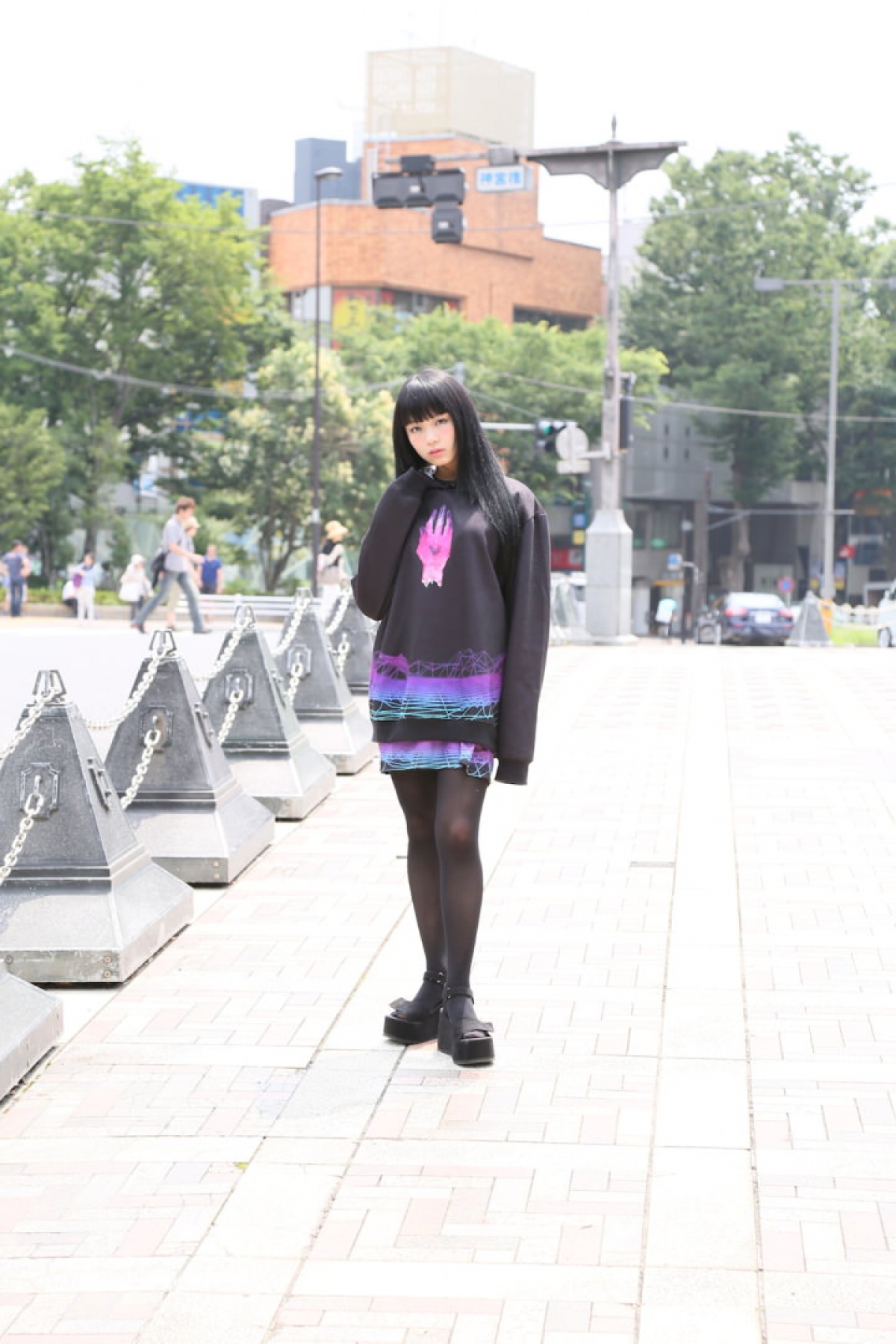 Lastly, Robinson comments on the inspiration behind the clothing designs, as he de-codes the Japanese influences for westerners.
"The designs combine the more western long, drapey black streetwear cuts with the more maximalist color schemes that Harajuku (and Galaxxxy) are known for. The Kanji say "SEKAI", which means "world," like my album title; on the left sleeve, they spell out "Porter" using the Kanji for "many" and "enamored"—which could also mean "trance"—as they explained it. My favorite aspect is probably the blue-pink wireframe stuff—so nostalgic to me."