Kaskade To Headline Free Block Party In His Former College Town
Hot off the trails of his third single "We Don't Stop" from his upcoming album Automatic, Kaskade has been confirmed as a headliner for a free block party for Utah's Downtown Provo Rooftop Concert Series. Kaskade is no stranger to Provo, having briefly attended college at Brigham Young University there.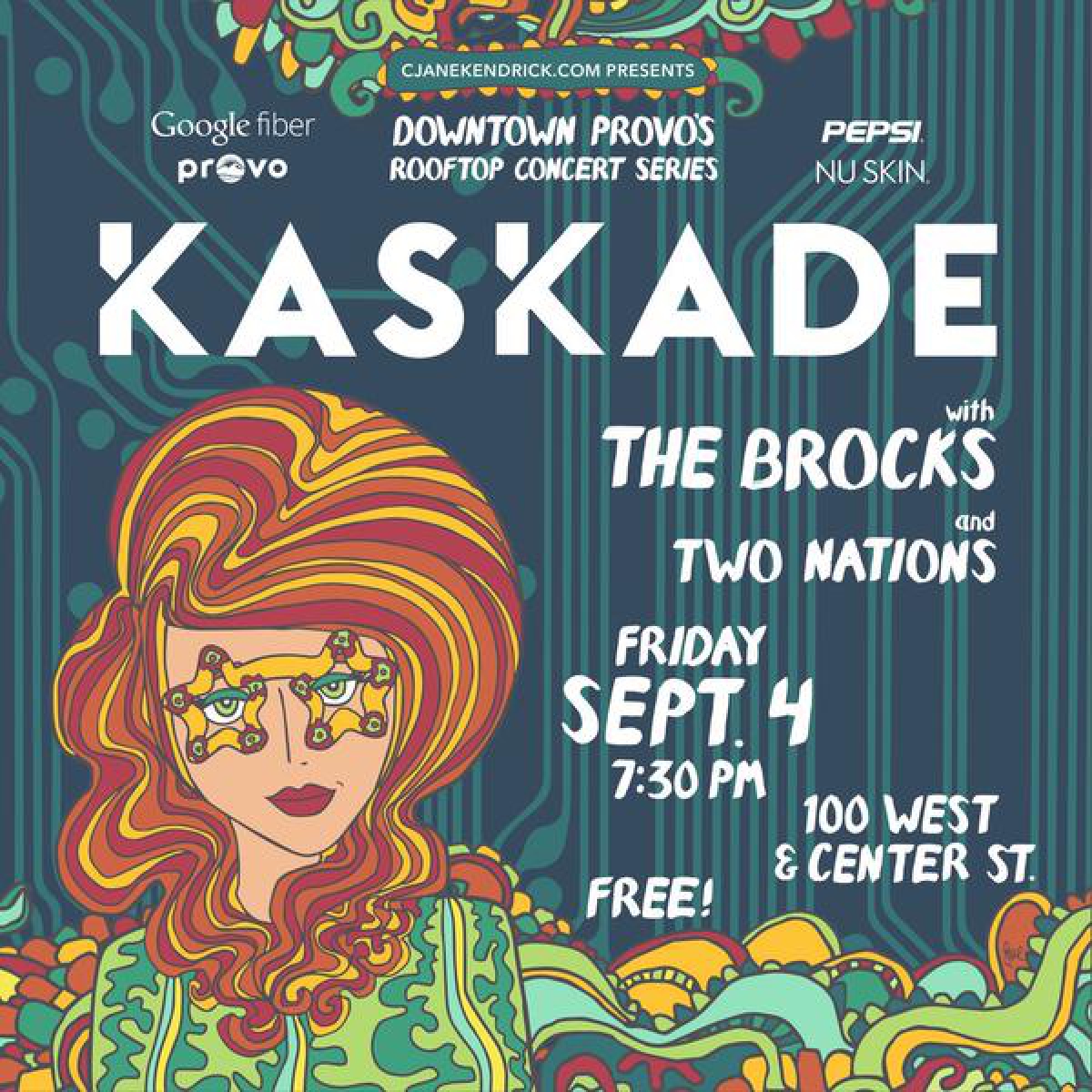 The free show will see Kaskade as its headliner, with supporting acts The Brocks and Two Nations set to perform as well. Kaskade previously collaborated with both opening acts, working with The Brocks on last year's "Summer Nights," while Two Nations are set to appear on the new album.
The Grammy nominated producer took to twitter to clue fans in on what to expect from his performance at the rooftop concert series' grand finale of the year.