New App Is Bringing Deals On Raver-Curated Festival Gear & Clothing
Another new app is here to make raver life a bit more affordable and even more fun. Flaunt Street was created by ravers for ravers to bring daily deals on festival clothing and accessories. Featuring the latest EDM fashion and curated by fellow ravers, this app offers savings up to 80 percent off as well as a live chat for users to talk to stylists in real time.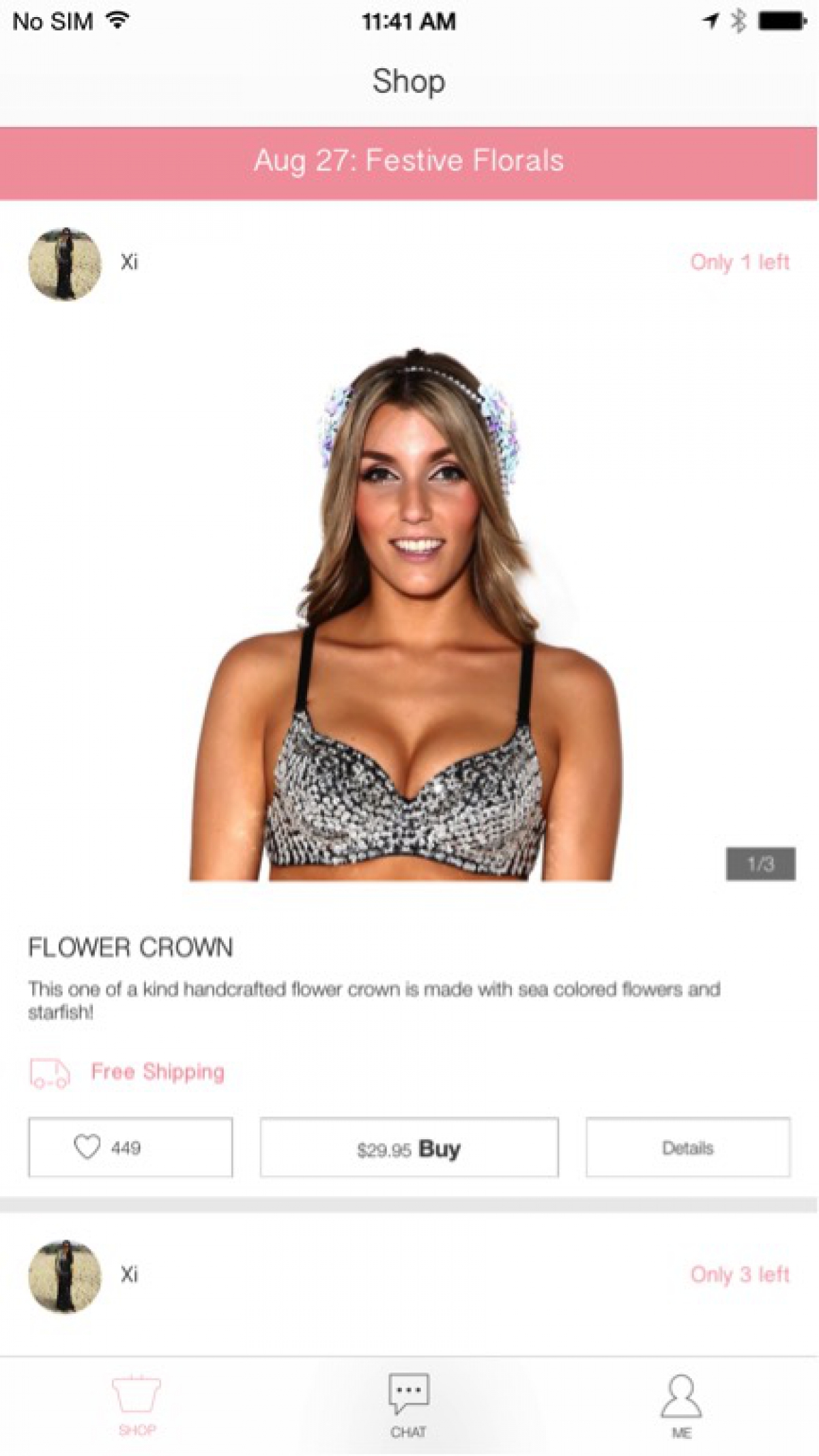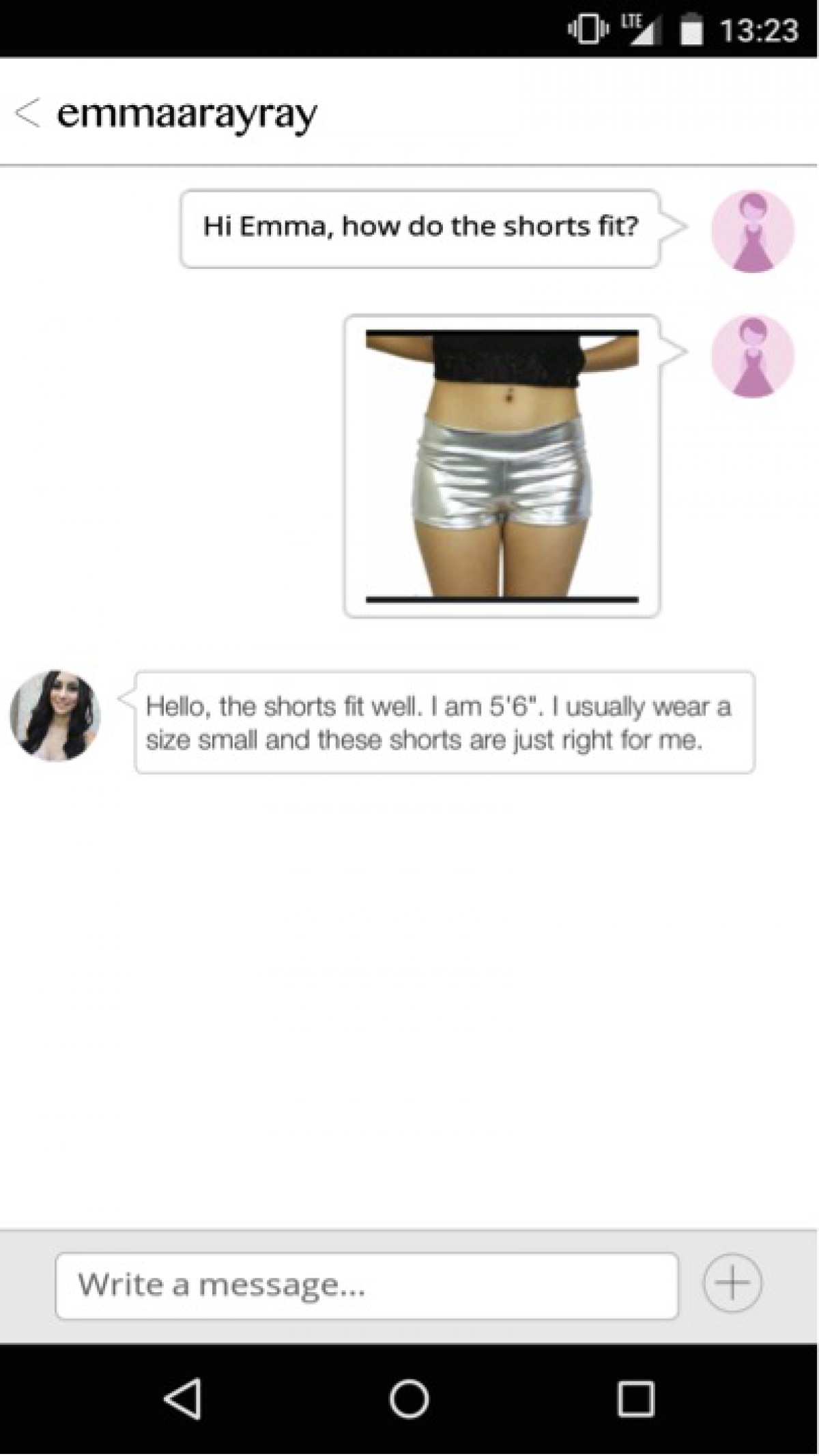 Available for Android and iPhone, Flaunt Street is the EDM version of Steep and Cheap as ravers can check up daily on the five deals of the day. Ravers and EDM fashionistas can head here to download the app and start saving on festival gear.