11 DJ Trios That Redefine the Term 'Triple Threat'
There's a common superstition in life that bad events come in threes, however in EDM, there are few things more enjoyable than a triumvirate of talented DJs and producers.
The collaborative efforts of such creative minds can yield awesome results, and considering how two heads are better than one, why not add a third?
EDM is full of game-changing trios, and we've collected 11 of the biggest triple threats that the industry has to offer. From house to drum & bass to trap and more, check these trios out below:
1. Nero
The "outer space bass cowboys" have undoubtedly redefined the landscape of bass-heavy music in EDM. Consisting of Daniel Stephens, Joe Ray and Alana Watson, their cinematically-composed 2011 album Welcome Reality showcased an unrivaled prowess in dubstep, drum & bass, electro and midtempo that is still felt in heavy rotation today. With numerous singles already released from their next album, we can expect that it will deliver an equally-impactful presence on the scene.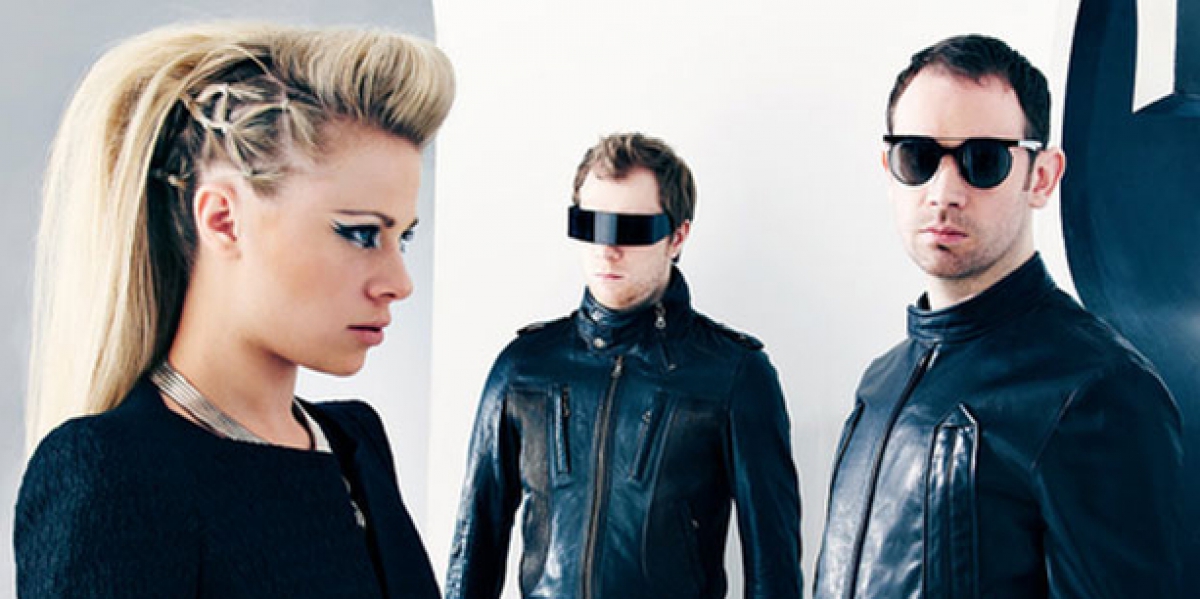 2. Above & Beyond
Few trios have had an impact on EDM culture (and beyond) as Above & Beyond. The English progressive trance group has developed a multi-million fan following due to their knack for creating emotionally-driven soundscapes across a five-album discography. Their latest album We Are All We Need was debuted by the trio to a sold-out crowd at Madison Square Garden for #ABGT100, and their next endeavor will only cement their place in electronic music even further.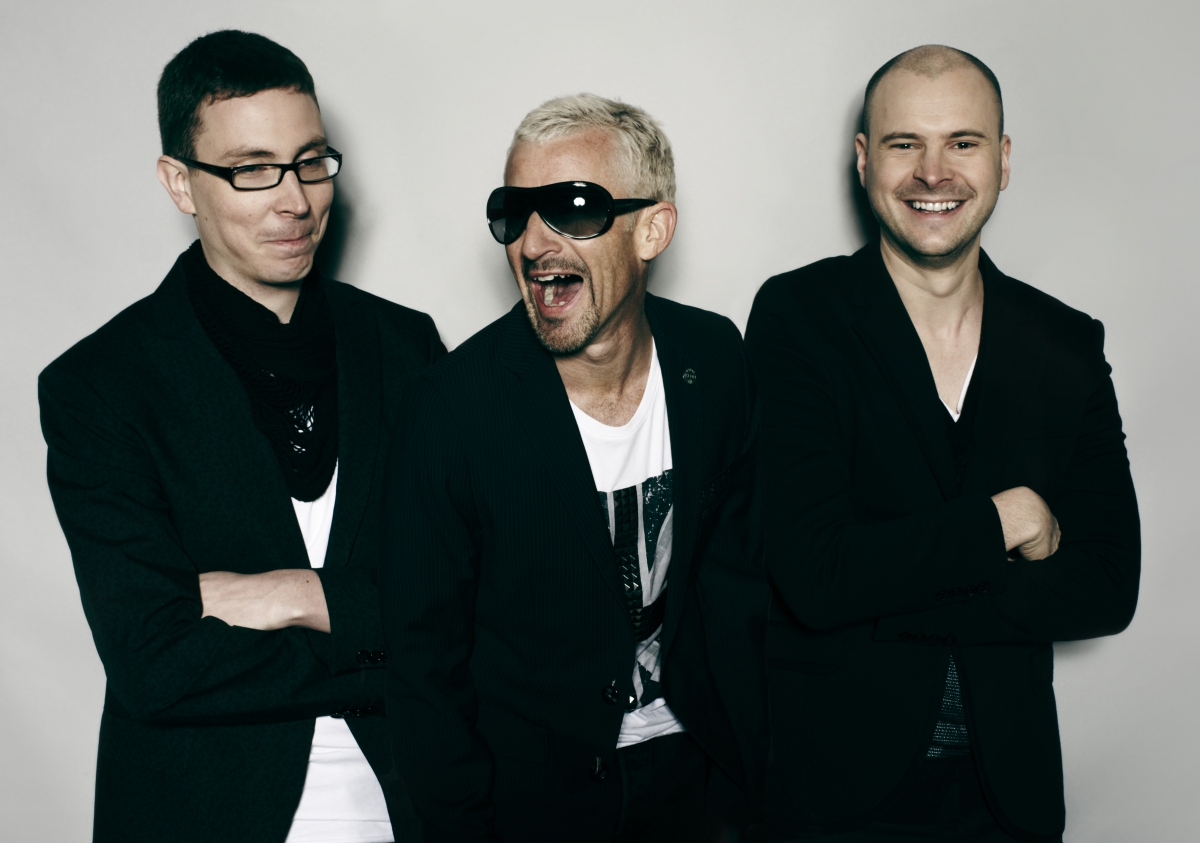 3. GRiZMATIK
When GRiZ, Gramatik and Eric Mendelson sent a soul-fueled earthquake throughout EDM when they combined forces as GRiZMATIK in 2012. The trio have released a handful of songs together focusing on their unique and hybrid live-instrument vs. sample-based style, and they have performed at festivals all throughout the US and beyond. There's little talk of new material at the moment, we can only expect they have more than a few tricks up their sleeve.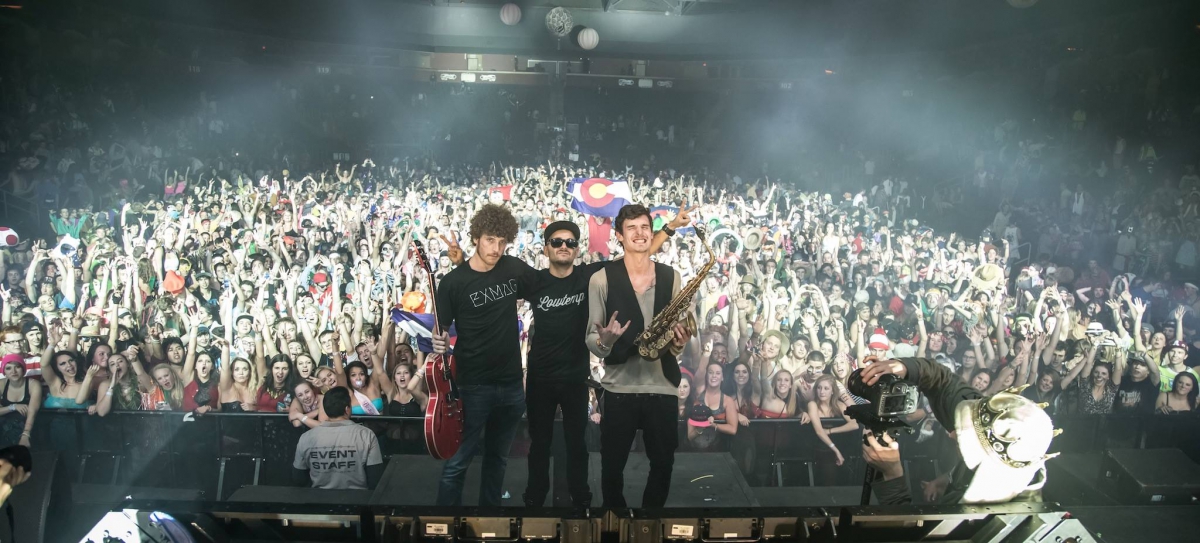 4. Noisia
Continuously regarded as some of the most technically-advanced producers in the game today, the dons of neurofunk known as Noisia bring an unprecedented approach to electronic music today. Hailing from The Netherlands, members Nik Roos, Martijn van Sonderen and Thijs de Vlieger have remixed some of the biggest artists in the game, and have collaborated on numerous side projects including I Am Legion with UK rap group Foreign Beggars.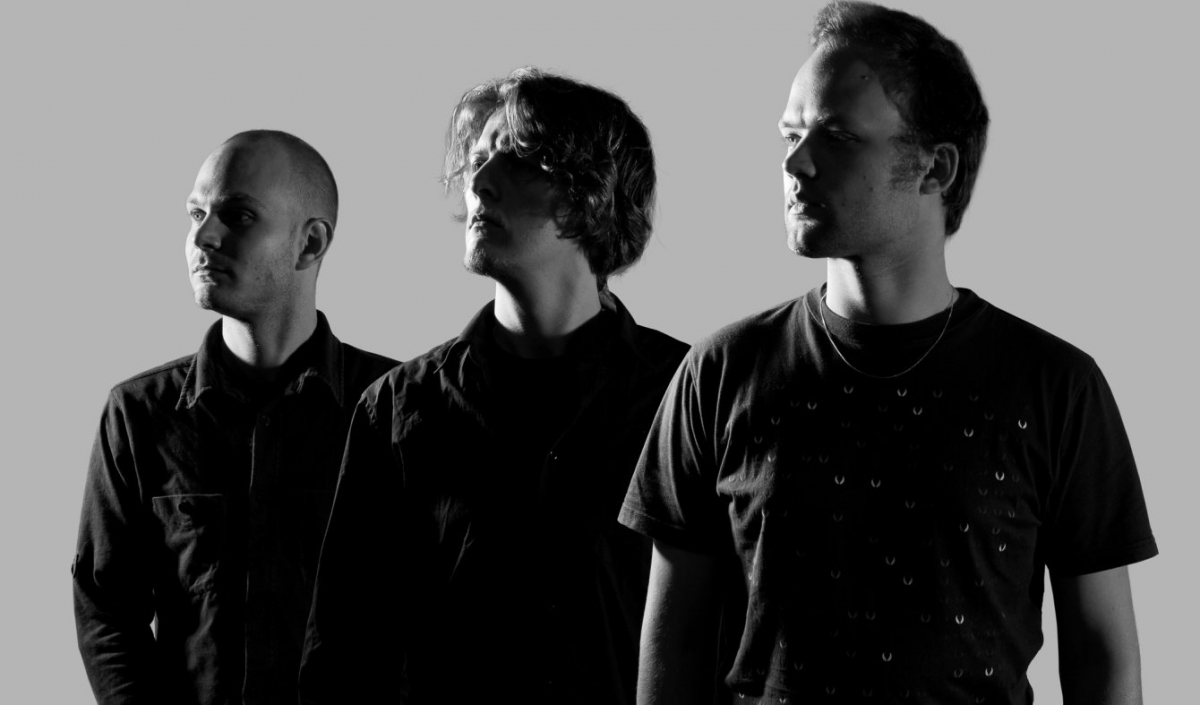 5. Major Lazer
The cartoon-character-meets-DJ-trio Major Lazer have had a ridiculously massive career thus far. Led by Jack Ü member and renowned producer Diplo, the eccentric sounds of Major Lazer have served as a pioneer for multiple new styles and subgenes in the scene today. Accompanied by Jillionaire and Walshy Fire, their hit "Lean On" has undoubtedly become one of the hottest tracks of 2015.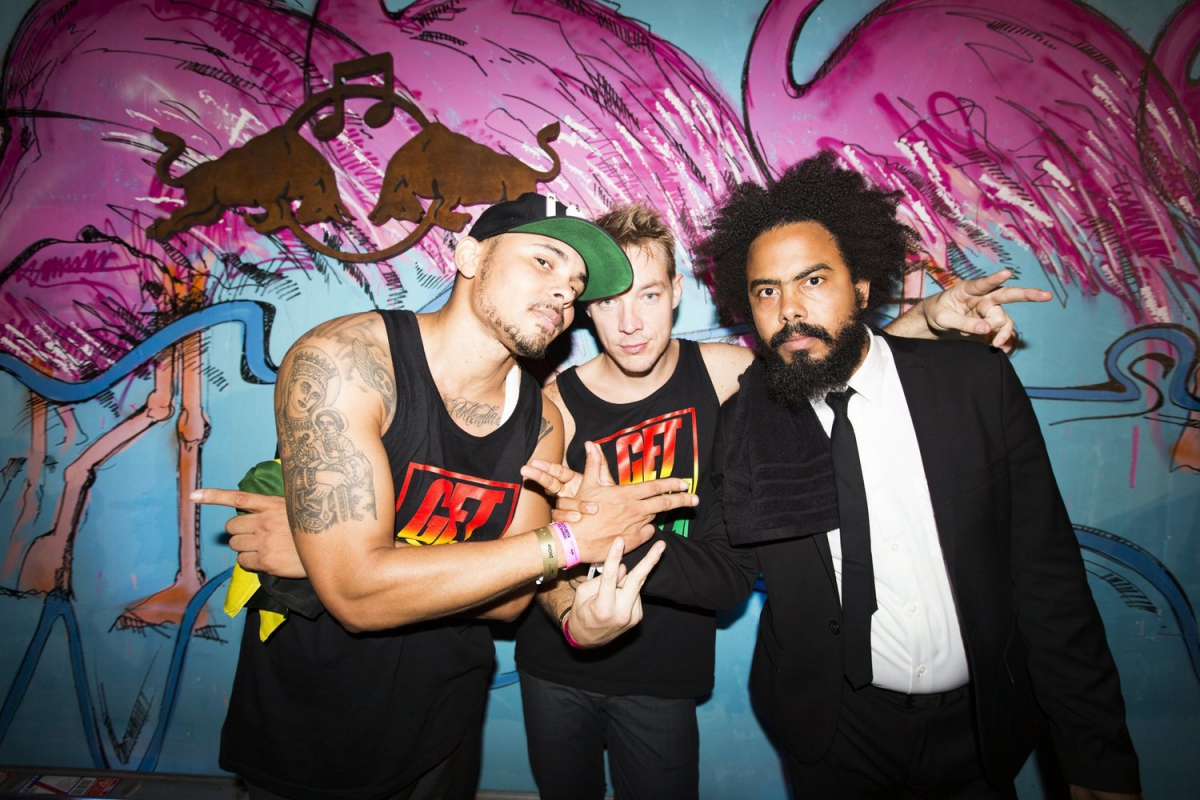 6. Glitch Mob
edIT, Boreta and Ooah have each created a name for themselves individually, but their production and DJing talents truly shine through their renowned project Glitch Mob. An entity to be reckoned with in dubstep and heavy bass genres, their unique backgrounds and tastes provide an eccentric and captivating live performance, especially with their latest production setup The Blade.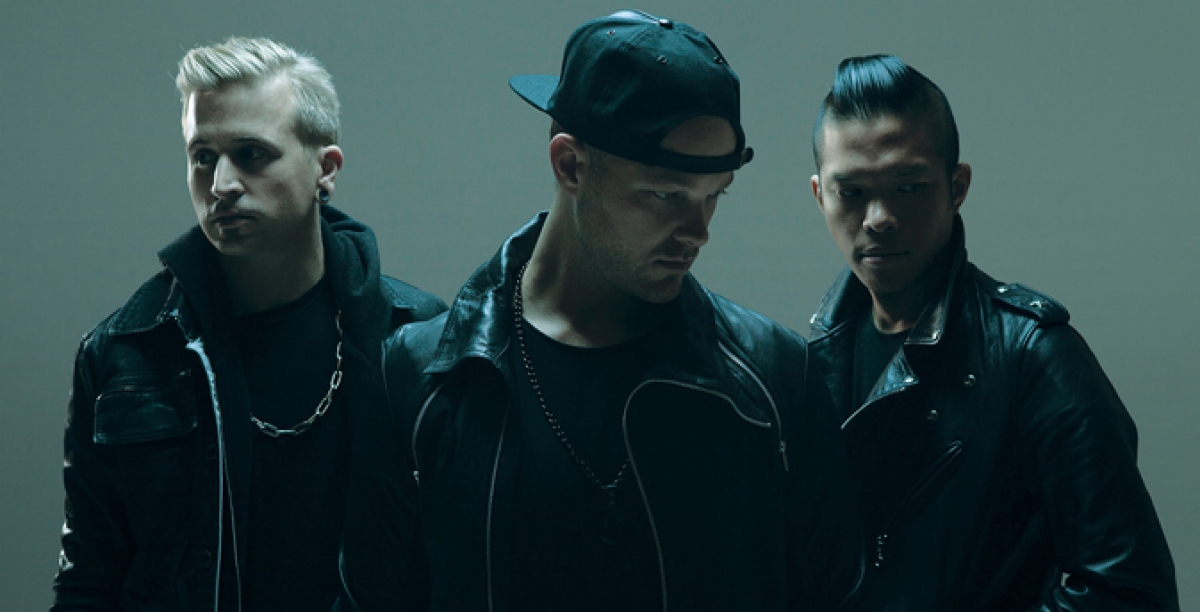 7. Cash Cash
The New Jersey-based trio Cash Cash are not your average trio. Consisting of brothers Jean Paul Makhlouf and Alex Makhlouf, along with Samuel Frisch, the progressive house icons have found success at a hastened pace in the growing scene and are showing no signs of slowing down. Preparing for their tour with Tritonal, the trio is geared to complete the longest tour of any EDM artist in 2015, set to perform at 38 shows in less than 60 days.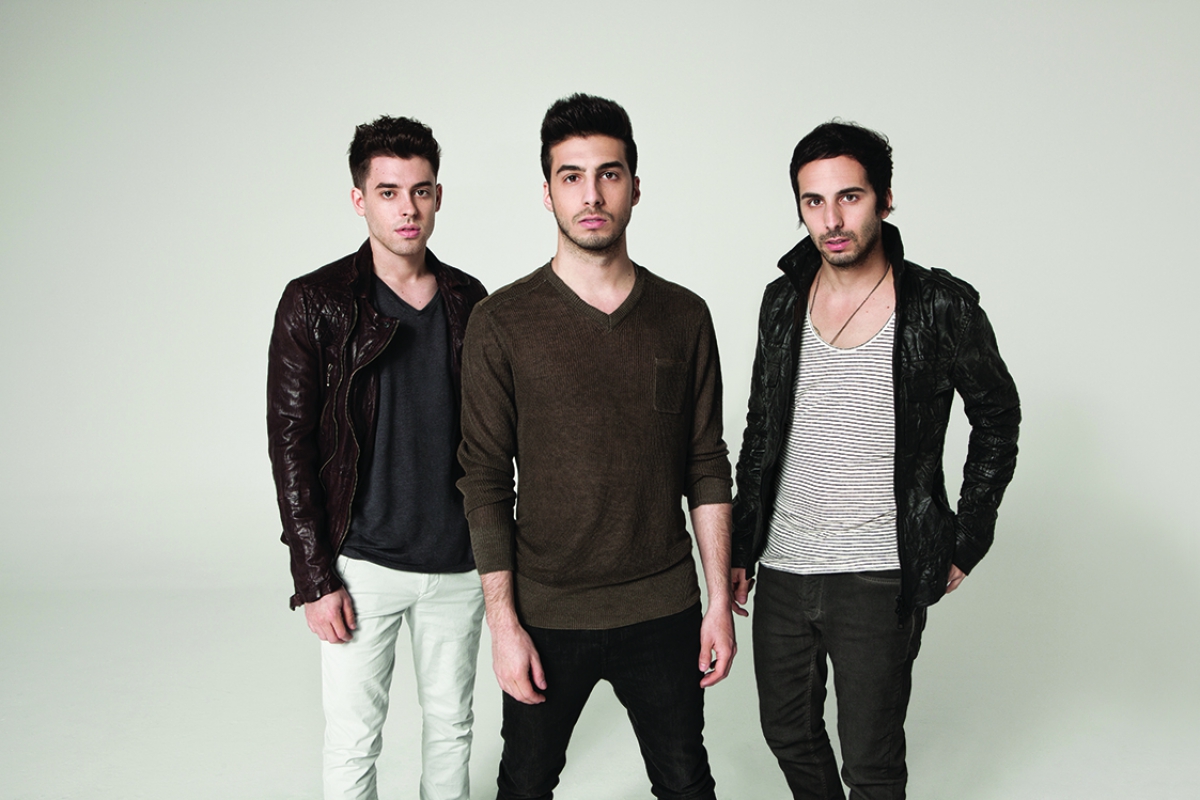 8. Apollonia
True tech house fans will understand the power and influence of Apollonia's work within the scene. From their recently launched self-titled imprint to their renowned live performances at festivals around the world, the French trio has risen above their peers to join the ranks of the biggest underground acts today.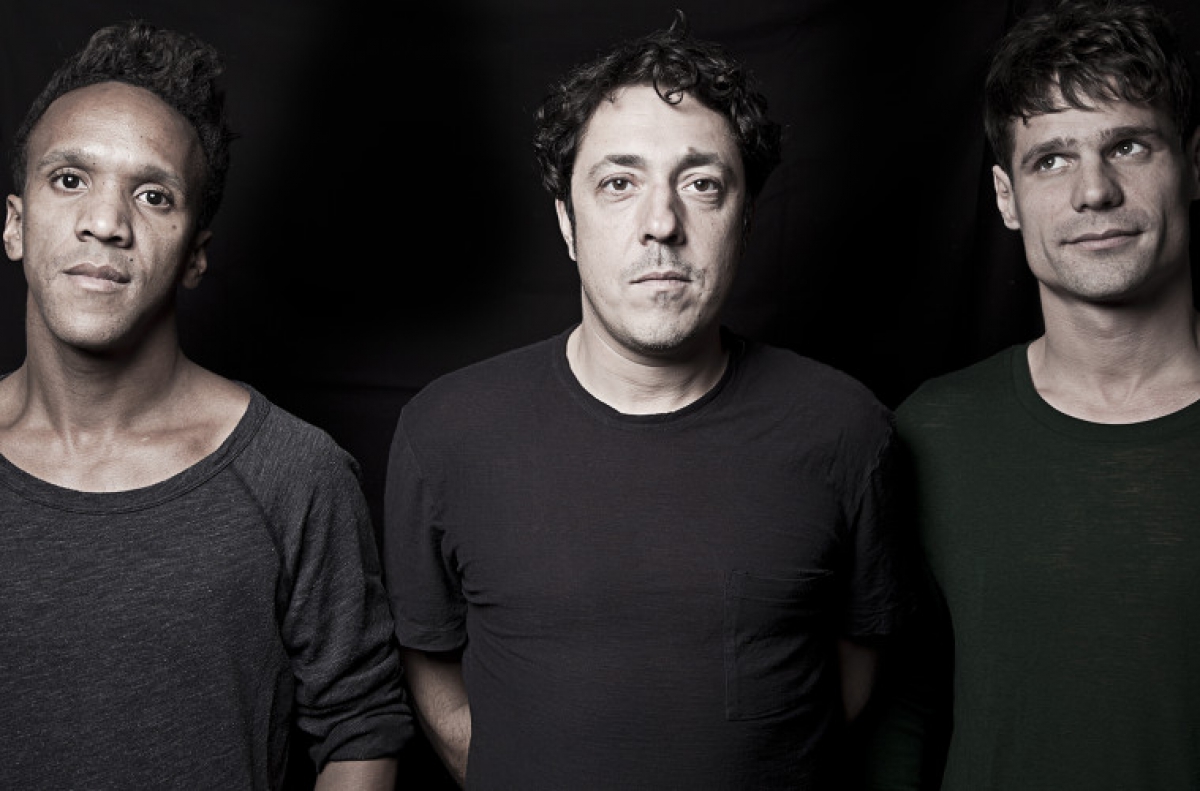 9. Autograf
There are more than a handful of ways to describe the sounds of Chicago-based trio Autograf, but it is near impossible to confine them into a single genre. After joining forces through a common affinity for art, the group has gone on to remix some of the biggest artists in EDM including Avicii, Fatboy Slim, Alesso and many more.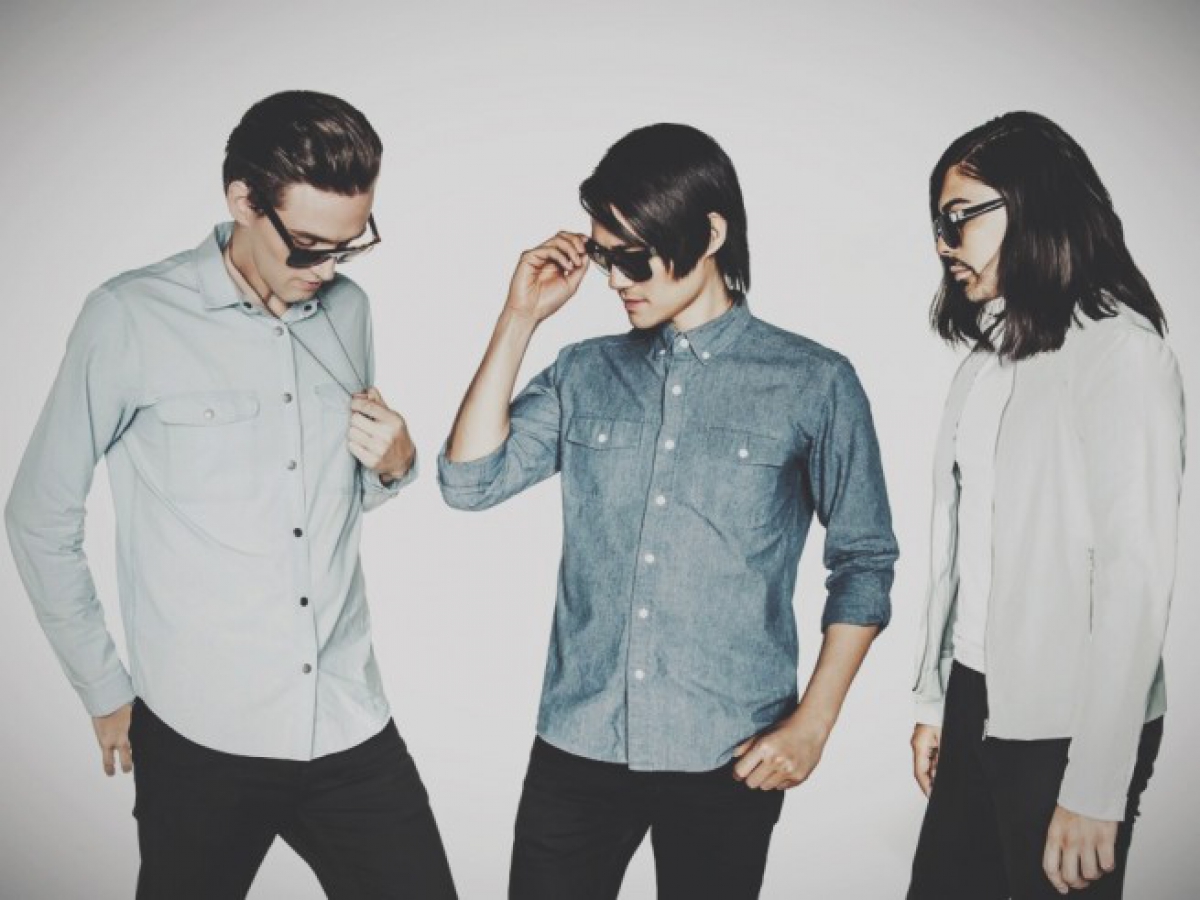 10. Evol Intent
Evol Intent is a project created by long-time friends Bro Safari, Treasure Fingers and Gigantor that serves as an unrestricted creative outlet for each of their main careers. Known for pushing the boundaries of trap, dubstep, drum & bass, neuro and other bass-centric genres, their unique backgrounds and approach to creating music has solidifed them as a triple threat in the industry.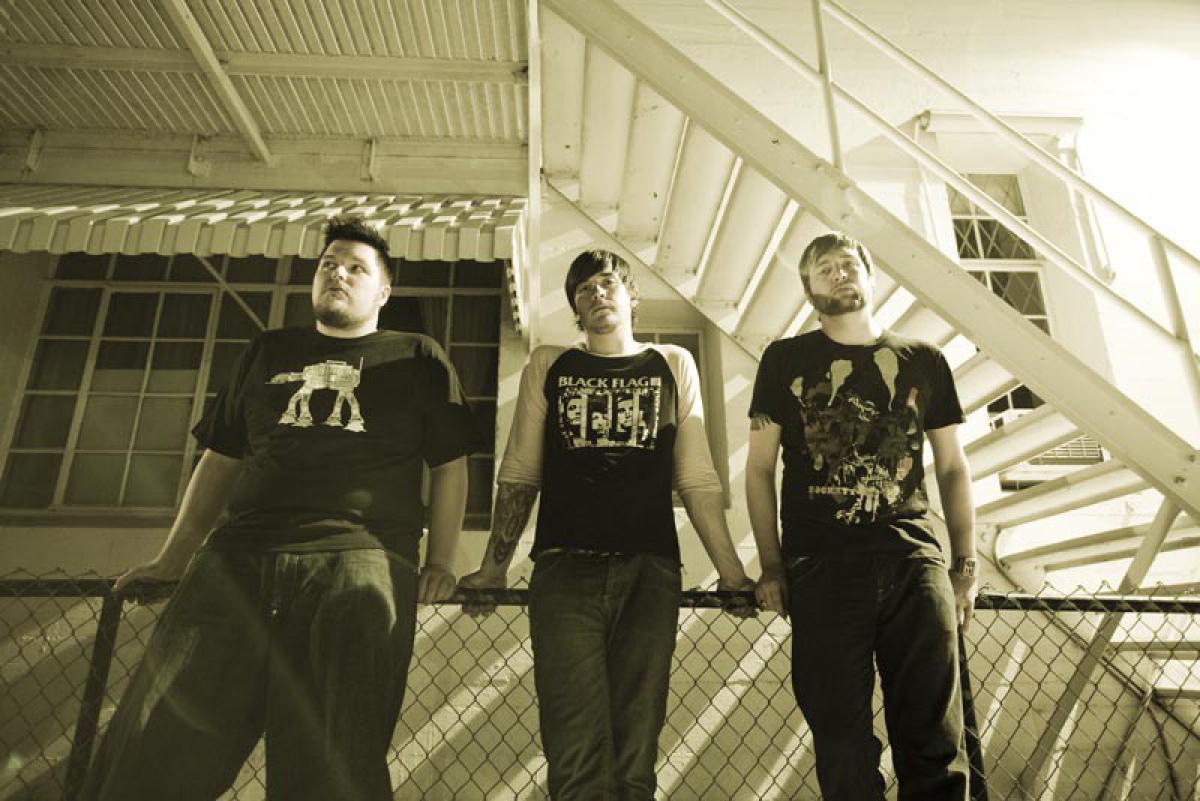 11. Swedish House Mafia
Need we say more?