7UP Let Us 'Live It Up' At HARD Summer Music Festival
HARD Summer Music Festival brought together an extensive array of talented artists from all around the world this year, and 7UP was present to make the most of the weekend's festivities.
With five different stages delivering hard-hitting EDM from house to trap to dubstep and more, in addition to an exciting collection of games and rides to take part in, HARD and 7UP truly allowed fans to "live it up" to the fullest.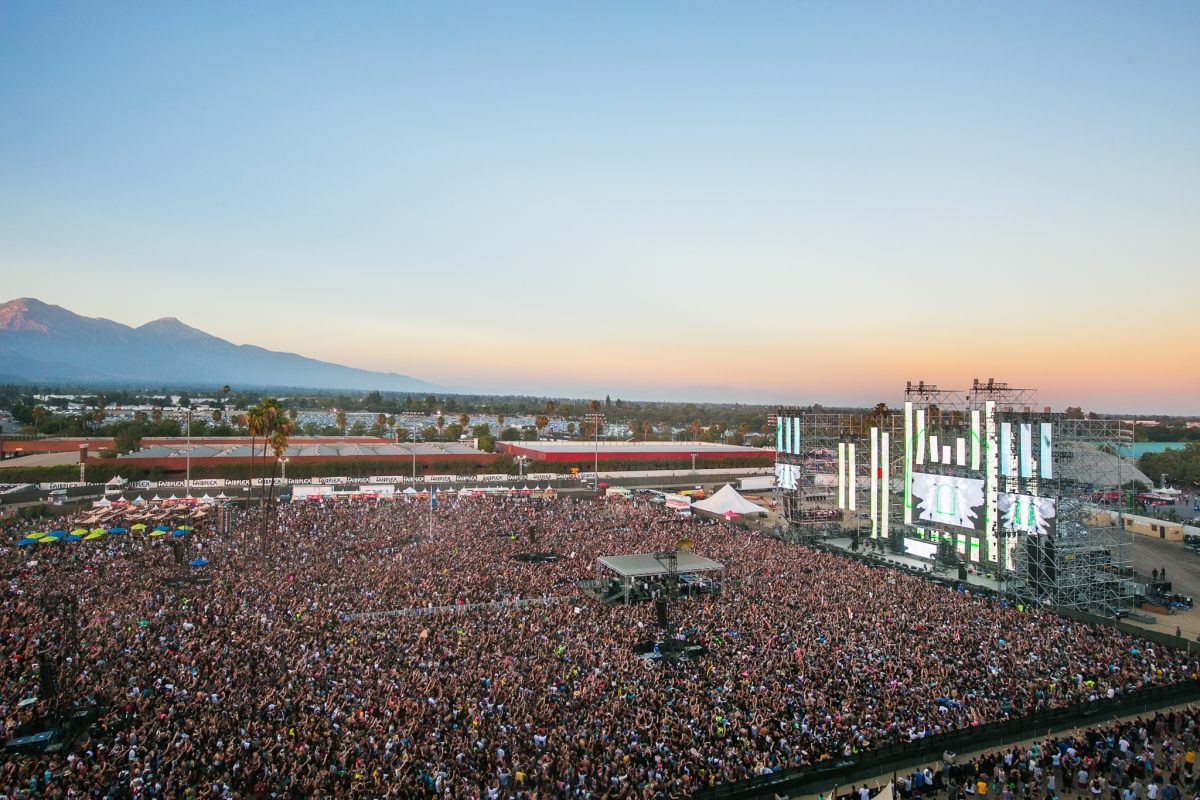 For the second year in a row, 7UP brought together a dazzling collection of established and up-and-coming talent to perform on the Green Stage, and this year undoubtedly raised the stakes from their previous set-up.
Headlining performances by GRiZ and Big Gigantic on Saturday as well as Boys Noize and Tiga on Sunday demonstrated the true uniqueness of the stage's "club-setting" at the open-air festival, and the additional support provided the perfect set-up to the incredible experiences that took place each night.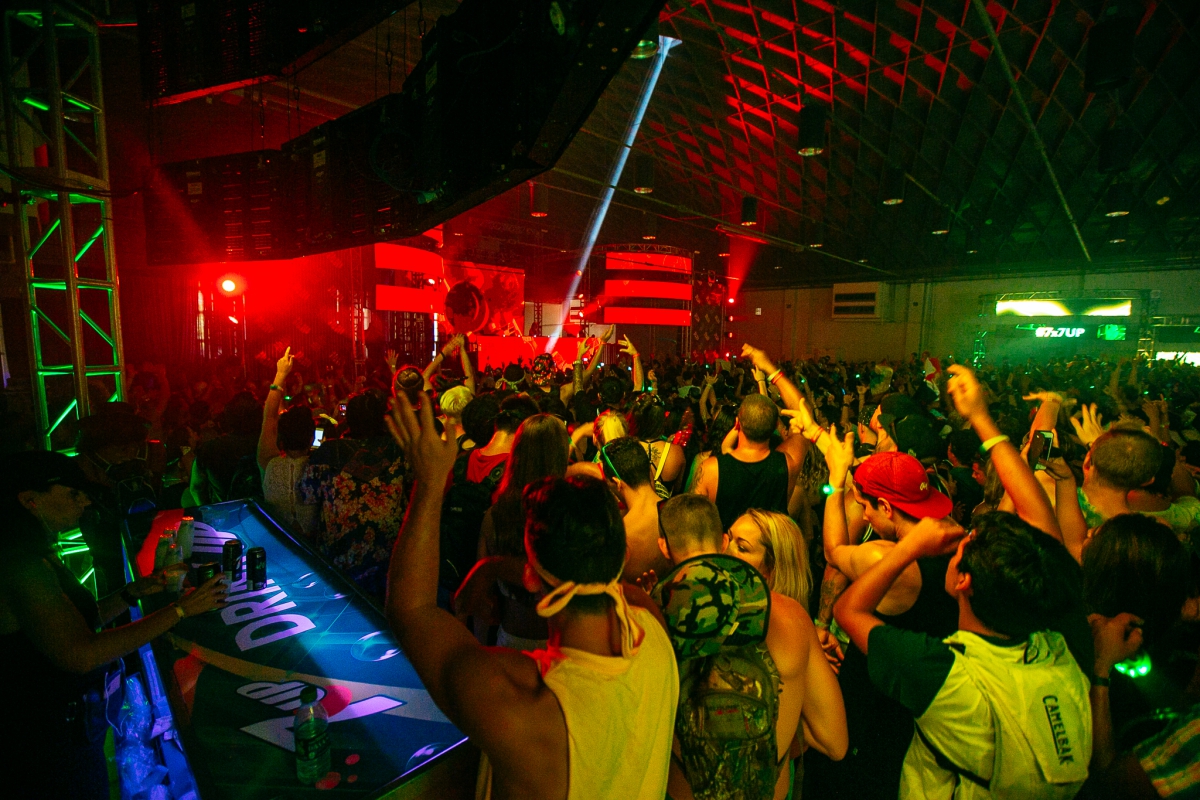 The 7UP stage set itself apart from the rest thanks to the unity that was encouraged by all of the fans and 7UP volunteers working the stage.
Fans were provided light-up bracelets that highlighted 7UP's montra to "live it up," and it encompassed everything that we love and appreciate in EDM culture.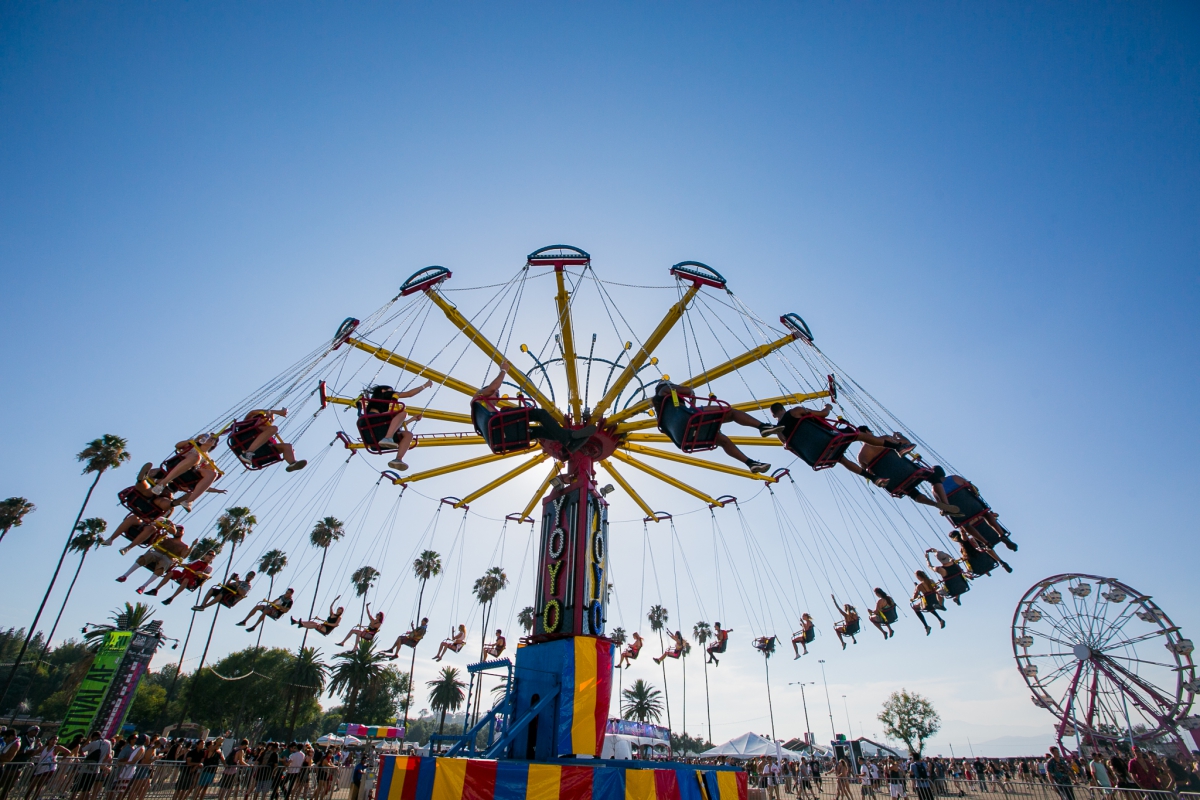 7UP has undoubtedly established itself as a supporter and visionary for EDM culture, and there will be no shortage of experiences to be had as 7UP continues to help build our scene.
Follow 7UP:
7UP.com
facebook.com/7UP
twitter.com/7UP