10 DJs With Striking Resemblances To Adorable Animals
Evolution explains how the human race came to be after thousands of years of evolution beginning with monkeys. However, even despite changing species from animal to man, it's safe to say that some people just couldn't let go of these primal traits.
People commonly compare and reference themselves to other people, but what about our animal counterparts? We've collected 10 images of DJs bearing a striking resemblance to adorable animals just to humor ourselves.
1. Diplo and an orangutang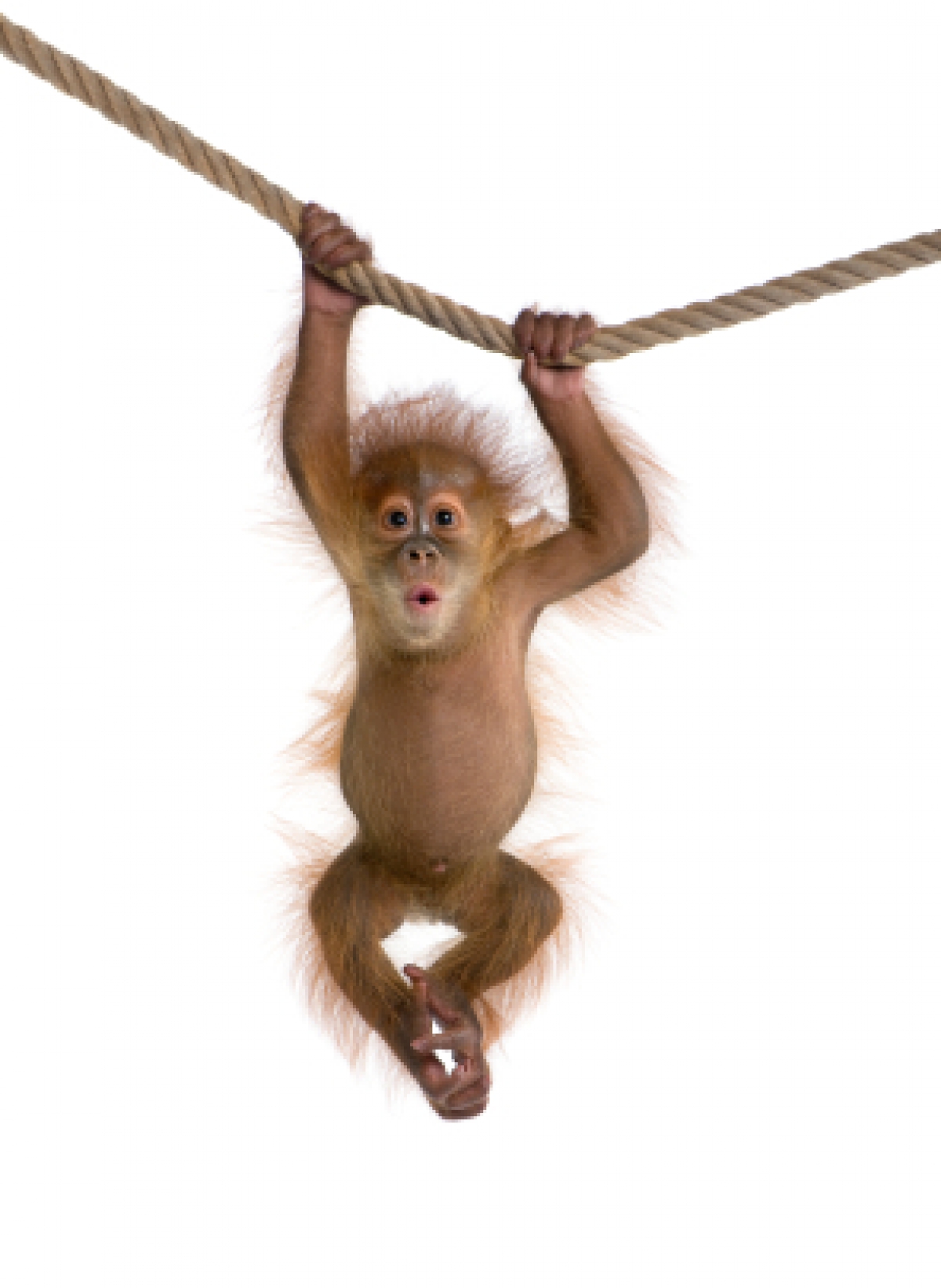 2. Skrillex and a dog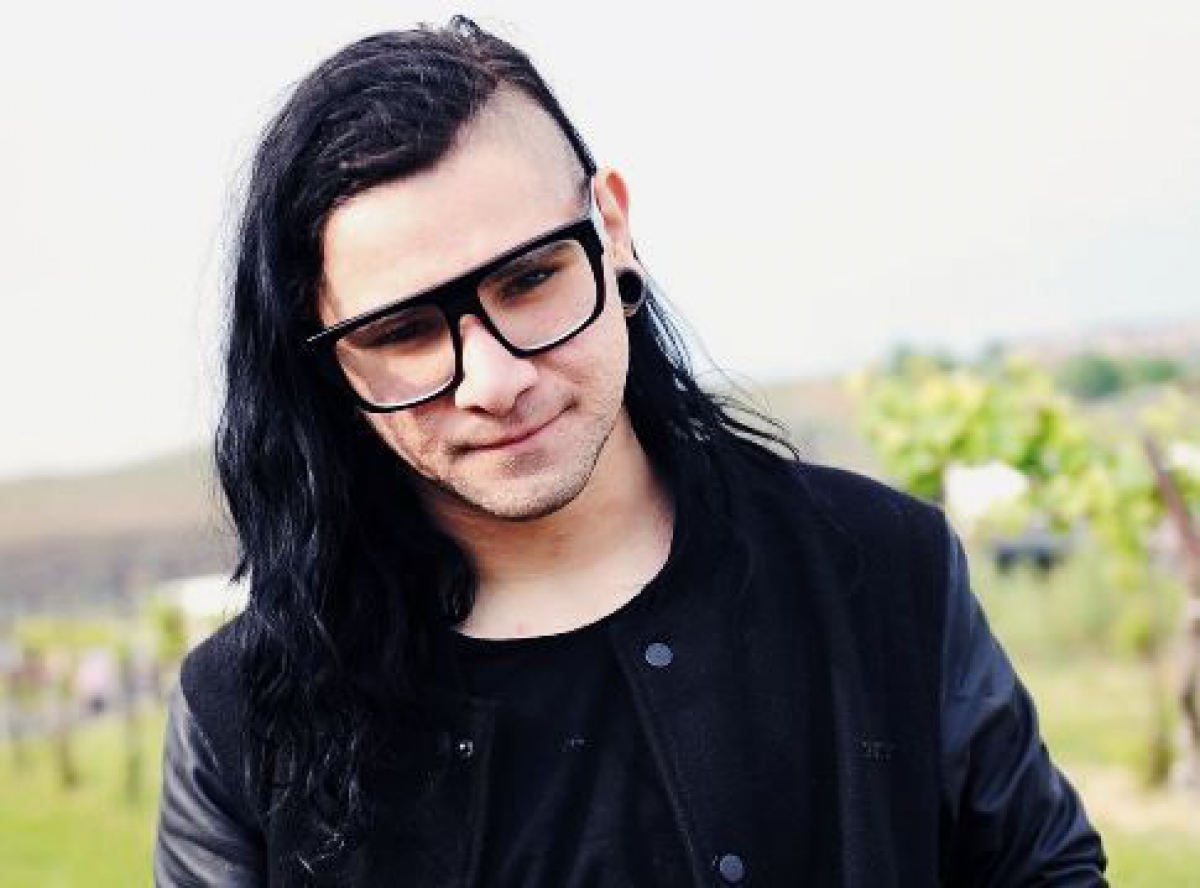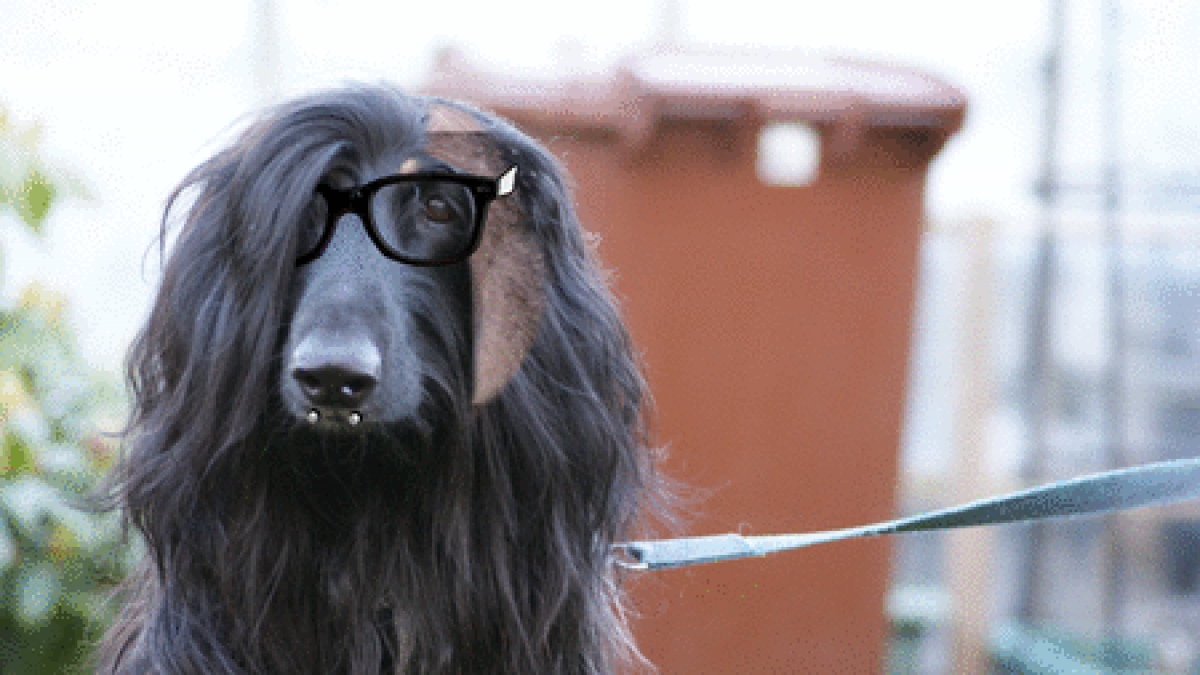 3. Tiesto and a gecko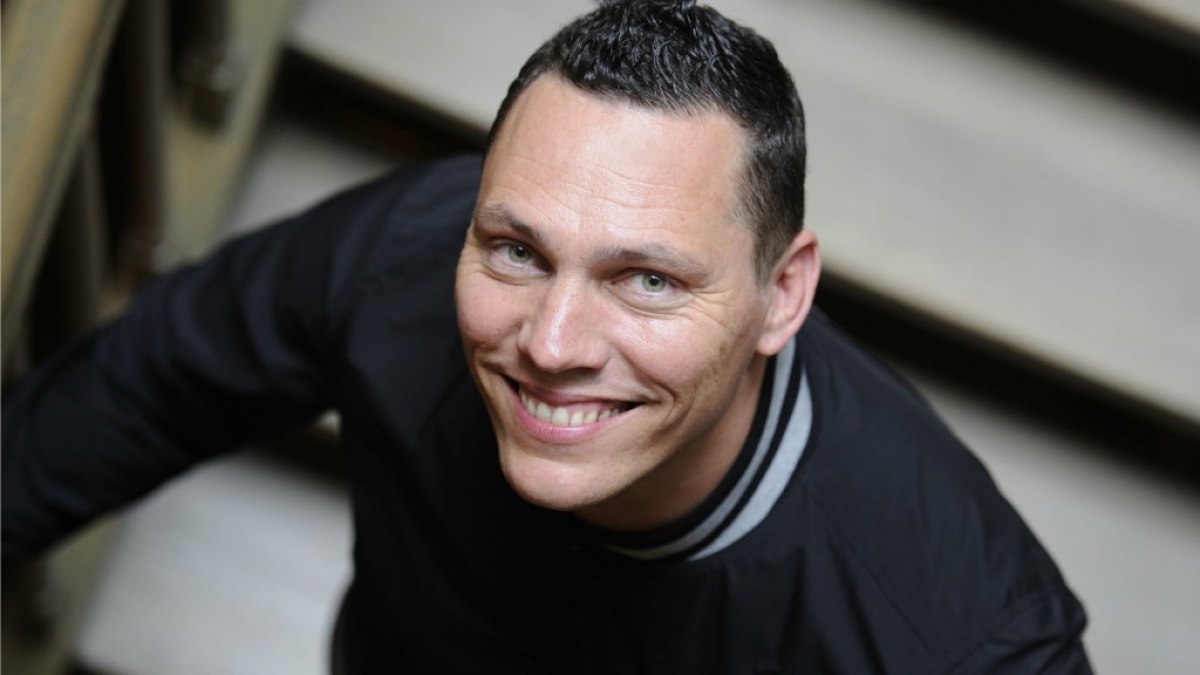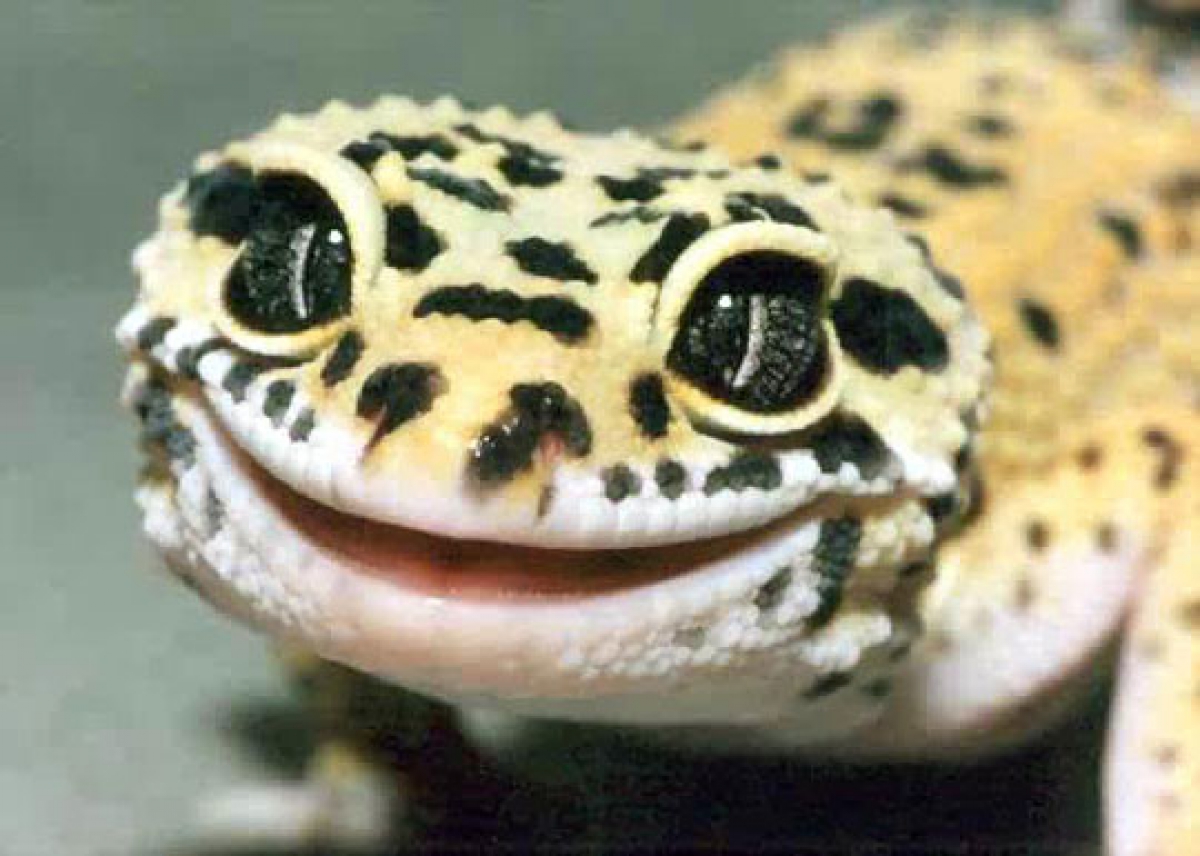 4. Avicii and a snake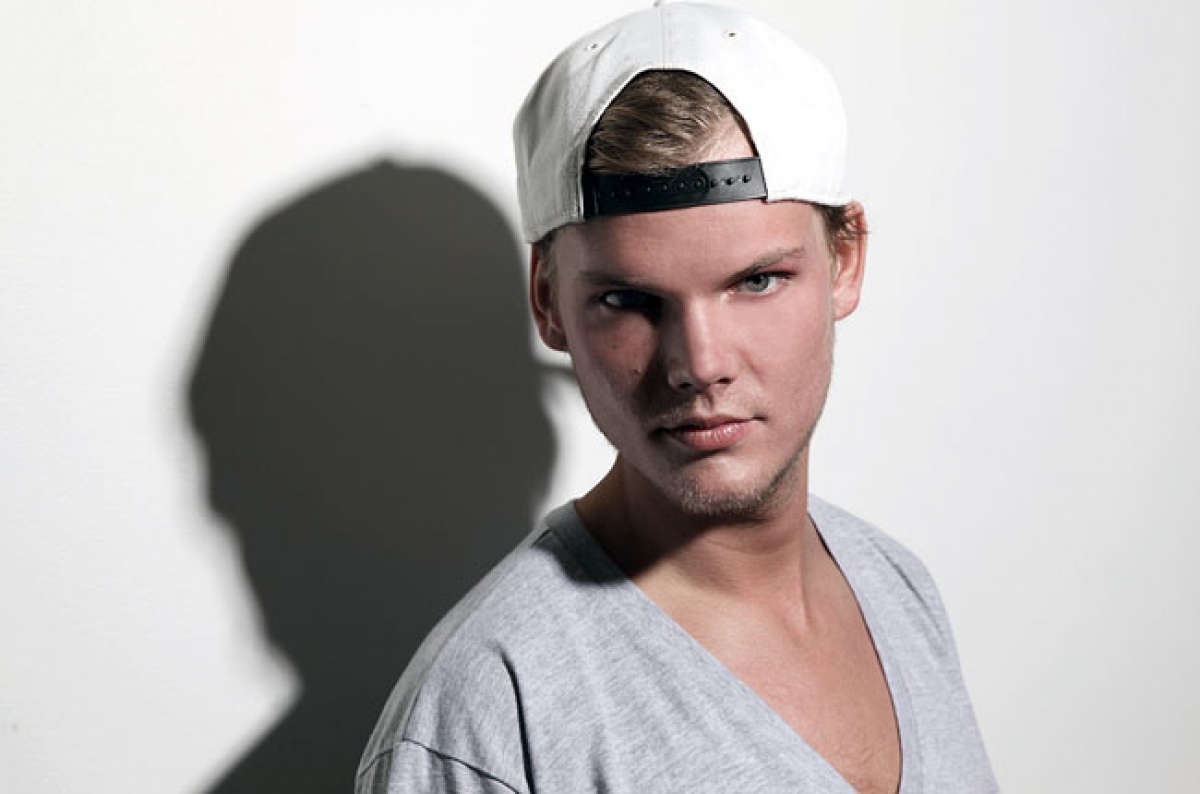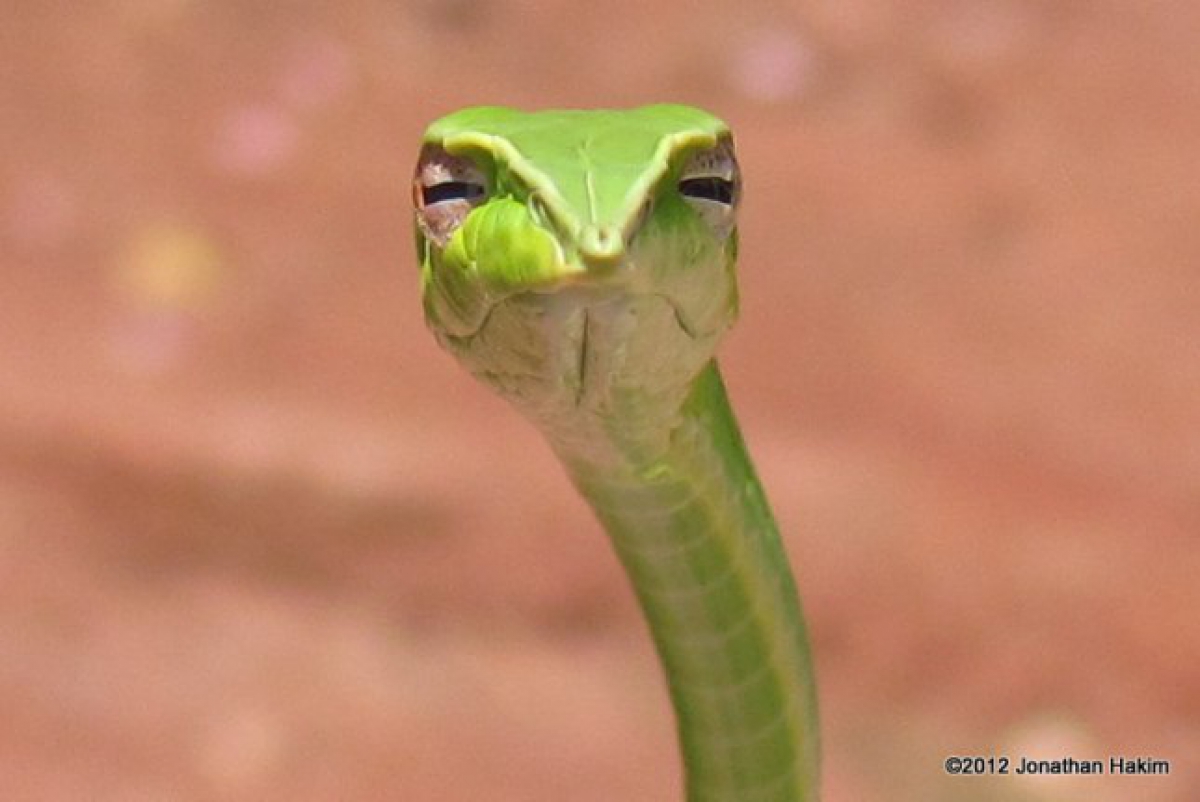 5. Porter Robinson and a puppy

6. Deadmau5 and a Lemur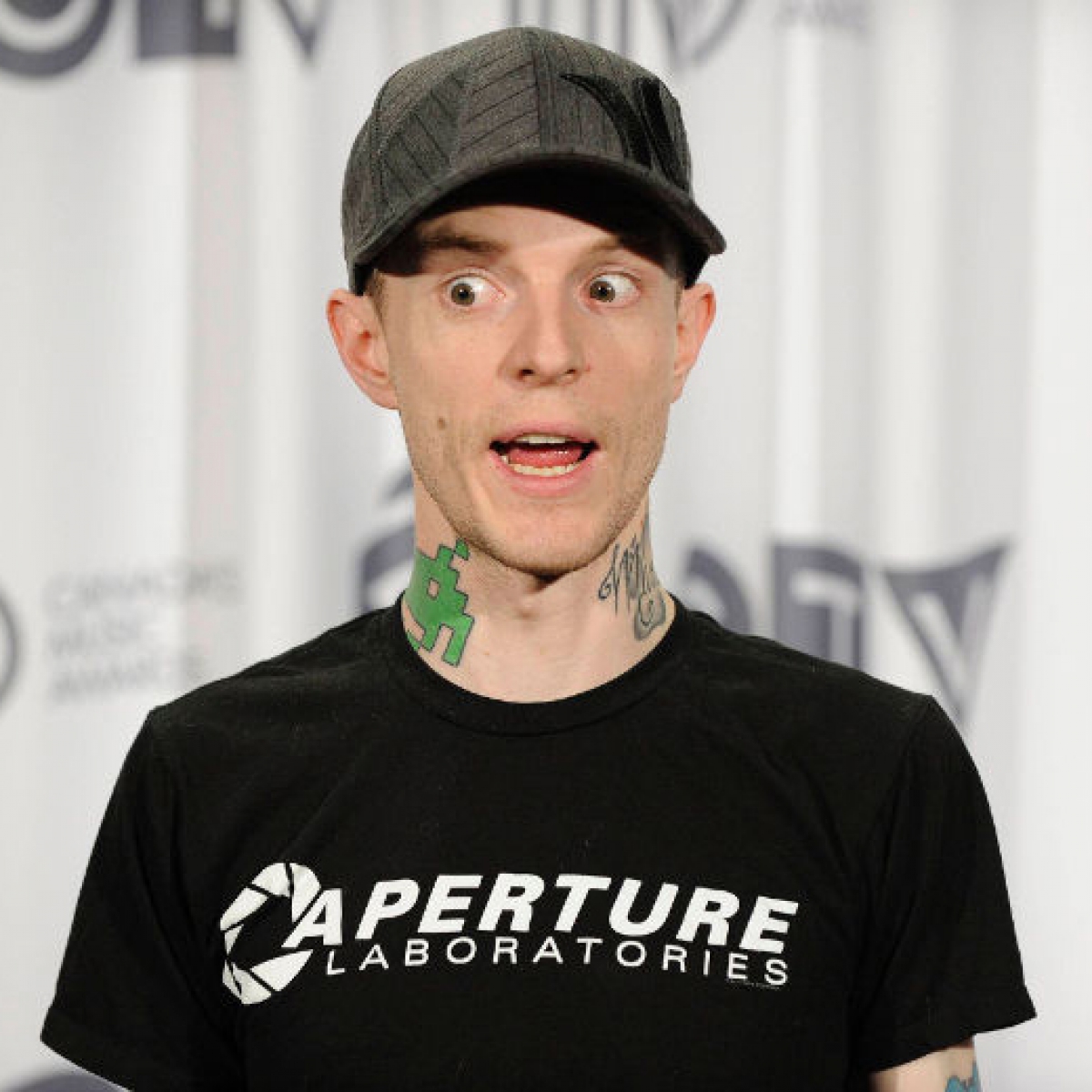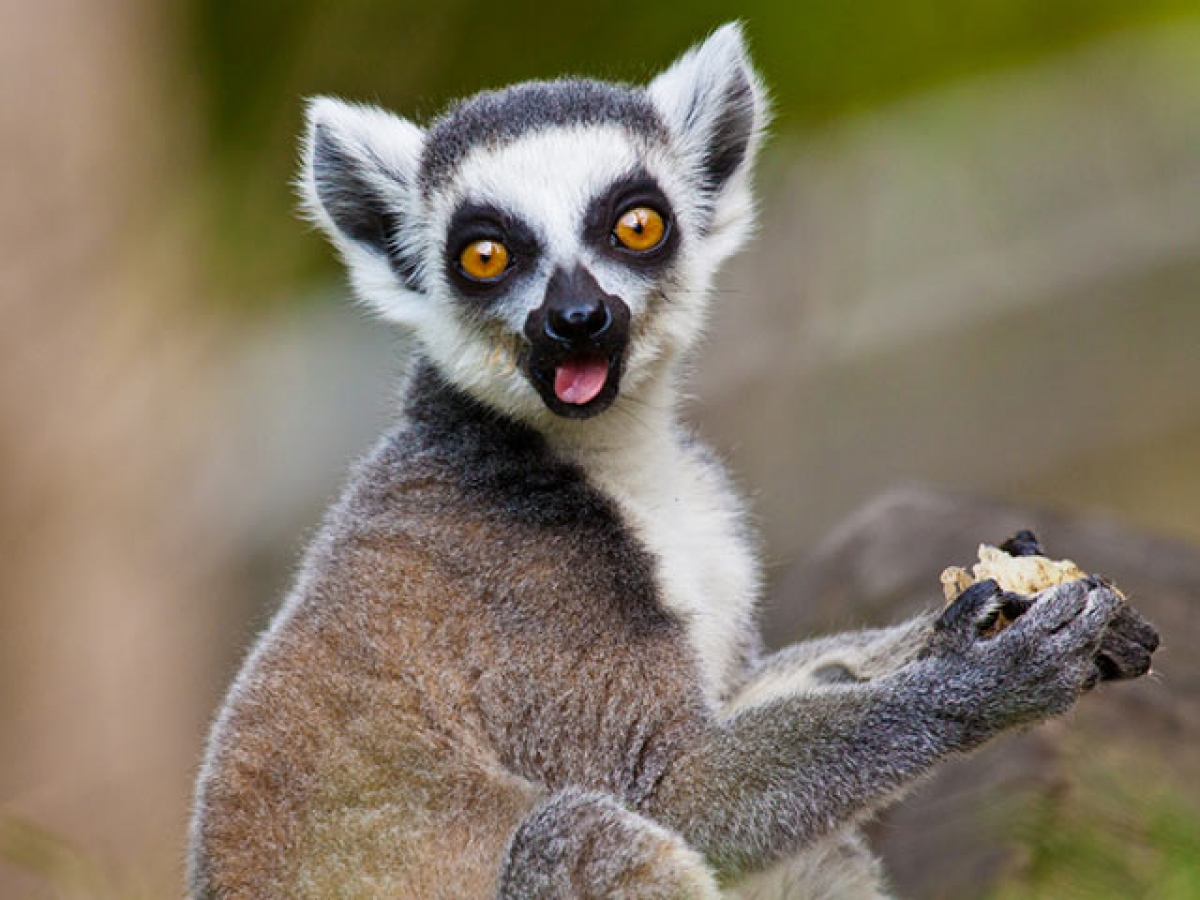 7. Oliver Heldens and a Koala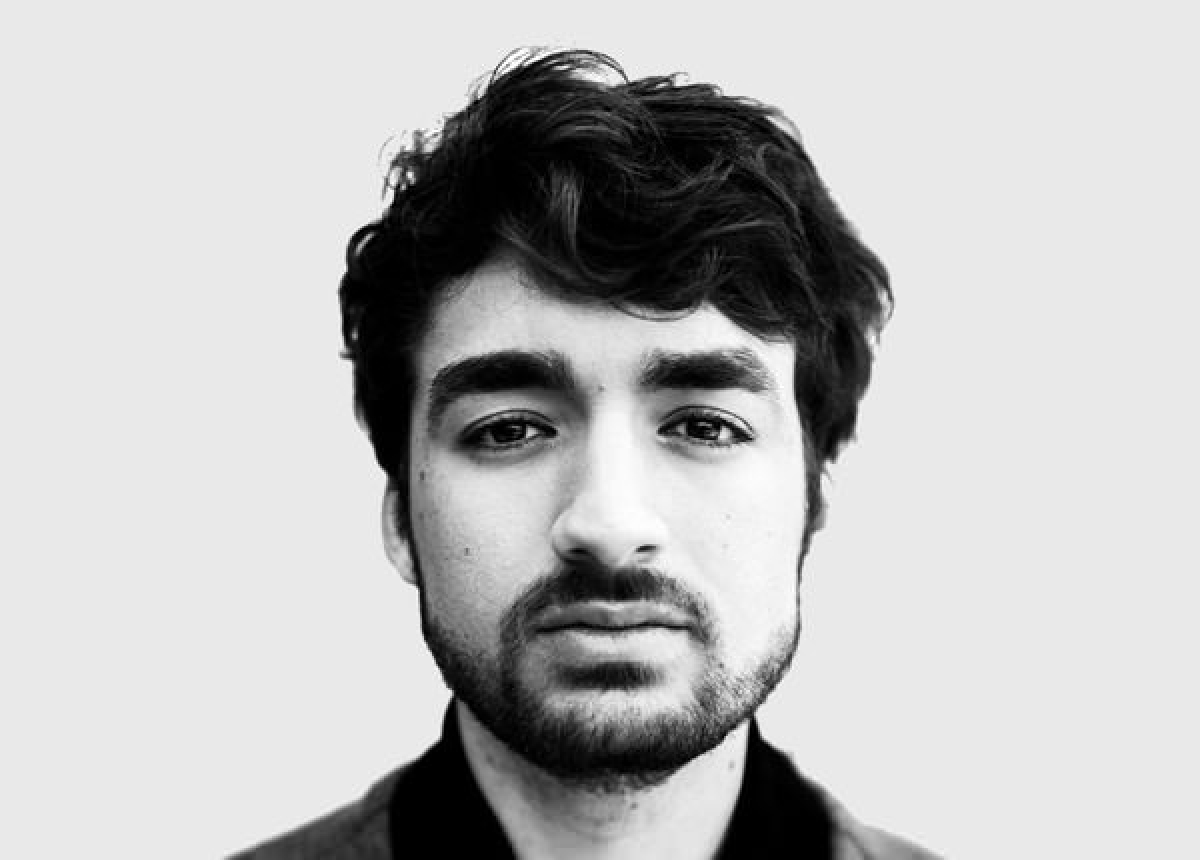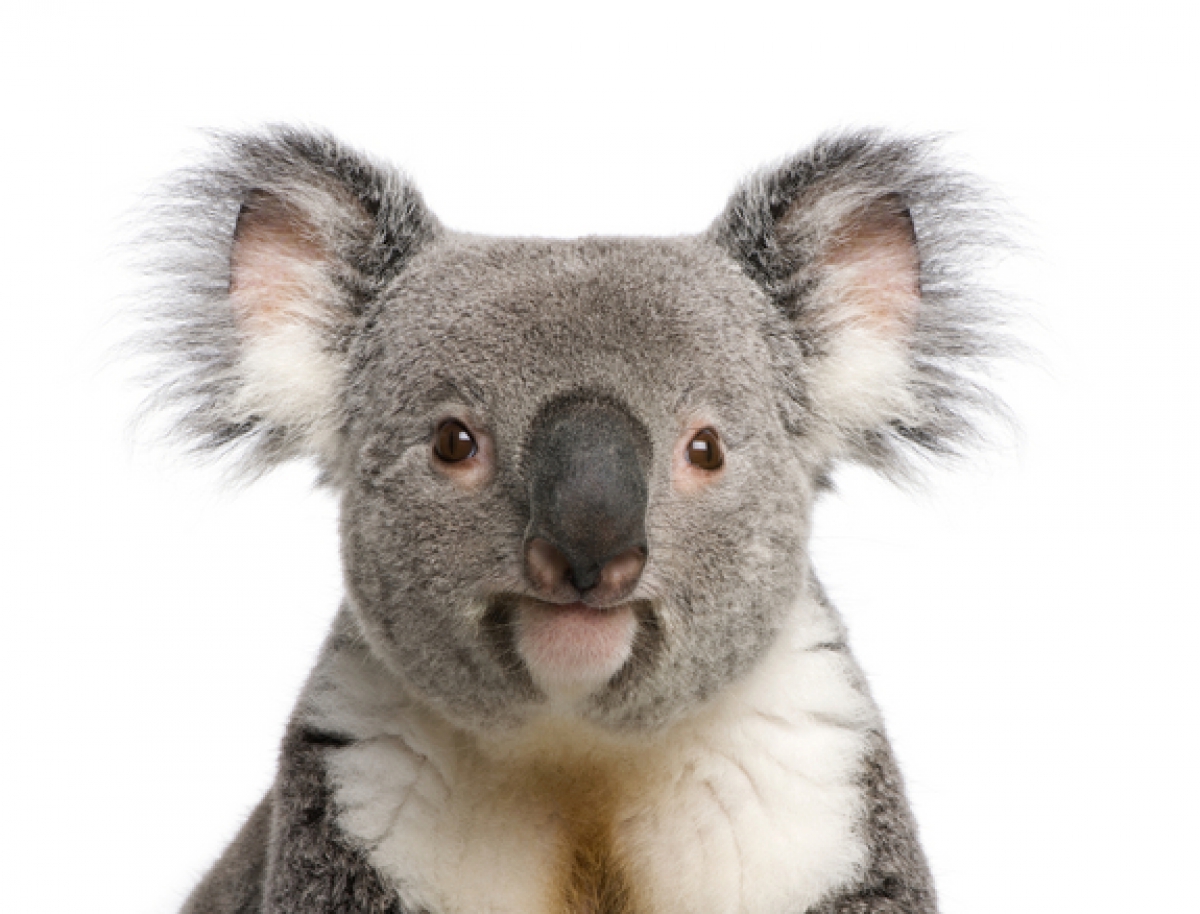 8. Dillon Francis and a cat

9. Nicky Romero and a squirrel

10. David Guetta and a guinea pig