7 Life Lessons You Can Learn From Going to An EDM Festival
EDM festivals are a wonderful place to learn more about yourself and the world around you. No matter the genre of music you favor most, the community aspect of a festival gathering provides a number of life-long tips and tricks for being happy and healthy.
We've collected just a short list of the many life lessons that can be learned from attending a festival, so take these into consideration next time your raging at your favorite DJ's set at the festival of the year.
1. Accept the fact that you can't be in two places at once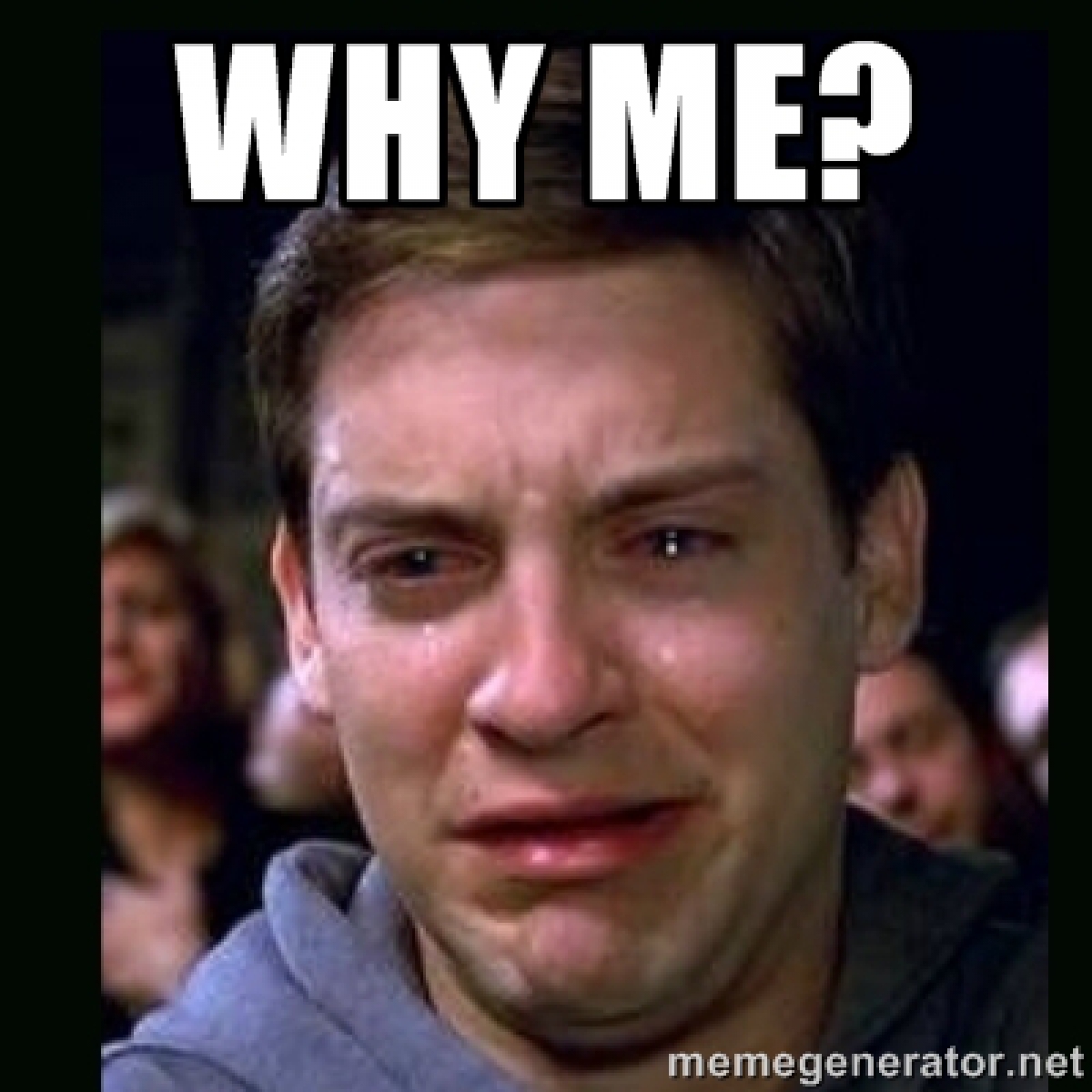 You know that feeling when two or even three of your favorite artists are performing at the same time at a festival? Rather than pulling your hair out trying to find the best way to see them all, it's in your best interest to prioritize which artist you want to see first and work down from there.
2. Always keep your friends close by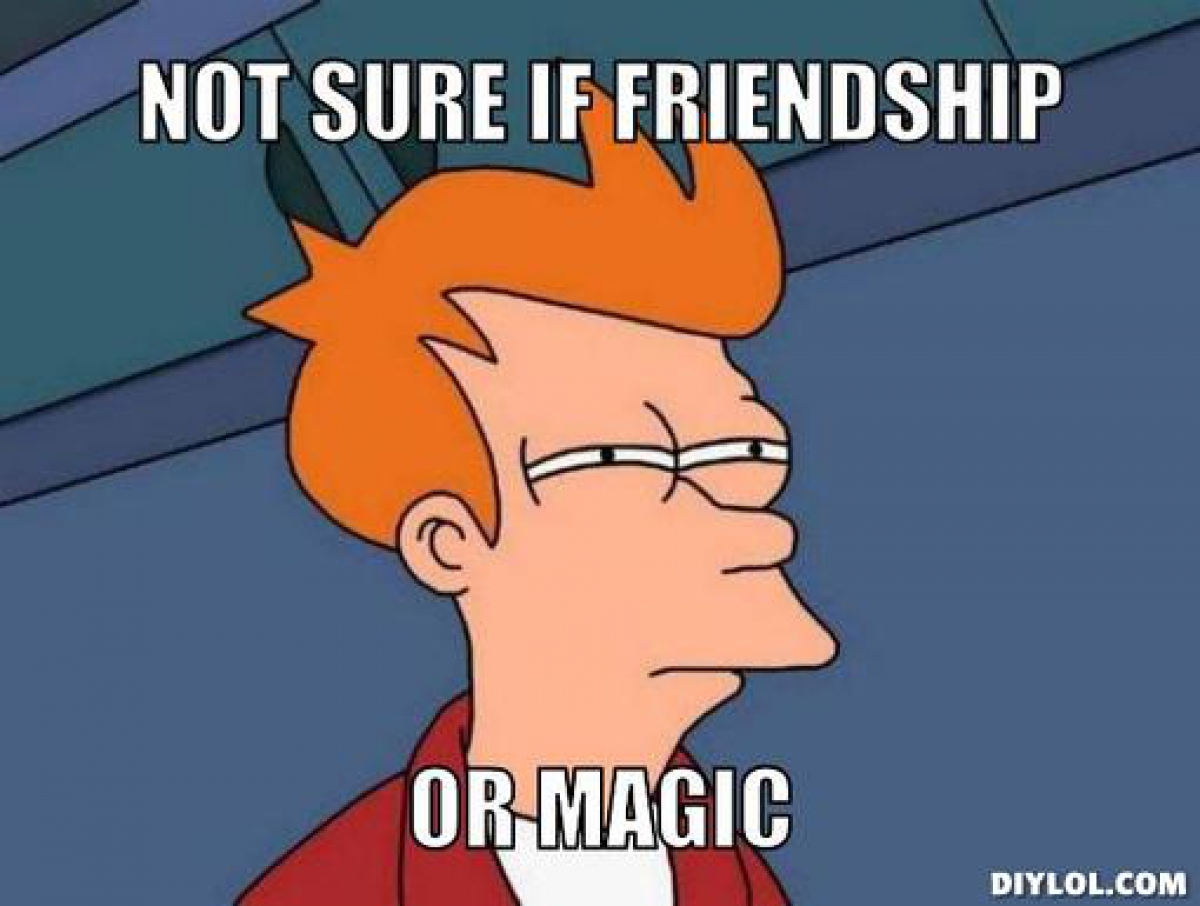 Ok, maybe not in the literal sense, but it's definitely smart to know that your friends have your back, no matter the scenario. Festivals can make for some crazy experiences and having a friend present when they go down can change your entire outlook on life.
3. Keep water close by too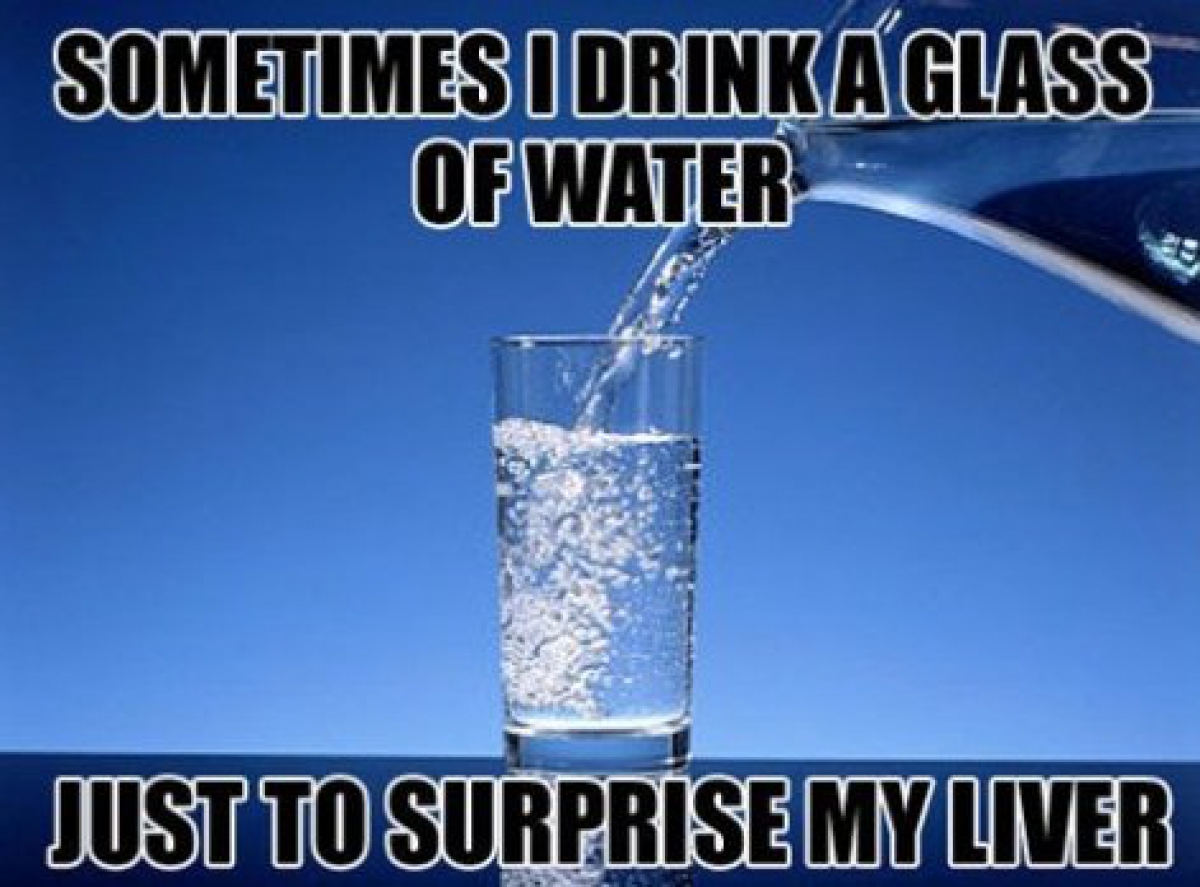 Now this is one of those lessons that should be an innate urge, but a lot of times it is pushed to the side because of "priorities" like drinking beer after beer at a legendary 4 hour-set while you dance like a maniac the entire time. It's ok though, water is the best friend you can have, because no matter how long you ignore it, the moment you drink it again it makes you feel like a whole new person.
4. Learn to live broke, and you'll be rich forever... or something like that.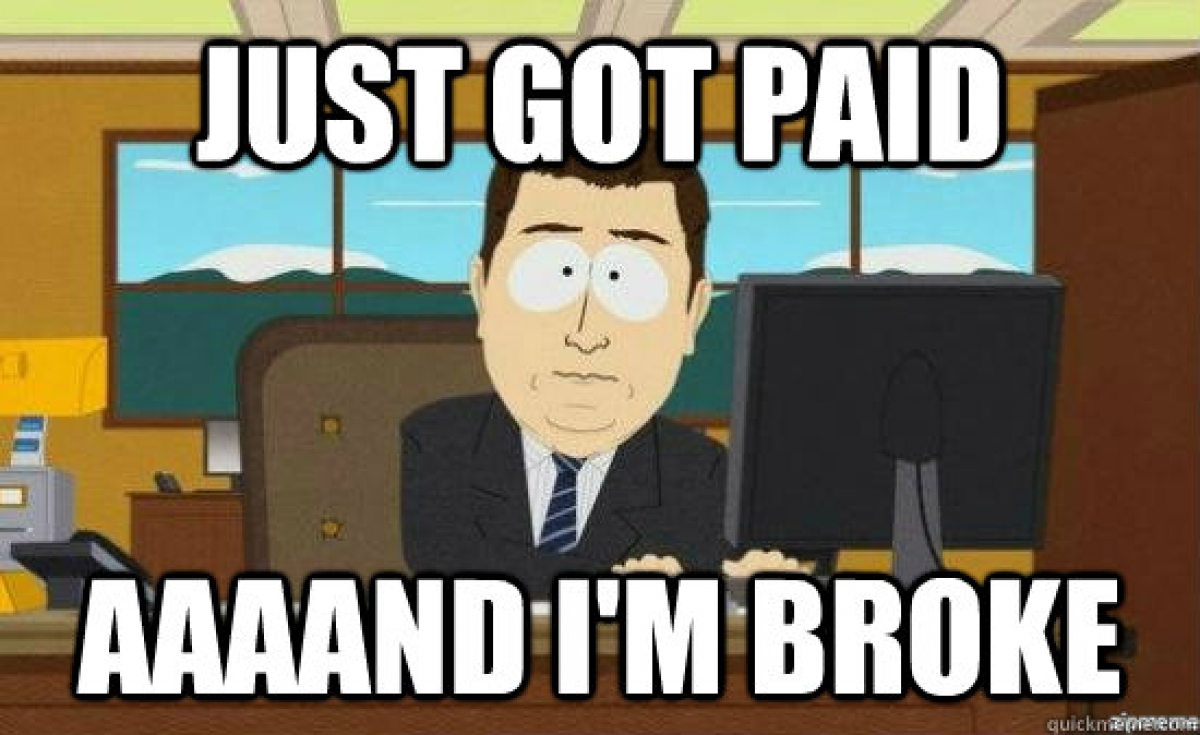 Sorry to take things to a darker place, but nothing comes cheap, and the sooner we rip off that bandage the better. $400 festival tickets do some damage to most college-aged EDM fans, and that's just the price to walk in, not including travel, food, hotel/camping or even the data you'll be burning through while dropping that 600 second Snapchat story.
5. Sometimes you have to get dirty to enjoy yourself

Basic sanitary needs aside, it can be incredibly refreshing to let go of your morning bathroom routine and just live in the present. Most festivals don't offer the amenities provided by your house, and understanding your body can handle a little dirt here and there will give you the most opportunities possible at a festival.
6. Dress your soul, not your body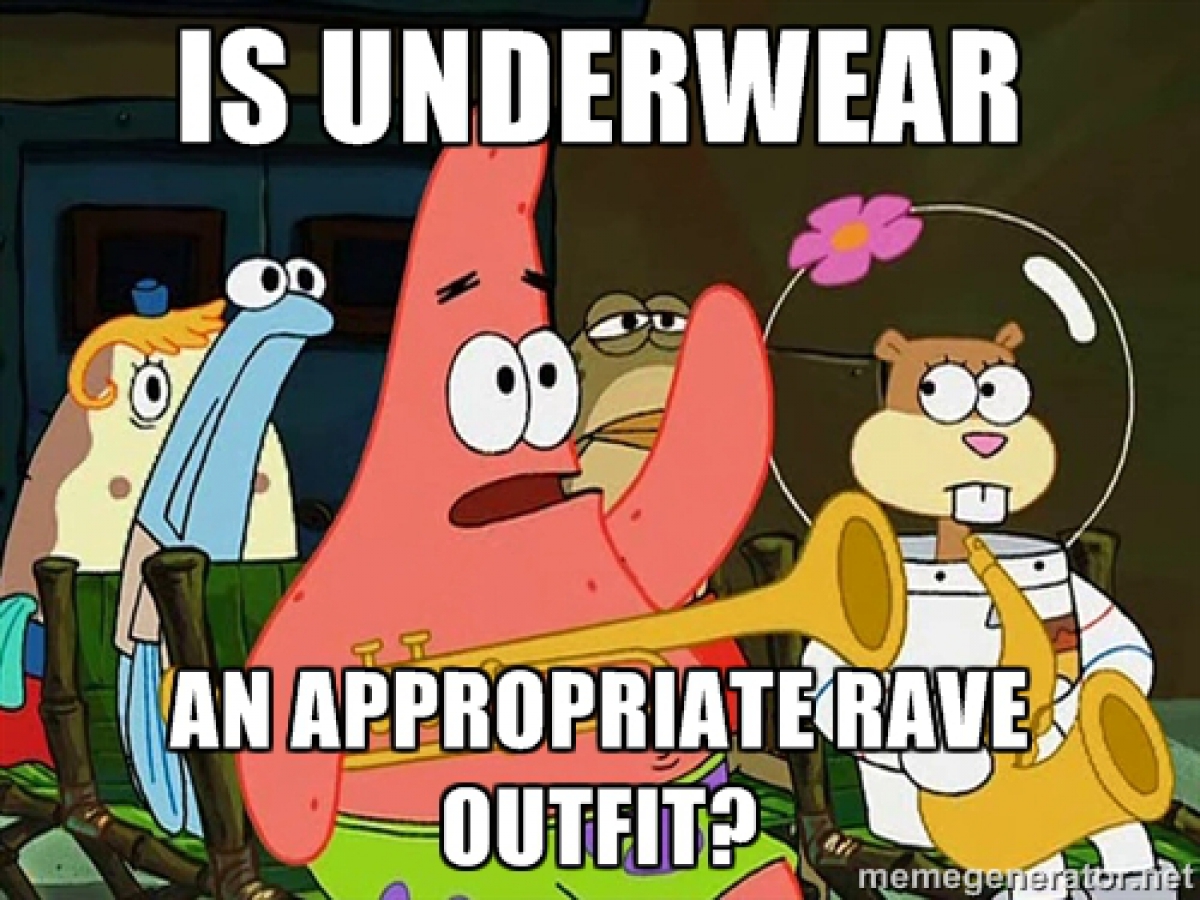 EDM festivals are a place where freedom and happiness are expected, and the mobility to dress how you want is a pillar of its culture. This isn't to say that everyone should disregard societal norms for proper attire, but learn to dress your soul rather than your body, and you'll be happier than ever before.
7. There are always people out there who share the same interests as you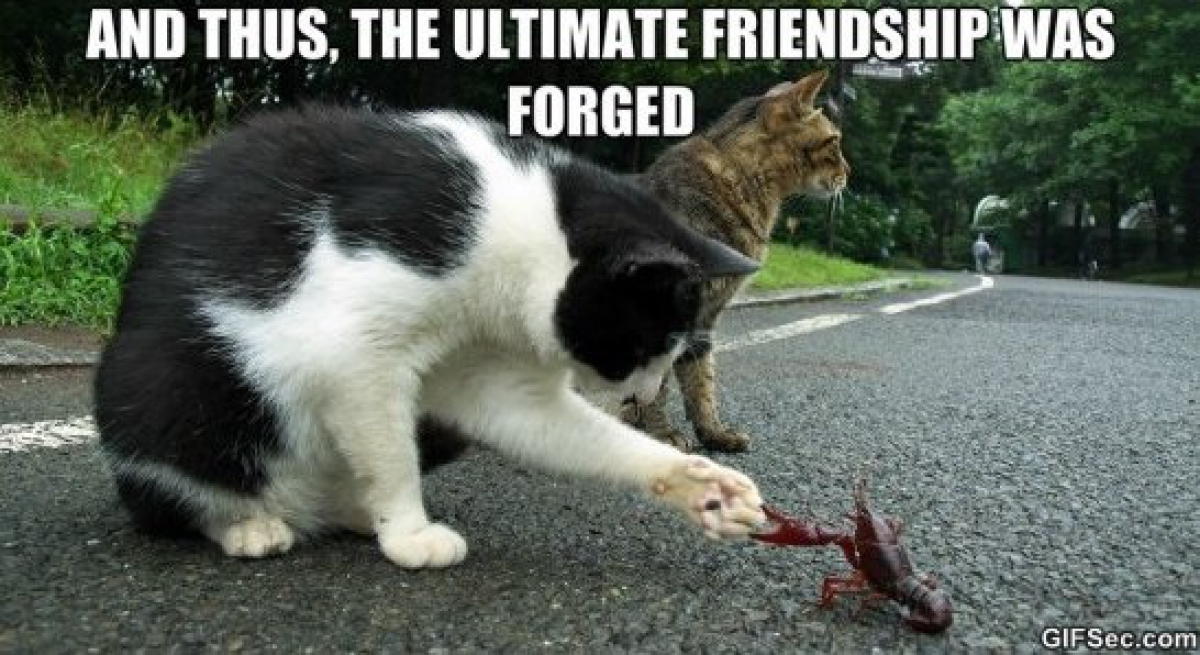 The world is a big place with a lot of people and a lot of music, so it's important to know that no matter where you are, there will always be someone else who shares the same interests as you. Finding that special someone that also loves tacos, hockey and Dillon Francis will change your world forever, so keep an eye out for these like-minded people, and you'll never feel lonely again.