In Epic Stunt, This Guy Snuck Backstage, Met Garrix, Steve Aoki & More
Festival-goer Gerald "Gerry" O'Connor will go down in EDM fan history thanks to a crazy stunt he pulled that spanned the entire weekend of Creamfields and put him and his whole crew backstage for the festival's top performances including Avicii, Alesso and Steve Aoki.
According to Irish men's lifestyle website Joe.ie, Gerald managed to talk his way backstage at first by pretending to be a member of the stage crew.
"Gerald's nerves of steel and gift of the gab ensured that he was up close and personal at Avicii's gig after brazenly walking past several security guards to get to the backstage area. When here, he picked up two pieces of timber, pretended to be a labourer and jogged past the last line of security."
Sure, it's not the newest trick in the book, but he was smooth enough to prevent any hesitation from security by faking a lighting emergency. Once he was backstage, he happened to run into Martin Garrix, and this was only the beginning...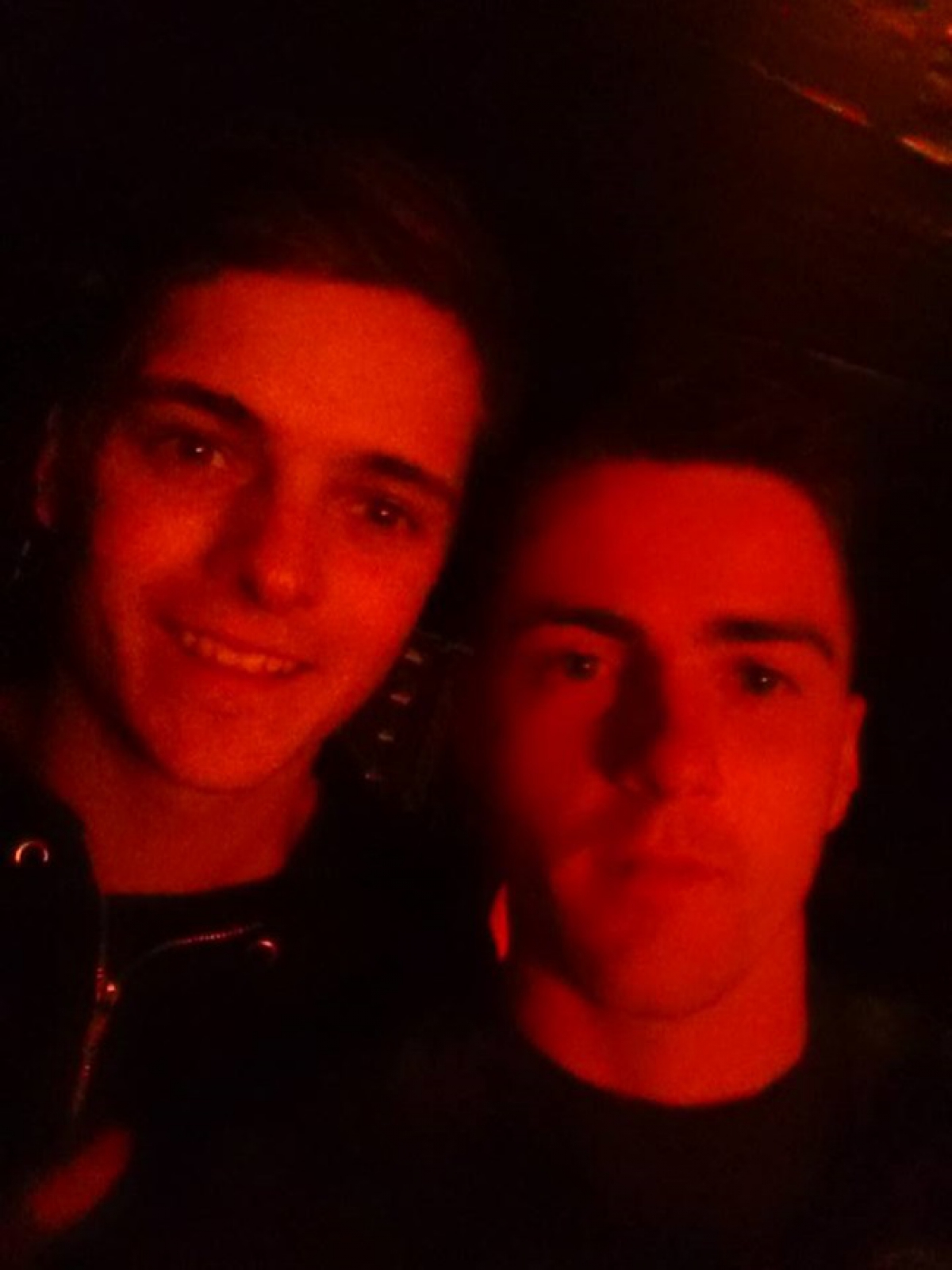 Gerry then reportedly went back to camp to grab one of his buddies to join in on his charades. Because security had just seen his face but 20 minutes before, Gerry managed to share his new-found elite access with his friend as the two then went on to enjoy Alesso's performance from backstage.
Apparently, the group - which steadily expanded as Gerry wanted all of his friends in on the action - would periodically be questioned. "We're assistant management" became their story, and it surprisingly worked every time as Gerry would occasionally pretend to look busy working.
Gerry's real masterwork came Sunday when he reportedly talked his way into being the guy to hand Steve Aoki the sheet cake. He even made his way onto the stage during the actual set for a moment of glory in the DJ booth justified by simply checking in with Aoki to see if he needed anything.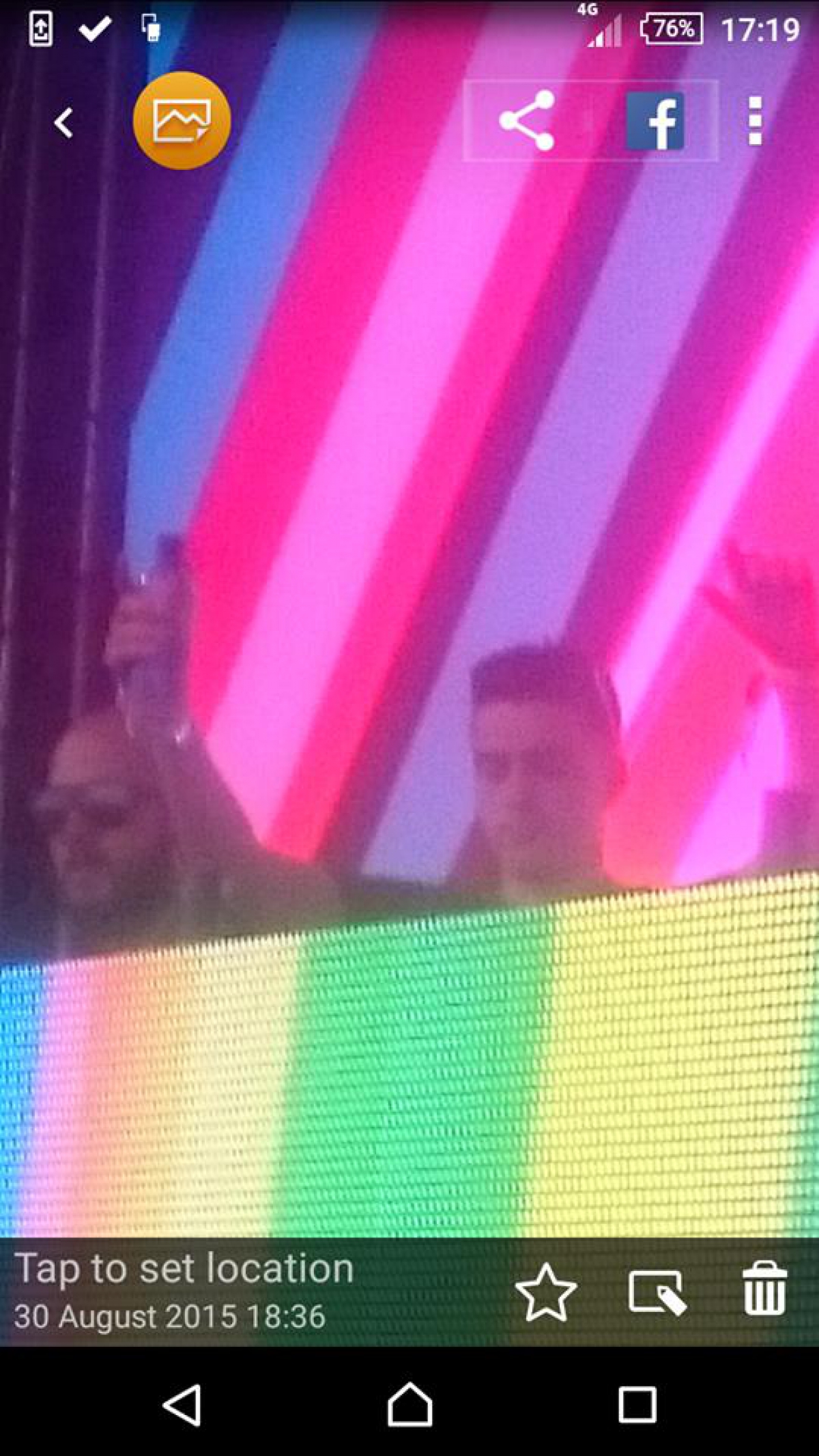 Gerry was able to keep this up all weekend capturing epic photos of him and his crew with headliners including Aoki and Dimitri Vegas & Like Mike.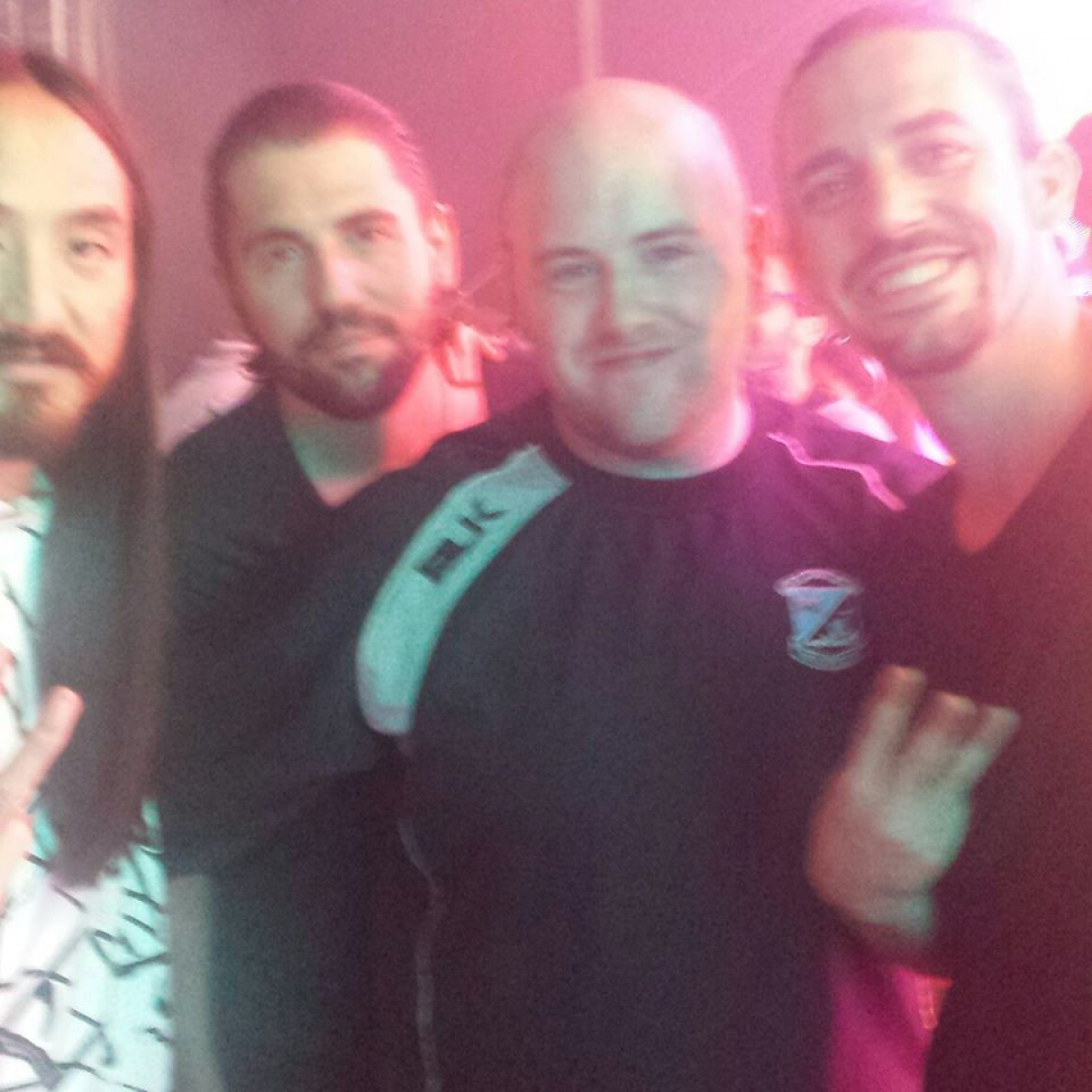 Props to you, Gerry and crew!