Playboy Took Real DJs To See & Review 'We Are Your Friends' Movie
Playboy journalist Nicole Theodore had the brilliant idea to find real DJ's and take them to see the EDM movie "We Are Your Friends" starring Zac Efron and Emily Ratajkowski, so she could verify once and for all just how fake and downright bad this film really is. After all, despite the supposed hype, the film had one of the worst openings in box office history.
Theodore's panel of real DJ's was Kennedy Jones, Getter, Mister Blaqk, Jayceeoh, Donslens and Josh Jacobson. In what seems to be a most perfect summary of the experience she describes...
"...there was an abundance of snorting, a shit ton of 'brahs,' more than a few audible sighs and a whole mess of face palms."
After their screening, Theodore asked them each a series of questions, starting with "on a scale of 1-10 how bullshit is this movie?"
"It was a 10 on the bullshit scale. Not only because of how inaccurate the movie was, but also because of the fact that instead of evoking any sort of emotion or feeling, I was literally laughing at how comical the portrayal of an up-and-coming 'DJ' was." - Mister Blaqk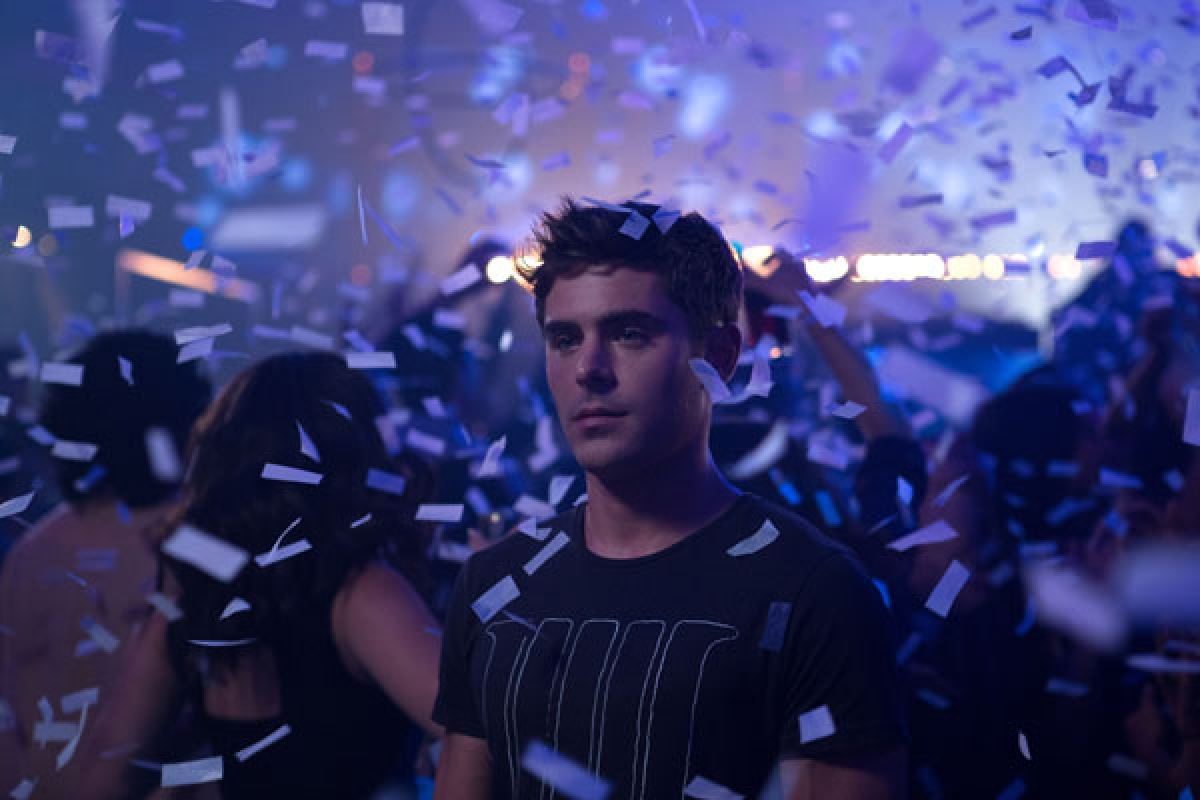 Of course, this was somewhat to be expected thanks to the official trailer which gave away its utter corniness.
"Going into it I knew it was gonna be a joke to someone like myself. I have been making music/DJing for years to get to the point I am now. So when the trailer tag lines were, 'All you need is a laptop, a little talent,' and 'one song and you can become a huge DJ,' I knew this movie was gonna be bullshit." - Jayceeoh
When responding to Theodore's question of why industry professionals are finding major issues with the film, Kenendy Jones was by far the best reply...
"The writers made it more than obvious that they just wanted to capitalize on what they view as nothing more than just a popular current trend and hoped that a pretty boy would sell a terrible movie. They failed. Miserably. Sadly, so did Zac. When a great actor takes on a role, they investigate the actual person they are supposedly portraying. They dive into the world they are supposed to be creating in the movie. It seems like dude literally laid in his trailer on set with his homies doing whatever Zac Efron does, learned some lines off a piece of paper and pretty much just walked on set, said the lines and left." - Kennedy Jones
Of course she had to ask the DJs... did they get anything right?
"The movie kind of nailed the 'help from a more famous DJ' thing. In a lot of cases there is a super-talented kid who gets discovered and pushed by a higher up. But they don't smoke PCP together." - Getter
The conversation during their review shifted to the ever-controversial claim that DJ's are just button pushers, to which Josh Jacobson explained how he thought the movie reduced the career of a DJ down to discovering a get-rich trick with "that 'one song' that people love rolling face to at the club."
One of the DJ's biggest complaints next to the fact that Efron's character wears his headphones everywhere he goes - which no DJ would ever be caught dead doing - was the character's live setup as well as the whole scene about how a DJ transitions between different BPMs.

When asked what the filmmakers could have done to make the movie more accurate, their responses suggested different casting, a more in-depth storyline and more of a focus on the creative side and the real, grit and hard work that goes into DJing.
"Some person said 'let's just make money.' They didn't care about accuracy." - Donslens

"I am offended that there wasn't one character in the movie that didn't partake in party drugs and stayed home from partying only to work on music alone until 5:00 A.M. This movie completely dodged their opportunity and their obligation to the young people out there to be inspiring and informatively show the dangers or risks involved with being a musician. Instead, they focused on what happens if you party too much. It's honestly just a disgrace." - Kennedy Jones