Point Blank Presents: Breaking Into EDM [Ep. 001 - Terravita]
EDM.com teamed up with the award-winning Point Blank Music School to present Breaking Into EDM: where your favorite artists and industry insiders share words of wisdom, tips of the trade and personal stories of making it and breaking it.
First up, we hear from the heavy-hitting power trio, Terravita. With nearly a decade of bass music domination under their belts, the Firepower Records family members know their stuff (and never hesitate to speak their minds).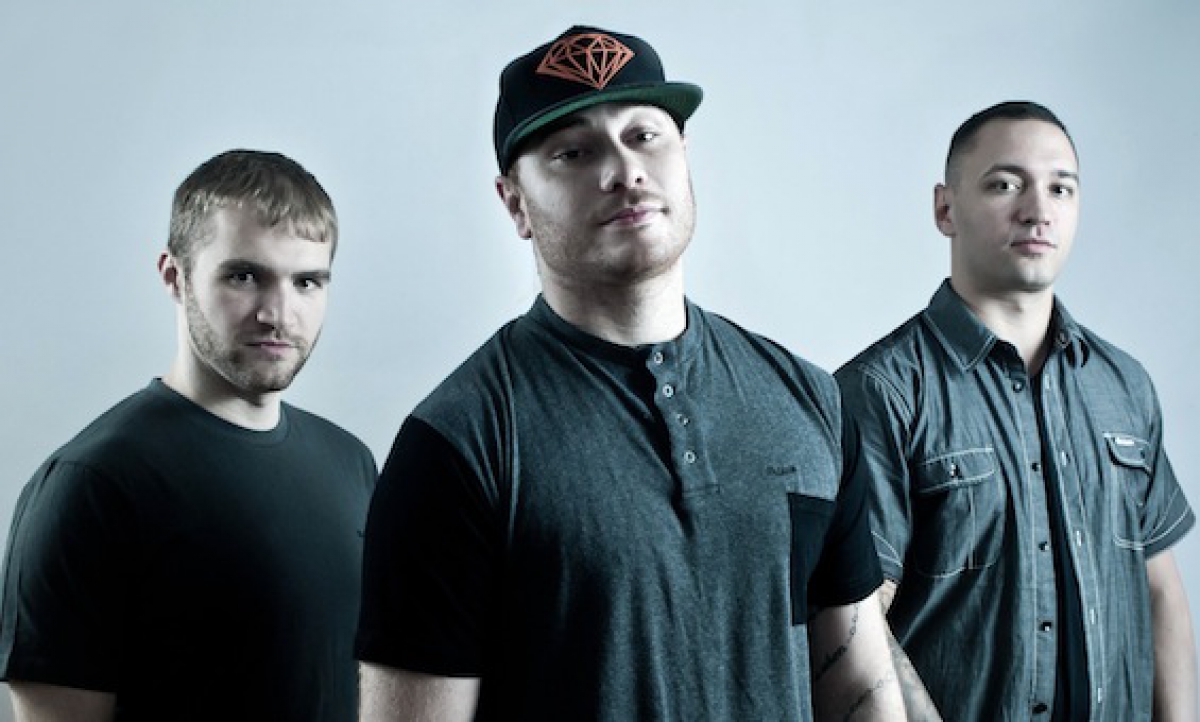 EDM.com & Point Blank - As many producers can attest to, it's not uncommon to find yourself stuck in a creative rut. Where do you usually find inspiration? What inspired your recently released Alternate Reality EP?
"We take inspiration from everything. From life. This EP was inspired by music's ability to take you into an alternate reality. We tried to make every song transport you to another place from the last."
EDM & PB - What tips would you give a producer who is suffering from writer's block?
"Put it down. Take a break. Go for a walk. Go blow off some steam and come back to it tomorrow. It's music, not brain surgery."
EDM & PB - Who have been the most influential people in your music career?
"John B for releasing 'Up In The Club,' Excision for putting out some of our biggest tunes on Rottun, and Datsik for giving us our current outlet and so much creative freedom on Firepower."
EDM & PB - What tips would you give an aspiring producer/DJ on breaking into the scene?
"Don't send your music to people until it is ready and you think it is as good as the people you look up to. Always follow your dreams and stay true to yourself. Never give up."
EDM & PB - What is the best piece of advice you've ever received?
"Stay humble. Treat others as you would like to be treated."
EDM & PB - And the worst?
"You can totally clear the gap to that roof!"



---
Part one of Terravita's two-piece Alternate Reality EP was released on September 4th via Firepower Records. Grab it on Beatport here and while you're at it, rage out to the Terravita edition of Firepower's Lock and Load mix series above!
For more inside tips and expert advice on everything music industry, check out Point Blank Music School, with courses in London, Los Angeles and online. The award-winning electronic music school boasts former students including Claude VonStroke, Nicole Moudaber, Aluna George, Plastician and many more. Catch this week's production 'Quick Tip' below and head to their site to sample a course for free.