You'll Soon Be Able To Play Steve Aoki In New Ninja Video Game
EDM and video games go hand in hand, and superstar DJ Steve Aoki is helping to prove that by appearing as an upcoming character in NetEase's mobile game Speedy Ninja. Aoki's martial arts avatar will feature a microphone sword and Dim Mak cakes he can hurl at his enemies.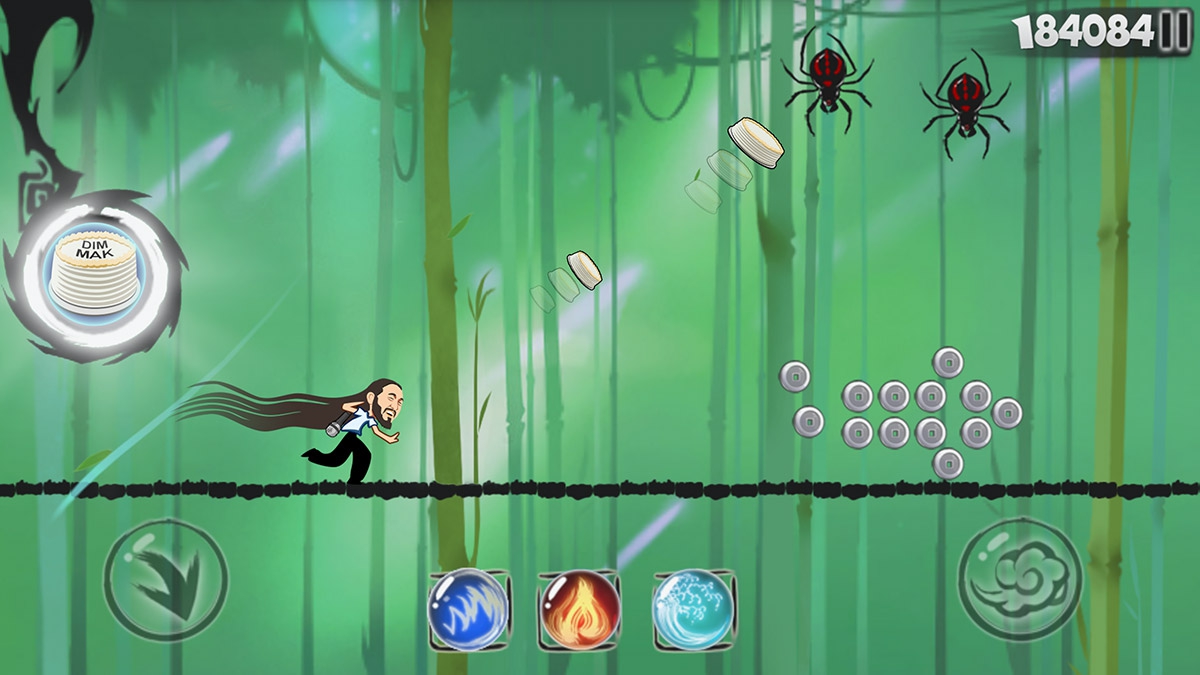 In a comment, Aoki gushed with excitement over his likeness being featured in the game.
"The first time I saw my character I was totally blown away by the design. The NetEase game team nailed it! I love the flowing hair, the cakes, and even the inflatable rafts; all those elements that are unique to my show. I can't wait for my fans to check it out!"
The Aoki character will be unlockable come October, and once downloaded will become a permanent fixture in the game.