U.S. Government Shuts Down Largest Music-Sharing Website
This week marks the biggest US-based, file-sharing takedown since the 2012 shuttering of the popular website MegaUpload. The US Department of Justice has officially seized Sharebeast and its affiliated sites including Albumjams.com after the Recording Industry Association of America (RIAA) reported them to contain more than 100,000 illegal files.
Sharebeast most recently found itself in the spotlight when it became the host of Kanye West's leaked album SWISH back in May. The site, which according to the RIAA was the largest music-sharing site based in the US, contained infringing files that ranged from thousands of albums, songs and pre-release leaks to TV shows and illegal streams.
Here's the official statement that came from Cary Sherman, the CEO and chairman of the RIAA, after the action by the Department of Justice...
"This is a huge win for the music community and legitimate music services. Sharebeast operated with flagrant disregard for the rights of artists and labels while undermining the legal marketplace.
Millions of users accessed songs from Sharebeast each month without one penny of compensation going to countless artists, songwriters, labels and others who created the music. We are grateful to the FBI and the Department of Justice for its strong stand against Sharebeast and for recognizing that these types of illicit sites wreak major damage on the music community and hinder fans' legitimate listening options."
All that is left of Sharebeast and its affiliate sites now is a notice from Department of Justice, FBI and National Intellectual Property Rights Center.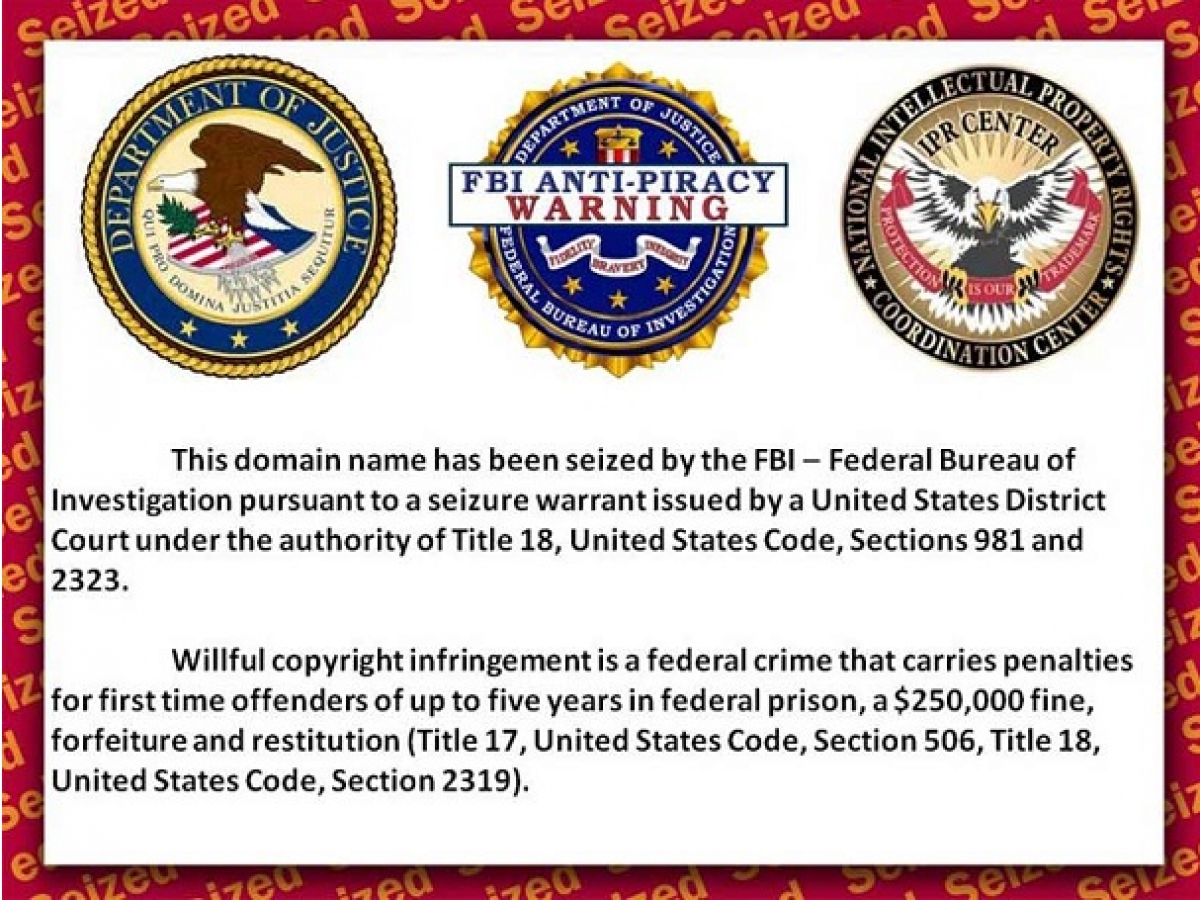 All we can say is... thank you based god for Soundcloud!