Gesaffelstein Releases First Track From Upcoming Movie Soundtrack
After months of teasing via a countdown on his website, French producer Gesaffelstein has finally revealed what all the hype is about; a new album in the form of an original soundtrack to an upcoming film titled Maryland, but also known as Disorder.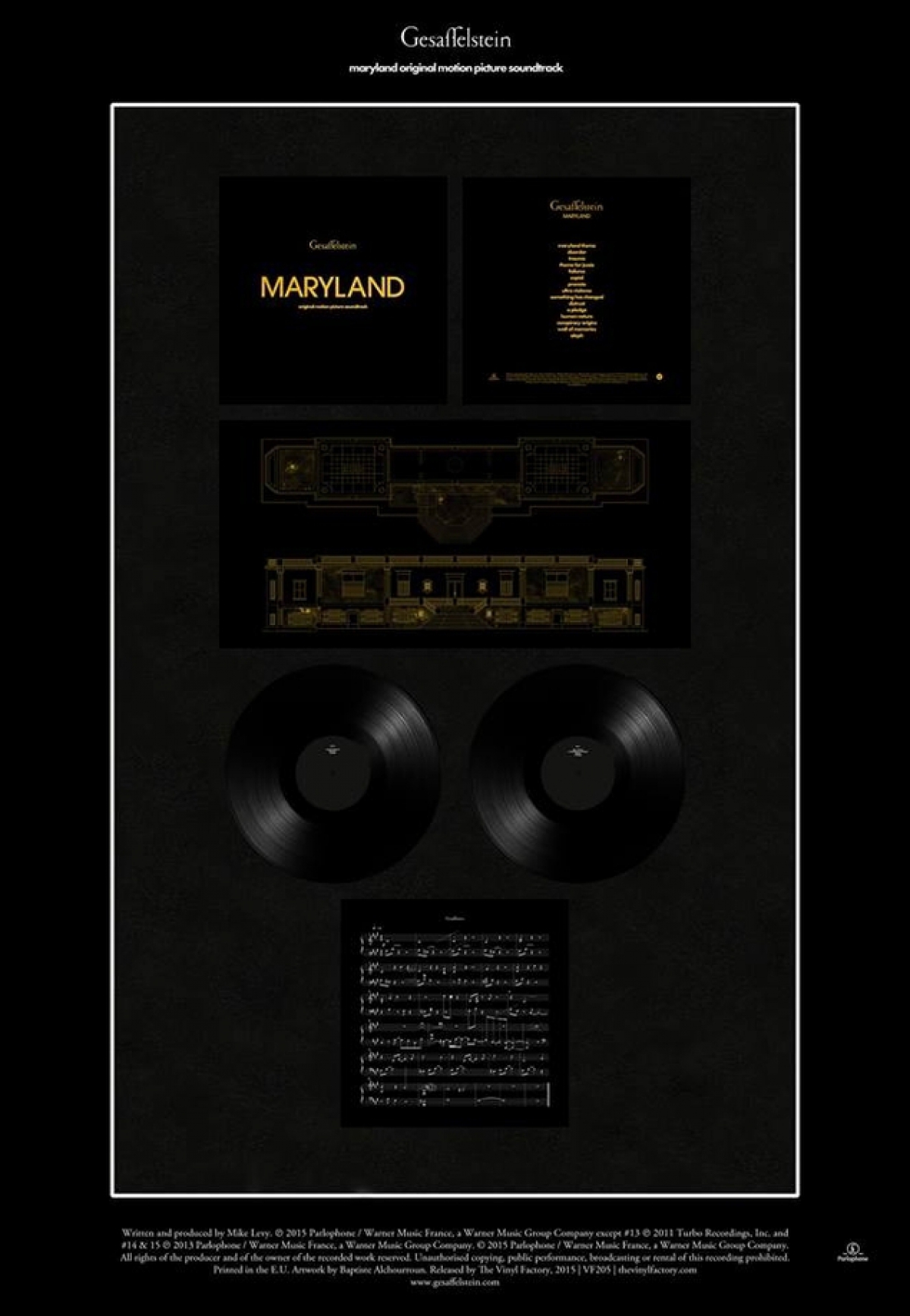 According to IMDB, the film is a thriller about "an ex-soldier with PTSD who is hired to protect the wife and child of a wealthy Lebanese businessman while he's out of town."
A track from the upcoming film's soundtrack, titled "A Pledge" has been released for streaming on Gesaffelstein's Soundcloud account. Opening with a hauntingly serene melody played on warbling synths, "A Pledge" slowly builds in intensity as arpeggiated analog synth bass join the mix.
We can't say at this point how good the film will turn out to be but if Gesaffelstein's score is any indication, we have good reason to be excited.
Listen to "A Pledge," and then check out the trailer for the film below...