Skrillex Brings Out Metal J-Pop Band During Ultra Japan Set [VIDEO]
One of EDM's most sought after events in Asia, Ultra Japan, took place this past weekend at the Tokyo Odaiba Ultra Park, and one of the weekend's biggest highlights has the EDM community lit. During his closing set on Sunday, EDM heavyweight Skrillex hops on the mic saying to the crowd, "I'm going to bring some friends out right now. Is that okay?"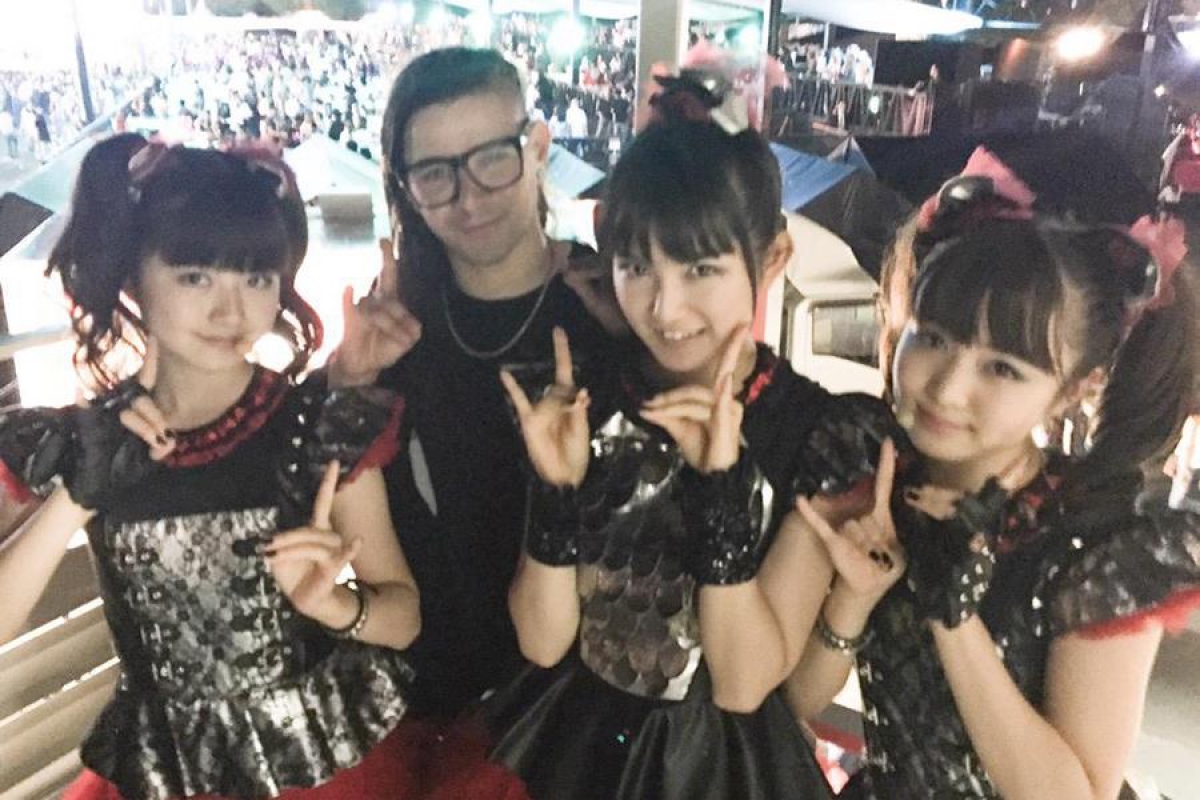 The OWSLA maestro brought out BABYMETAL, Japan's heavy metal teen idol trio known for their unique combination of anime-like vocals over intense rhythms inspired by different styles of metal music. With Skrillex's help, the trio performed their popular song "Gimme Chocolate!!"
The live collab was an exciting melding of music styles and cultures as well as an surprise for fans in attendance and those streaming around the world.

Watch Skrillex and BABYMETAL in this high-quality clip from the live stream below...