Eric Prydz Releases The Final Installment Of His Pryda 10 EP Trilogy
Back in July, Eric Prydz announced that in celebration of 10 years of Pryda Recordings, he would be releasing three EPs as part of a trilogy that would lead up to his artist album debut in November 2015. The first two EPs were nothing short of dazzling, and yesterday, we were presented with the final installment of the trilogy: Pryda 10 Vol III.
The third volume features 12-tracks that explore the spectrum of Prydz's progressive house work, brilliantly highlighting the diversity of his catalog from ambient and uplifting to infectiously, groovy dance floor numbers.
Tracks like the melodic "Arpe" showcase his ability to tap deeply into emotive soundscapes while numbers like "Crossings" show off his elektro funk side. Overall, it's an effective and impactful collection that takes us, once again, into the mind of one of dance music's most revered veterans.
Check out the tracklisting and peep a few songs below, and then purchase your copy of Pryda 10 Vol III exclusively on Beatport here.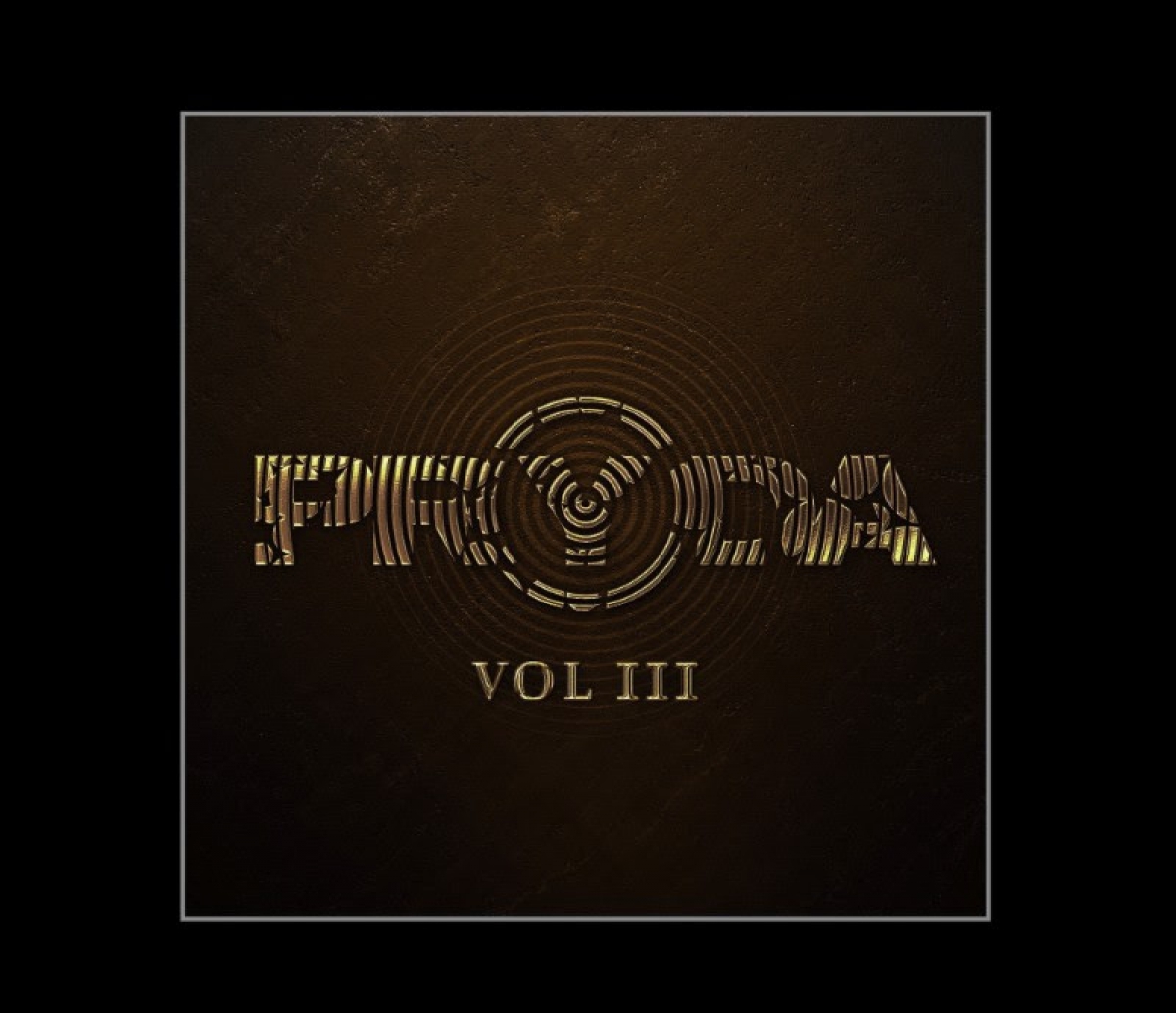 Tracklisting:
1. One Day
2. SOL
3. Bussen
4. Border Control
5. Bytag
6. INOX
7. Crossings
8. Seadweller
9. The Truth
10. Arpe
11. Frost
12. Night Breed