Trap City To Throw FREE Livestream Event With Pegboard Nerds, Tropkillaz & More
In celebration of reaching 3 million followers, record label and music channel Trap City is thanking their fans by throwing a free livestream festival featuring some of EDM's hottest up-and-coming acts. Trap City 3 Million Subscriber Online Festival will feature exclusive 30-minute mixes full of unreleased material from 12 artists including Pegboard Nerds, Tropkillaz, T-Mass and more! Check out the full lineup below, and then keep scrolling for more details on how to tune in.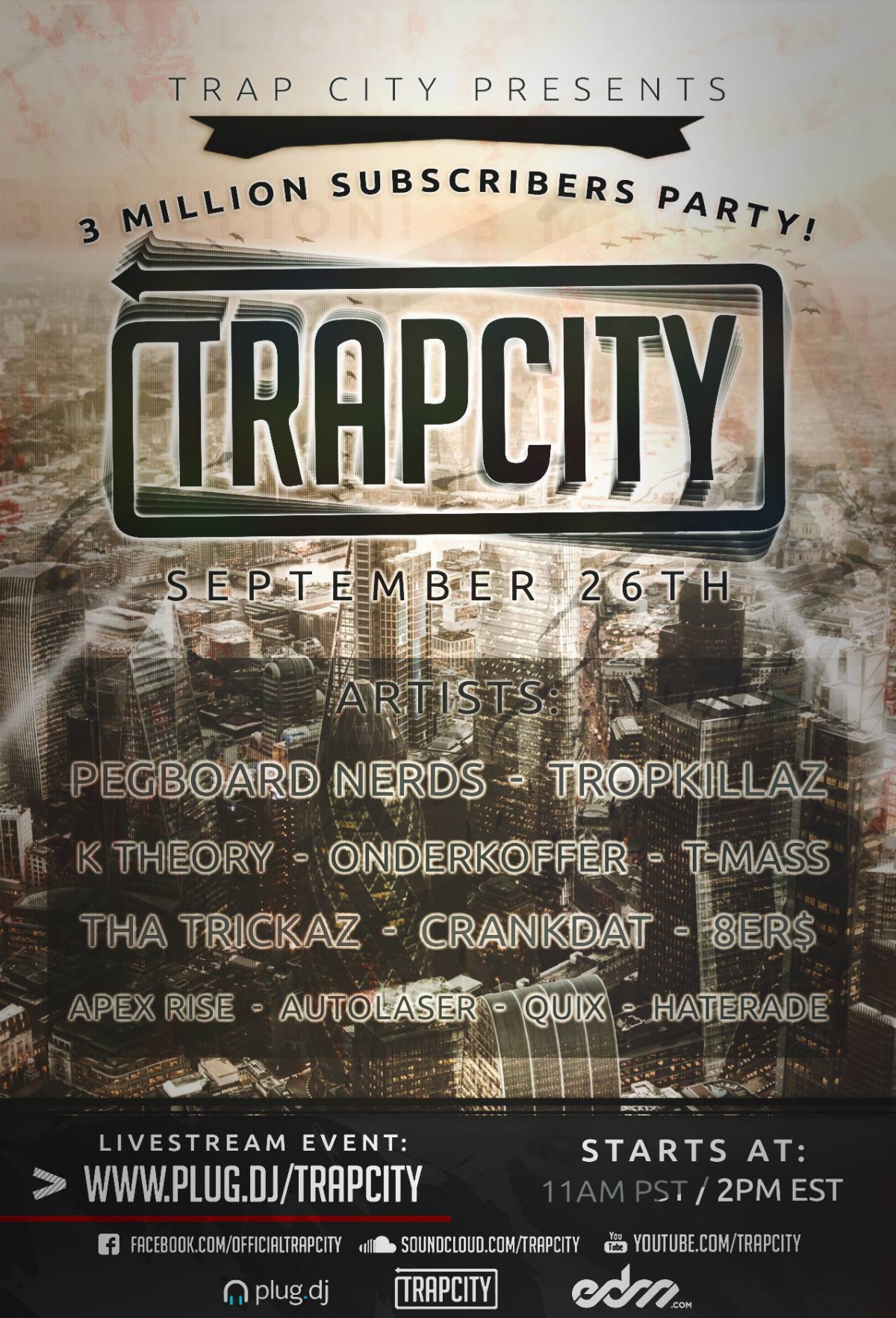 Jamie Lamberski
I'm a storyteller at heart, and music makes my world go round.