North Coast Music Festival Rings In Another Successful Year [Recap]
Another summer is fading into fall, and for many of us, this signals the end of the festival season. Across Labor Day weekend, summer took one last stand at Union Park in Chicago with another successful year at North Coast Music Festival.
The weather was beautiful and the music was hot. Unlike many of Chicago's fests, no single genre dominated the scene. There was an abundance of high quality electronic, jam, and hip hop alike. Porter Robinson and The Chemical Brothers brought high energy, live electronic shows alongside acts like The Disco Biscuits and Atmosphere. The crowd was as eclectic as the music itself, and the result was a sea of smiling faces at every stage.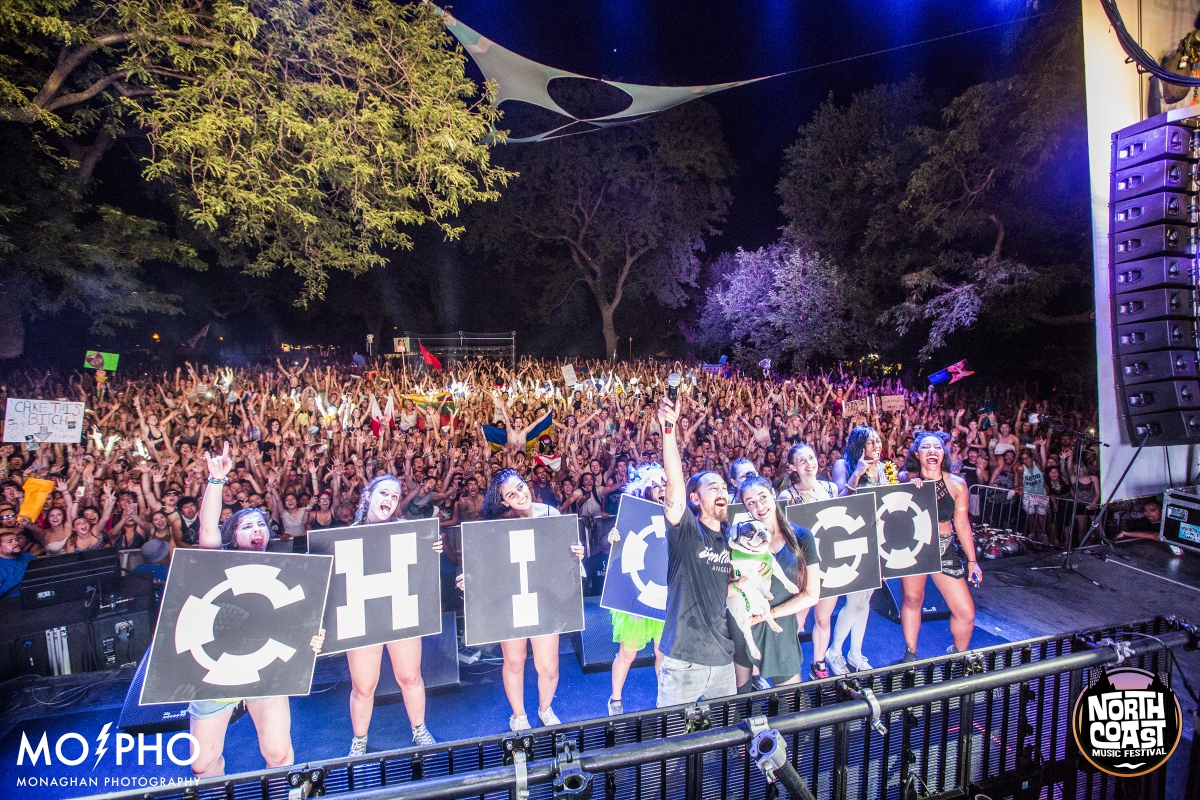 2015 marks NCMF's largest year yet. They beefed up the art exhibits and added an entirely new stage with a Heineken-sponsored, indoor dome. This new area had a line almost every day, most likely attributed to the air-conditioning blasting inside. The entire interior was covered in gorgeous visuals, and stepping inside felt like entering a different world.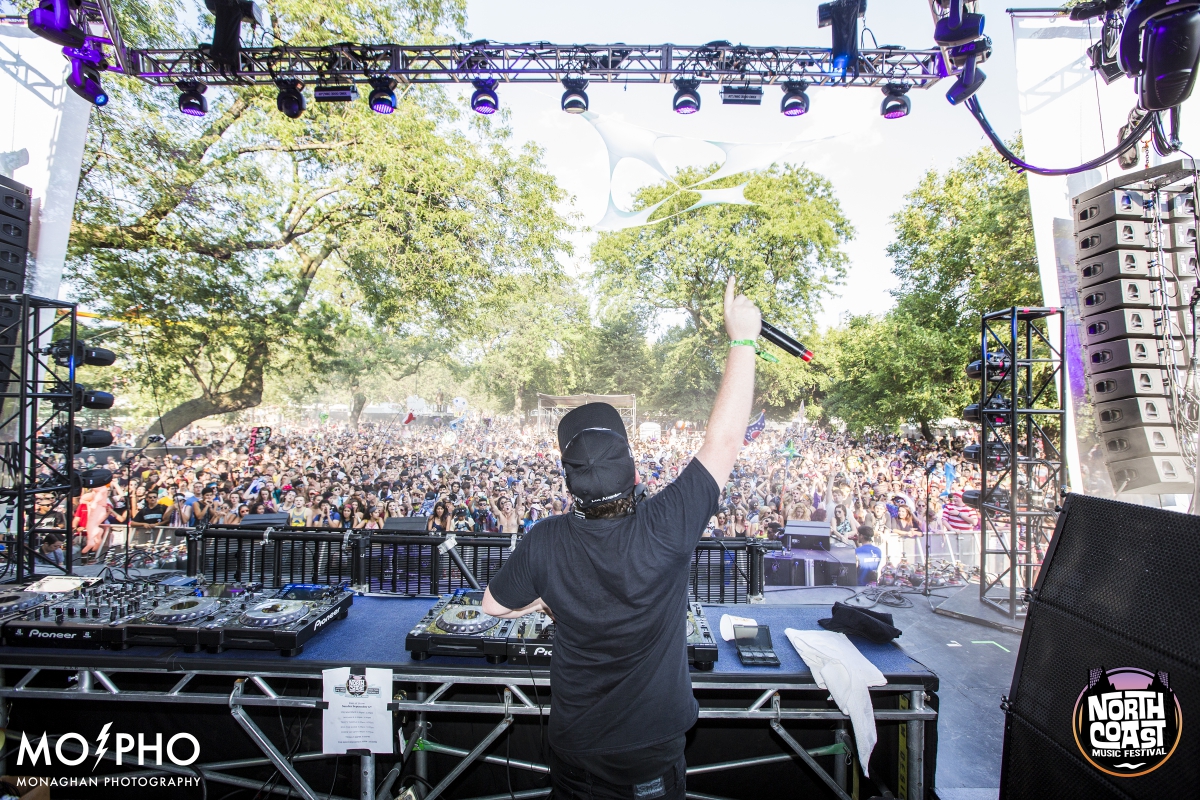 There were plenty of options to be had, and from a personal standpoint, there were far fewer scheduling conflicts than usual. The team that operates NCMF (a combination of React Presents, Silver Wrapper, Cold Grums Productions, and Metronome Chicago) has proven that they know what they're doing. Each year brings more polish, and it's clear that North Coast is here to stay. We can't wait to see what the future holds for this festival as it continues to establish itself in the Chicago music scene.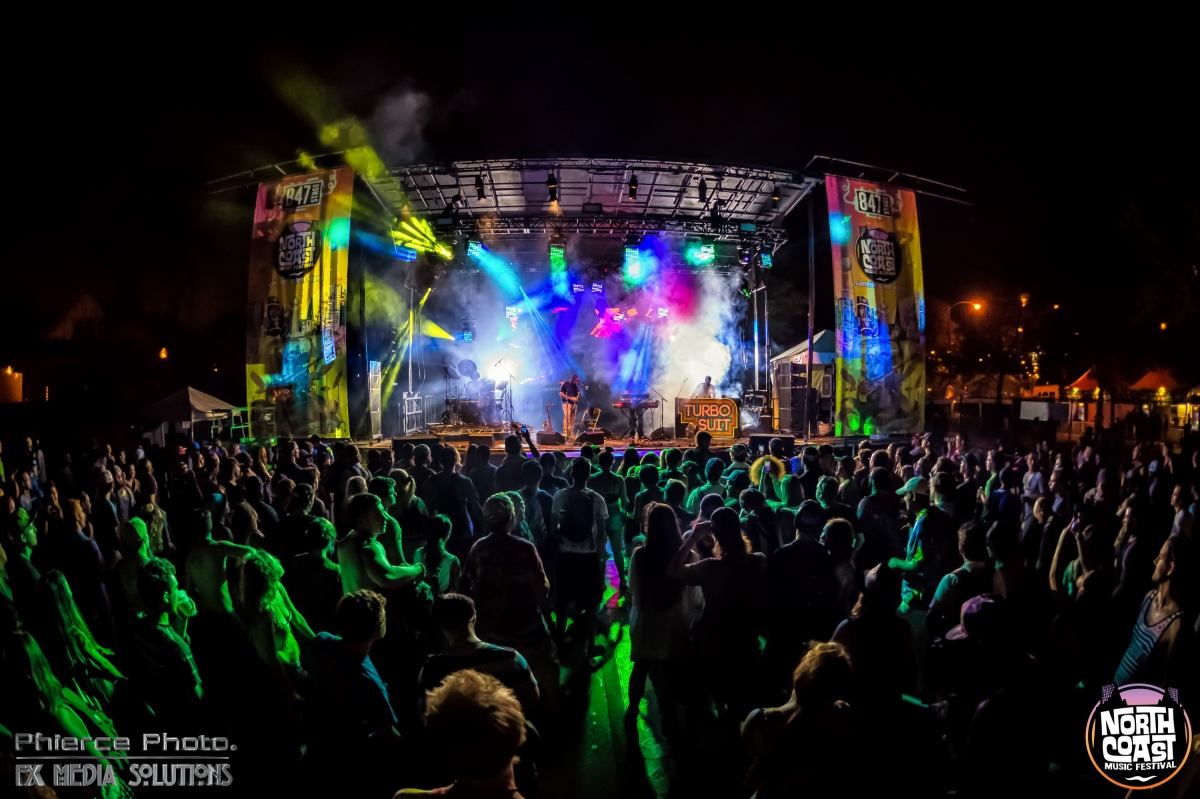 Follow North Coast Music Festival:
facebook.com/northcoastfest
twitter.com/northcoastfest
northcoastfestival.com