Enter to Win The Ultimate Festival Bundle For Spring Break Fiji!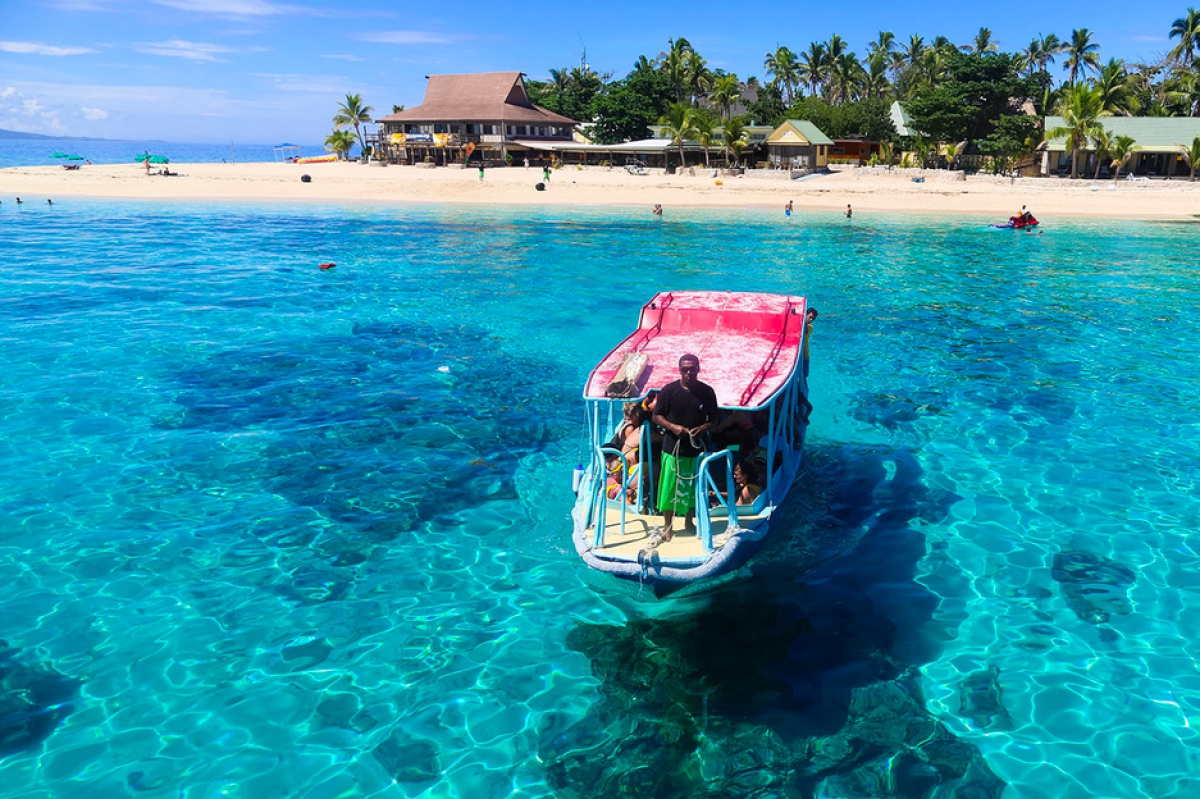 What are your plans for Spring Break 2016? Does it include free flights, lodging, epic meals, charter travel vessels, 98-foot catamaran parties, and internationally-renowned DJs being flown in for a week-long festival?

Well EDM.com has teamed up with Spring Break Fiji to offer all of these things and more to two lucky partiers, and the time to enter is now!
The grand prize winner (and friend) will receive return flights from LAX, charter vessels to and from Nadi and Beachcomber Resorts, Coconut & Vesi Lodge for five nights with two beds, shower, bathroom, refrigerator, tea, coffee facilities, ceiling fans, and sun decks, free buffet meals 3x a day, and all entertainment provided by Spring Break Fiji's artist lineup!
The entry period for the giveaway is from September 25th to Oct 2, and the rules and information on entry can be found in the widget below -