Above & Beyond Announce New Album And 2016 Acoustic Tour
Above & Beyond just dropped some major news for their fans. The trance trio updated their website with a new blurb revealing details of a new tour and album, Acoustic II, a follow up to their earlier album Acoustic released last year. The new site reads as follows:
"We are pleased to announce the return of Above & Beyond 'Acoustic' in 2016. Sign-up for more details on a new album and a tour of the world's most iconic venues."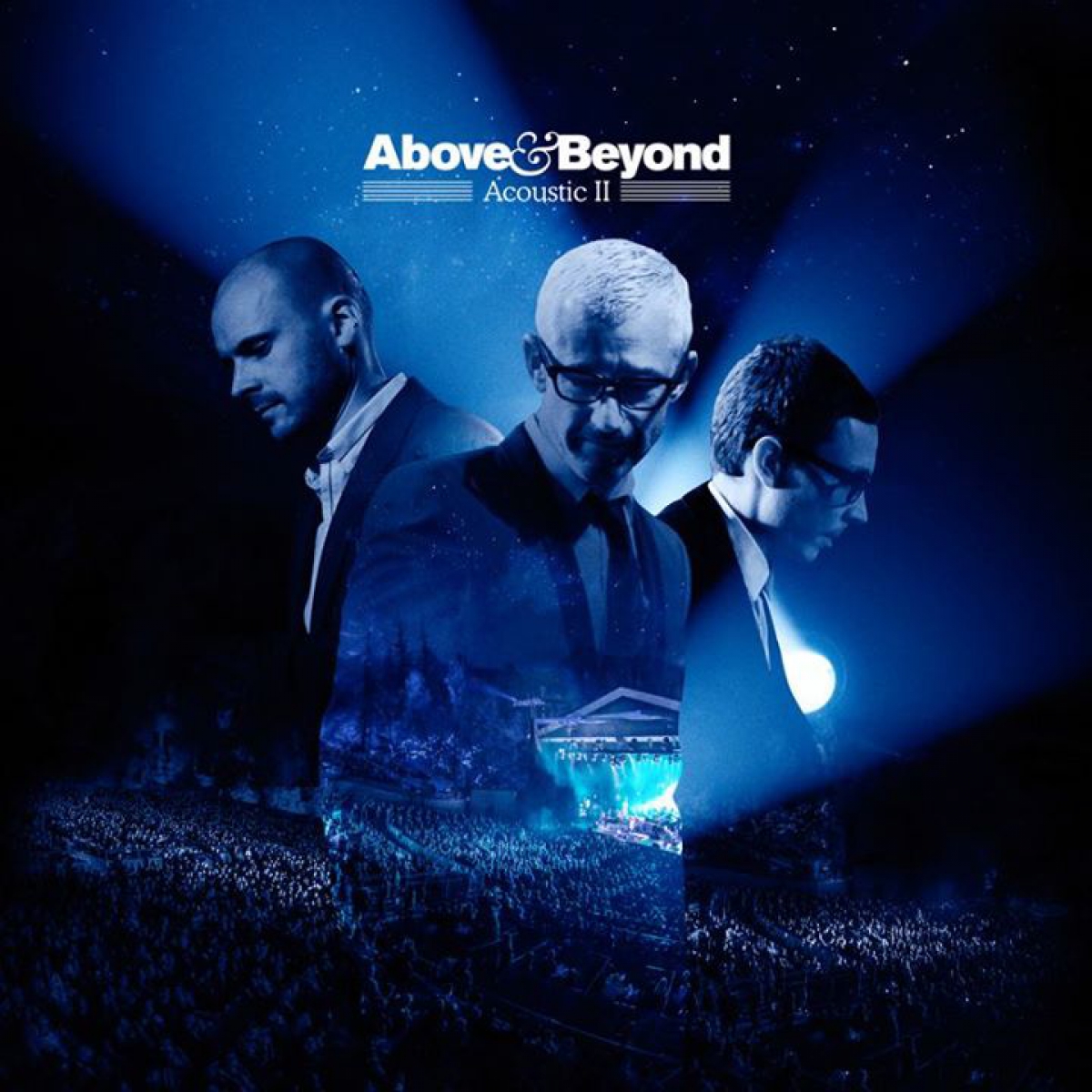 That's all the info available now, but is nonetheless exciting for fans of the group.
You can subscribe here to get more info about the tour and album.
Check out the video below of Above & Beyond performing an acoustic show...