Inclement Weather Forces TomorrowWorld To Turn Away Fans
In an unfortunate turn of events, festival goers at TomorrowWorld are being turned away from the final day of the event due to inclement weather. Due to excessive rainfall, the festival's organizers have been forced to close all daily parking lots and drop off locations, leaving the festival accessible only to the 40,000 campers inside DreamVille.
Read the full statement below:
In addition to the limited entry, two of the stages have closed - Mythical Frames and Paradise. The mainstage schedule has gone unchanged, however YourEDM's All Your Bass Are Belongs To Us stage, the Terminal West stage, the Boat stage, and the Grand Theatre stage have all modified their lineups with more artists. Below is the adjusted schedule: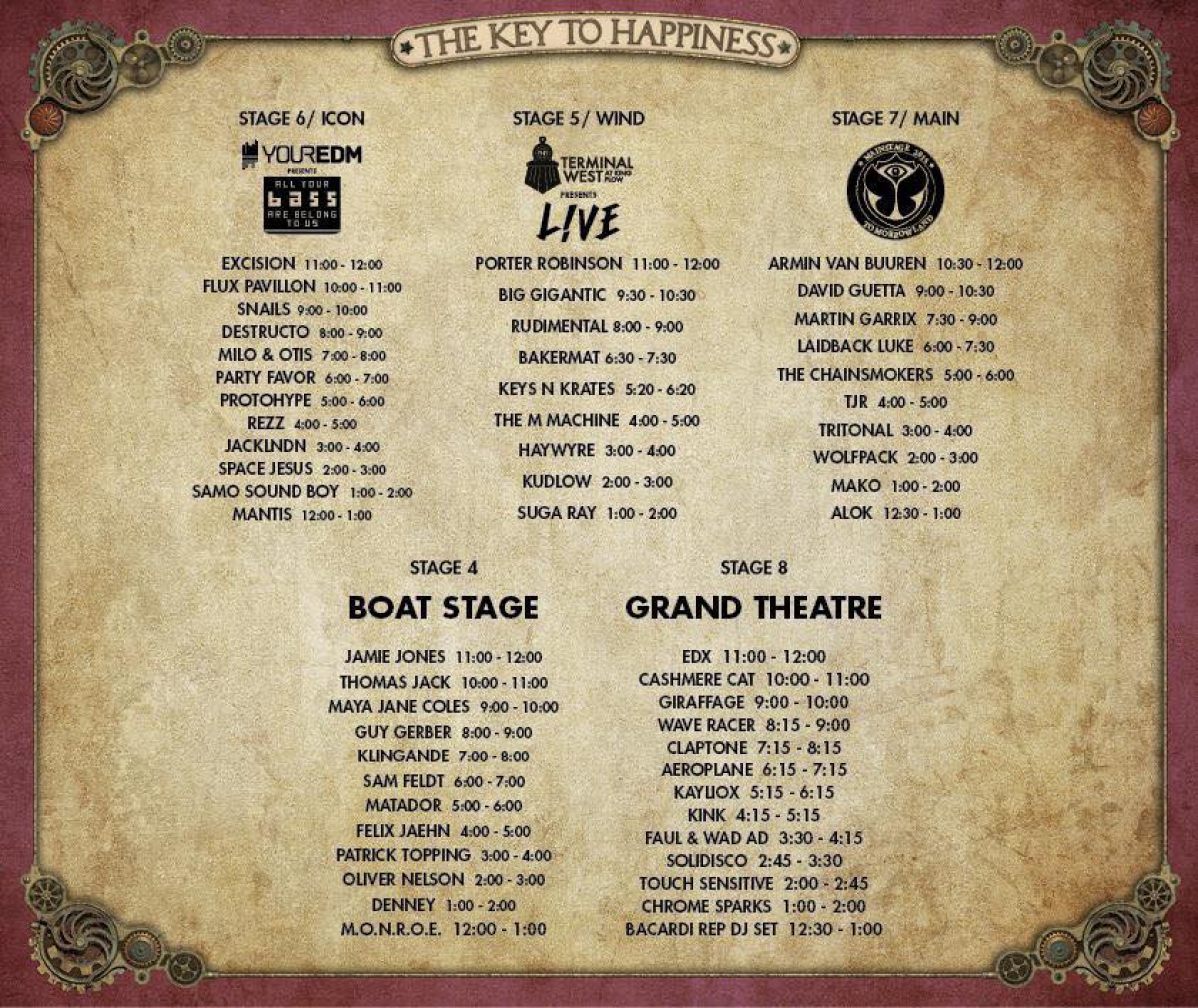 The organizers have stated that refund information for those turned away from the festival will be available shortly, but comments on the initial announcement prove that festival goers are already in uproar by today's turn of events.