Sports Television Host Erin Sharoni Releases New Tech House Original
In the year 2000, Erin Sharoni was just another motivated college student at Wesleyan University looking to make an impact on the world. Born and raised in New York City, she found a passion for sports at an early age, and it helped navigate her career path from personal trainer to U.S. Junior Olympic-certified swim coach to television host on CBS Sports and beyond.
Considering all of her achievements thus far, you'd think that her daily curriculum for the last 15 years strictly revolved around evaluating statistics, covering news, and indulging in the occasional "gossip" on a league-leading athlete. Well, as we first noted in our series Someone You Might Not Expect To Listen to EDM, it's clear that Sharoni is far from a one trick pony, and her passion in music, more specifically EDM, has played an active role in her life every step of the way.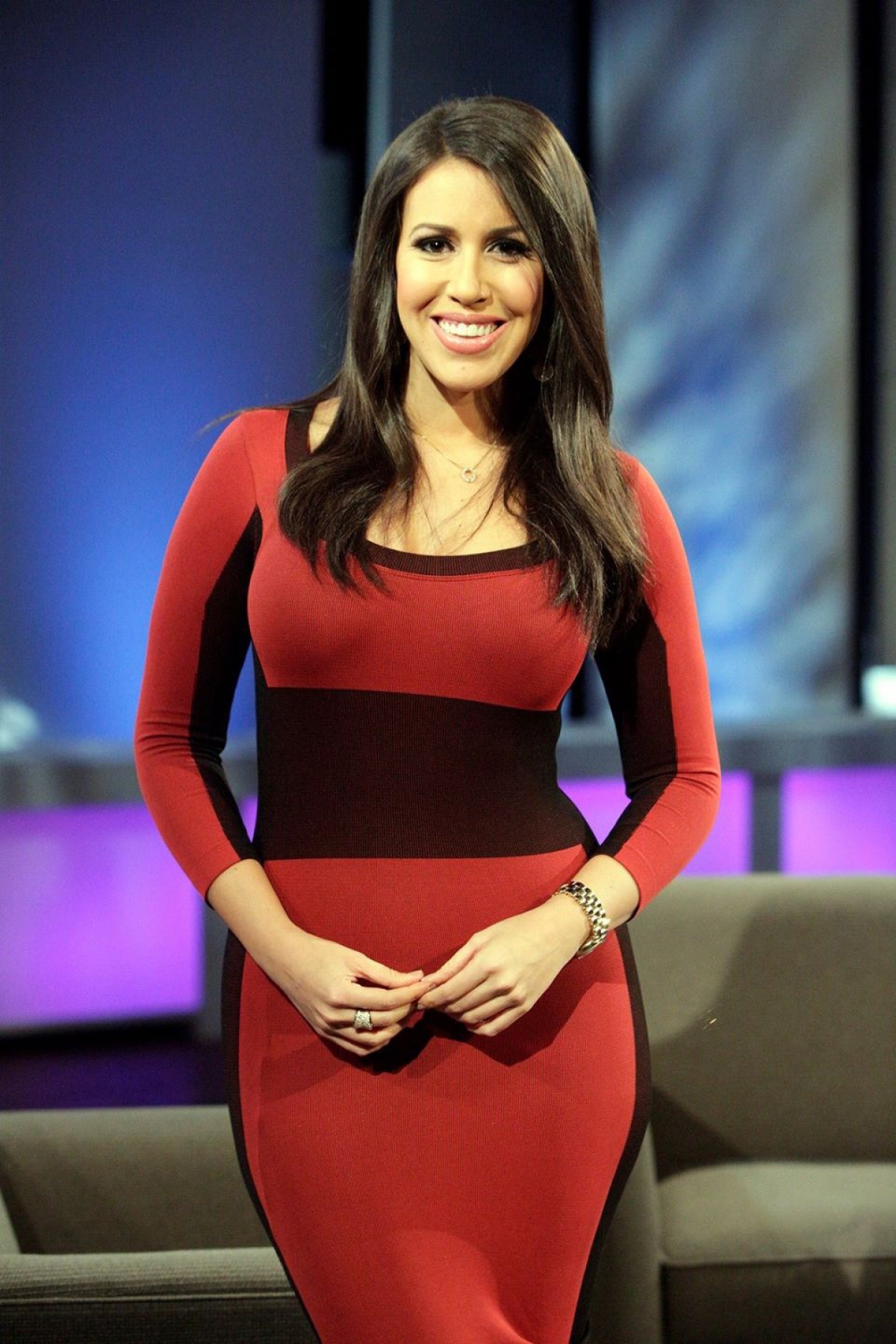 After receiving her first turntable at the age of 3 (albeit a Fisher Price toy), her "official" entry into the scene was by experiencing a Goa Trance event in Tel Aviv in high school, and since then she has cultivated her skills as a DJ and producer. She has further implemented her passions as an editor for the international publication DJ Mag, and today, EDM.com is happy to premiere her first release as an artist, "Beneath The Ocean".
Sharoni mentioned in our exclusive interview last year that she draws heavy influences from house music icons Frankie Knuckles, Danny Tenaglia and Junior Vasquez, among others, and those influences are ever-present in her new release. The ebb and flow of its synth stabs and percussive instruments not only give off a dark and subaquatic vibe, but it also stirs as the perfect build-up to each of its crashing, wave-like drops.
Premiered exclusively on First Edition, you can listen to "Beneath The Sea" in entirety below, and purchase the single here.