10 DJs That Truly Deserve Their Own Reality TV Show
Being a DJ is a lot like being an actor. Your job revolves around demonstrating your talent in front of thousands of people in hopes that they will enjoy your "role" and return to your next show. Now obviously the two roles aren't always interchangeable, as not every DJ wants to be on the silver screen, and not every actor wants to be a DJ, however it's funny to imagine how certain DJs would fair if placed on their own TV show.
From the more expected hosts such as Dillon Francis and Steve Aoki to the less likely artists like Dash Berlin or Oliver Heldens, we've created ten potential TV shows for some of our favorite artists today:
1. Dillon Francis
In January of 2015, Dillon Francis mentioned in a special interview with Triple J's Kyran Wheatly that he had plans for shooting a pilot for show on MTV. Although the details have been scarce since, it is certain that there are few DJs in the scene today that would be as perfect of a candidate as Dillon Francis for the role. He originally denied that he'd be including his renowned cast of alter-aliases in the show, but just imagine a reality TV show featuring Raver Dad, DJ Hanzel, Becky`and the rest of his characters where they all live in one house...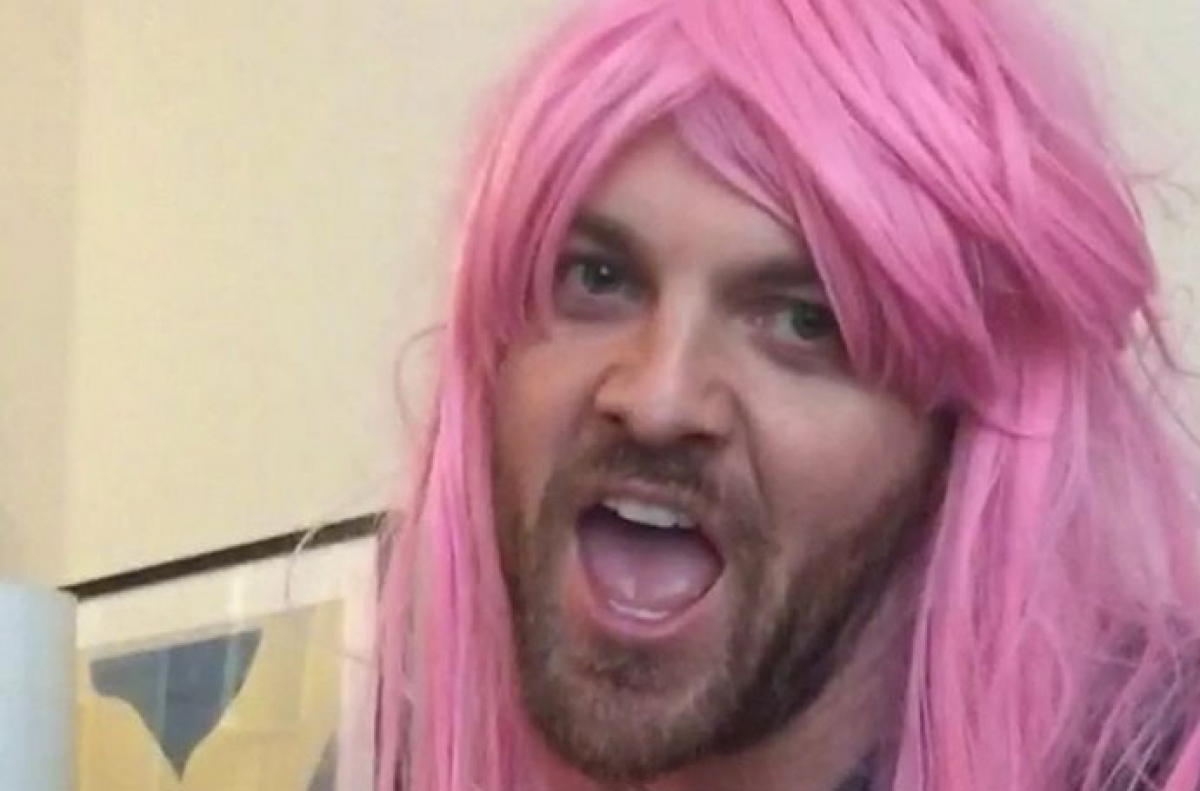 2. Deadmau5
Beyond his career as a producer, songwriter, and DJ, Joel Zimmerman has made a reputation for himself as an true car fanatic. He's competed in car rally's from the US to Europe, he's customized his Ferrari into a Nyan Cat-certified "Purrari", and he routinely takes other DJs, comedians, actors, and more out for a ride in his infamous "Coffee Run" series. If Deadmau5 were to have his own show, it's safe to say that he'd create a Top Gear spin off that focuses on him driving around the world in nice cars while simultaneously trolling passersby with his unique wit and cheeky humor.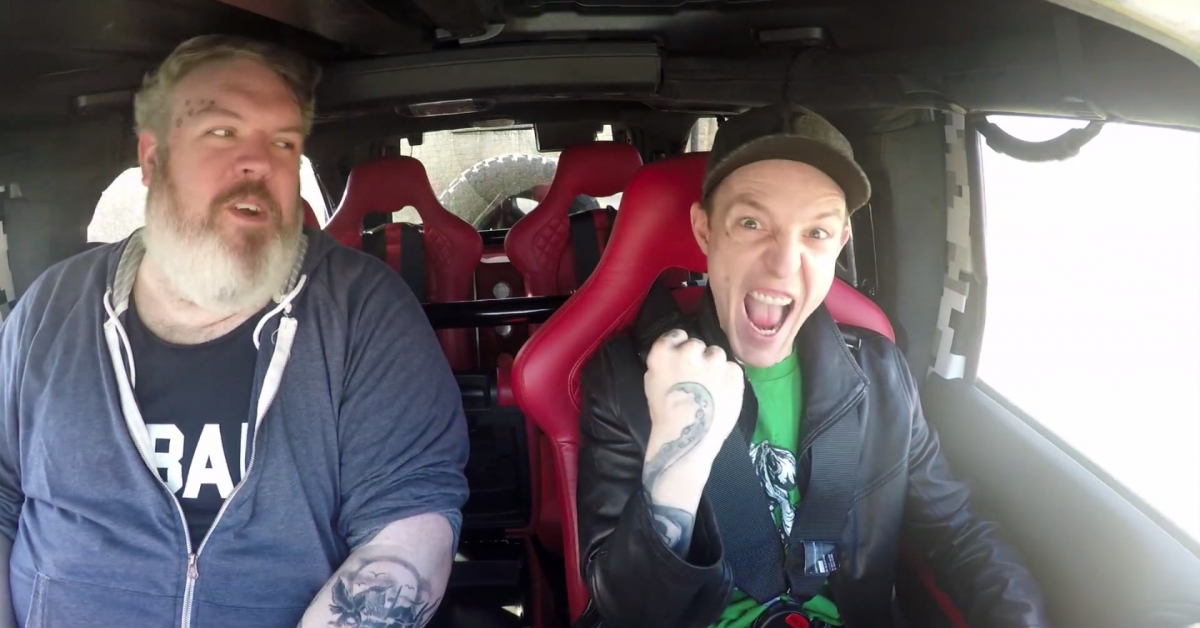 3. Carnage
It's no secret that Carnage loves Chipotle. He has his own lifetime customer card for the chain, and his cult-like fan-following has even named themselves #CHIPOTLEGANG. If Carnage were to be casted for a TV show, we can almost guarantee it would be focused around him eating food from all around the world and comparing it to Chipotle's menu of delicious eats. He's no Anthony Bourdain or Guy Fieri, but he sure does love to eat, so why not let him do what he does best and get paid for it?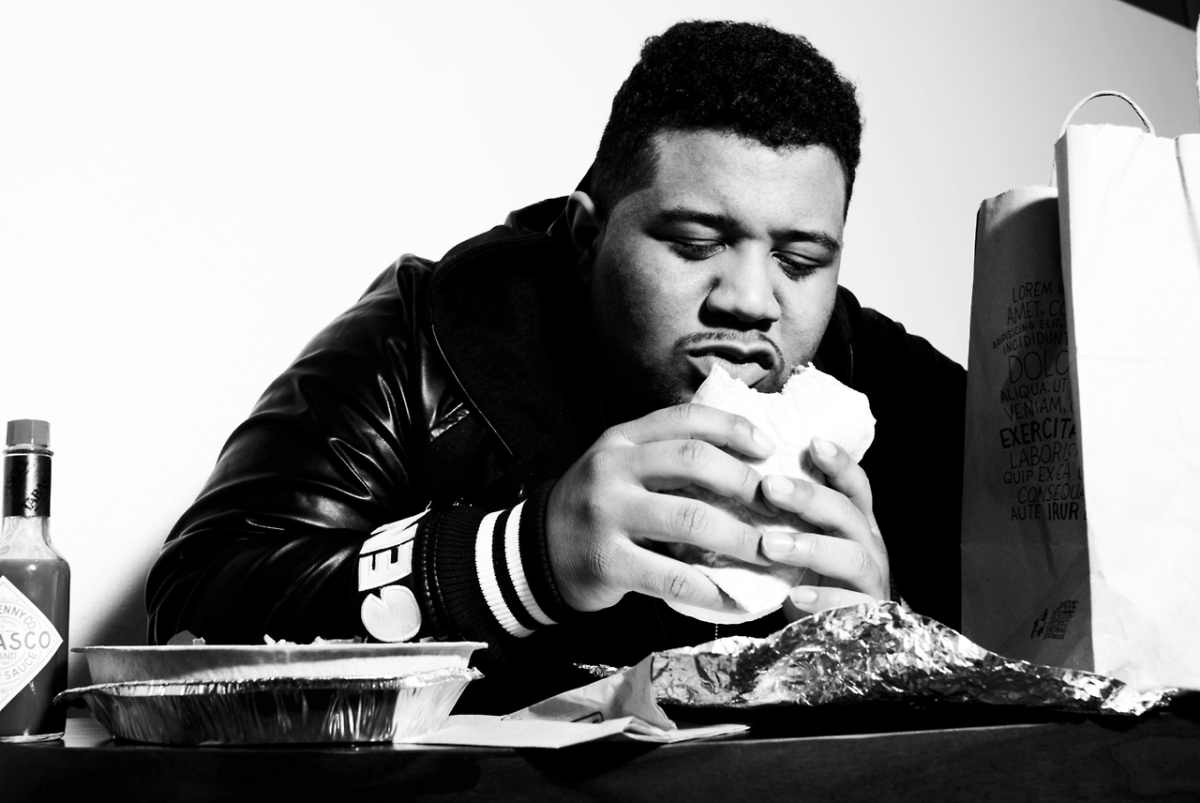 4. Borgore
Every Borgore fan is familiar with the hashtag-turned-catch-phrase "Booty for Borgore". It's been so prevalent in his branding that if he ran for President, you better believe that would be his slogan. It's been a part of his music videos, giveaway campaigns, social media personalities, and almost every other facet of his career, so why not make a TV show around it? Who wouldn't want to see "Booty For Borgore", the latest gameshow in which contestants' enter their booty's to be reviewed and rated by Borgore himself?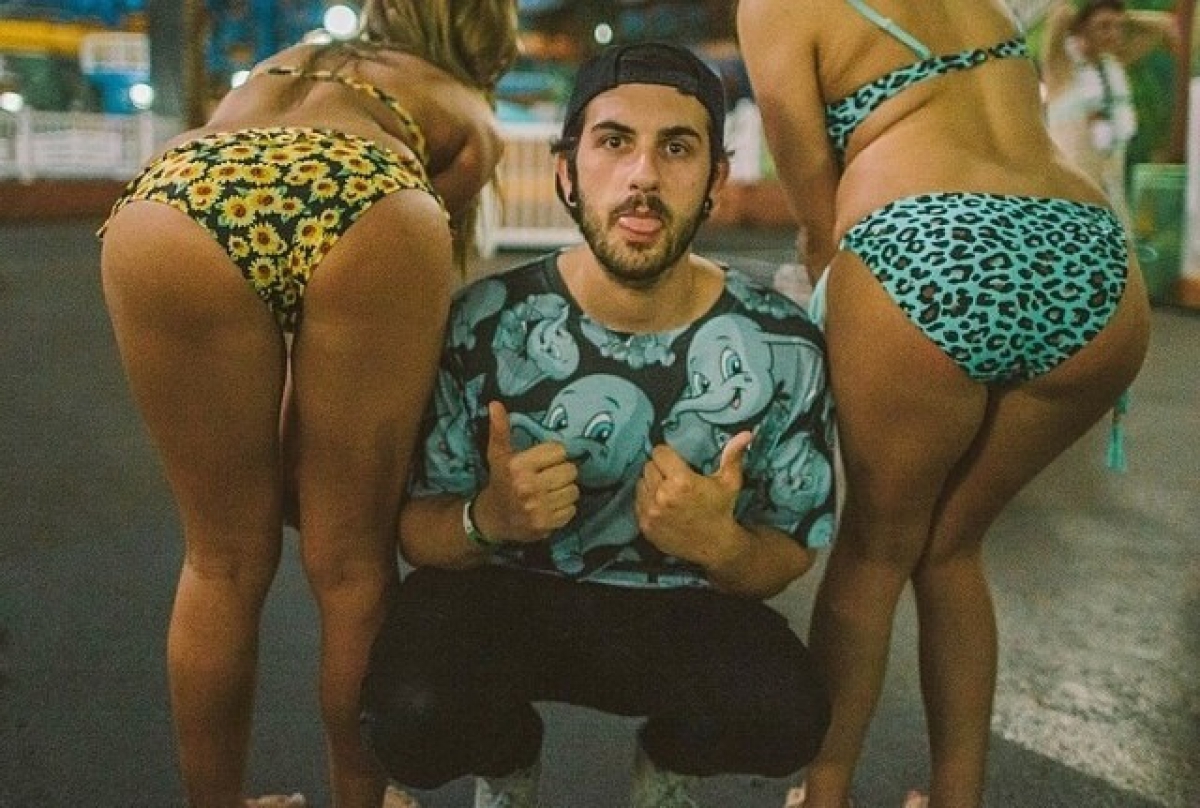 5. Steve Aoki
Steve Aoki's involvement in culinary arts runs deep. His father, Rocky Aoki, started the Benihana restaurant chain in Southern Florida, and today, he serves as one of the world's most recognized cake-throwing icons in pop culture. His affinity for baked goods would be worth investigating as a TV show for a number of reasons, as long as each episode ended with him kindly assaulting his co-hosts with whatever creative pastry or dish they created.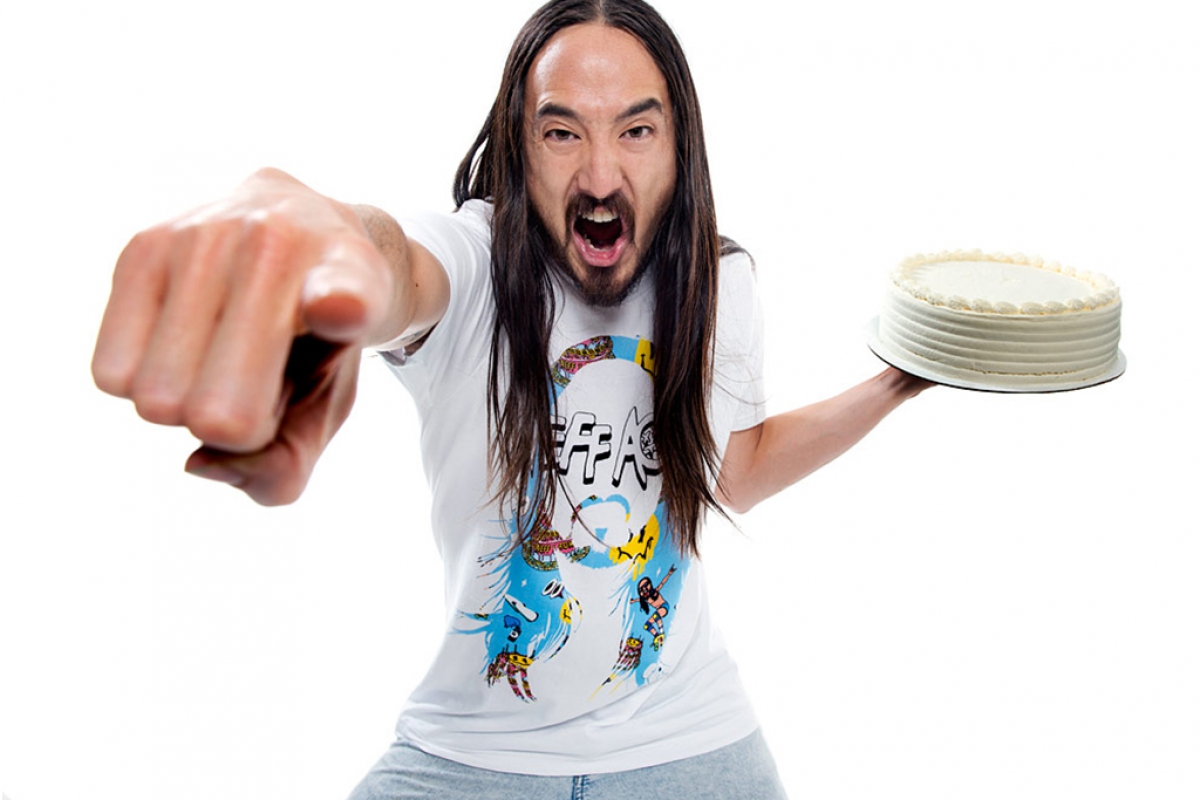 6. Oliver Heldens
Oliver Heldens sure likes to dance. Whether he's behind the decks or in front on stage, there isn't a time when the young Dutch DJ's feet aren't shuffling to the music. He loves dancing so much that he made a second music video for his song "Bunnydance" that exclusively features videos of fans shuffling and dancing to the beat. With such a long career ahead, it would only be fitting for Oliver Heldens to begin a TV show where he instructs people on his wide-array of dance moves, and showcases each of the next big trends on the dancefloor.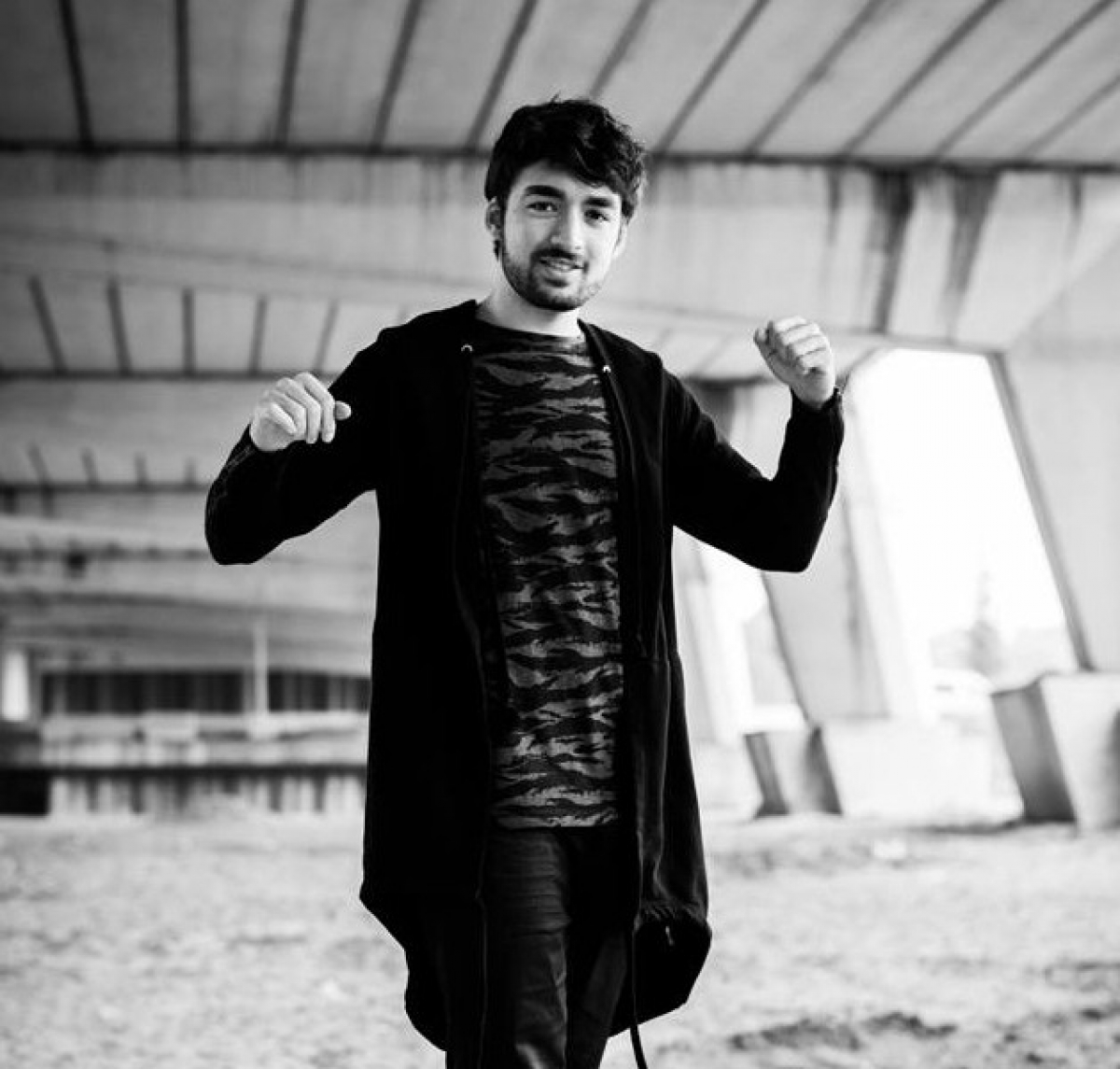 7. Zeds Dead
Zeds Dead has been demonstrating their knack for partying for nearly a decade now, yet somehow they've been able to support this burdening lifestyle without fail. Their secret? The pair has made a habit of recovering and reconciling during their "coffee breaks" with other famous DJs, and if they were ever ready to make a tv show, their love for roasts and beans would totally be the focus. Hooks and DC could travel the world tasting different coffees and chatting with the local roastmasters or DJs in the area, and maybe even start their own brewing company...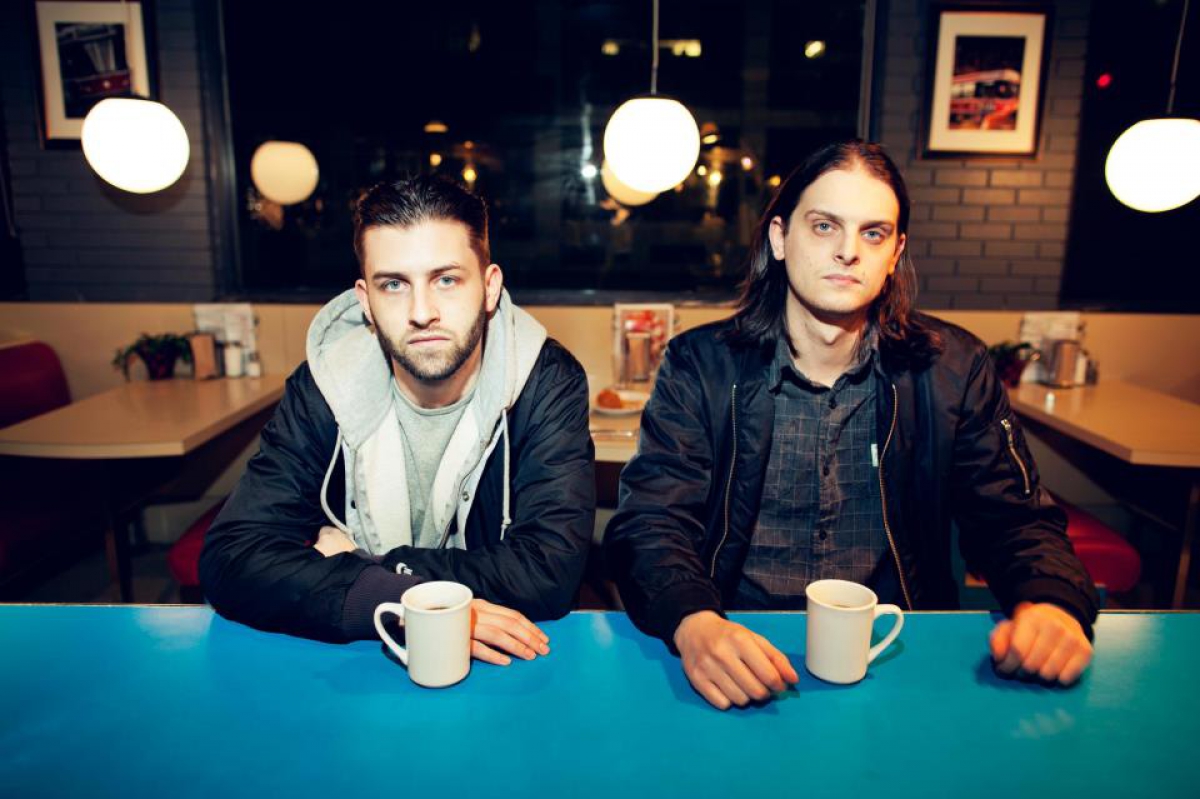 8. Nervo
Model-turned-DJs Miriam and Olivia Nervo have been demonstrating their innate love for fashion since an early age, and they're consistently some of the best dressed performers at any festival they attend. Being as gifted as their are, the pair could undeniably serve as the perfect judges for an EDM-themed runway/modeling TV show, kind of like Project Runway meets Ultimate DJ. To make things even more interesting, it would be quite the feat to see the models DJ and execute a full wardrobe change at the same time - isn't that what the sync button is for anyways?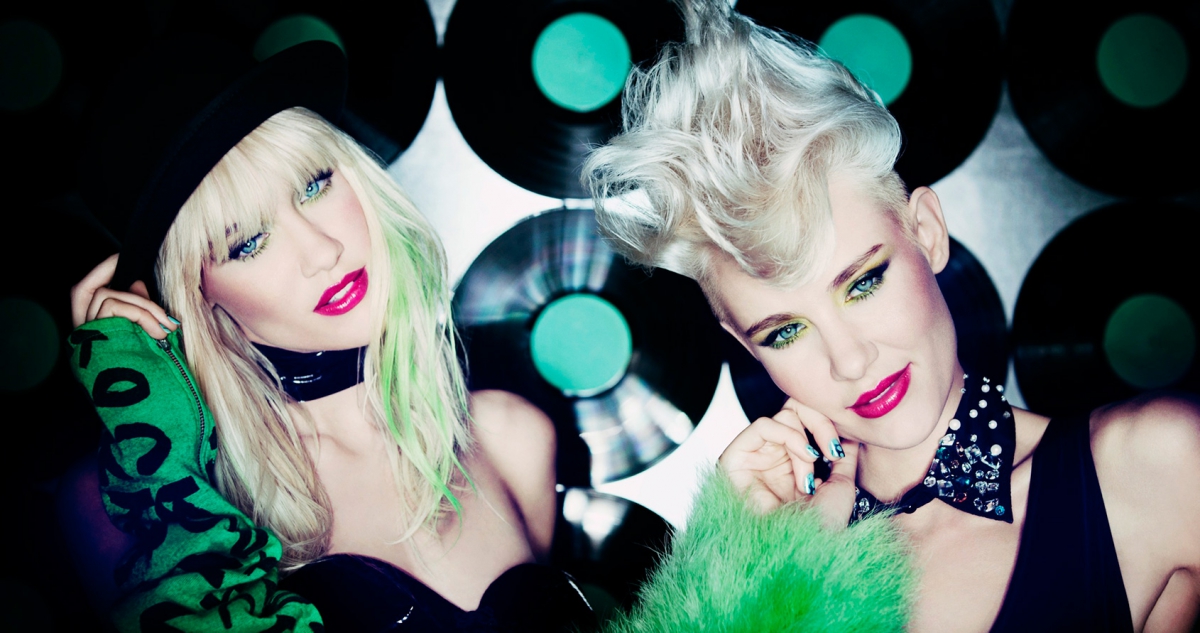 9. Dash Berlin
Jeffrey Sutorius, the frontman of Dash Berlin, is used to traveling the world.. He's been touring for the trio since their inception, and the group has even developed personal blogs written in alternate languages so they can reach their multi-cultural fanbase. Now although the DJ knows how to venture through chord progressions and melodies during his set, it became apparent earlier this year that the DJ has absolutely no idea how to make his way through a jungle. Bear Grylls made Man vs. Wild interesting thanks to his skills in wilderness survival, but wouldn't adding Jeffrey as a host make it even more interesting due to his lack of skills thereof?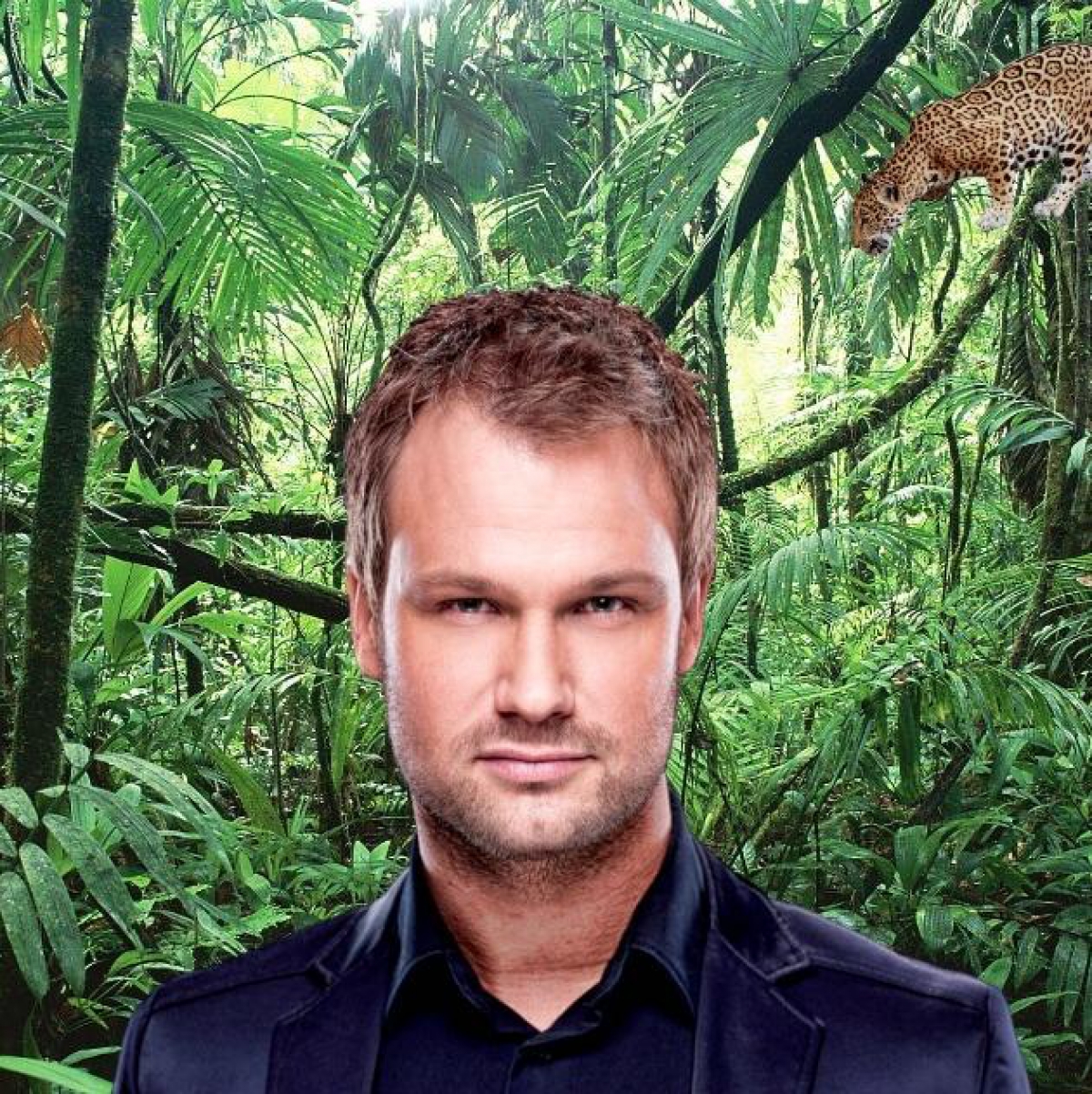 10. JAUZ
This one is kind of a no-brainer seeing as the California-based bass prodigy JAUZ showcases his love for sharks in his freakin' name. Although we still wish that he was the real "Left Shark" from Katy Perry's Superbowl Halftime Show, his first TV appearance should obviously still be something of that caliber. Discovery Channel's Shark Week is one of the most-watched programs on live TV today, and JAUZ's own show where he travels the ocean and researches how dubstep and house influence the "kings of the sea" would be the highest-rated with a bullet. Just imagine the DJ in a shark cage throwing down some underwater wubs - talk about epic.