10 Thoughts You Have During A Bad DJ Set
Whether its an off night or a DJ who landed a gig way out of their league, not every DJ set can be face-melting. Here are 10 thoughts you have during a DJ set that's just plain... well, bad.
Just... what??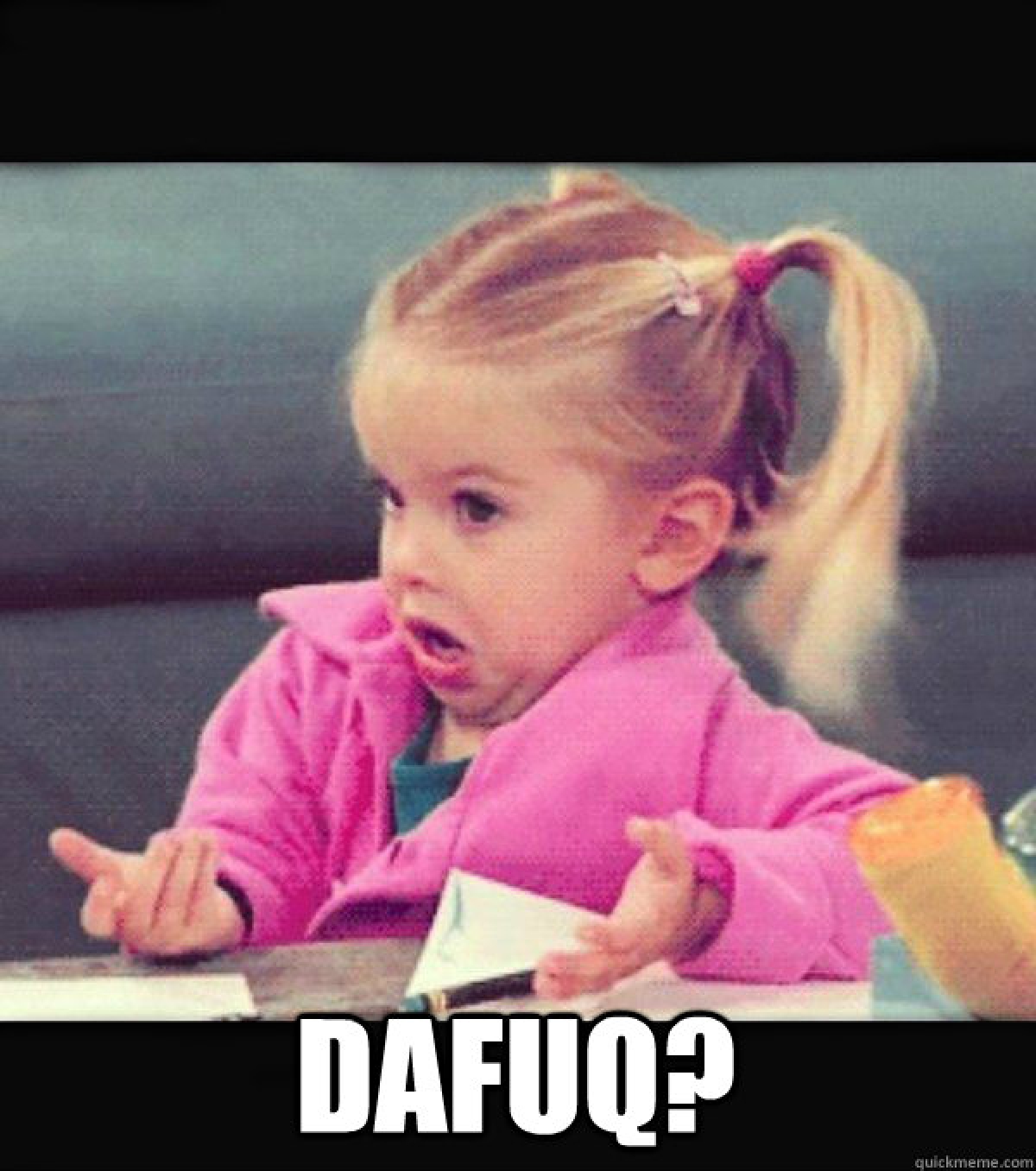 Do you even rave bro?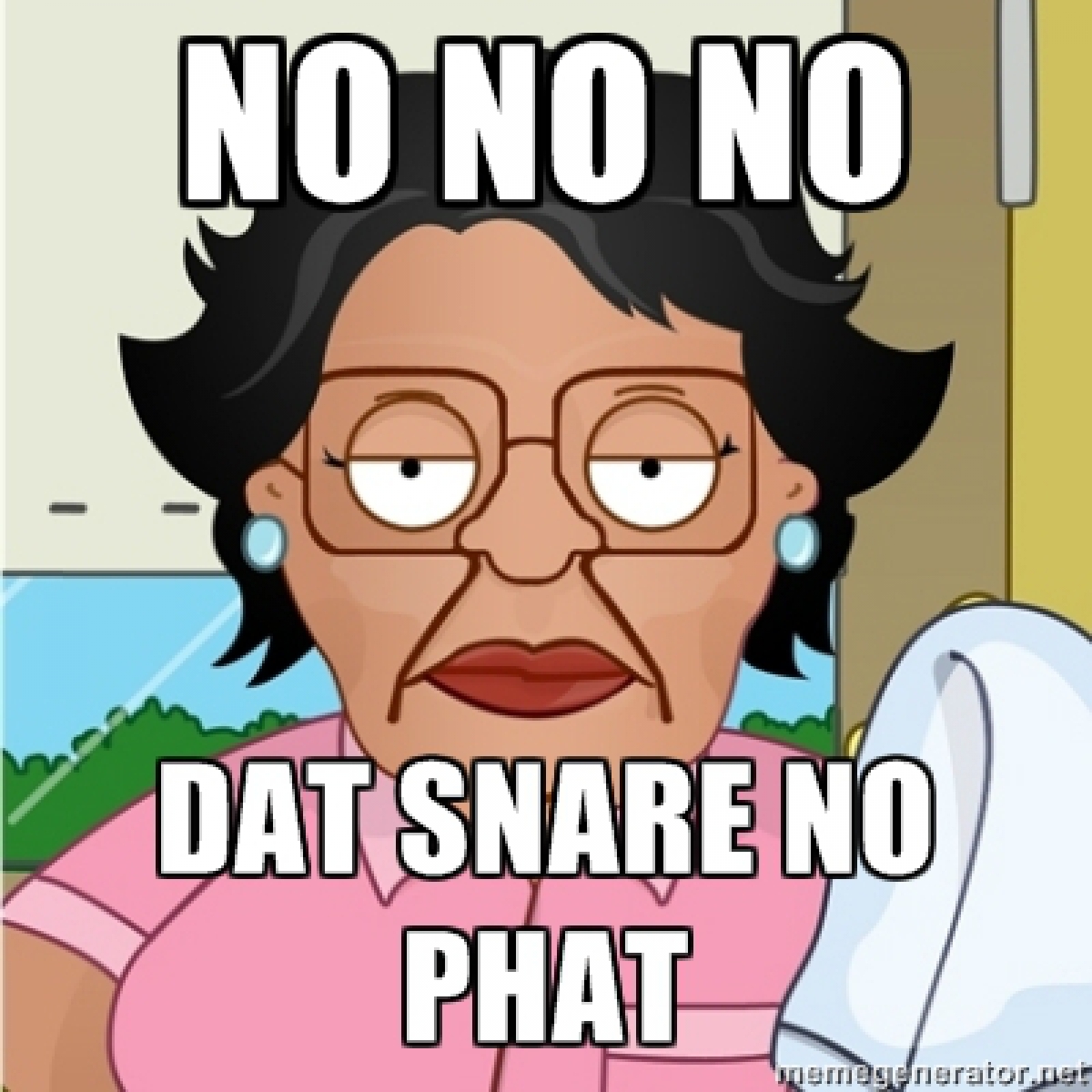 What did he just say?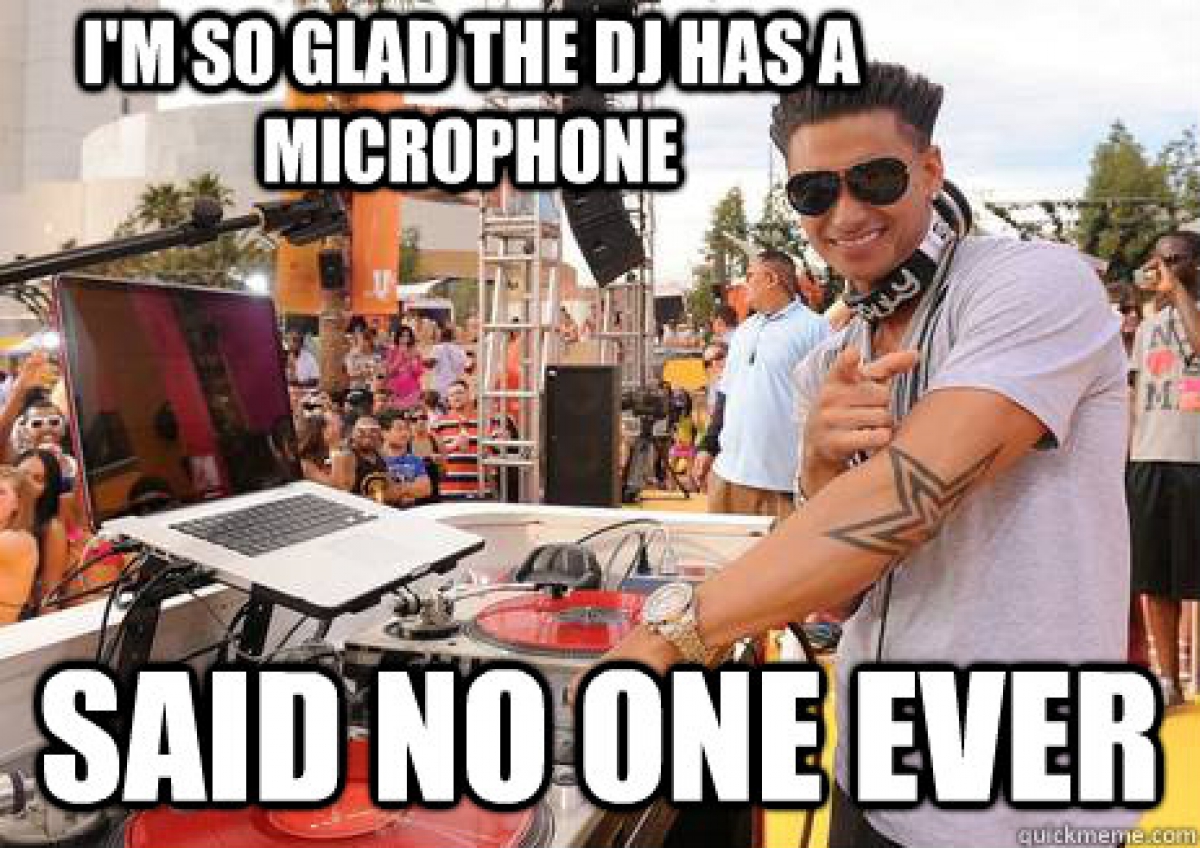 I wonder who deadmau5 is pissing off right now...
This again?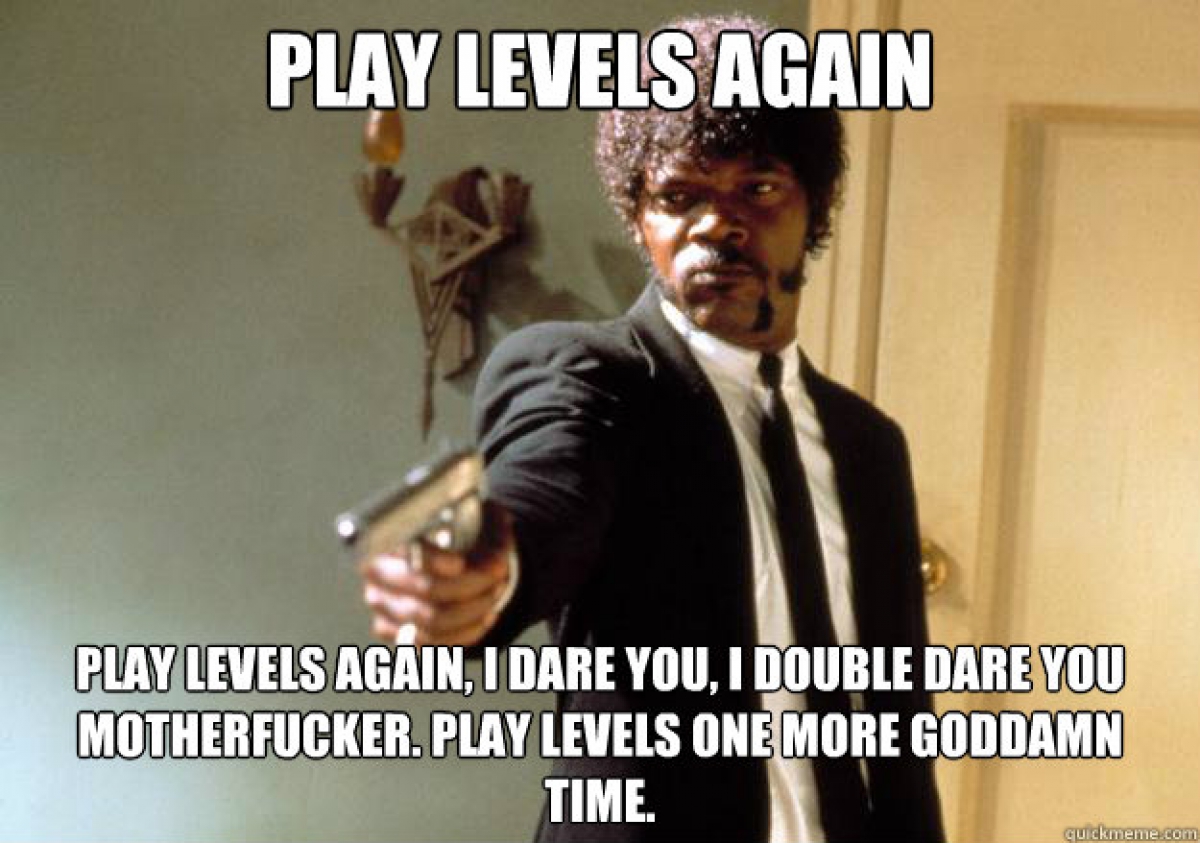 Welp it WAS a good song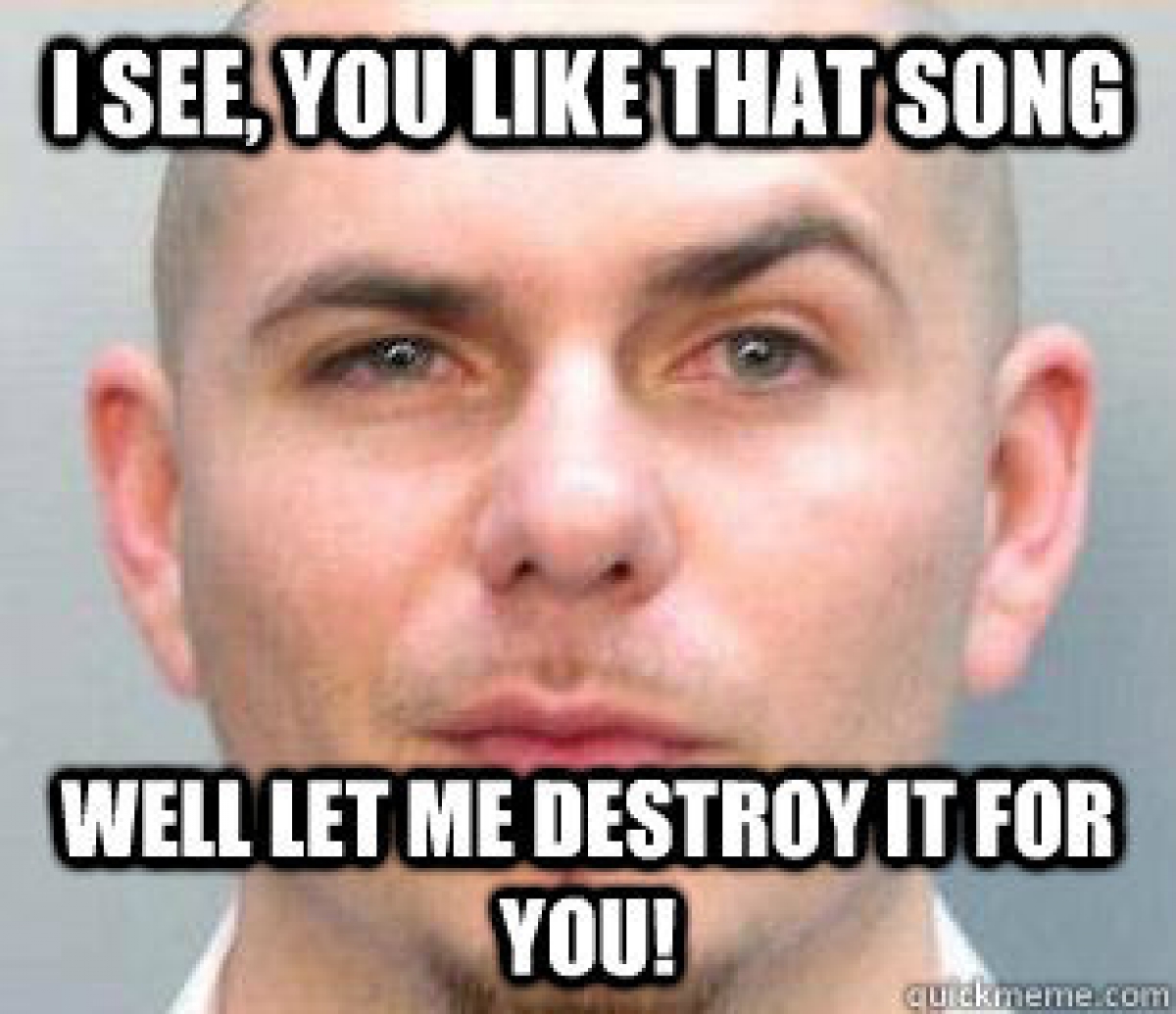 Well that was anticlimactic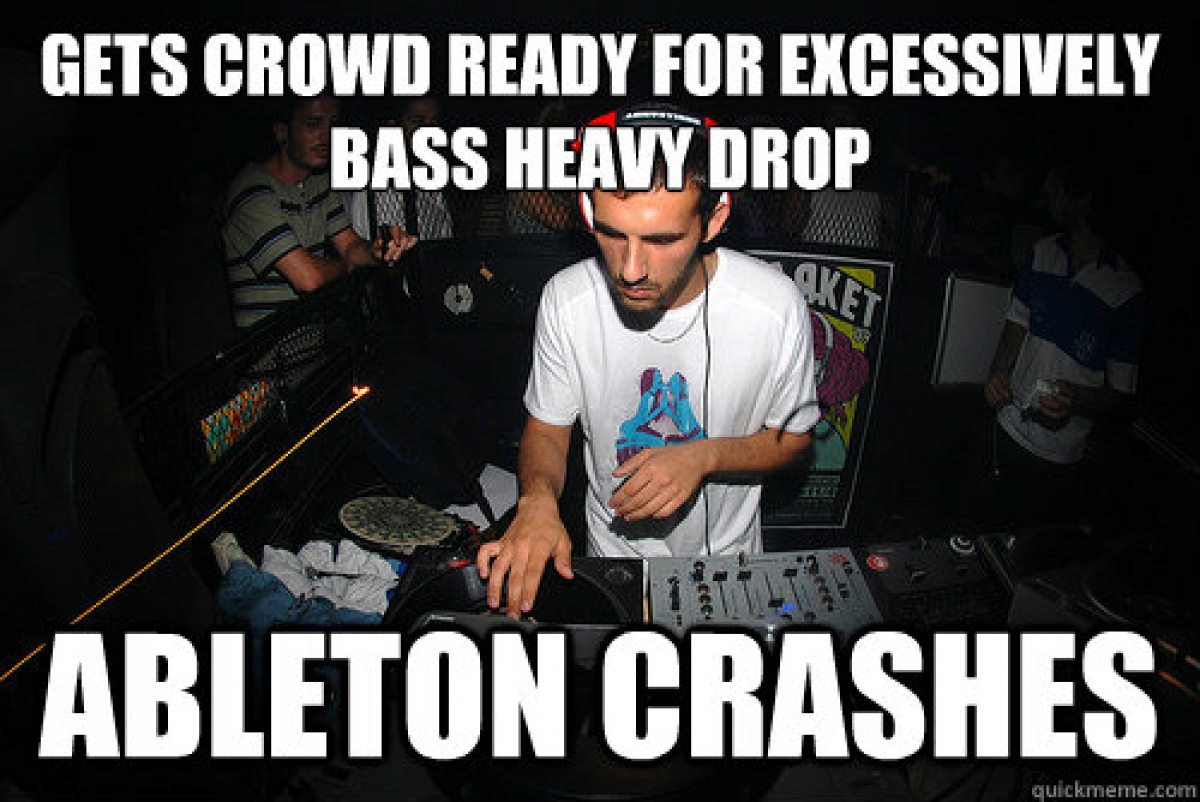 Did he just remix a nursery rhyme?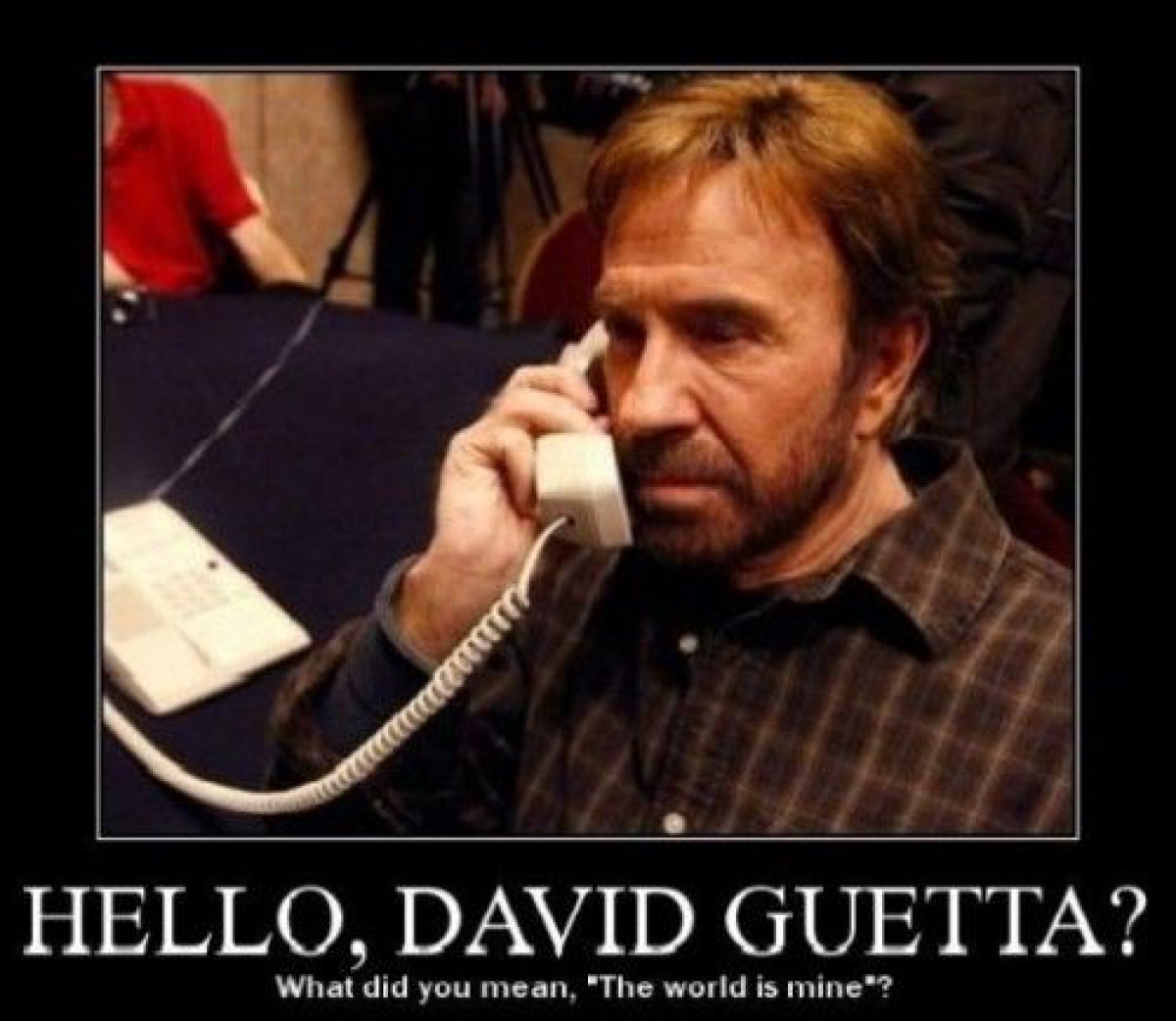 I want my $25 back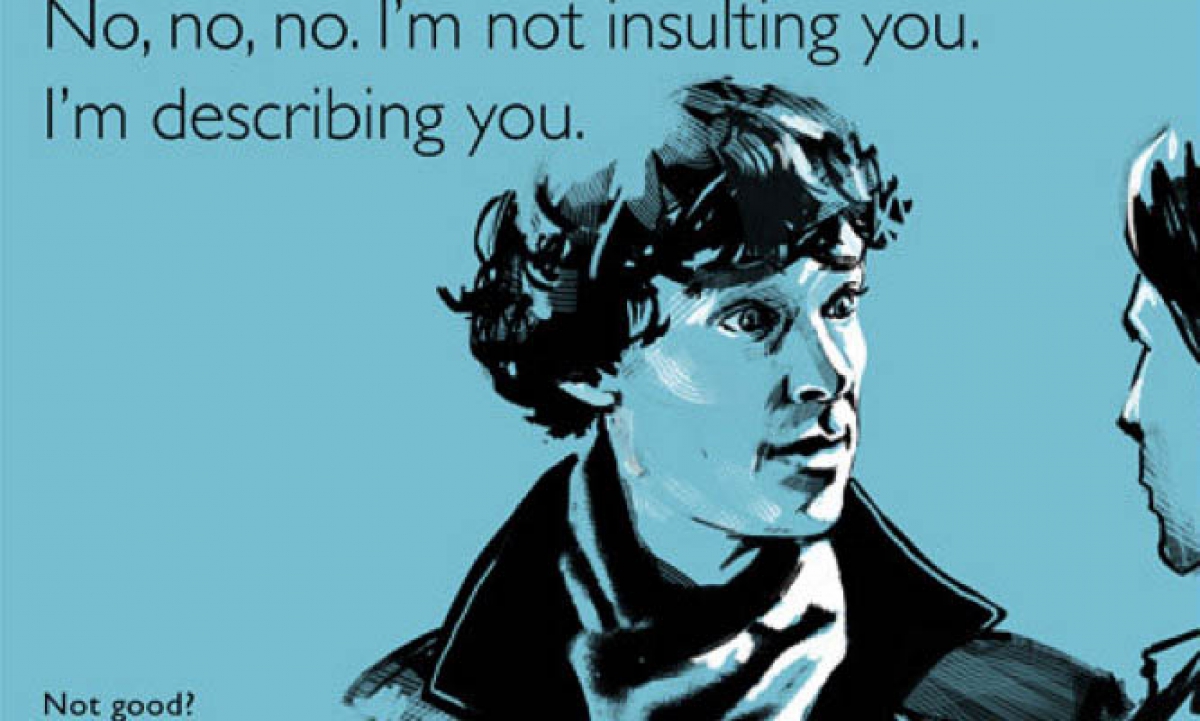 I need pizza