10 Things Electronic Music Elitists Say
You know it's true. Every genre of music has purist fans and snobs. Sometimes, to enjoy the depth of electronic music culture is to criticize it. Today, we criticize the critics, stereotype the groupies, and poke fun at the pretentious.
1. "I play 100% vinyl"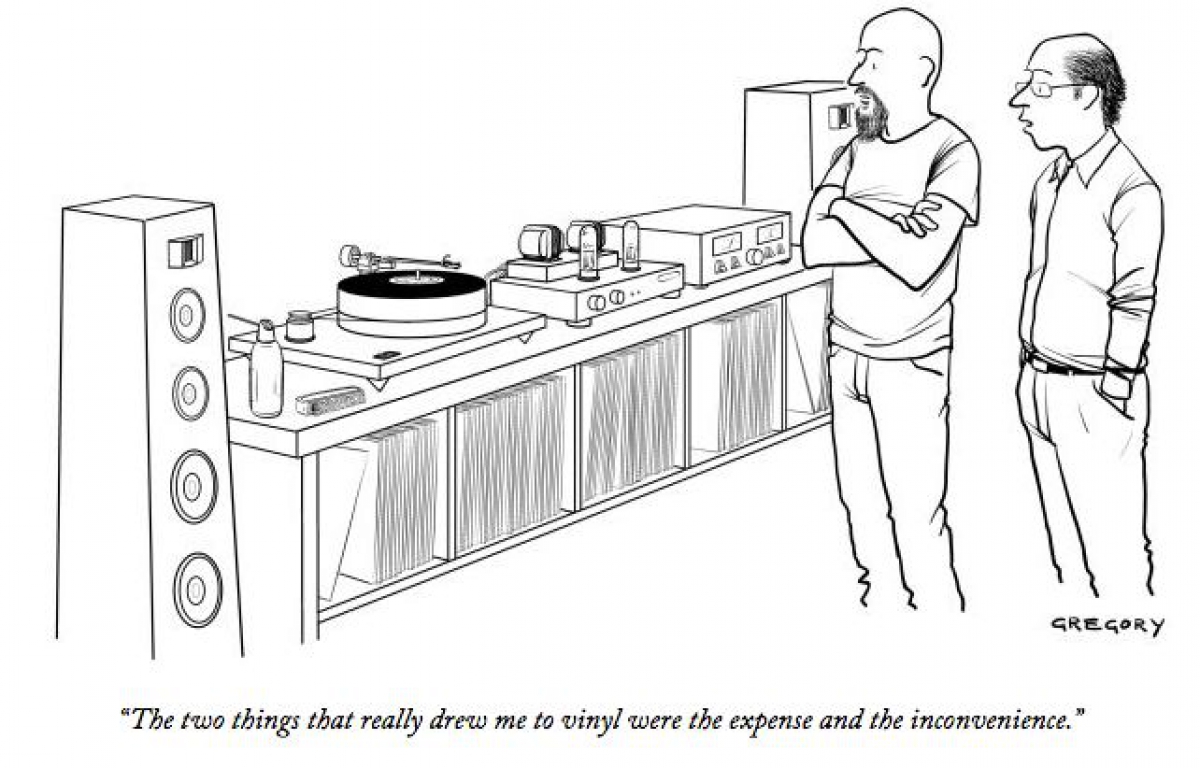 2. "I only like REAL house music"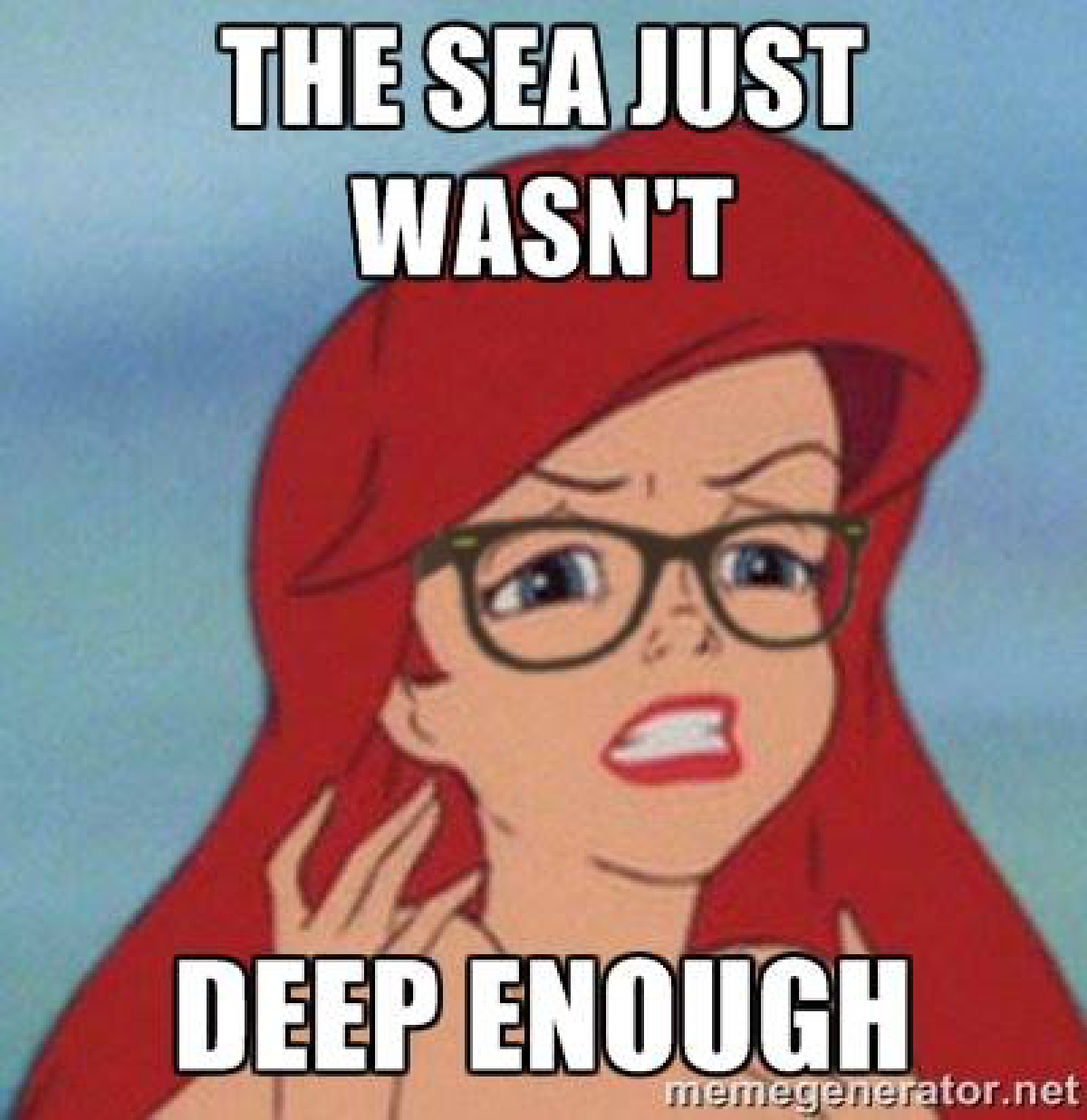 3. "That tune was alright for stateside Drum n Bass"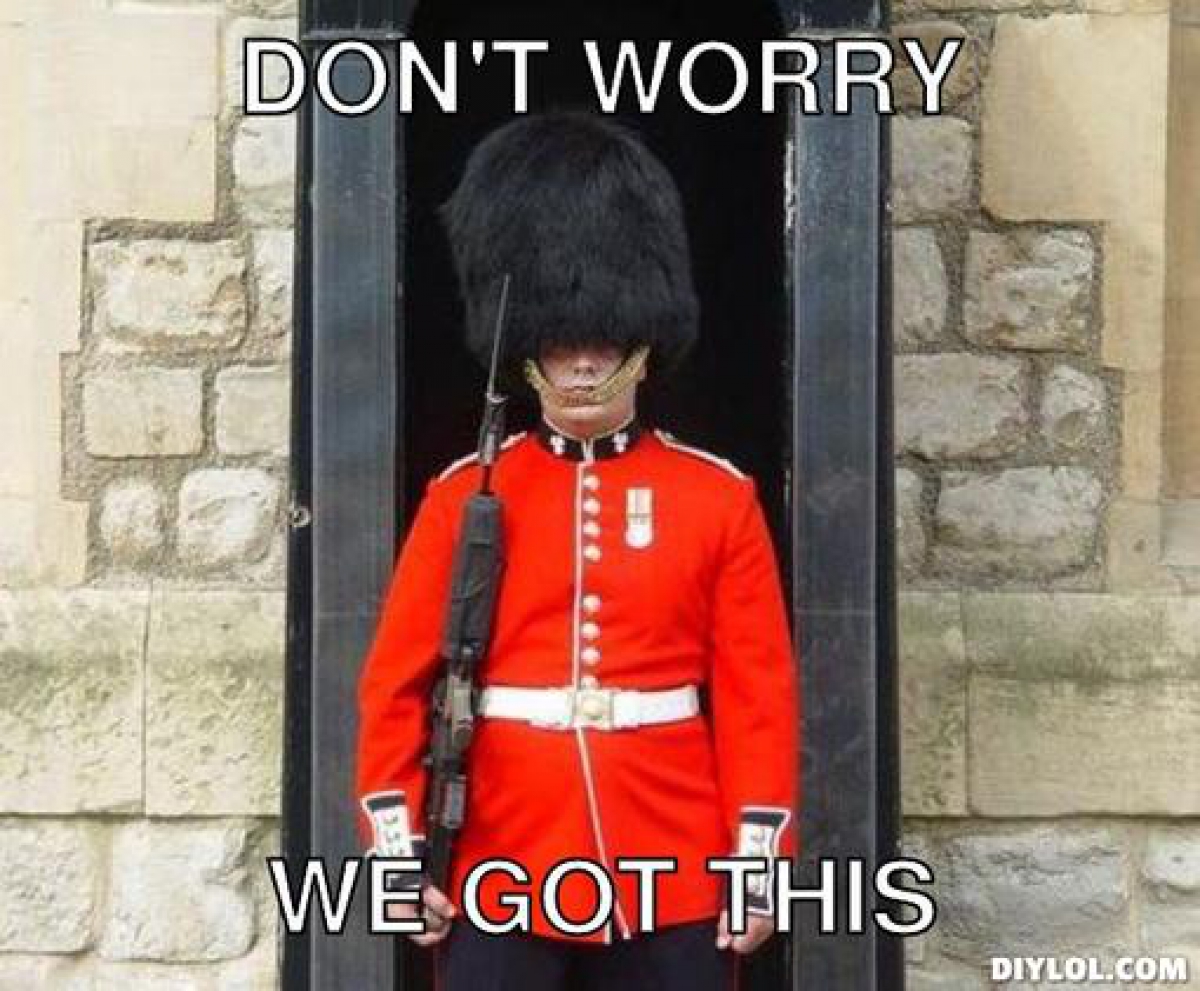 4. "Oh, you mean Sonny?"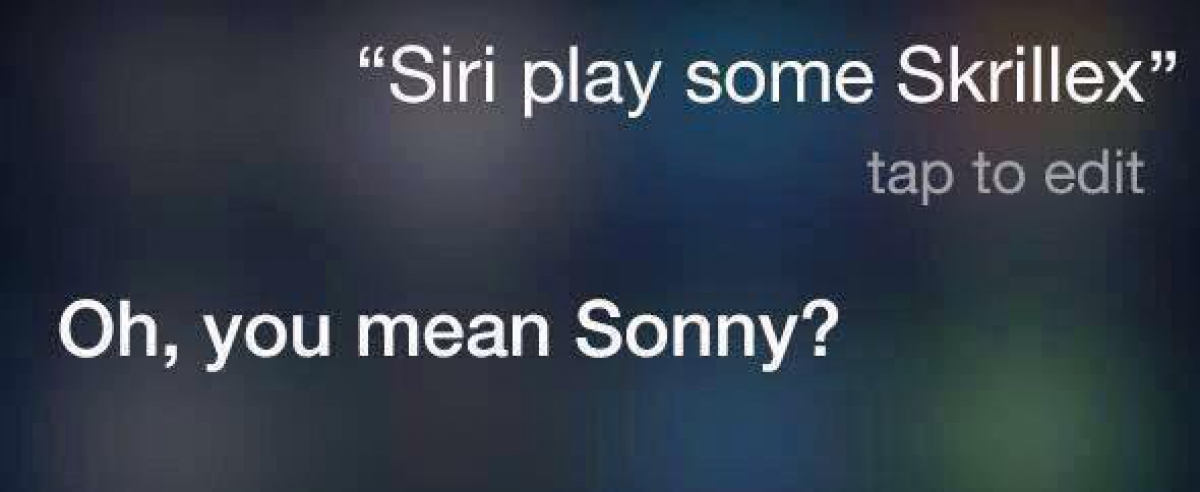 5. "How many times have you been to Burning Man?"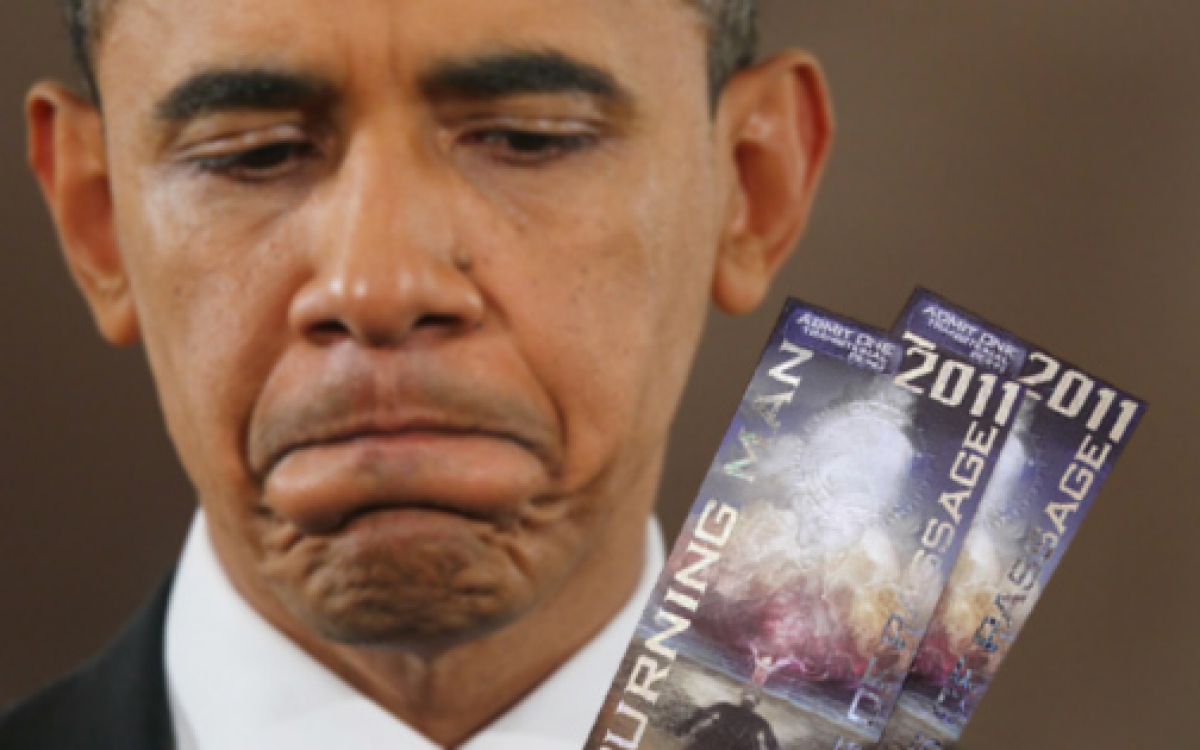 6. "I don't do general admission"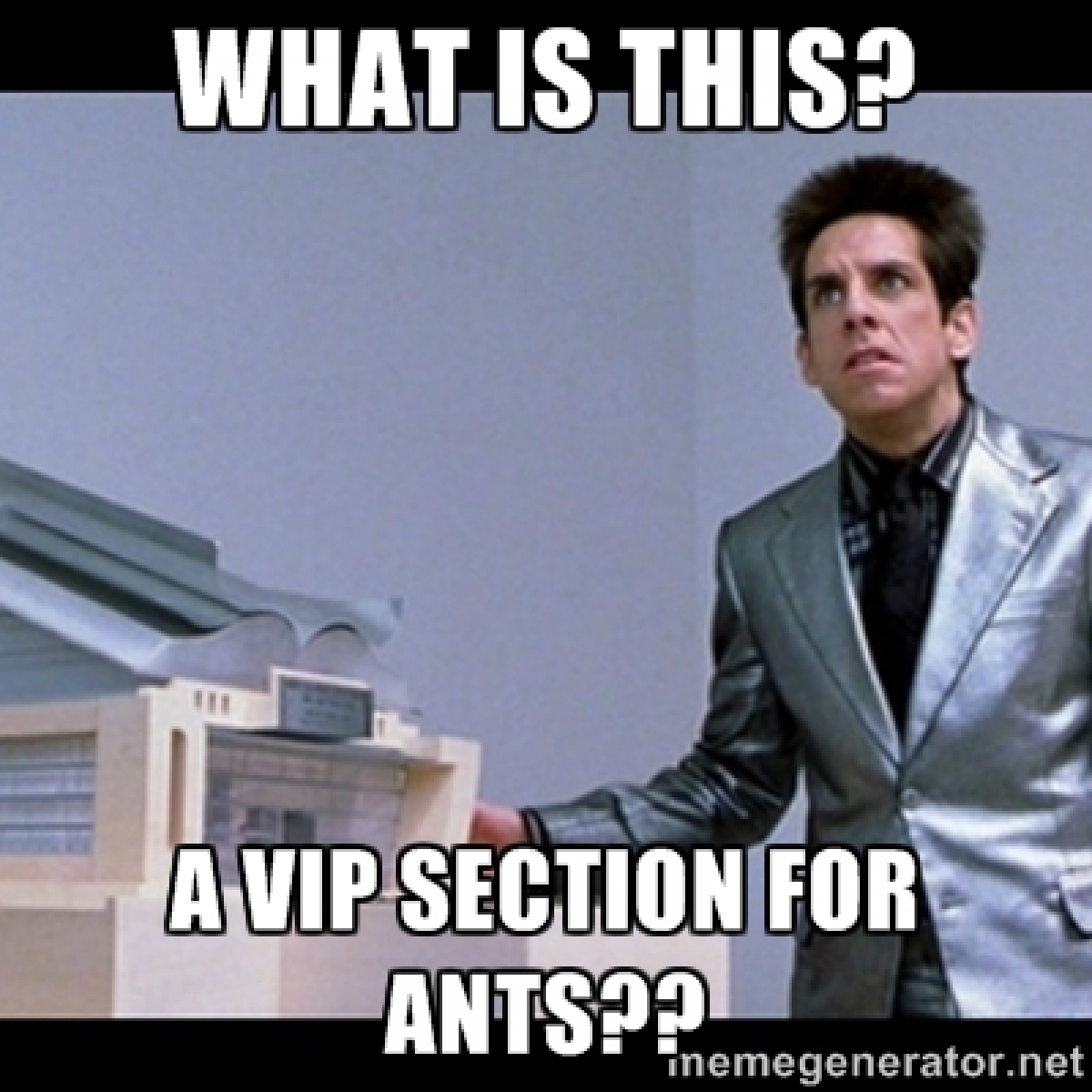 7. "EDM is too commercial now"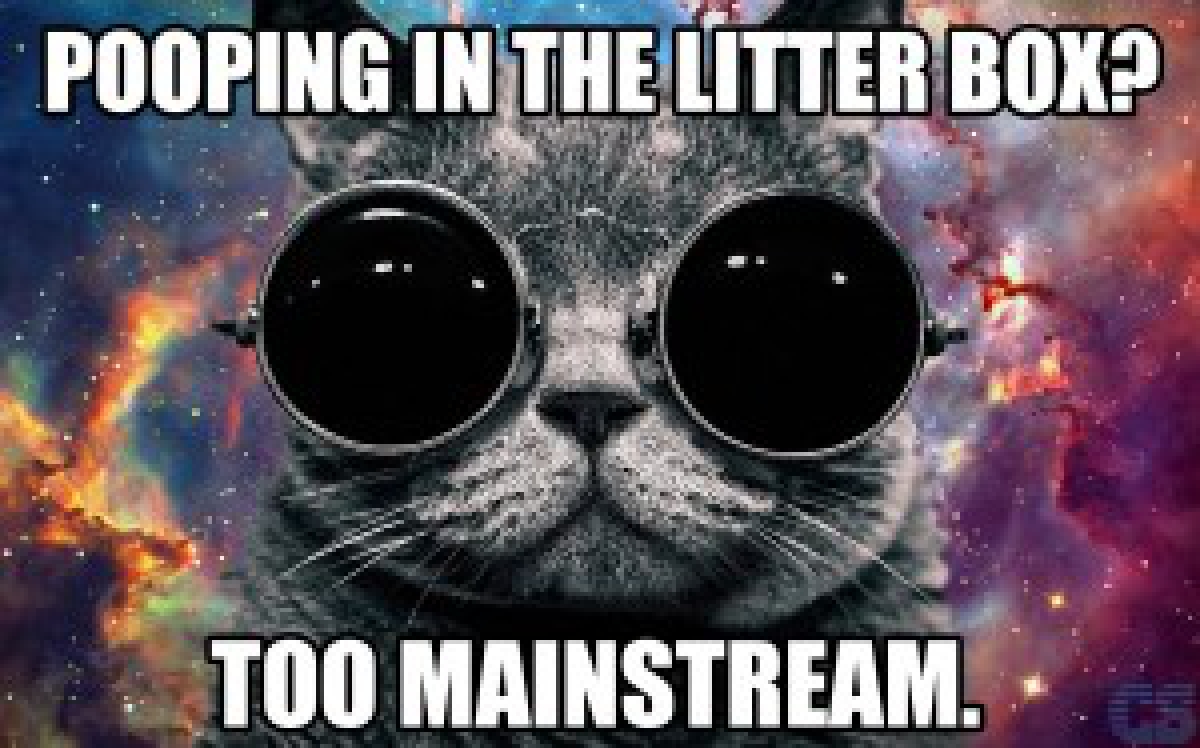 8. "Where's the drop?"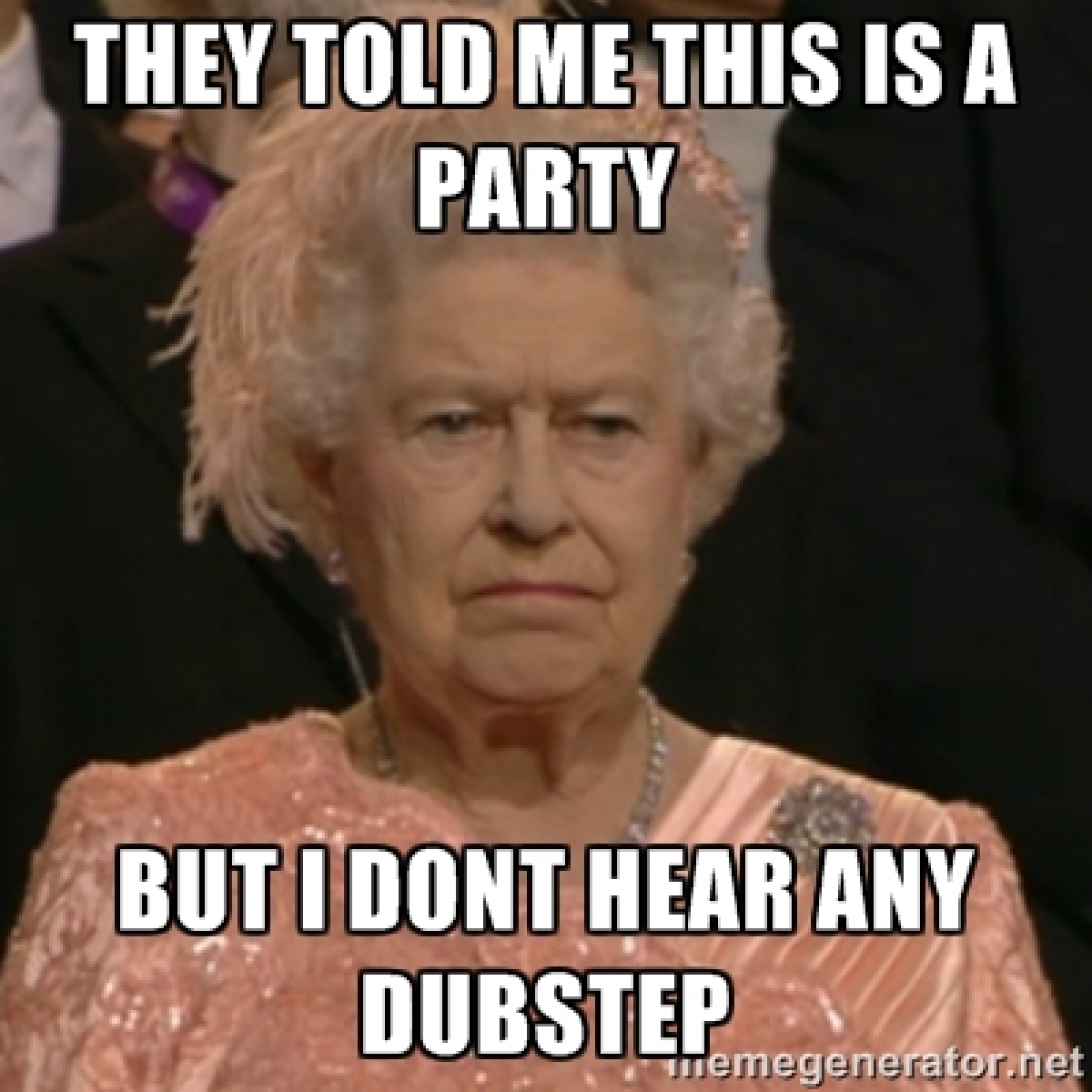 9. "I liked them before they were big"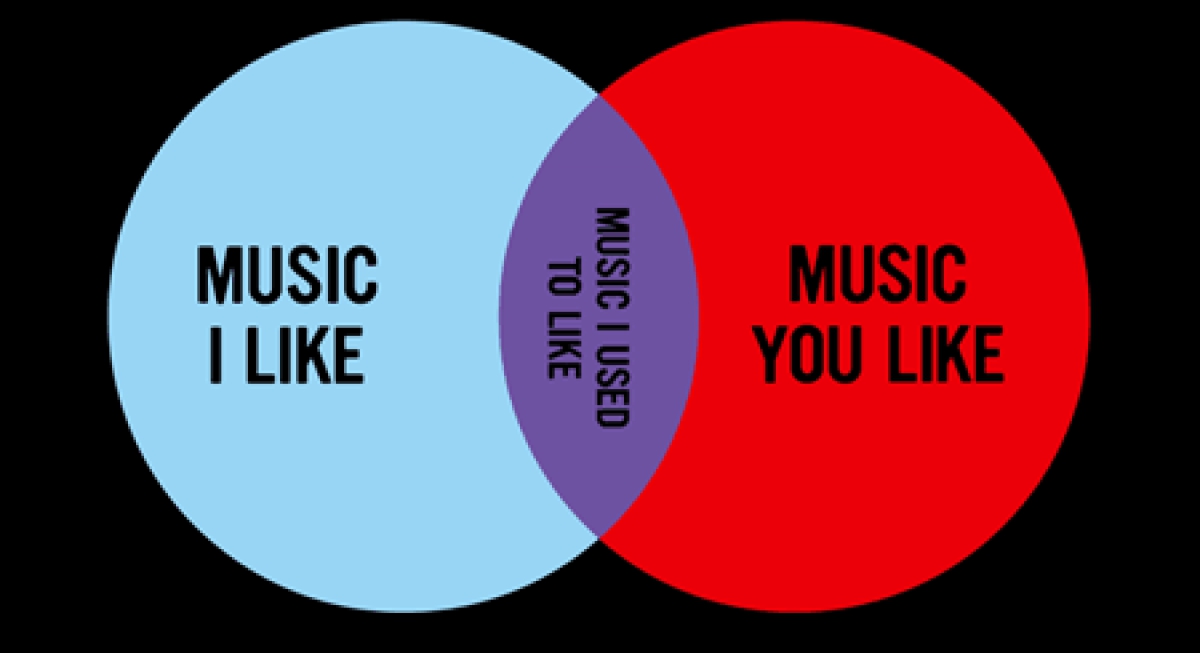 10. "I only listen to lossless files"