These Gadgets are Game-Changers: Best of Consumer Electronics Show 2016
The Consumer Electronics Show, widely known just as CES, is one of the largest electronics trade shows in the world. It is hosted in Las Vegas, NV every January and serves as an international stage to showcase incredible technological innovations that up the ante in everything from accessible tech to wearables.
Part of a music junkie's plight is sourcing the right tools for optimal ingestion of beats. Check out what CES has to offer this year. EDM.com has your essential mix of gadgets sure to elevate your musical journey to new heights based on the honorees and winners from this year's show.
1. Aivvy Q
These headphones are smart. So smart, they know what songs you like by learning what you enjoy. As the first "Internet of Things" headphones, the Aivvy Q is capable of gathering data based on songs you can "like" just by tapping the ear of the headphones. It then updates the existing music library stored in the headphones with music that better reflects your tastes, as it charges. It's as if Pandora hopped into a pair of headphones, which is not a terribly far-fetched idea once you wrap your head around Aivvy Q's full functionality. This independent music player also has a database of over 40 million songs, allowing the device to compete not only with other headphones on the market, but also with other streaming services available.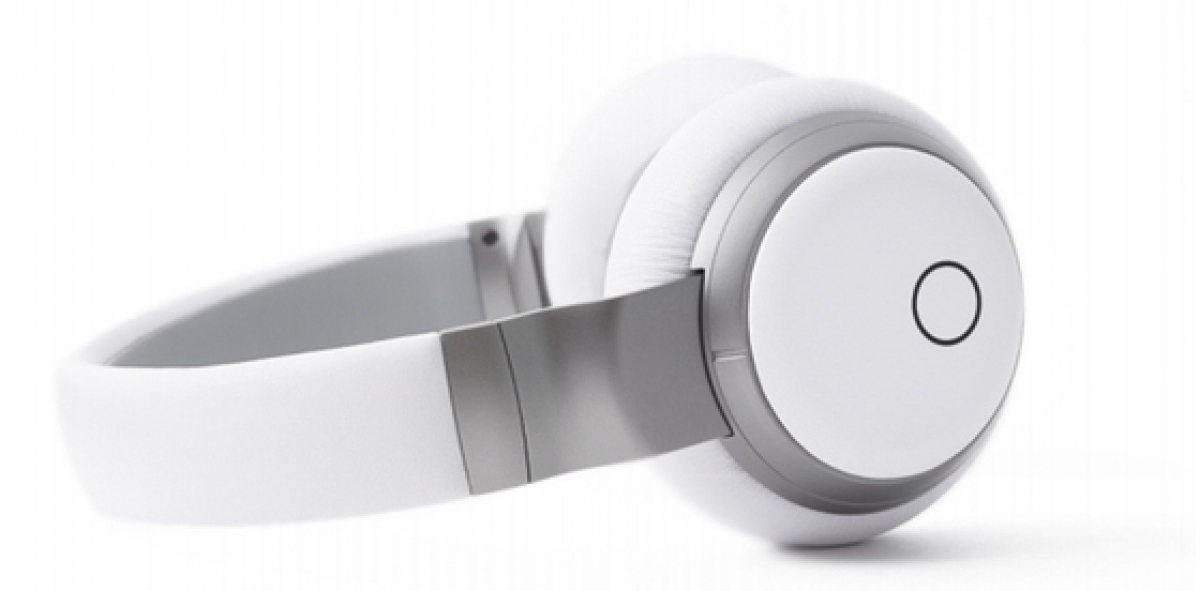 2. DreamWave Venture
Venture is a festival fiend's new best friend. It is the world's first and only portable Bluetooth speaker AND two way radio, according to their website. The walkie-talkie feature is active up to a 3 mile range and can be connected with other walkie-talkies outside the Venture family, too. In a festival setting where service is often shoddy, Venture seems like a no-brainer investment toward better, safer festival experiences by offering a more reliable means of communication than phones with a Bluetooth speaker.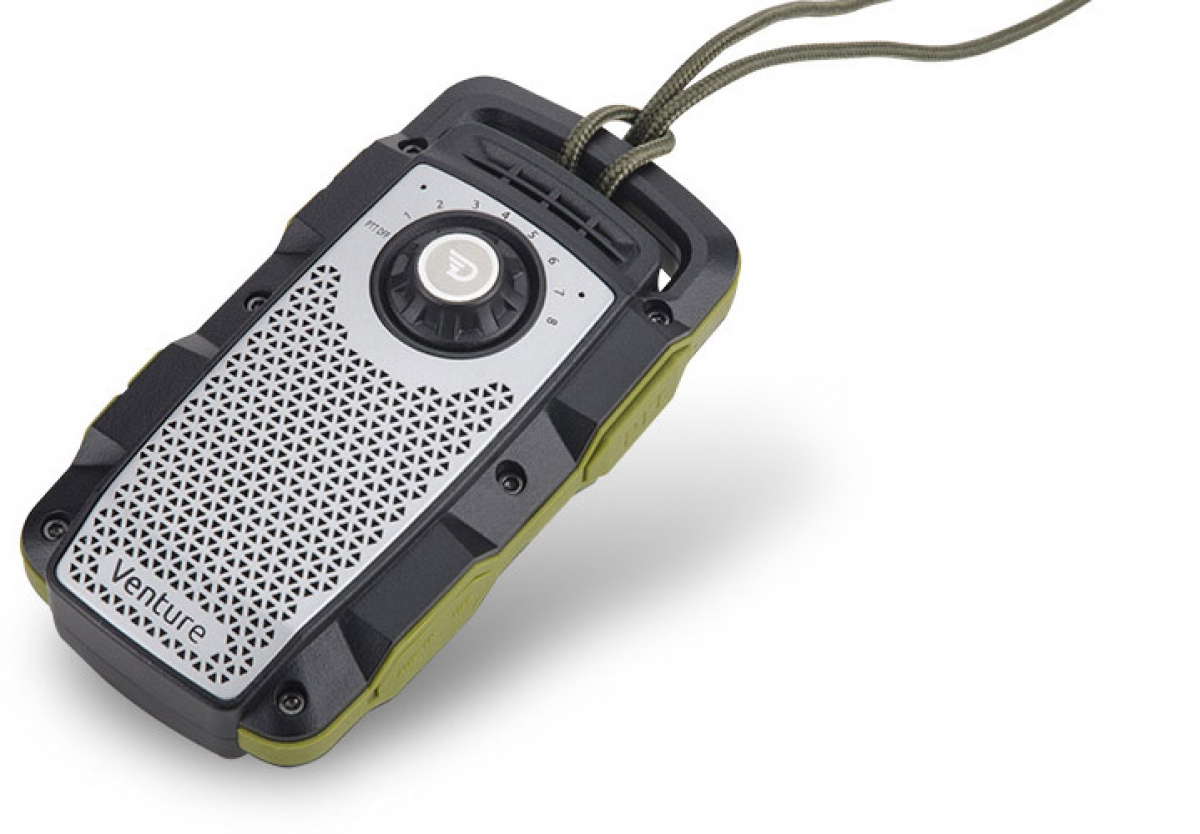 3. Decibullz
How many times have you tried to work out, or even just move your body from standstill and your earbuds fall right out of your ears? With Decibullz, the likelihood of that problem diminishes greatly with their custom molded earphones. The earbuds are made of a type of thermoplastic that becomes moldable when immersed in hot water, allowing you not only to customize your earbuds, but also reshape them as often as you'd like. Their designs are not new to CES' innovation awards, and nabbing another spot on the honoree list this year only reinforces how awesome the Decibullz's products are. Check out the company's Kickstarter video below:
4. AEGIS
These headphones debuted at CES claiming to be the "world's safest headphones," and what's even more amazing is the fact that they were created by a 16-year old. Kingsley Cheng, the brain behind AEGIS headphones, is "revolutionizing auditory safety" through this innovation with help from his father and co-founder, Rayman Cheng. With these headphones, safety is ensured in three parts. First, the equalizer processes sound so that the maximum sound level doesn't go above 85dB. Second, the active noise-cancelling feature diminishes external noise up to 95%, and finally, the LED time indicator on the side of the headphones tracks listening time in multiple hour segments. With the Kickstarter campaign reaching its goal by over 400%, consumers are clearly ready for this product to officially be on the market.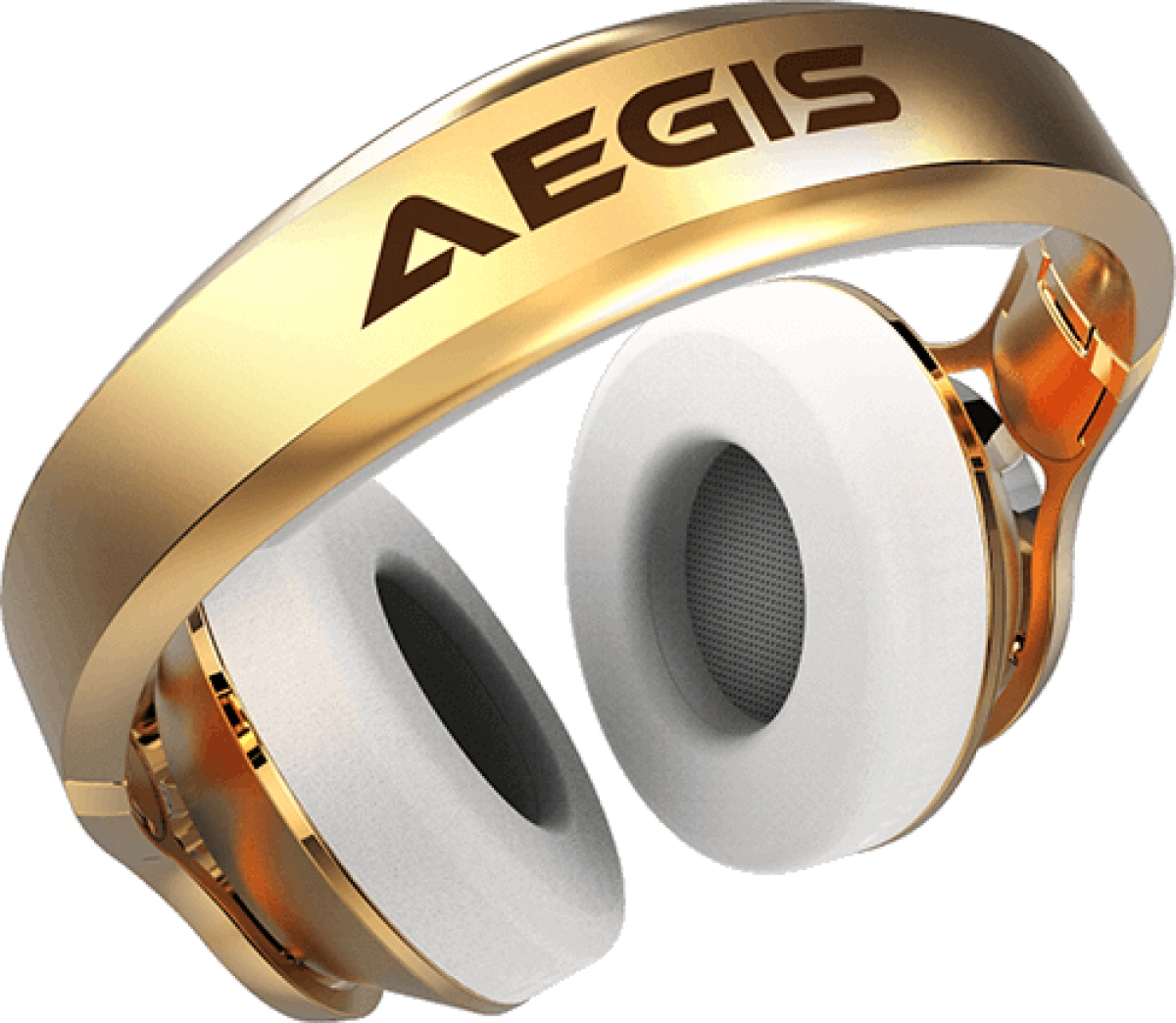 5. Seaboard RISE
Seaboard RISE, by ROLI, is "a revolutionary MIDI controller that is exceptionally expressive and easy to use," according to its official website. This gadget is a fantastic option for producers who want to take their equipment up a notch in quality. There are sensors all over the controller which allows the user to shape their sounds entirely through five dimensions of touch: strike, press, glide, slide, and lift. Check out the key features of Seaboard RISE below and get ready to be wowed.
6. Vuzix iWear
Take your music video experience to the next level with iWear. This device is a high-end pair of video headphones featuring a field of view which translates to a 125" screen, basically creating a home theater right in front of your eyes. If you can get past how ridiculous the entire contraption looks when it's worn, then it is definitely worth purchasing. Primarily meant for gaming, you can view all sorts of media on these headphones, and connecting is as easy as utilizing the built in HDMI inputs. Giant hi-definition views of your favorite Dillon Francis music video all in a pair of video headphones? Yes, please.
7. SleepPhones Harmony
I personally think this is the most practical and genius innovation I have ever been introduced to. SleepPhones are created by AcousticSheep LLC, who characterizes their products as "pajamas for your ears." They have won their 4th consecutive CES Innovation award with their newest addition, Harmony; headphones in a headband that are intended to help you sleep better. The wireless headphones eliminate the all-too-real struggle of trying to fall asleep to music no one else wants to hear, and also has sleep sensors to track your sleeping patterns. Now, all you have to do is put the soft band over your head and you're on your way to catching sleep to the sound of music. Comfortably. It's amazing. Along with their line of SleepPhones are RunPhones, which entail the same concept of wireless headphones embedded in a headband, except for the purpose of physical activity. Get a better idea about the inspiration behind these headphones from the video below.
8. Cassia Hub
Bluetooth speakers are awesome because they eliminate the need for the equally loved and hated aux cord. However, Bluetooth itself currently has only a 30-50 feet range, rendering wireless devices unusable from any greater a distance. Cassia Hub was made to solve that, most simply by extending Bluetooth range up to 1000 feet and allowing up to 22 devices to be paired with the Bluetooth router. This is a game changer for home and group listening, so much so that it won Engaget's 'Best of CES 2016' under the category of Connected Home Product.