Reddit's Best of 2015: Jamie xx, Madeon, OWSLA, Porter Robinson, Zhu
The subreddit /r/ElectronicMusic conducted a 2015 year end poll, asking users to vote for their favorite album, song, artist, music video, and more.
Jamie xx dominated the results, taking the top album, best artist, best music video, and the top 2 spots on the top song list.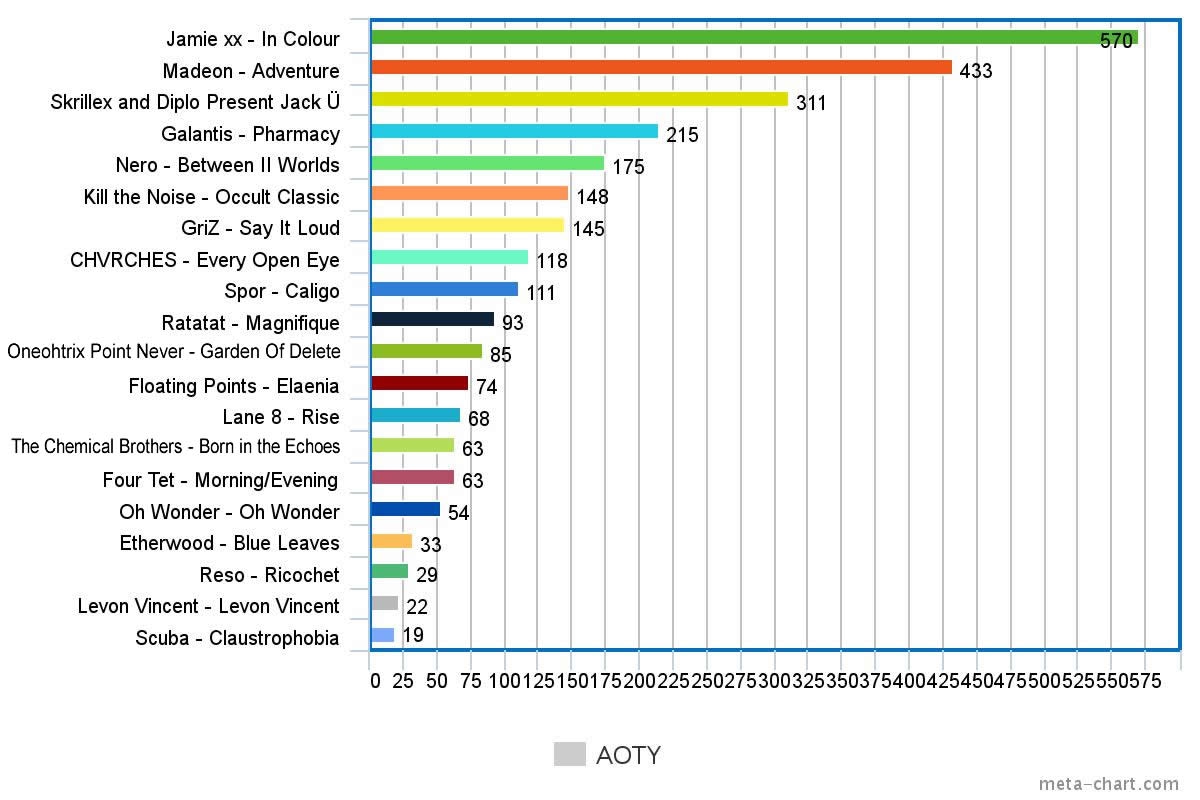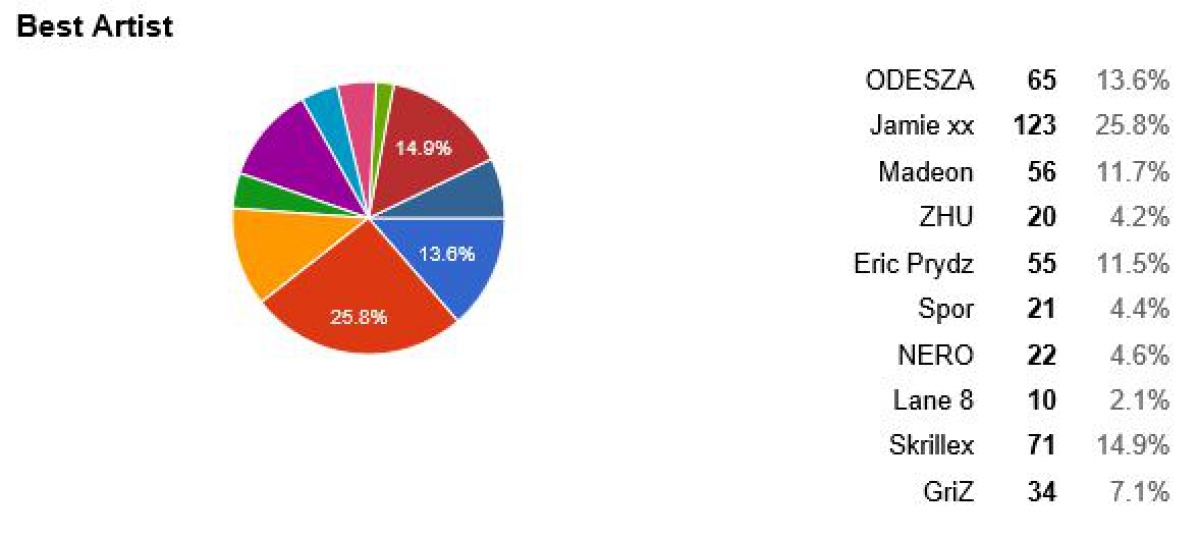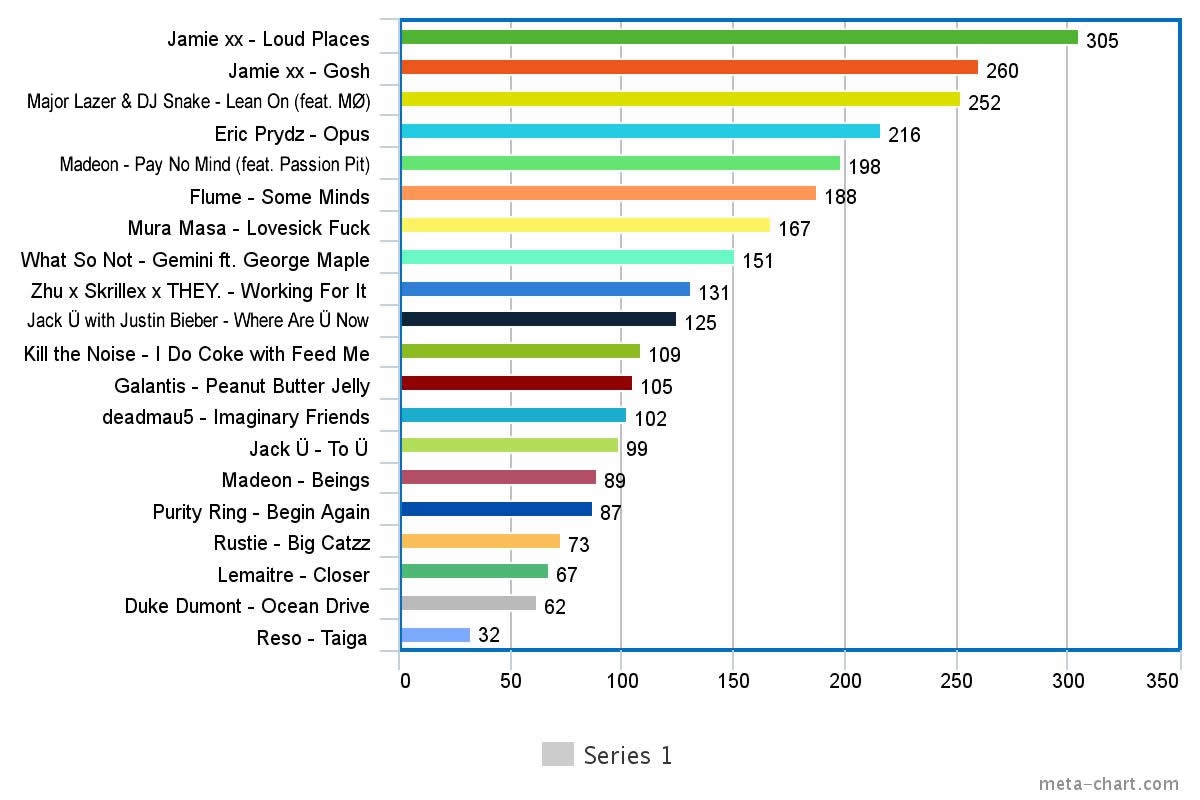 Madeon scored both top collaboration (along with Passion Pit) and top album artwork.


OWSLA was chosen as best label of the year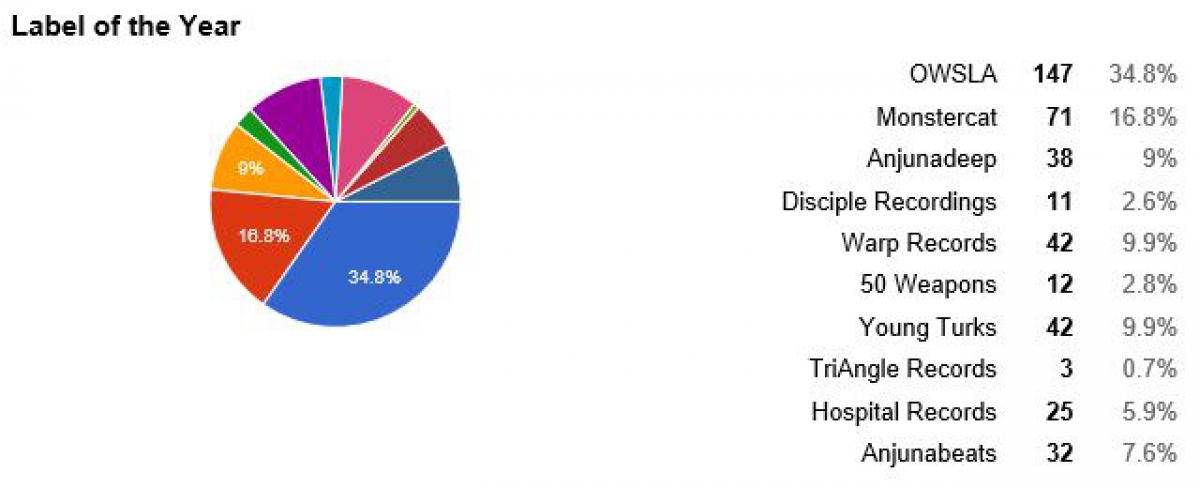 Mat Zo's Remix of Porter Robinsons's Flicker was chosen as best remix

Porter Robinson also took best live performance, for his Worlds Live Tour

Zhu took best EP, for his Genesis Series

And hilariously, We Are Your Friends getting destroyed at the box office was voted best electronic music moment

Check out the full results of the polls here.
Join the /r/ElectronicMusic subreddit here: