Pretty Lights Shares Emotional Story Behind Electric Family Charity Bracelet
Derek Vincent Smith aka Pretty Lights is collaborating with lifestyle brand Electric Family, which enables positive change through supporting charities and global causes.
The two have teamed up to create a custom bracelet that is benefiting an incredible cause. DVS has decided that he will donate the proceeds from the Pretty Lights Bracelet to the Upbeat Academy, a New Orleans non-profit organization that provides underprivileged children with the opportunity to discover, learn, create and explore musical passions in a safe environment.

Pretty Lights himself took the time to share a lengthy story with his fans that explains his decision to launch this particular initiative with Electric Family. Check out his heartfelt statement below, and then head over to electricfamily.com to support the cause and receive your PL bracelet!
---
"For most of my adult life I have had little problem convincing myself that what I do as a musician and an "artist" is a good and noble pursuit. After all, music can bring joy and understanding and connection and inspiration to people; and countless other wonderful things that the world needs more of... and I have always tried to make choices regarding my musical career that were in line with a philosophy of wanting to do good... Wanting to do things for the right reason and feeling eager to forego some of the luxuries of life that being a successful musician brings to the table.
But the more I looked inside myself, the less I could deny that something about my path in life did not feel completely good and "noble".
In the last several years, a conflicting feeling began to grow more and more prevalent in my mind... a stark realization started to form that the "nobility" of my career as an artist was not all I had wanted to believe that it was.
For awhile, creating and performing music as Pretty Lights brought varying forms of happiness and positivity to many people... it is really only a tiny fraction of people in this world whom are blessed to be able to partake in the enjoyment and creation of music in the ways that so many of us do.
It is a profound luxury of life to be able to envelope ourselves in the arts and invest so much time, money, and thought towards the experience of music and the creation of music.
When it became clear how many billions more people in this world never have the opportunity to even consider attending a concert, or listening to a new record, or dedicating their days to pursuing beauty through music, I understood that my "noble pursuits" were more of a luxury and a blessing than anything.
I now want more than anything to redefine the purpose of my career as an opportunity to bring much of the same joys and opportunities that music provides, to people that are not so lucky as I and so many of my fans have been.
I believe it is my responsibility now to find ways to turn my music into something that will hopefully benefit not only the people who experience it, but people who will never have the opportunity to.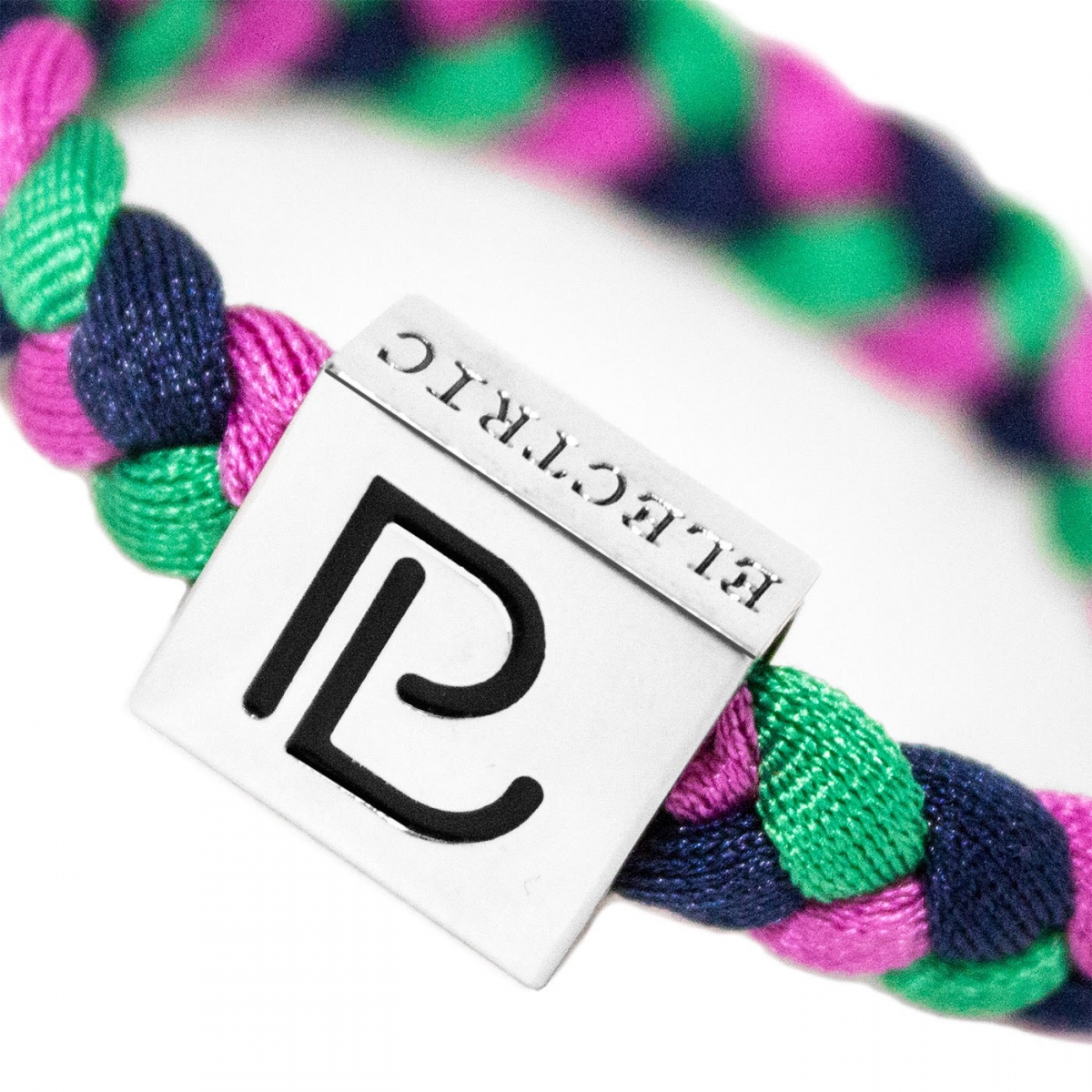 This bracelet is a small example of that mentality. It is a means to support the music we love while simultaneously helping people that may never hear that music.
I want to donate the proceeds of this Electric Family x Pretty Lights Bracelet to an organization called Upbeat Academy in New Orleans. Upbeat Academy goes into the community and searches for kids that may never have the opportunity to discover their musical passions and talents otherwise, and they provide an environment where they can learn and explore the enjoyment of music and also the creation of music. In the bigger picture, this is a small start, but it is something. In the very near future I will begin releasing Pretty Lights music in a new way, which I believe has the potential to become a good thing for far more people than those that are lucky enough to be able to buy vinyl and concert tickets.
In this moment tho, this bracelet is a real opportunity to begin embracing a more compassionate and less selfish manner of existing within our wonderful world of playlists and festivals.
We CAN make a difference. I will donate $2 on every dollar donated to Upbeat Academy through purchase of these symbolic bracelets. - DVS"
---