Excision Announces New 16-Track Album "Virus" Dropping Oct. 25th
The Excision Nation will be thrilled to hear that the Prince of Bass will soon be dropping a new 16-track album titled Virus.
Excision, real name Jeff Abel, announced via Twitter that the new album would be dropping on Tuesday, October 25th. The new album features collabs with Protohype on the track "Are You Ready" as well as bass-brother Datsik with Dion Timmer on the appropriately named "Harambe".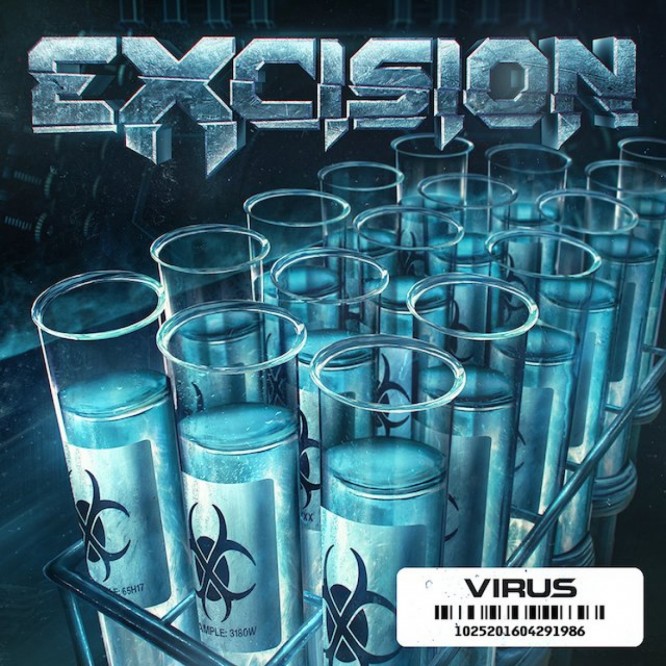 Check out the tracklist below and don't forget to score an immediate download of Excision's new track "Throwin' Elbows" when you pre-order the new album!
Virus
1. Virus
2. Neck Brace (ft. Messinian)
3. Throwin' Elbows (ft. Space Laces)
4. Rave Thing
5. Drowning (ft. Akylla)
6. Africa (ft. Dion Timmer)
7. Are You Ready (ft. Protohype)
8. Death Wish (ft. Sam King)
9. Mirror (ft. Dion Timmer)
10. Generator
11. G Shit (ft. Sam King)
12. Her (ft. Dion Timmer)
13. With You (ft. Madi)
14. Final Boss (ft. Dion Timmer)
15. The Paradox
16. Harambe (ft. Datsik & Dion Timmer)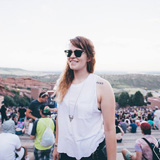 Devin Culham
Born and bred with the Detroit techno scene, I pledge my allegiance to the underground.