YouTube-Mp3.org Transcend Soundcloud as World's Most Visited Music Website
Summary/Commentary:

Soundcloud has long held the title as the web's most visited site, but now that it's been surpassed by YouTube-mp3.org what does that say about our consumption of music?
Over many years, SoundCloud has held its position as the world's leading music website; catering not only to music fans but to aspiring artists themselves. But, although it has millions across the world the music streaming giant is becoming overshadowed by a new class of fast-growing YouTube to MP3 converters.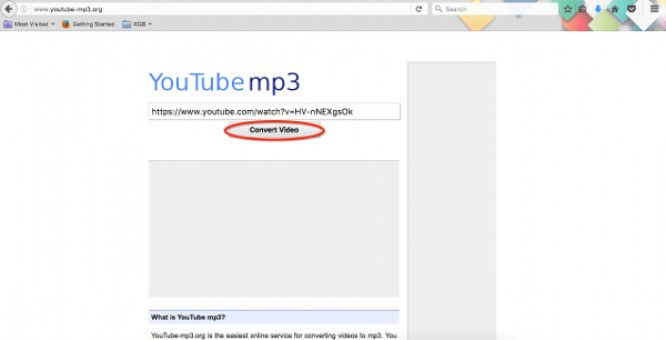 According to SimilarWeb, YouTube-mp3.org now has more traffic to its site than Soundcloud and has taken the number one spot as the most visited dedicated music and audio website.
The current global rankings on similarweb.com are as follows:
1. Youtube-mp3.org
2. SoundCloud
3. thepiratebay.org
4. spotify.com
5. pandora.com
6. convert2mp3.net
7. azlyrics.com
8. mp3.zing.vn
9. genius.com
10. ultimate-guitar.com