Porter Robinson Unveils His First Original Anime Short Film [WATCH]
Instead of an ordinary music video for their collaboration, Porter Robinson and Madeon just released an animation short film for "Shelter."
The Japanese animation film was written and executive produced by Porter Robinson himself in association with A-1 Pictures and Crunchyroll, the global forerunners in anime.
As an avid fan of Japanese culture and anime, Porter realized one of his biggest dreams with this project, creating everything from the original characters to the plot-line.
"This is one of the most important days of my life. here it finally is. shelter the animation (official video)...," Porter Robinson wrote to his fans.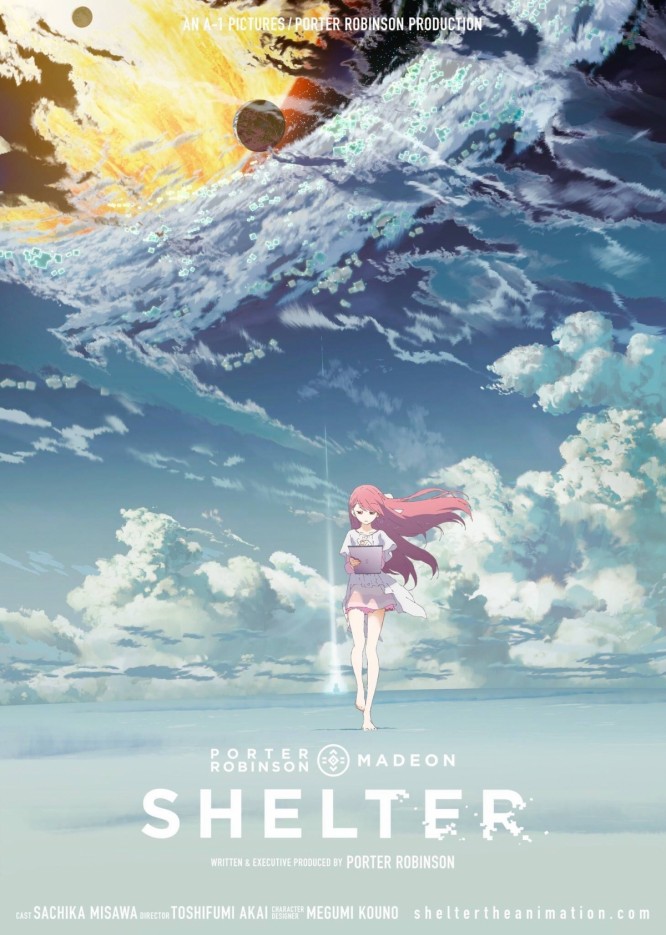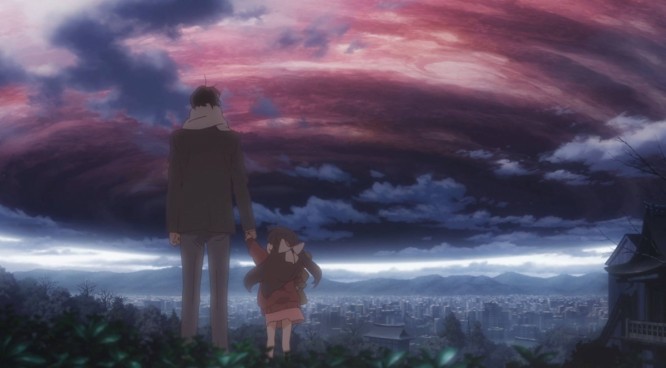 "Shelter tells the story of Rin, a 17-year-old girl who lives her life inside of a futuristic simulation completely by herself in infinite, beautiful loneliness. Each day, Rin awakens in virtual reality and uses a tablet which controls the simulation to create a new, different, beautiful world for herself. Until one day, everything changes, and Rin comes to learn the true origins behind her life inside a simulation." (Press Release)
Porter premiered the animation on a digital billboard today in Tokyo's Shibuya District.
The responses have been overwhelming, solidifying what is certainly a milestone in Porter's artistic career.

Watch "Shelter: The Animation" by Porter Robinson below and comment with your thoughts after!