Ultra Reaches Major Milestone With 1 Million Global Attendees in 2016
When the Ultra brand first launched in 1999 on the beaches of Miami, no one would have expected the record shattering success that the event production company would see in the next 17 years.
At that time, Ultra Music Festival was an isolated event. Today, Ultra Worldwide has spread electronic music to some of the most bubbling hotbeds of music and culture across the globe. With 8 Ultra events now stretching across the globe from Brasil to Peru, Bali to Hong Kong, and Croatia to South Africa, Ultra has proved to be a dominating force in electronic music events.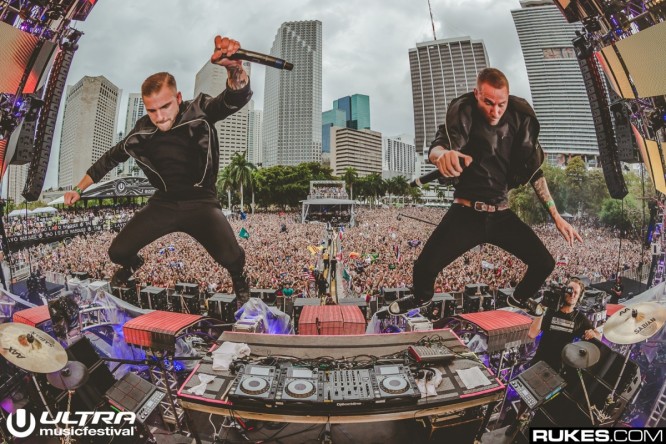 This year, Ultra Worldwide met a major milestone as they saw over 1,000,000 attendees across the globe. In 2016, Ultra hosted 26 events in 17 countries stretching across 5 continents.
The festival's exclusive livestream on UMF TV also boasts 165 million in viewership, further solidifying Ultra's place as the premier electronic events production company in the world.